Lately, I've been writing a lot of "To Do" lists around the house because I really want to enjoy the holiday season as stress free as possible!  I feel so productive whenever I cross items off of my lists.  It's also fun to share with my family and friends what we've been up to and what we're gonna be doing for the coming weeks:) Here's our random lists:
-Attend Christmas Eve/Day service
-Put Up Christmas decorations (I'm still not done, but the tree is up)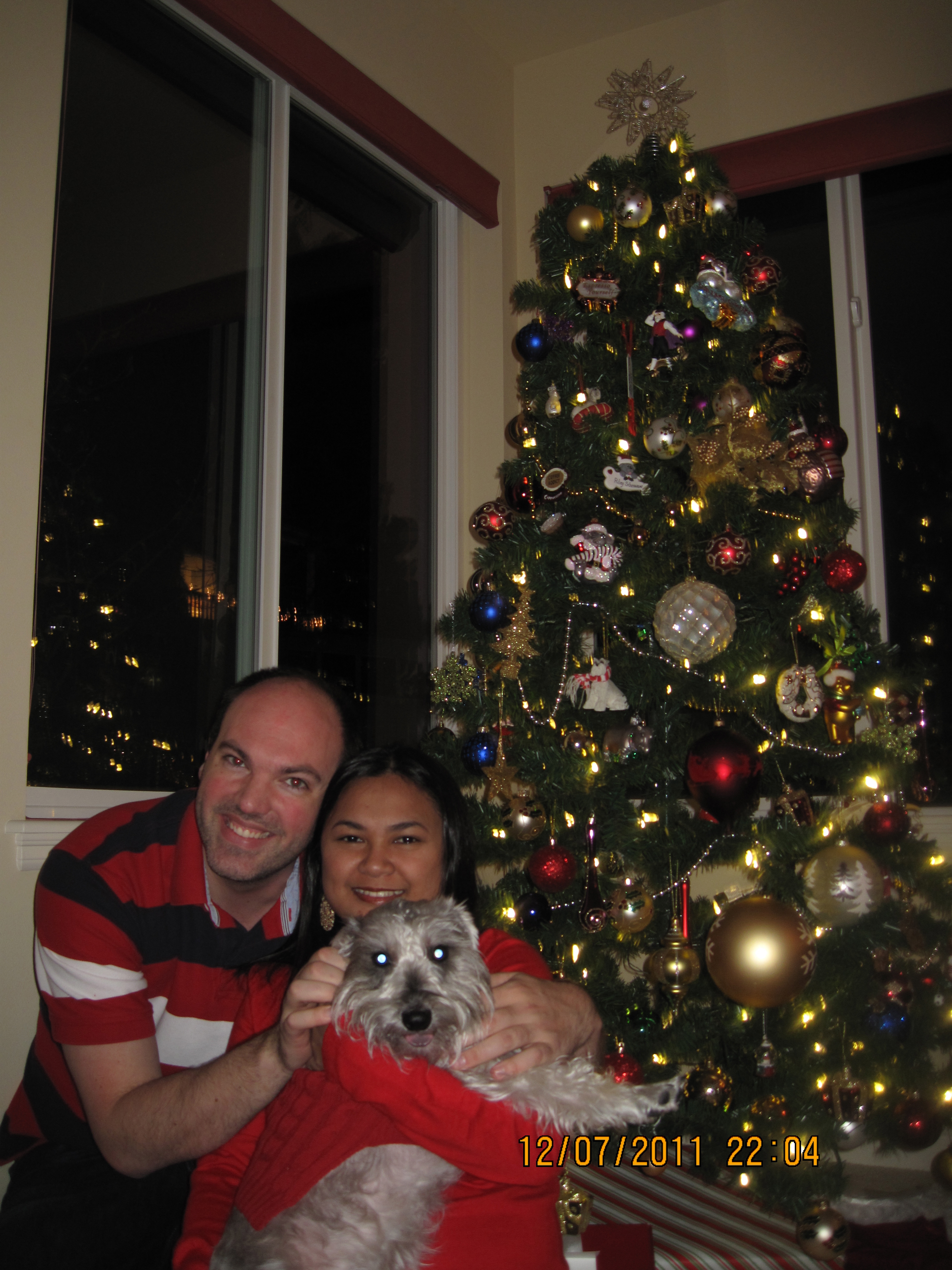 -Drink Hot Chocolate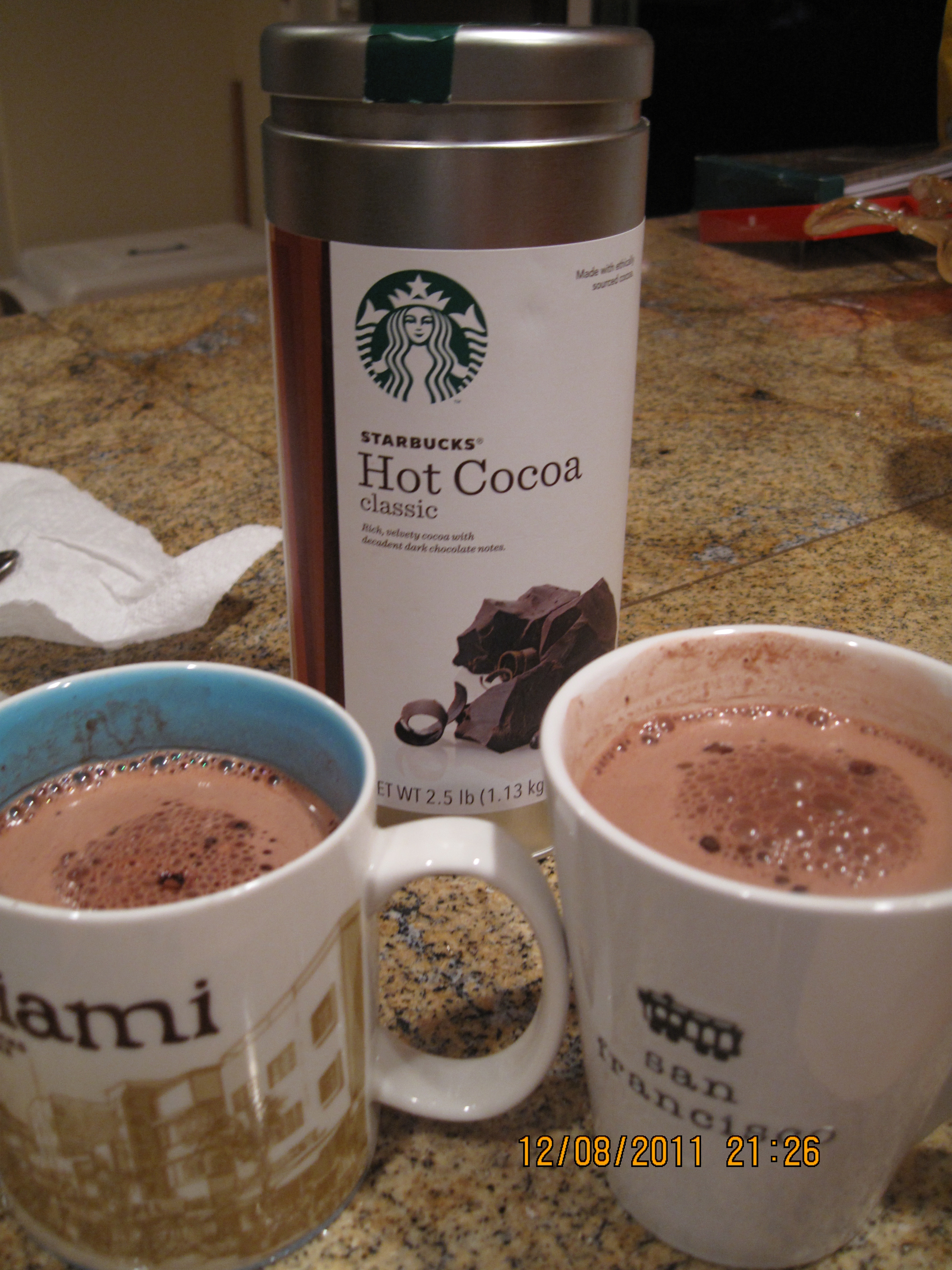 -Play In the Snow
-Argosy Christmas Cruise Dinner (we did this already,post to come)
-Watch Christmas concert (we did this also, post to come) we watched Michael W. Smith Christmas concert
-Take a drive and watch Christmas lights/decorations
-Send out Christmas cards
-Attend my Husband's company Christmas party
Watch Christmas movies,Listen to Christmas music and dance!
-Bake cookies and give/share with family and friends
-Host Christmas get together
-Go Ice skating
-Blog regularly for family and friends back home (Philippines,Hawaii,NZ)
-Plan something fun for New Year's Eve
Watch The Nutcracker Ballet Performance
-Lots of cuddle time with our Love Love Riley