Hi Friends! I hope you're all having a good Monday:) Last Saturday Hubs and I went to the Herb Farm (together with his co-workers and their spouses). They did some work on their website, and the owner invited them for a meal at the restaurant. What a fun experience this was for us (Hubs and I), what a great place. If you're a foodie and happen to be in Seattle, it's worth a drive to go and see this place in the Woodenville area.
I honestly didn't know what to expect about this place.  The Hubs told me it's a farm to table kind of place and it's going to be a 9 course meal, approx 4 hour dinner time! HA. To be honest we didn't notice the time because we had such a lovely time/conversations with the group and we all got along so well (it's my first time to meet all of them). The food presentation was amazing, the service was personal (always anticipating our needs), great ambiance, music just blended it all together throughout the night. It was such a cozy evening. The Hubs thought he's in a Jane Austin novel or something! HA( there were carolers visiting each of the tables too (you could request a song ).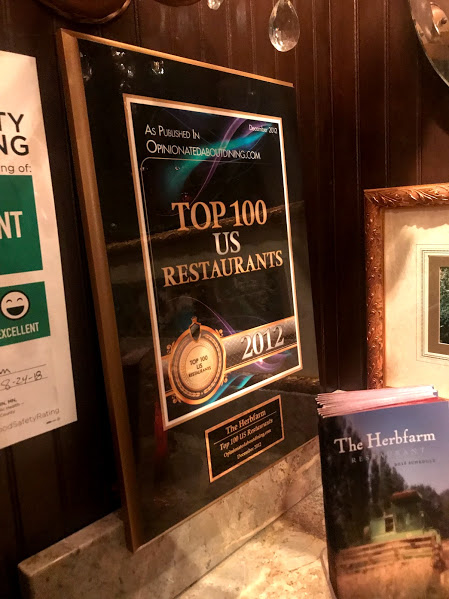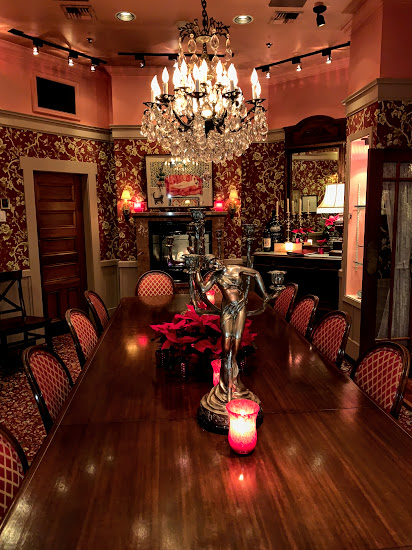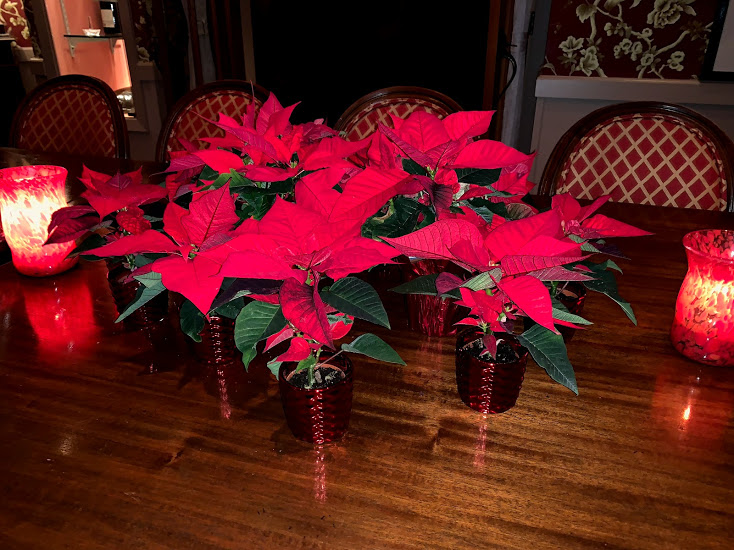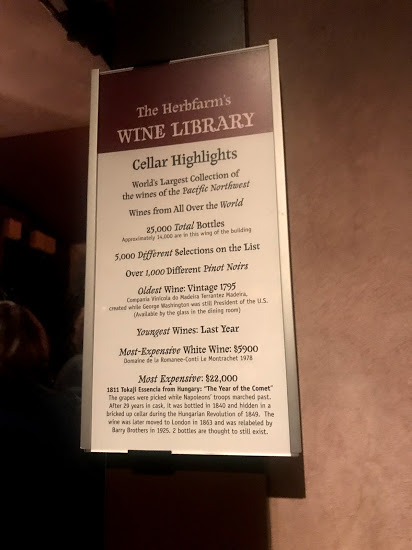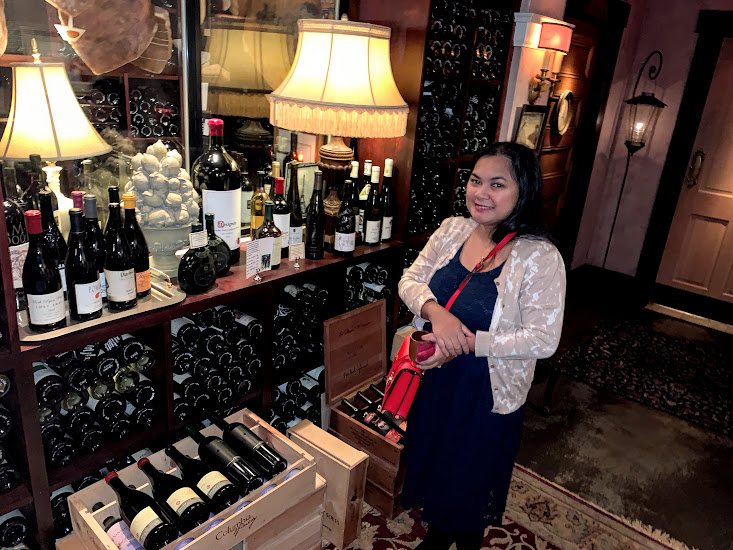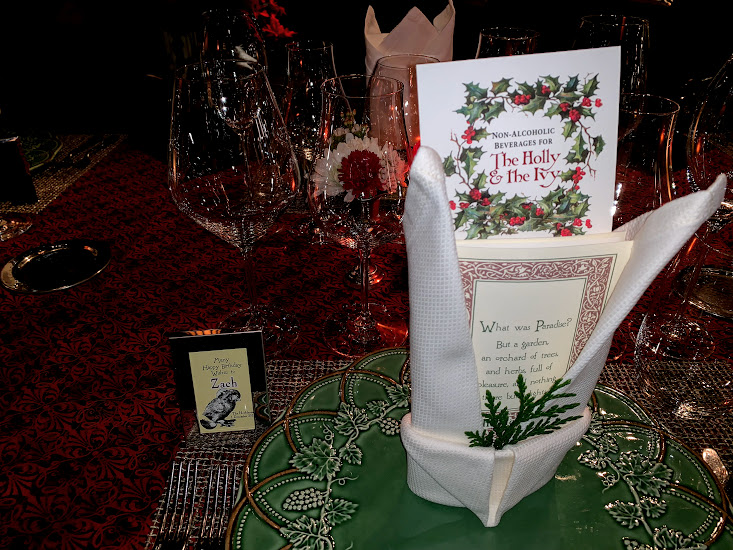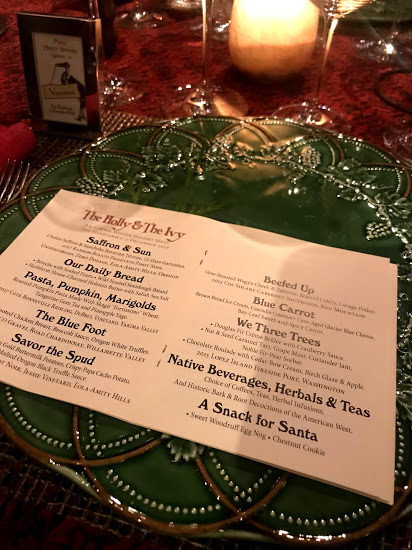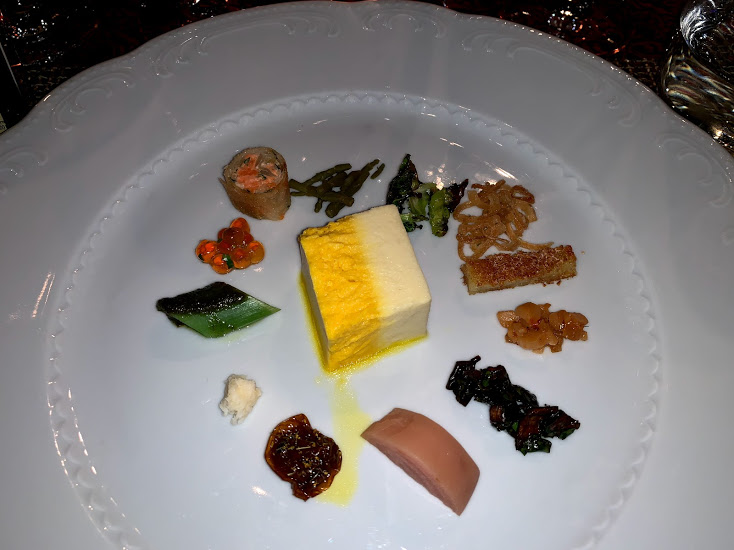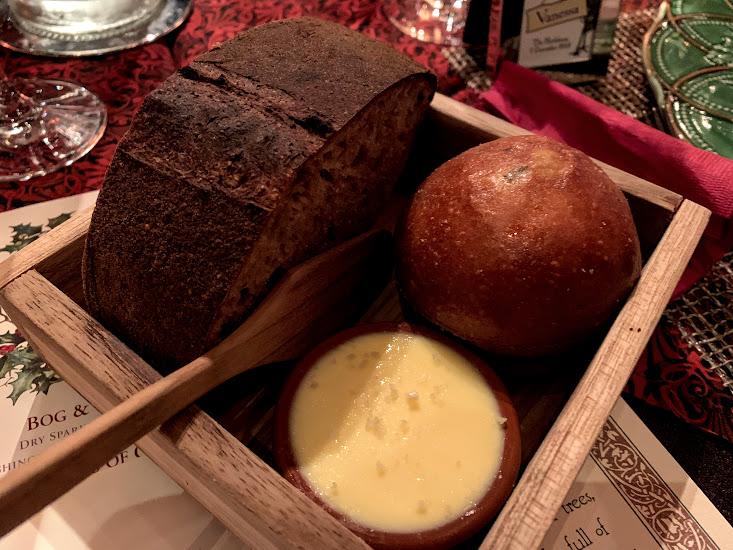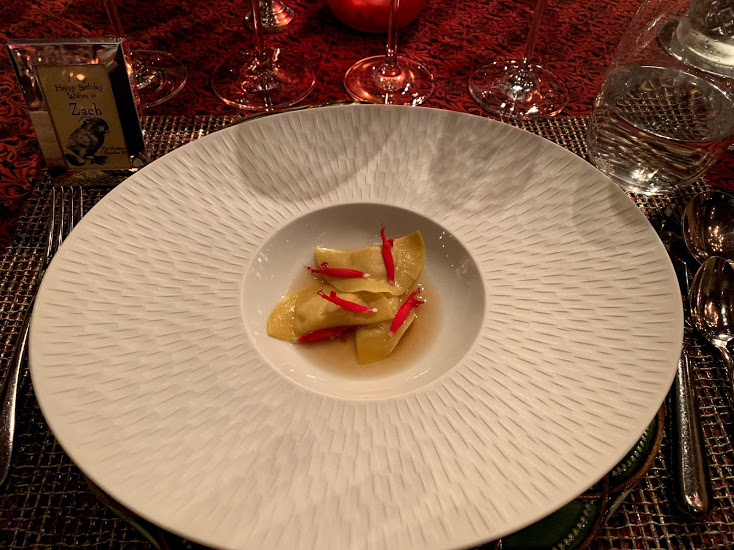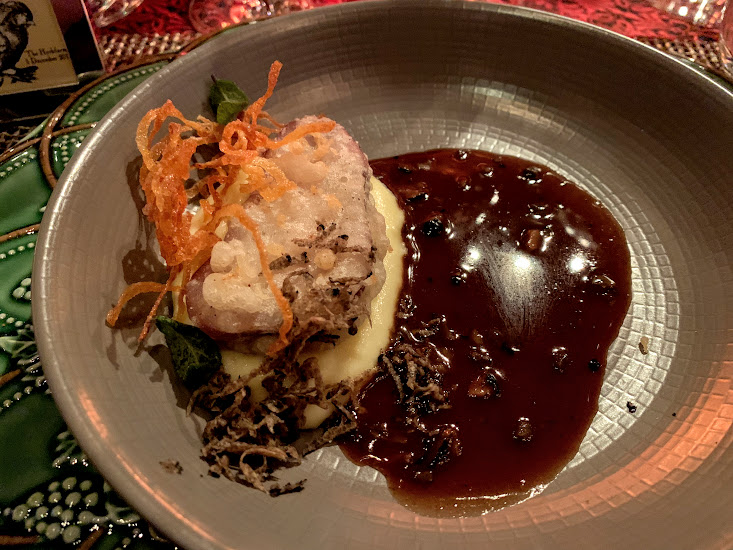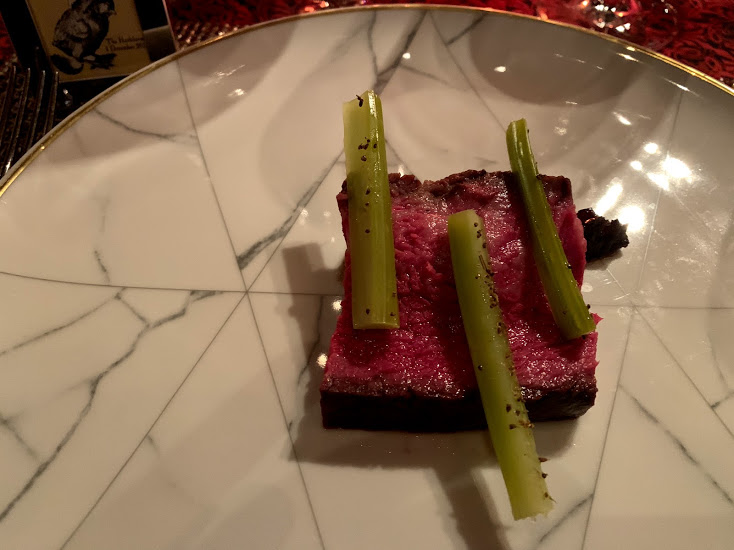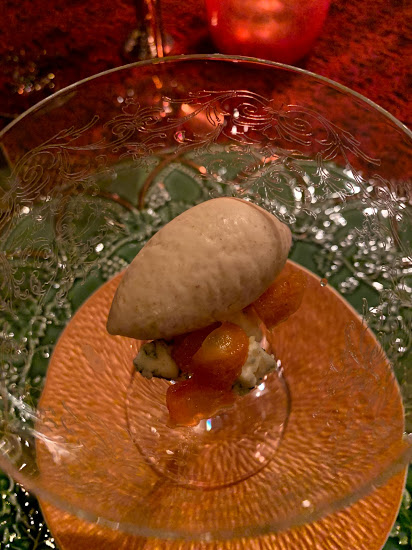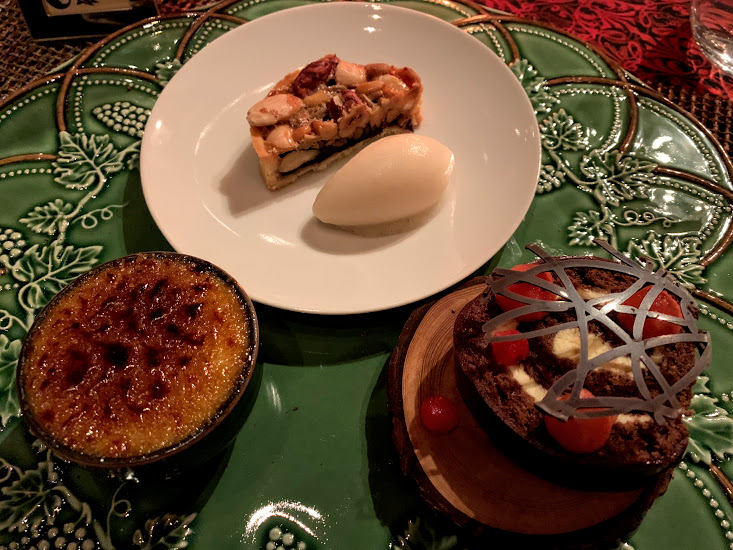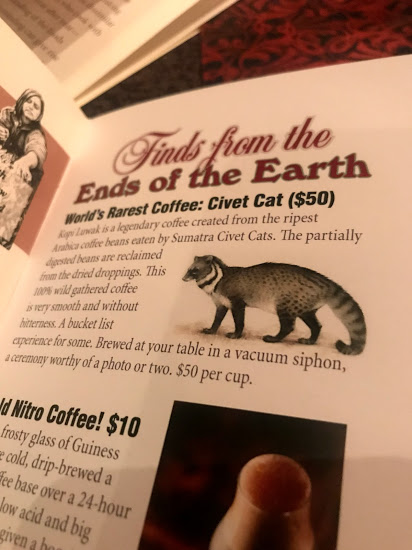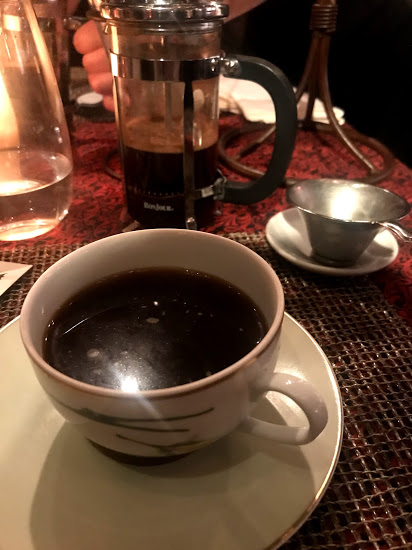 I don't drink wine/alcohol but the non-alcoholic selections were great! The Hubs also preferred my drinks over their wine pairings that night (but we're not wine people so what do we know?!HA).