Hi Friends! How's its going? It's been a while since I've been here, lots of things happened so being here was the last thing in my mind. We are finally home from the NICU! Thank You Jesus:) Matthew is doing good and we are all enjoying him at home. After 3 months in the NICU I'm so happy that we can cuddle with him anytime we want. Thank you Jesus! We are staying home this winter time because it's flu season, and with a premature baby it's too risky to be out. We hosted Thanksgiving this year and Hubs 40th bday was 2 days before Thanksgiving day so we got to celebrate it as well.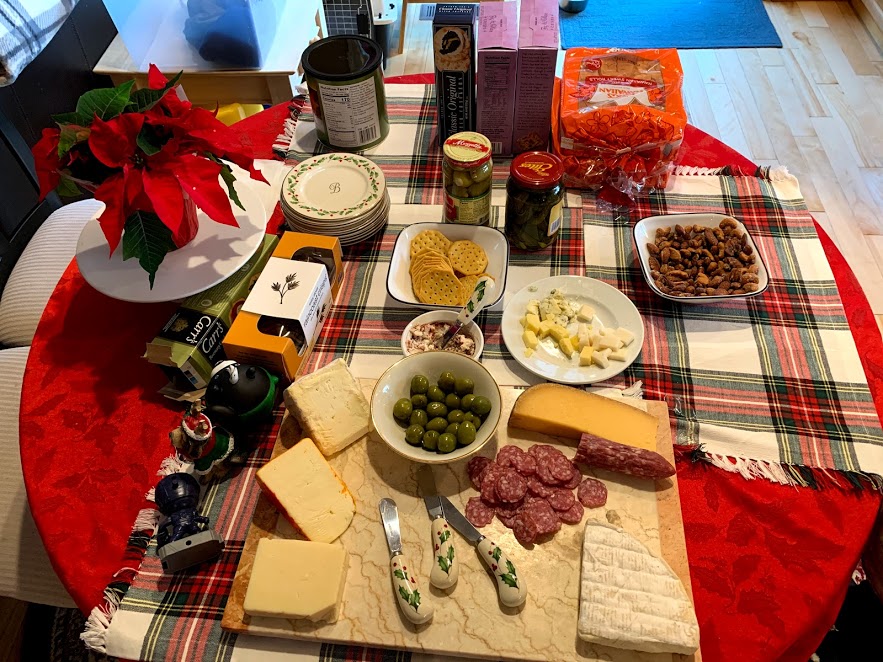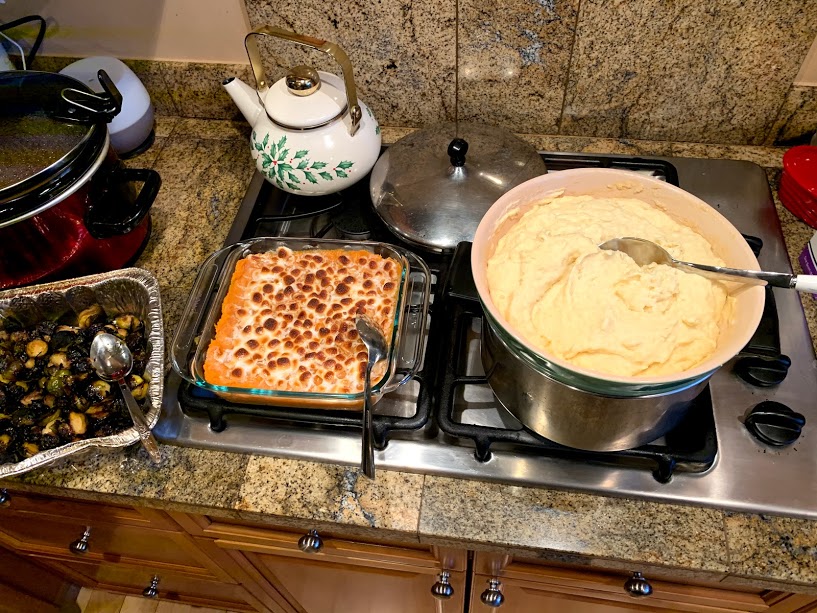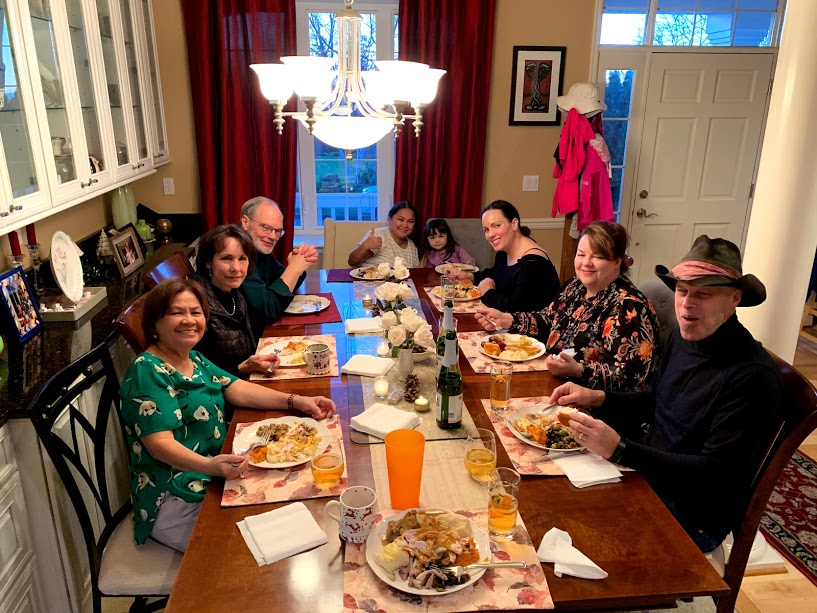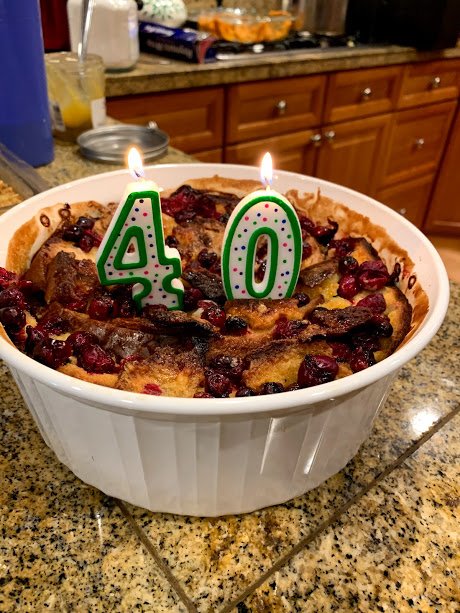 Before coming home we had to stay one night at the NICU to "practice" taking care of a newborn!HA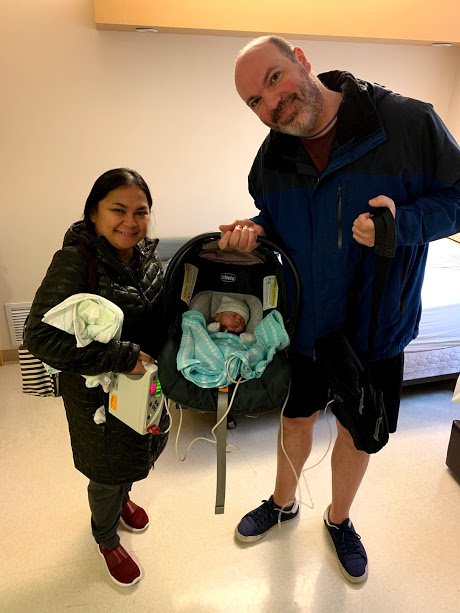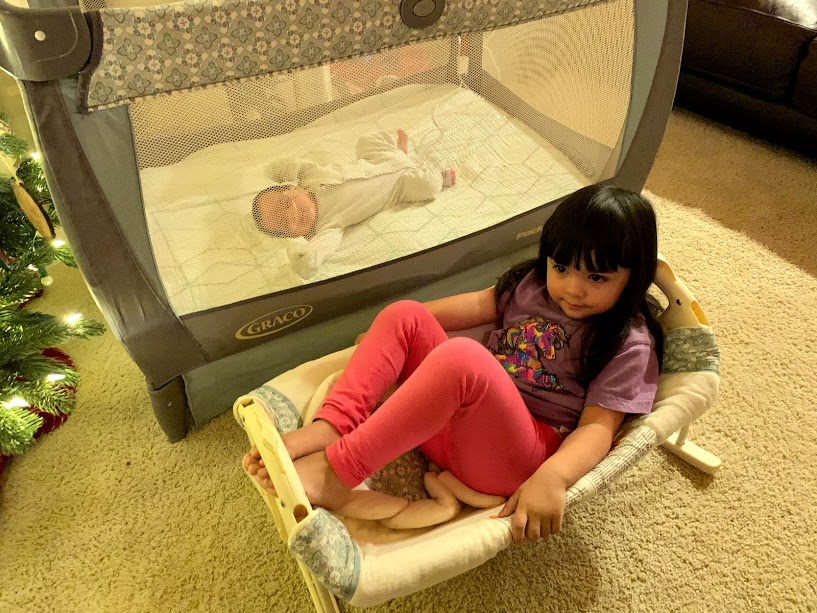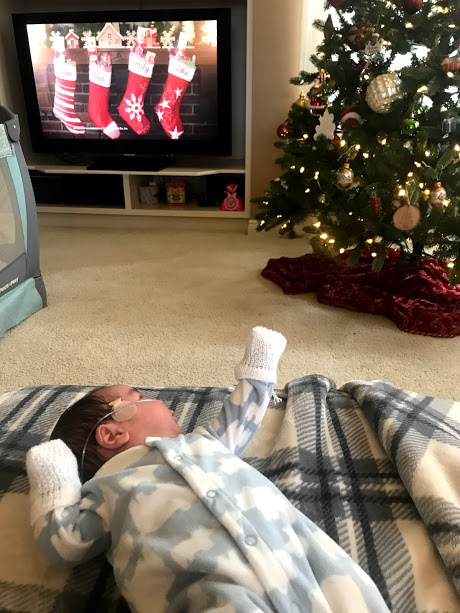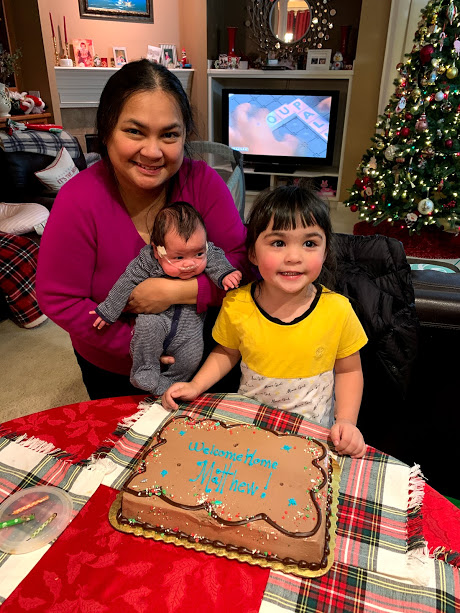 It's been a hectic few weeks since Matthew arrived here, but I'm so grateful for our family's support that it's been manageable, all in all. I hope you're all having a wonderful holiday season with your loved ones, friends! Tis the season!