Hello Friends! We've had a couple of snow days here in our region and we finally got outside and played with the kids! I haven't been out since Christmas Eve because of the weather/snow. I think we got 10 inches of snow so far. I'm sure others had more. Matthew didn't like it at all! He was whining and just a miserable child on the sled. Mia loved every second. Just the opposite:(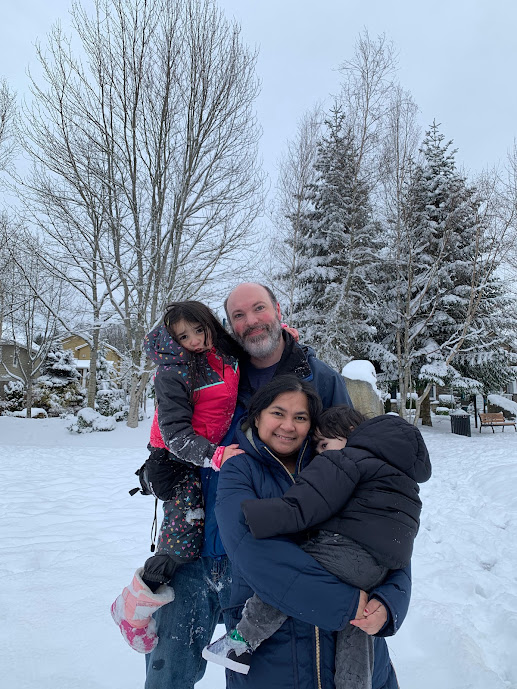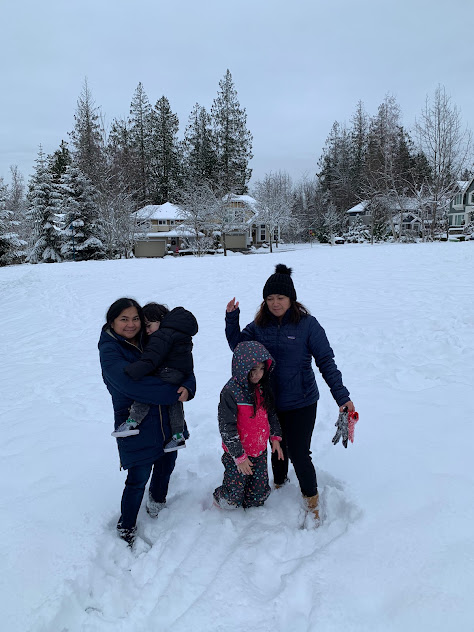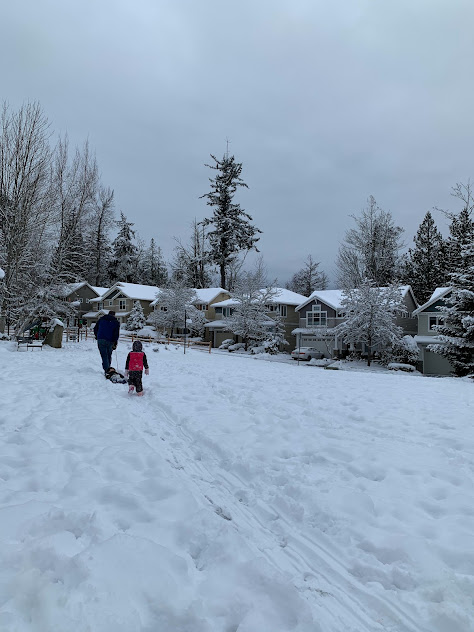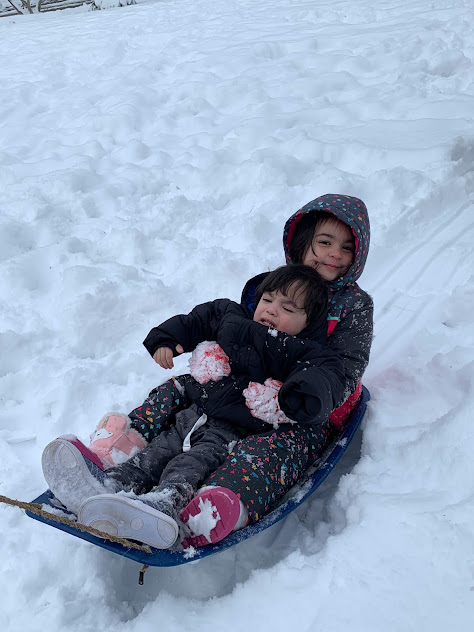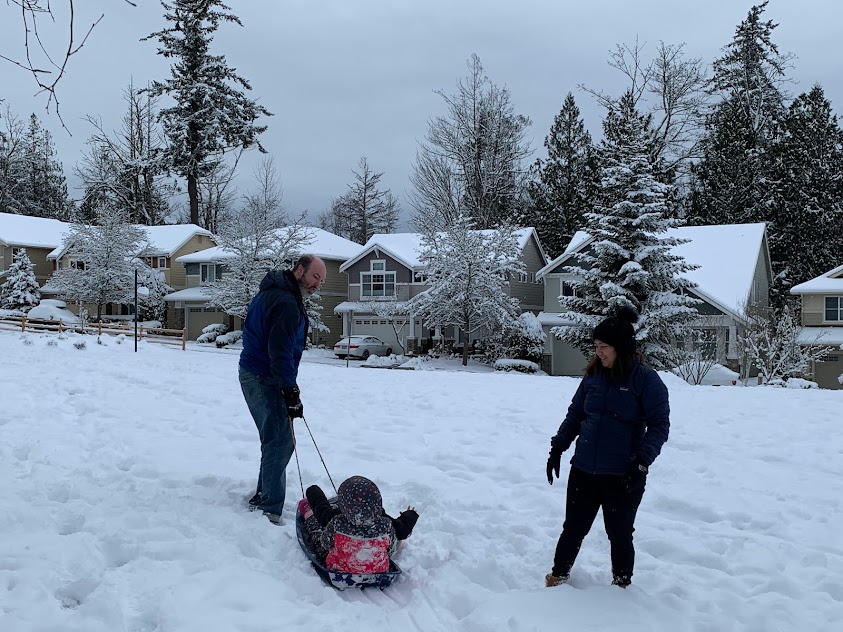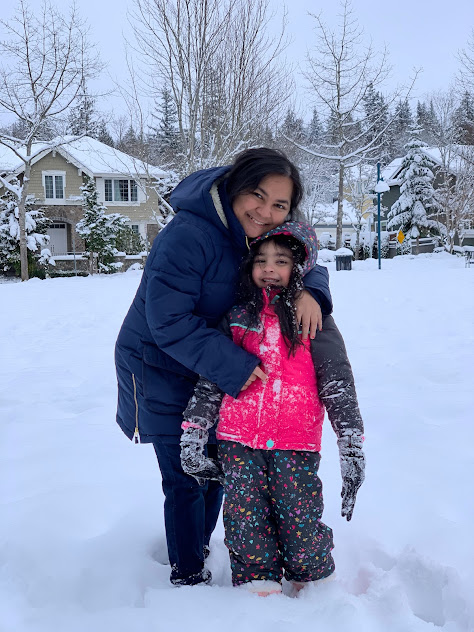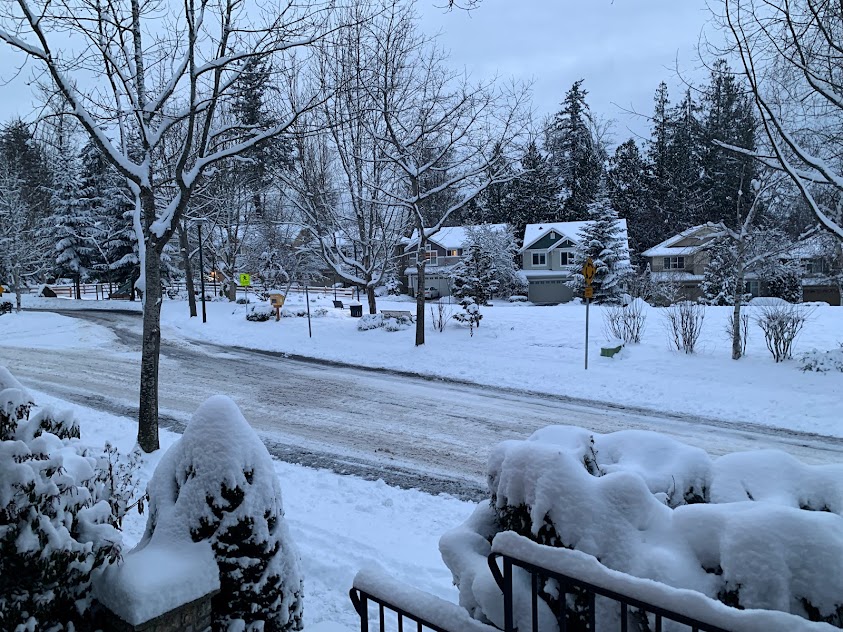 We still had some fresh seafood we got for Christmas so we ended up cooking them all and have a little seafood feast!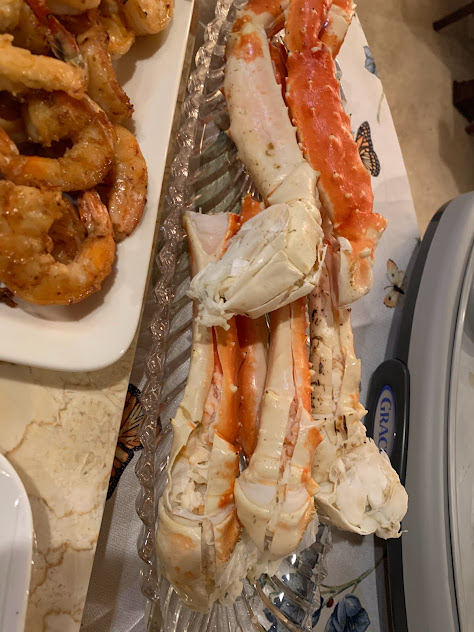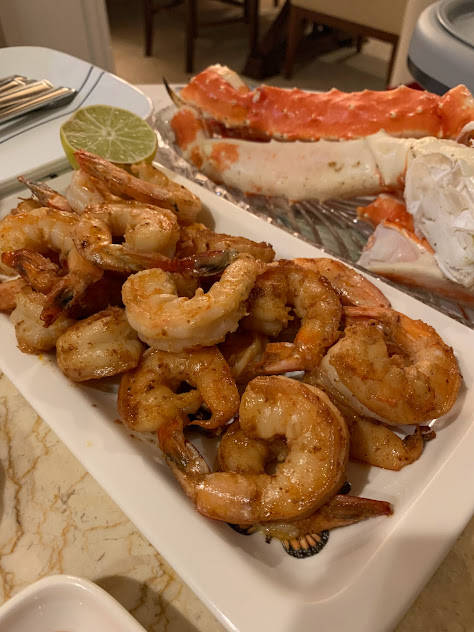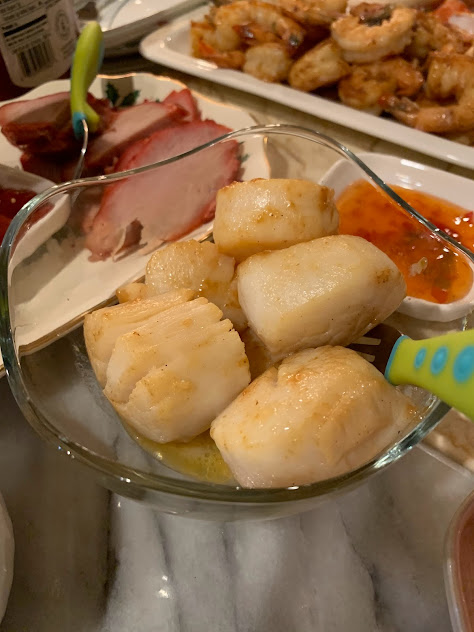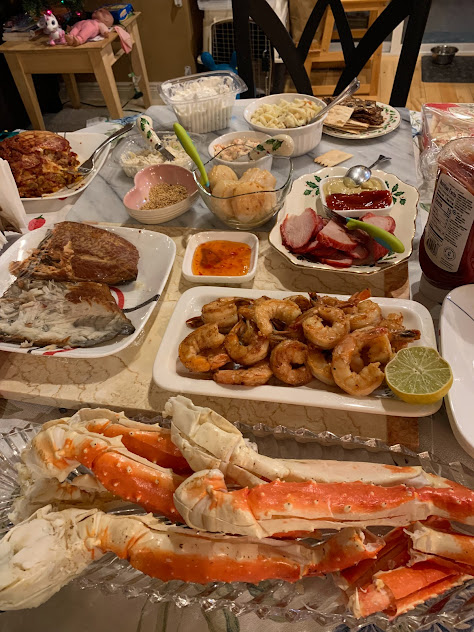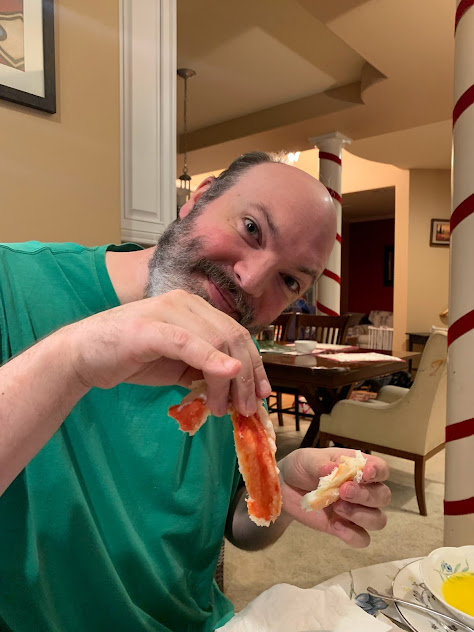 The New year is almost here friends! I did a little clean up around the house today. I have lots of things to donate but with the snow, the roads are not the safest right now, my donations can wait till next week. Looks like it's snowing again right now. More snow days for us!
Take care friends!