Happy weekend Friends! Hubs and I had an impromptu date because my In laws offered to watch the kids for a couple of hours (what a nice surprise!) We decided to enjoy poke and Starbucks!I finally got my PSL! YUM:) We did a little grocery shopping at our asian market too! Got some fish and produce for this week.
We had fun yesterday with Hub's friends! His friend from Idaho was in town and Hubs invited him for dinner and games after. Hubs prepared steaks and I helped with the side dishes. It was a great night with yummy food and company with friends. The kids love it when we have company in the house because we let them stay up late and they get to hangout with Daddy's friends too!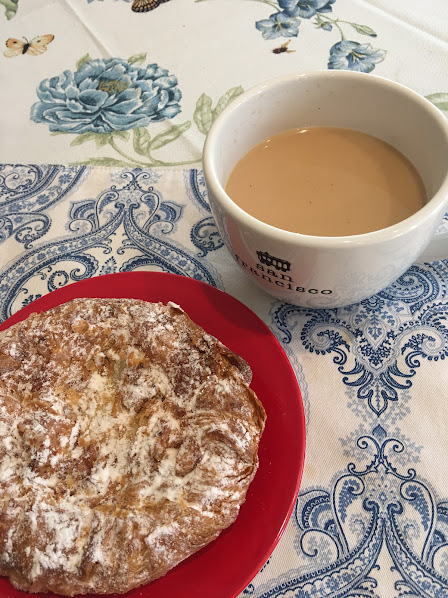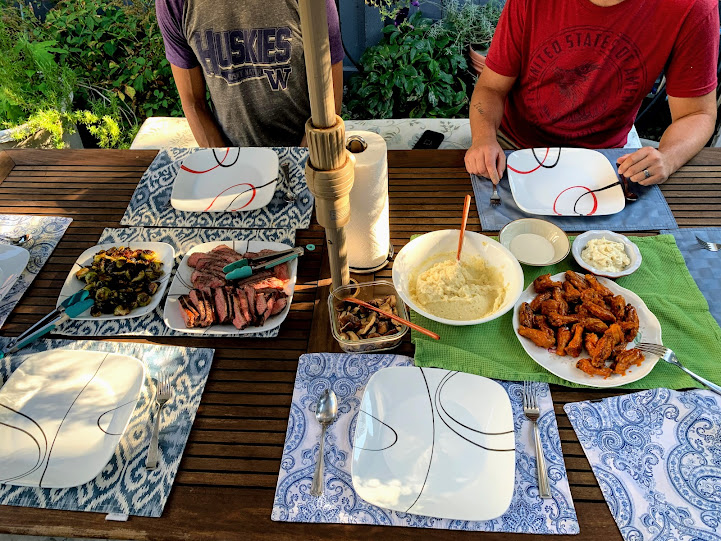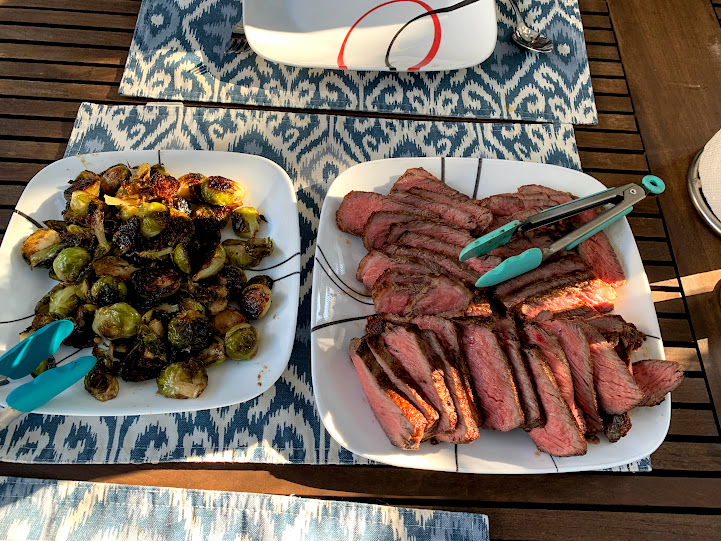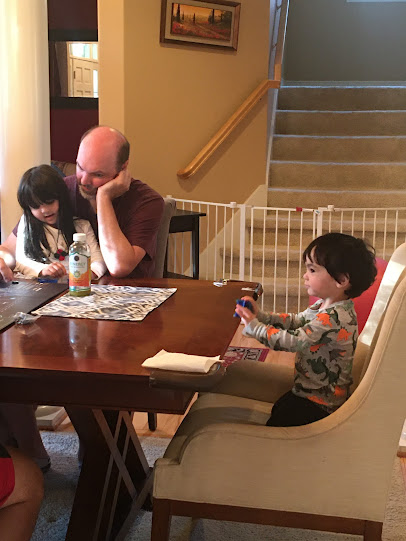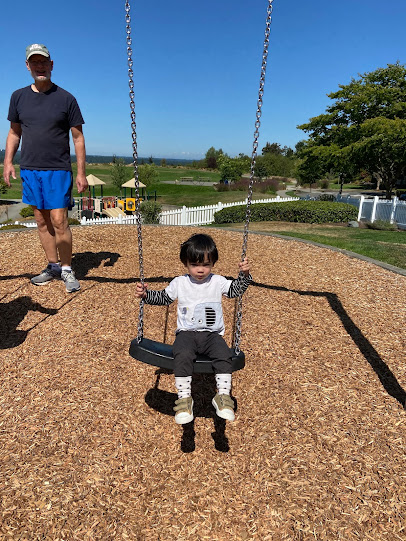 Love a little lunch date with Hubs! It's been a while since we've been out without the kids. Thanks to my In laws for the offer to watch the kids:)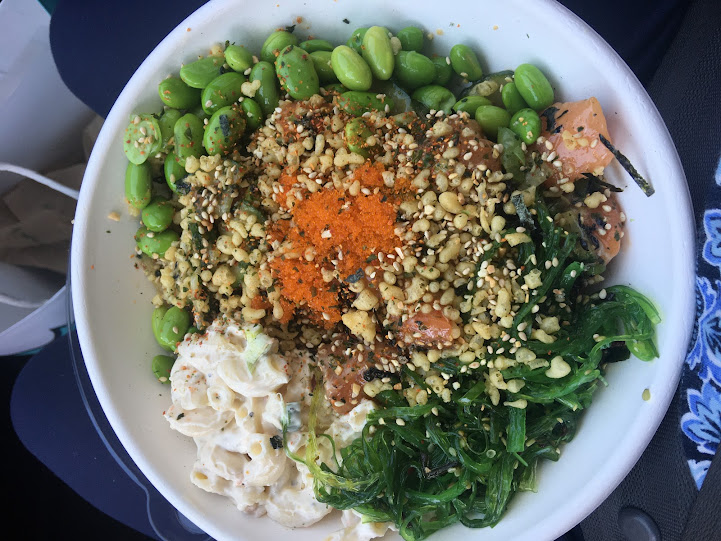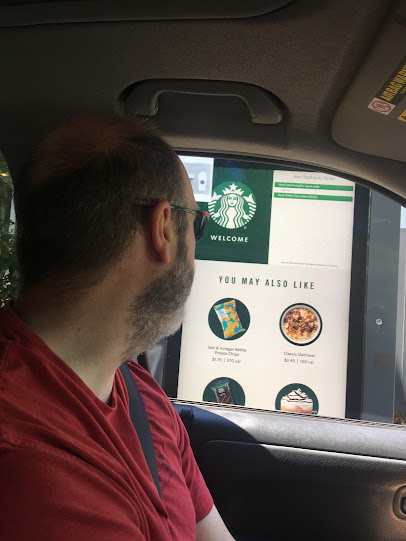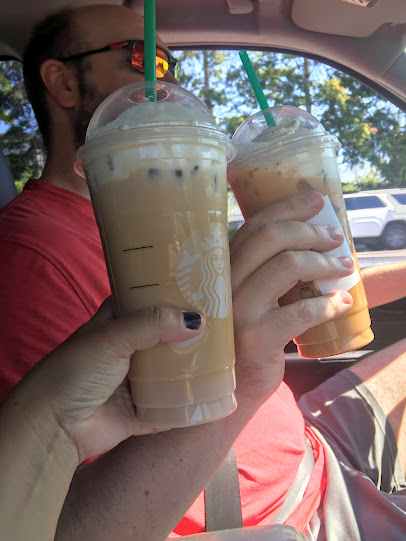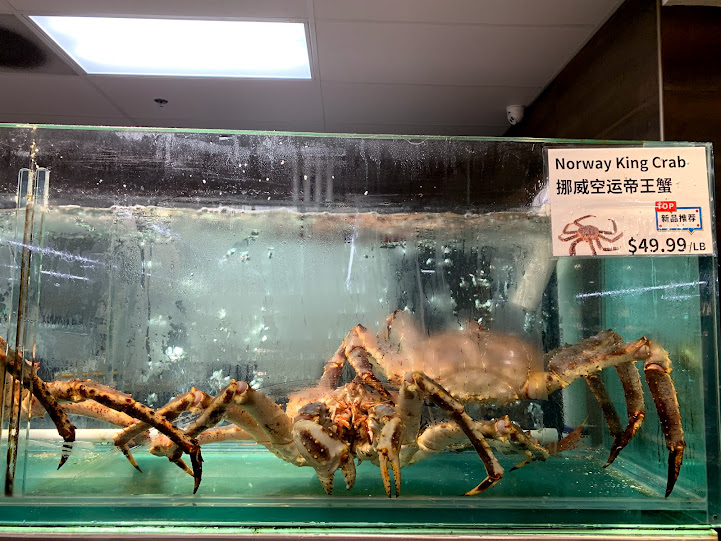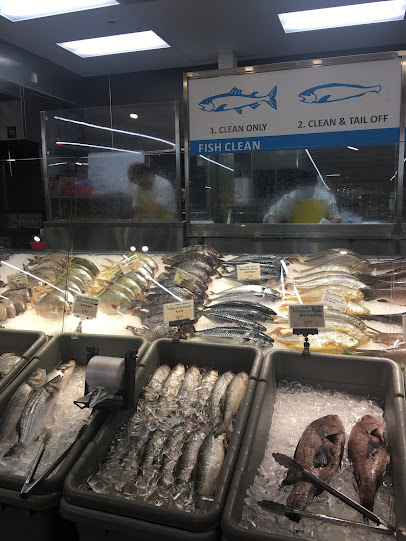 Mia found a salamander in the yard when we got home! She wants to keep it as our pet!HA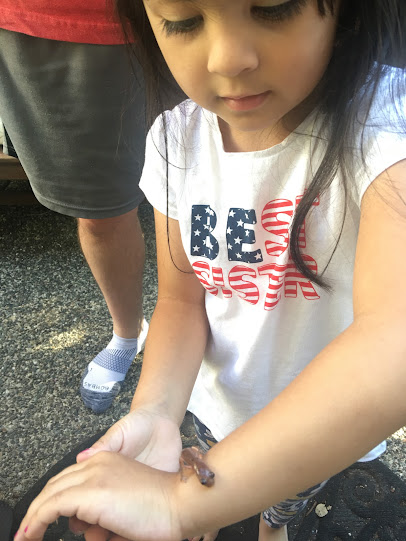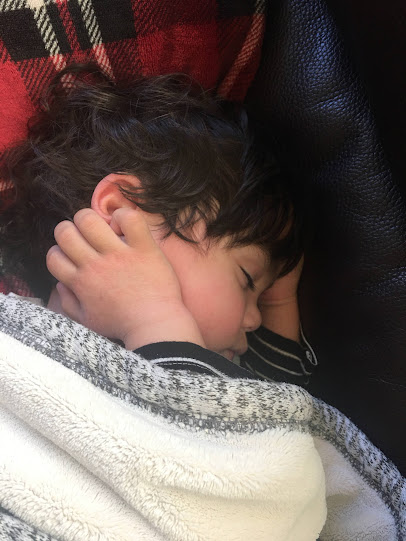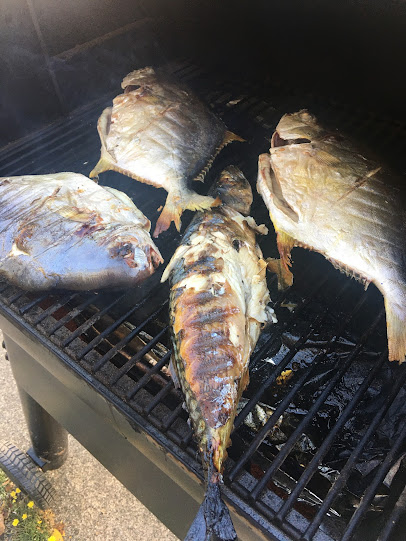 Last but not least, it's been a sad week for our country! We continue to pray for our brave marines and their families and the innocent civilians in Afghanistan. God be with them.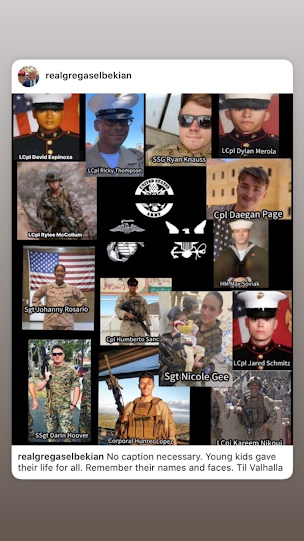 Have a goodnight friends! Going to get ready for bed here. Take care and stay safe:)