Hi friends! How was your weekend? And Valentines today? We invited my In laws to have HotPot/Shabu Shabu with us yesterday and watch the Superbowl. Hubs and I really don't follow football but my DIL watches it so we did have it on while we had dinner. I love HotPot, it's such a fun way to gather family and friends, and have a good night with yummy food! Hubs had fun making dipping sauces for everybody and he nailed it! Good Job Hubs:)
We shopped at Hmart Supermarket, we got lamb,beef, and pork belly. Lots of mushrooms and bokchoy because my DIL loves bokchoy. We had Dungeness crabs too. The prices are so crazy high right now, and I can't believe how expensive meat is right now. I included the price of the crabs, I swear it doubled this year. $85 for two large crabs.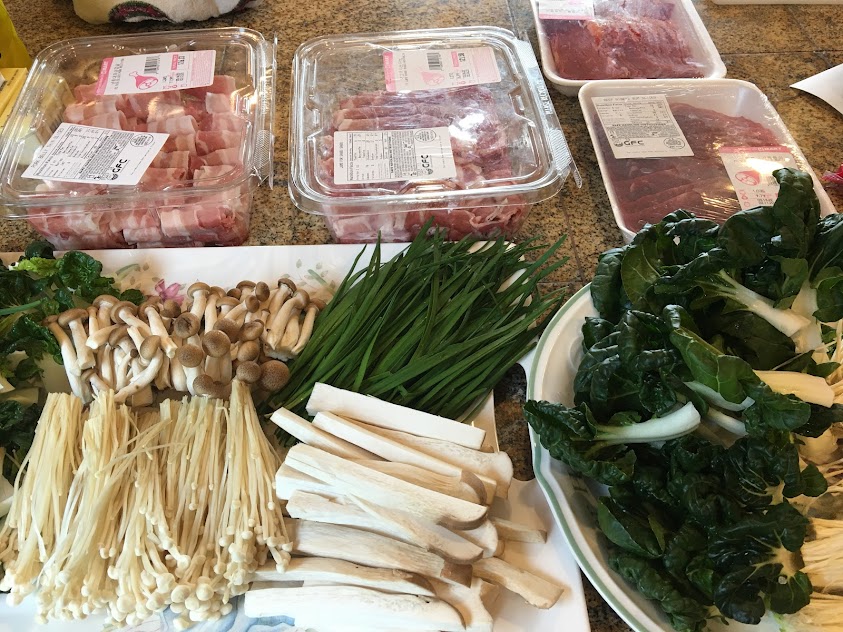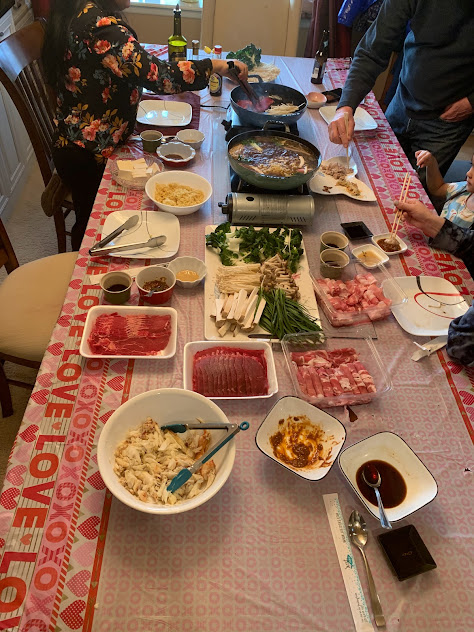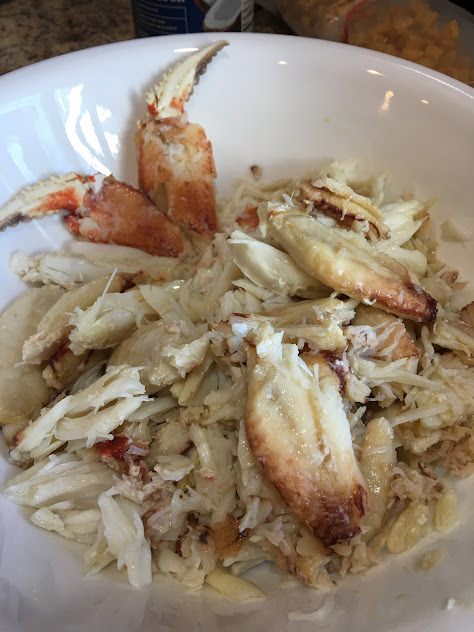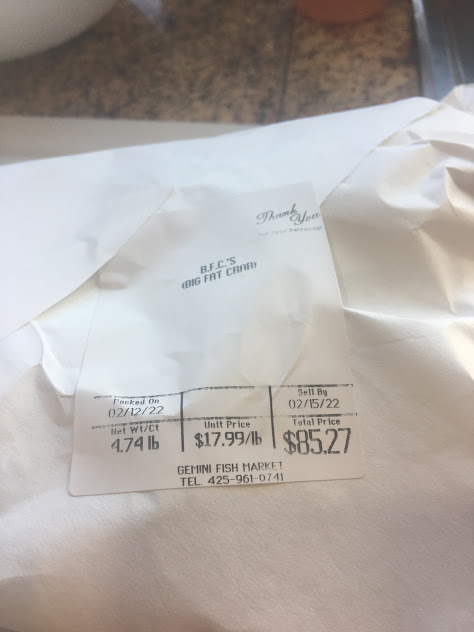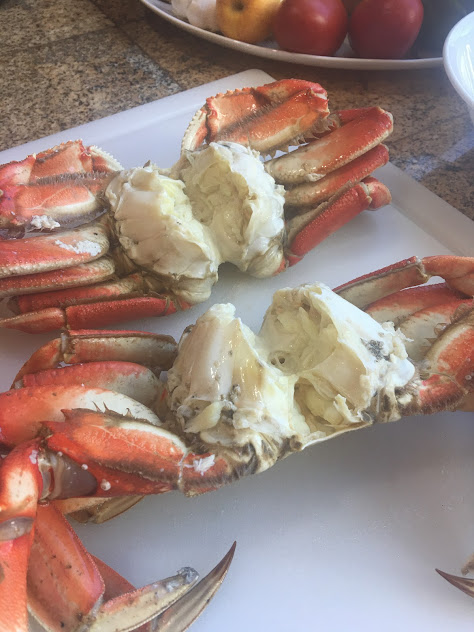 We had guacamole and chips before dinner. Hubs made puppy chow too and Mia liked it, Matthew not so much!HA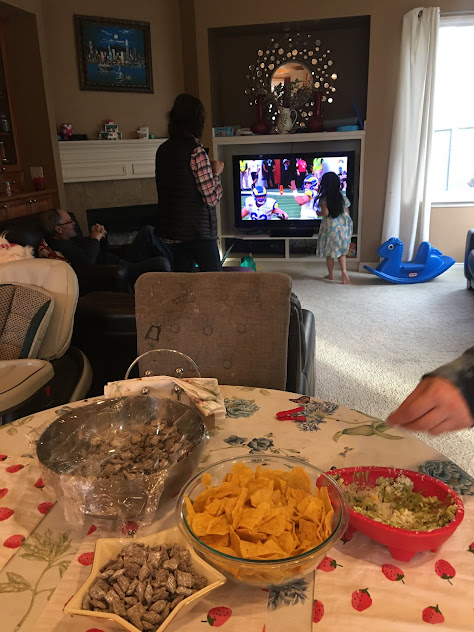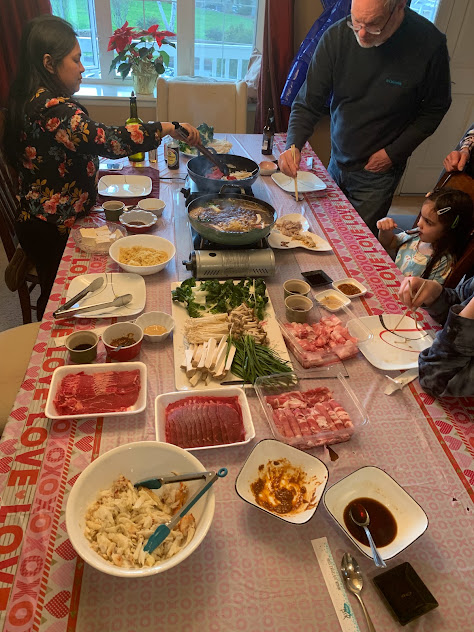 Her Valentines outfit for school. They were encouraged to wear something red and pink. She got lots of goodies from her friends like Stickers, keychain, and cards!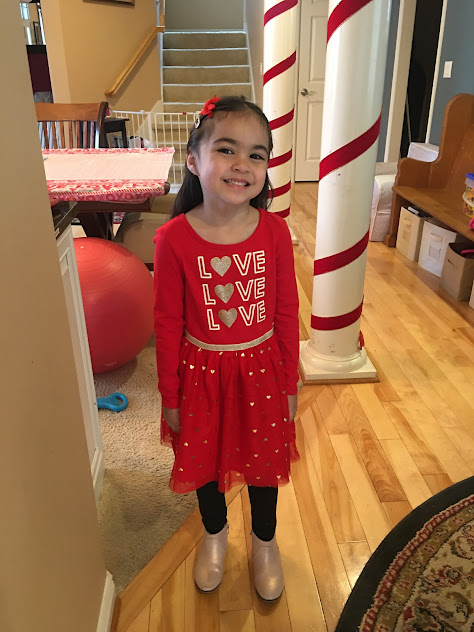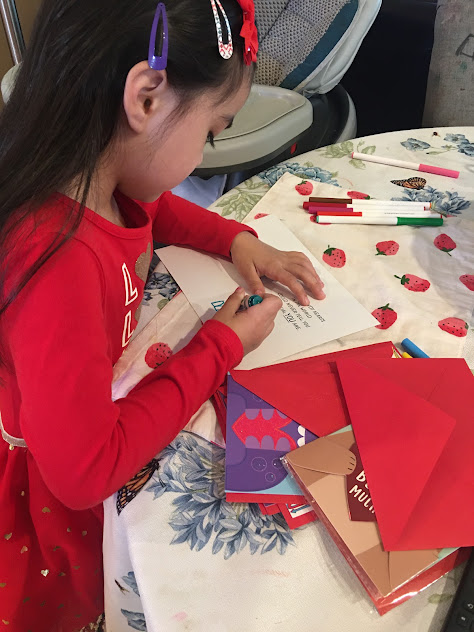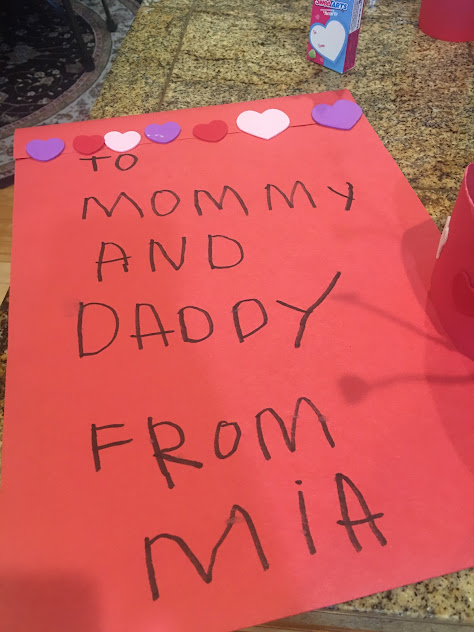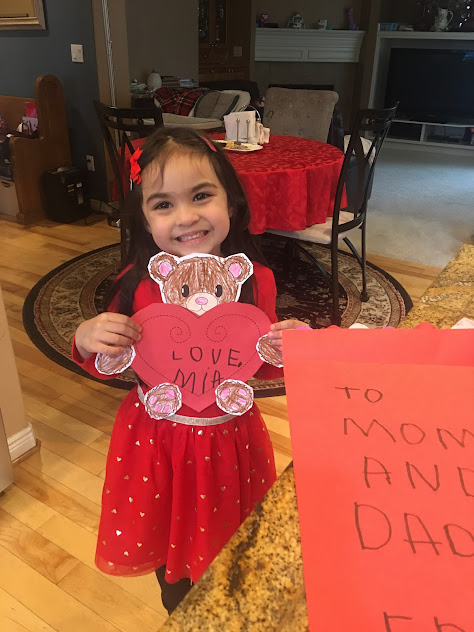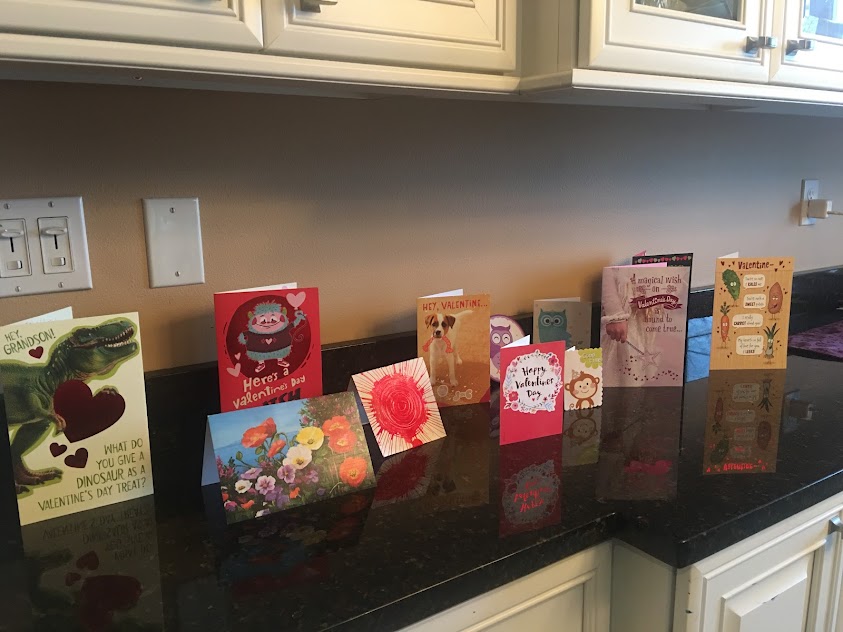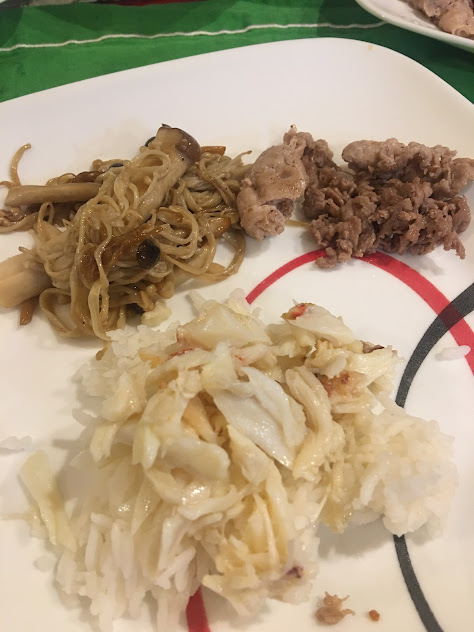 Hubs asked me if he can get me something today and I told him that I don't really need or want anything! No flowers or gifts. We did exchange cards today:)
I hope you all had a wonderful day friends! God bless and stay safe:)