Hi Friends! I hope you had a great weekend. This weekend hubs and I decided to have a pantry challenge for the rest of the month (10 more days?) and use what we already have in our pantry (refrigerator, freezer, pantry). We will buy milk and veggies/fruits if we want to. It's not a total "No spend" like what some people do, for us it's more of a "low spend" pantry challenge. I just really want to make space for the coming holiday season because we know there will be lots of food leftovers and sales at the grocery store, so we will most likely need the room for that.
We do have a lot of food right now and I'm guilty of wasting left-overs, and allowing food to go bad because we didn't prioritize them over our 'cravings!' That is such a waste of money, we need to stop doing that. I'll try to find some time to take pantry pictures later this week 🙂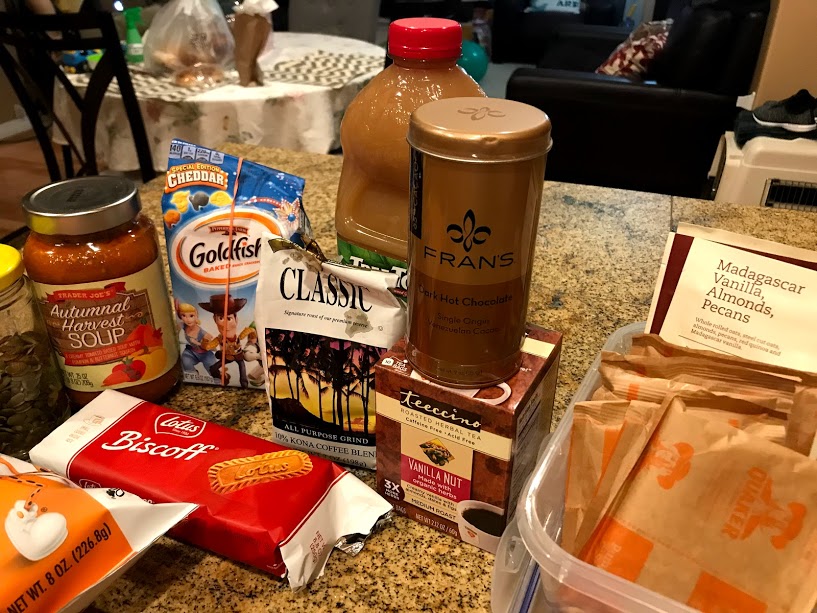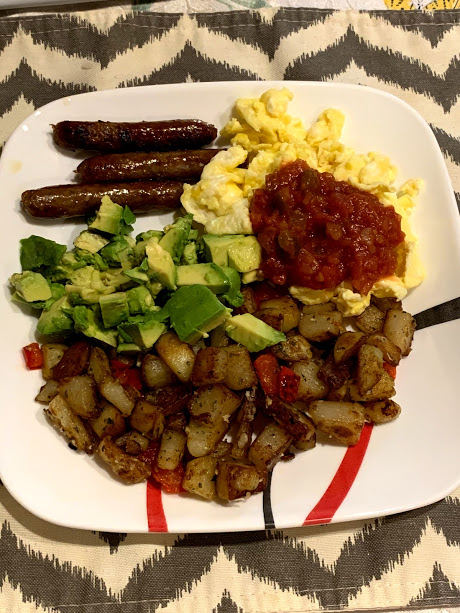 It's been a rainy weekend here, and it's kinda sad that some of the trees are starting to look bare! Next thing we know it's gonna be winter!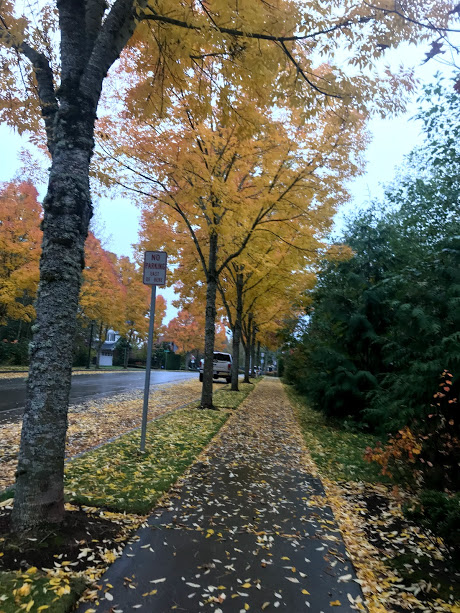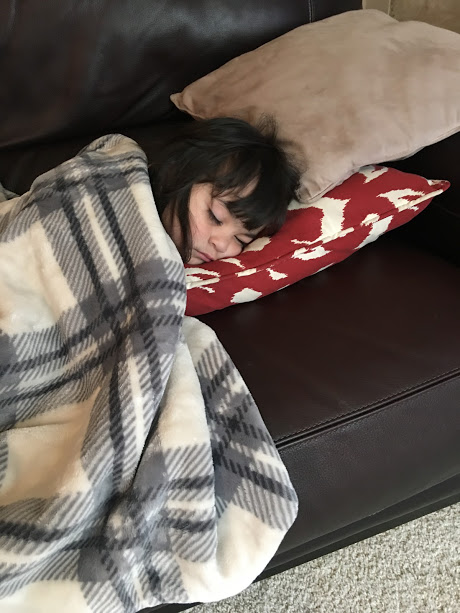 Have a great day friends! Blessing!