Hello friends! This post is a continuation of our Vancouver trip. We had a quick getaway so we weren't able to dine at some of the restaurants we wanted to try (poor planning on our part too).
Our first night we had dinner at Lupo Restaurant (it's an Italian resto) and just walking distance from our hotel (so convenient for us). According to our research it's one of the top 5 places to dine in Vancouver. So off we went! We ordered Burrata and it was amazing! So creamy and out of this world goodness. We loved it so much that we asked our waitress where they get it (so we can go to that store and hoard burrata for ourselves), she said they get it from a supplier which gets it directly from Italy! It crushed our burrata dreams! We ordered ravioli and gnocchi (for the hubs) it was good food but pricey!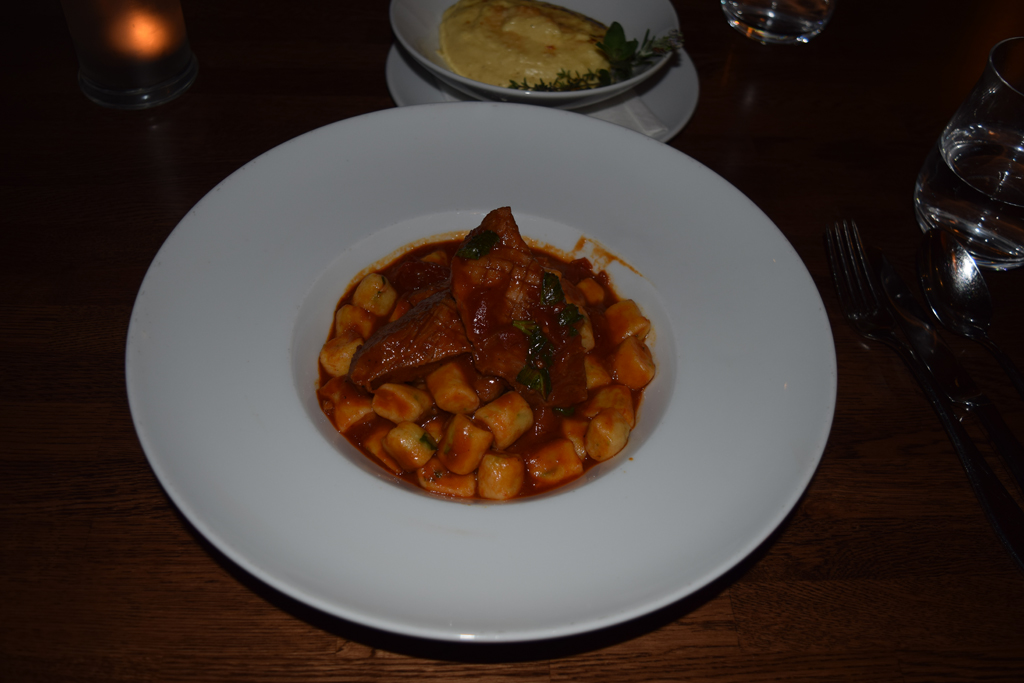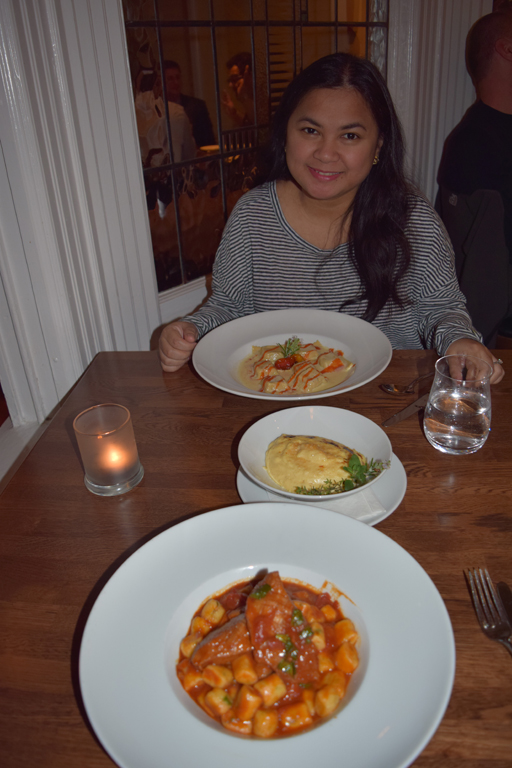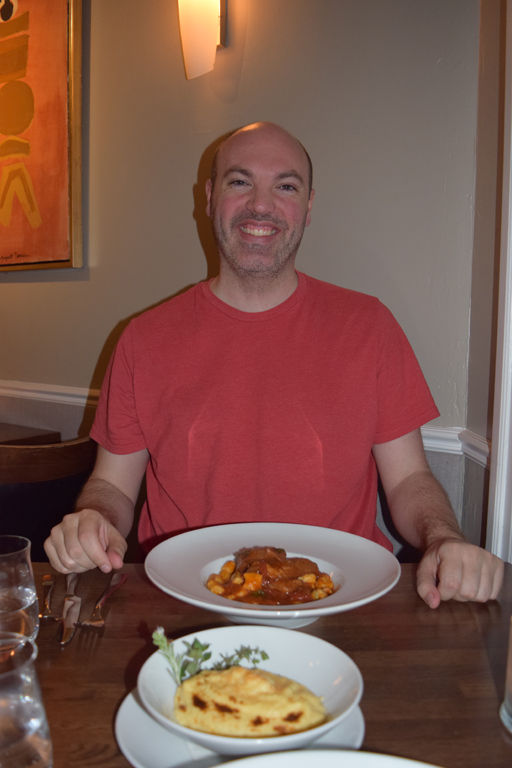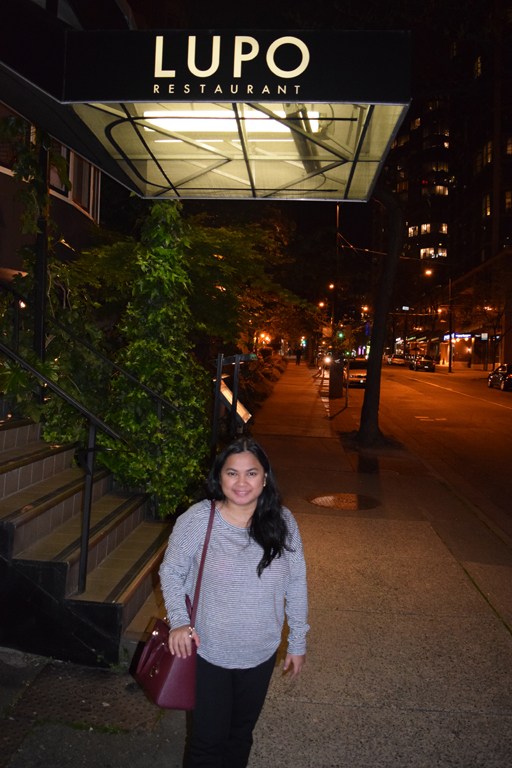 Nero Belgian Waffle Bar
We had brunch in this small waffle place located at Robson Street. We kinda get lucky because the line wasn't crazy when we got there, once we were seated the line got really crazy! If you're in to waffles this place is a must! Just be ready to wait and be patient because this place is amazing and people line up.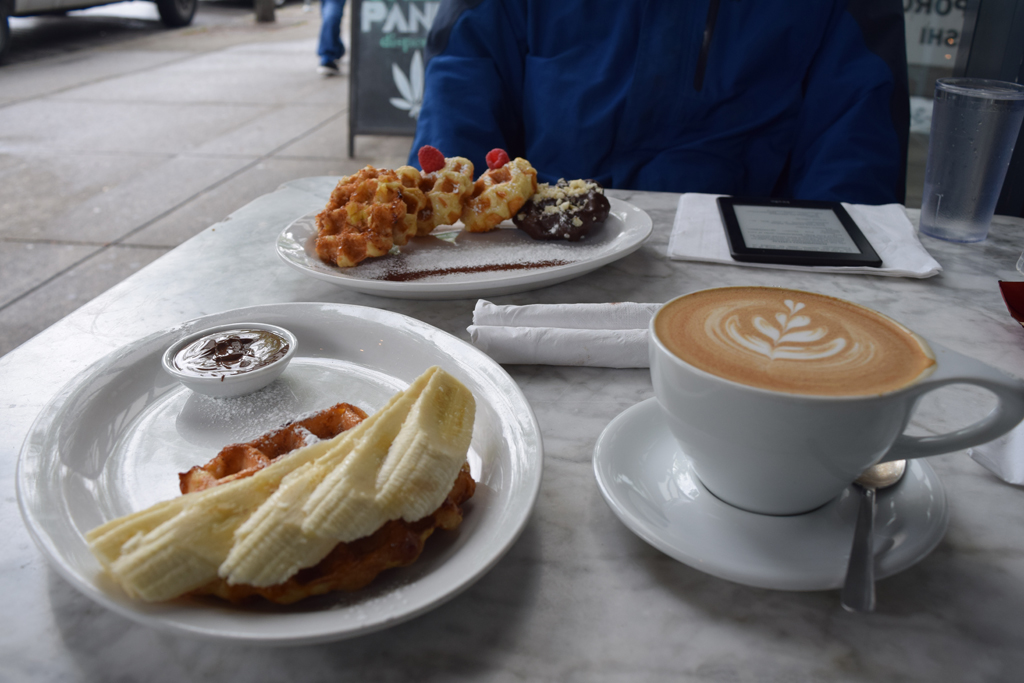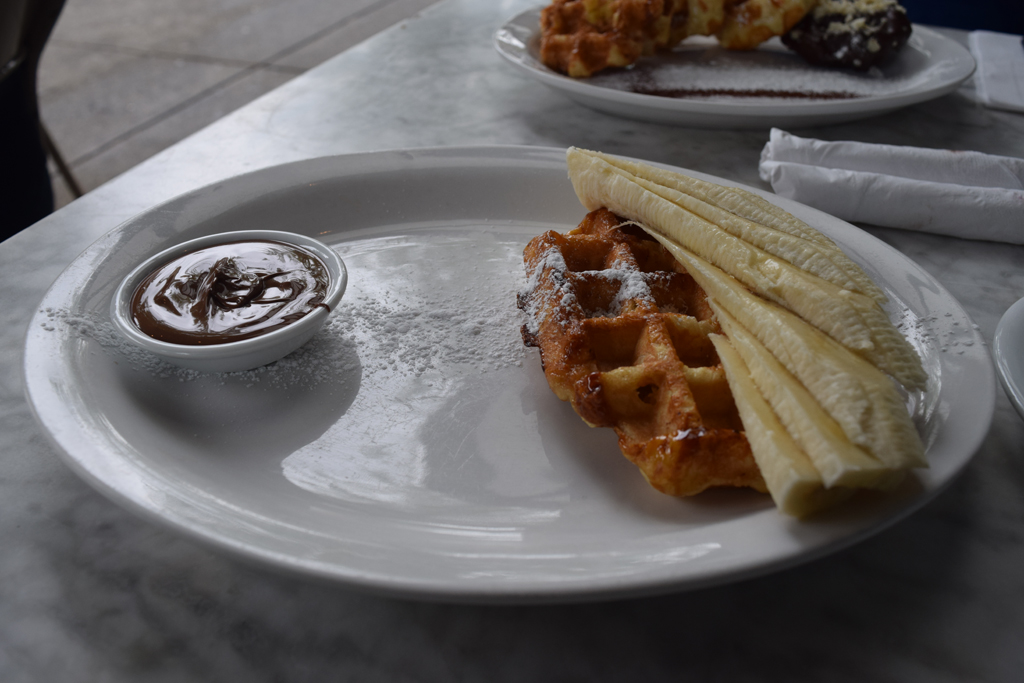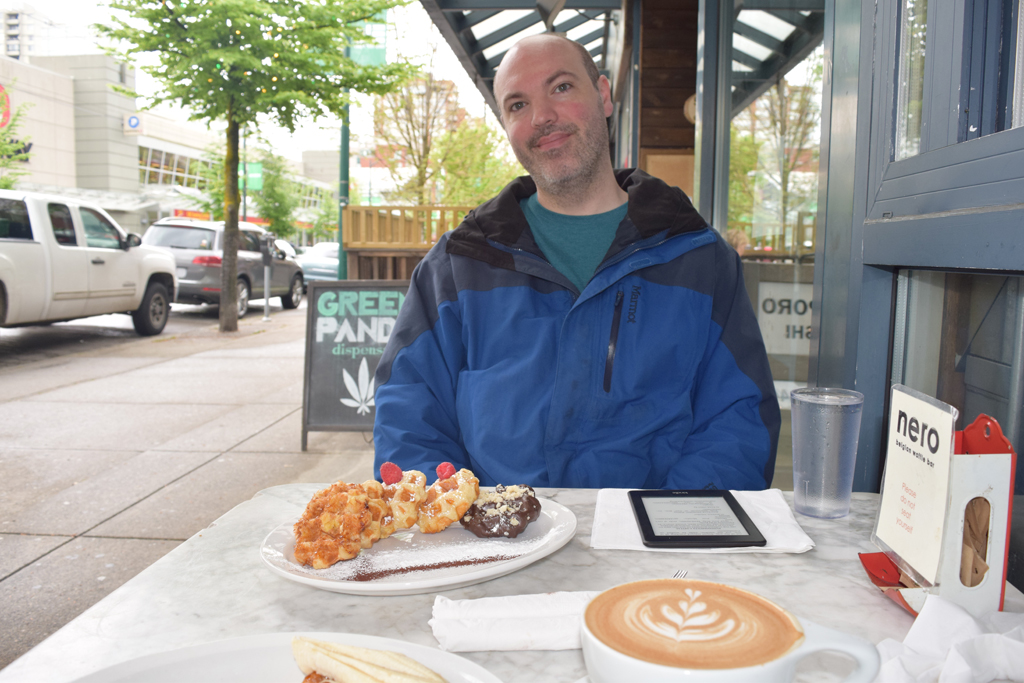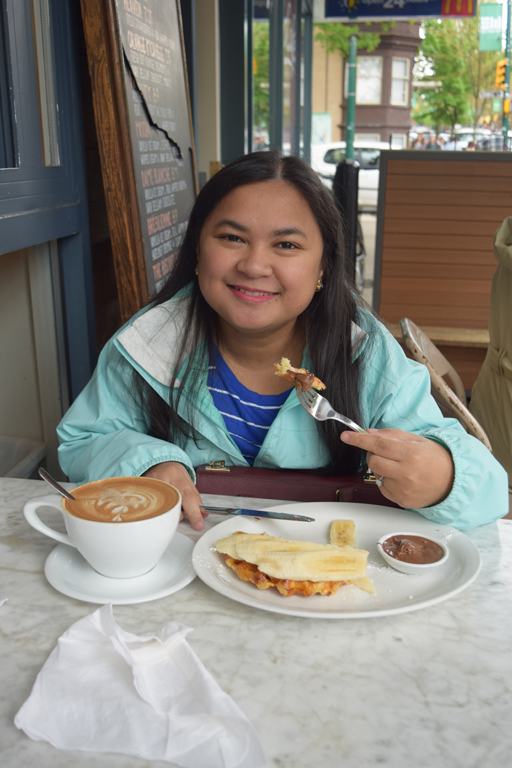 Cafe Crepes
The Hubs and I also wanted to eat some crepes before checking out Gastown. The crepes are tasty here, but the service took forever. I don't understand why, it's not like they're serving steaks or complicated dishes. Good thing the crepes were really good!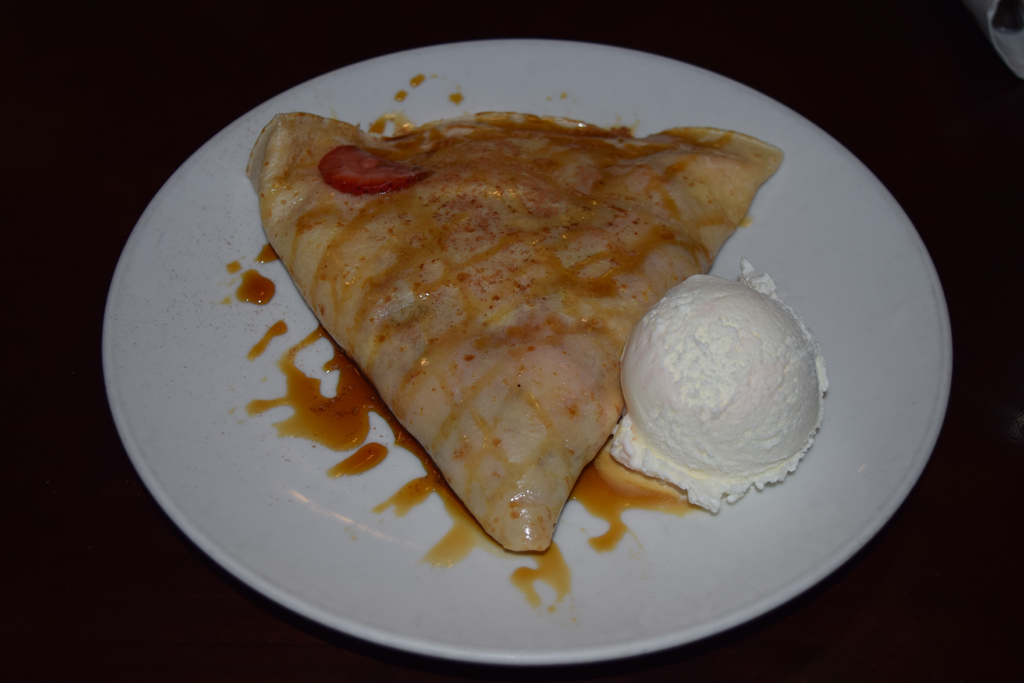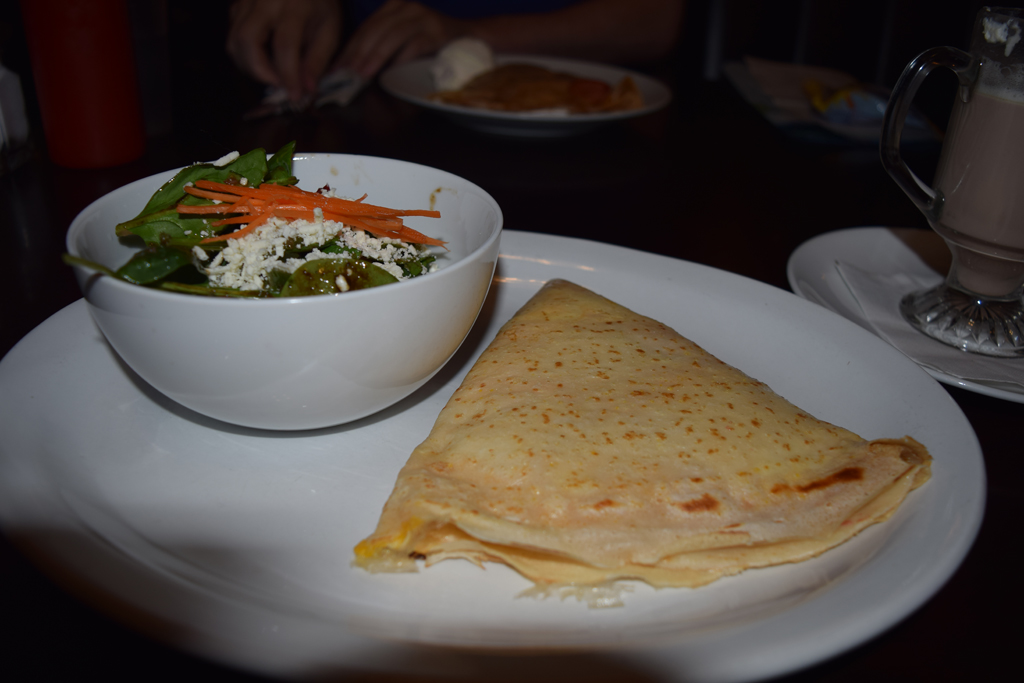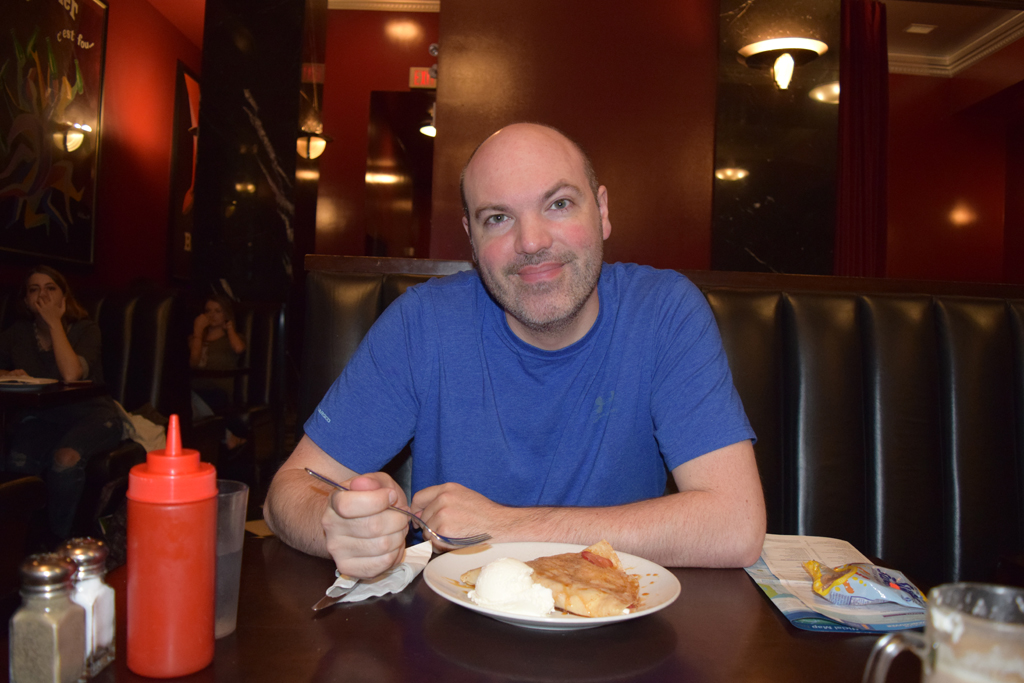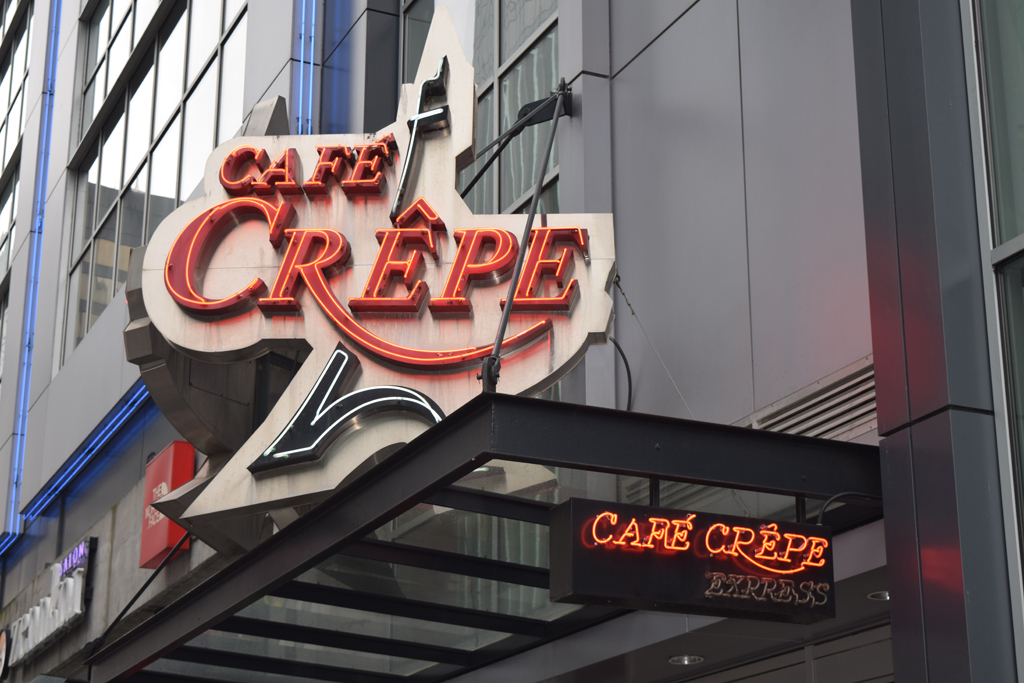 We also visited a Japanese restaurant that I honestly forgot the name of: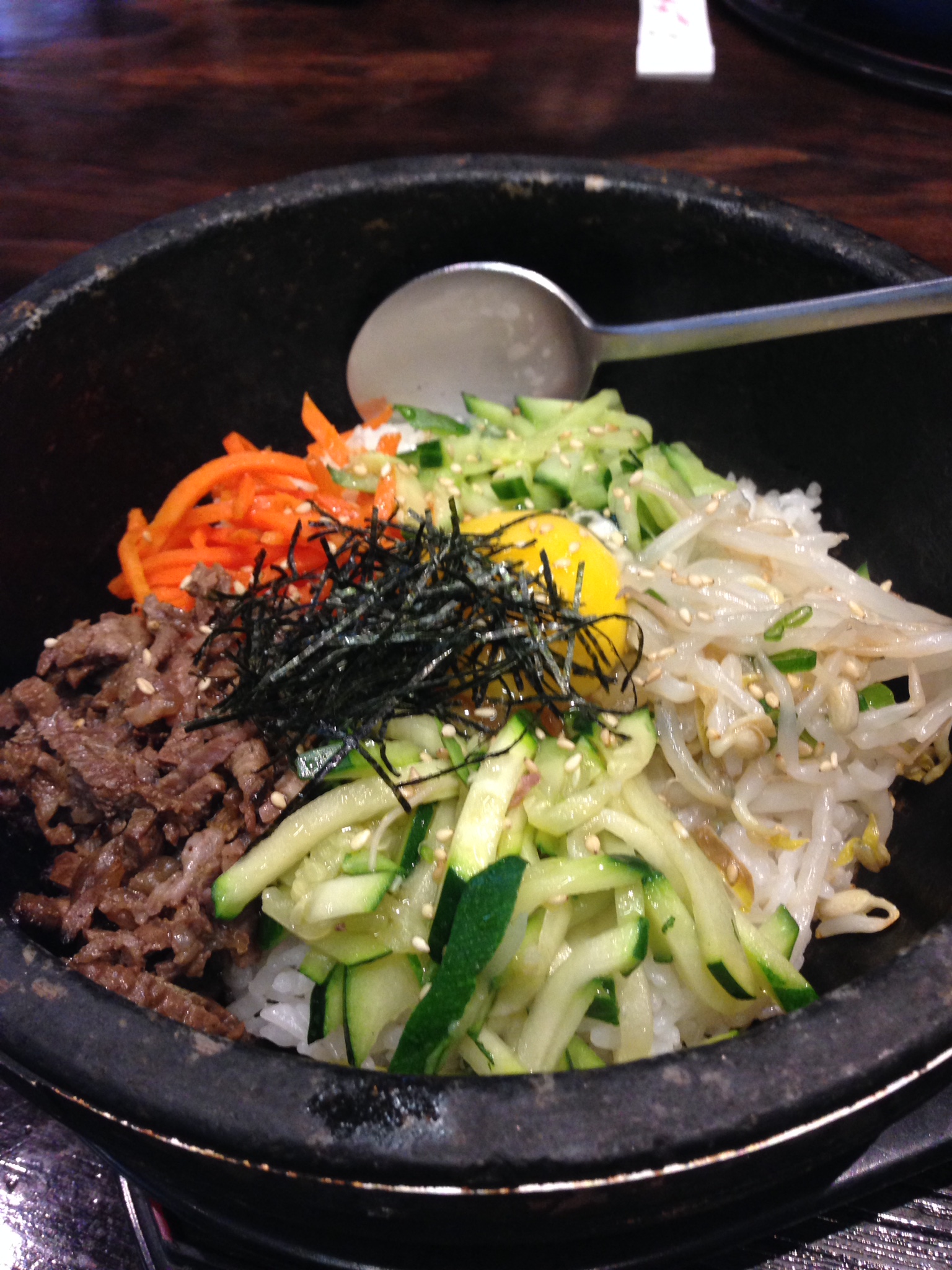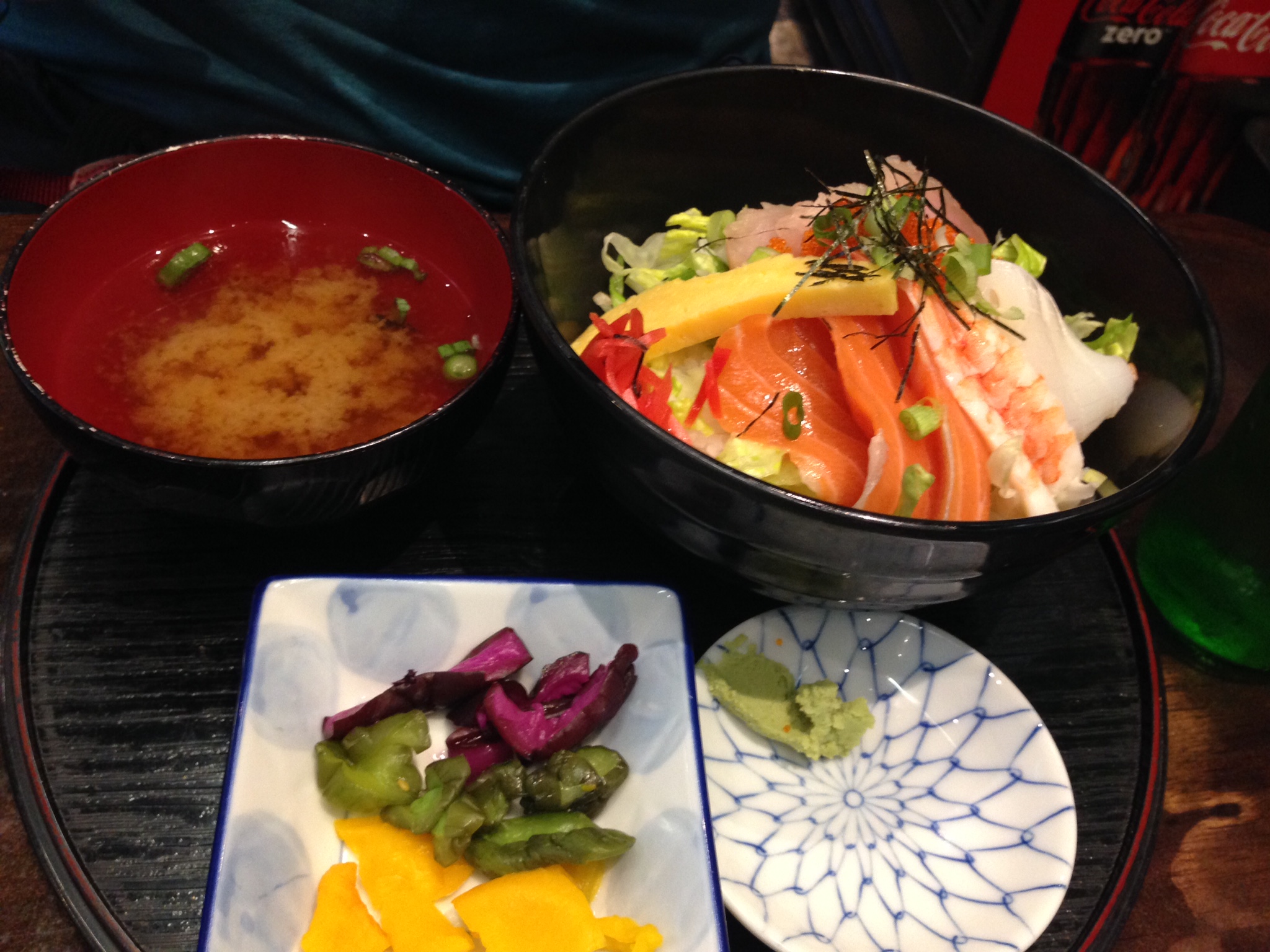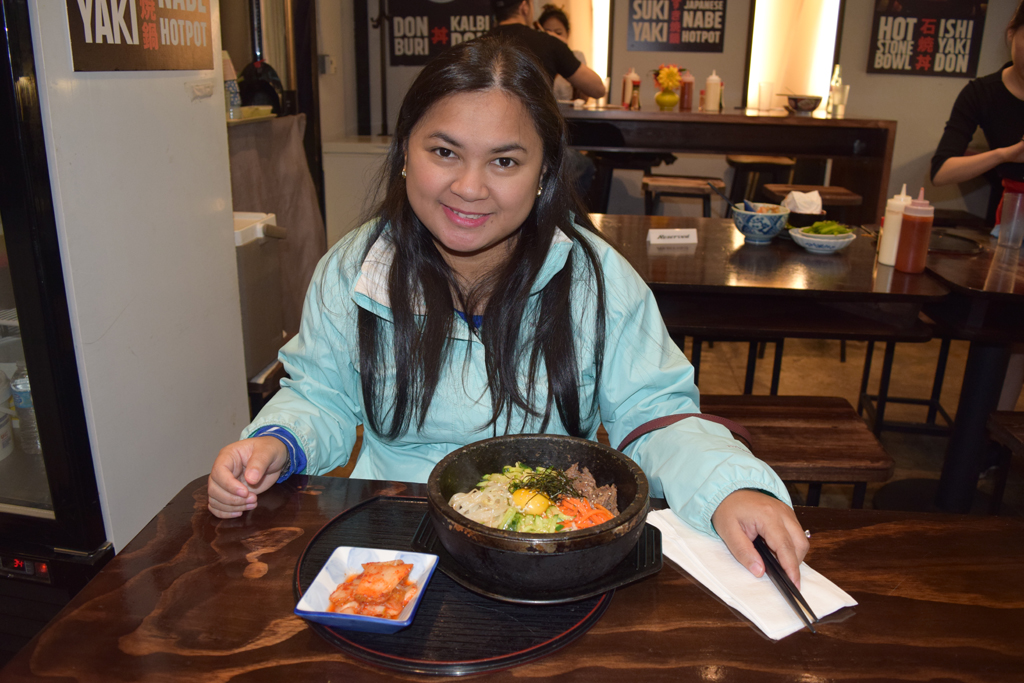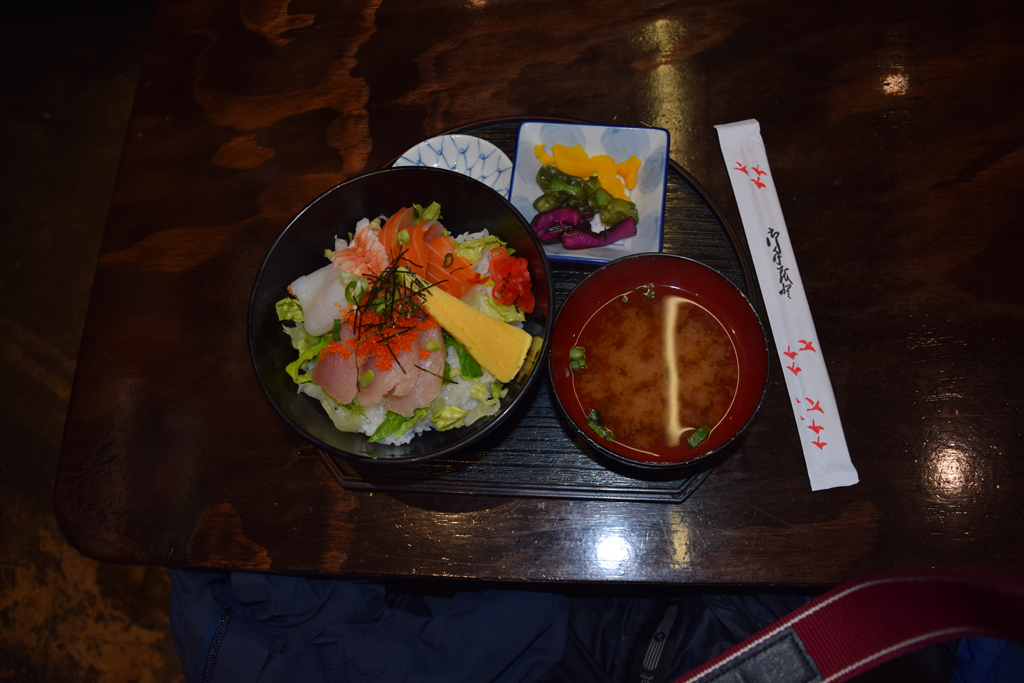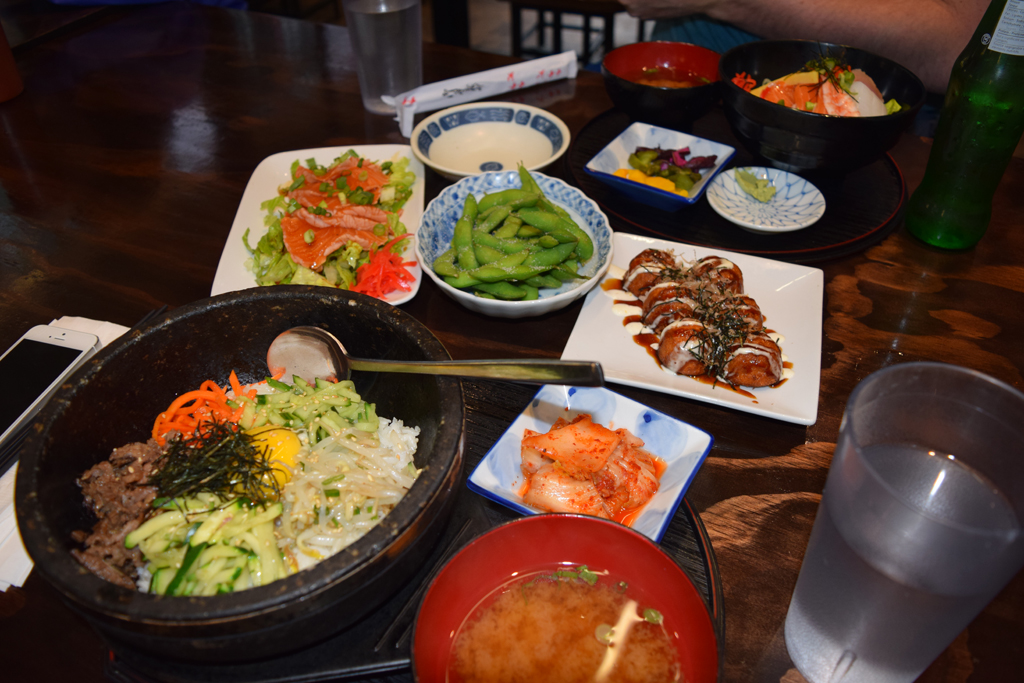 Had Ramen one late night!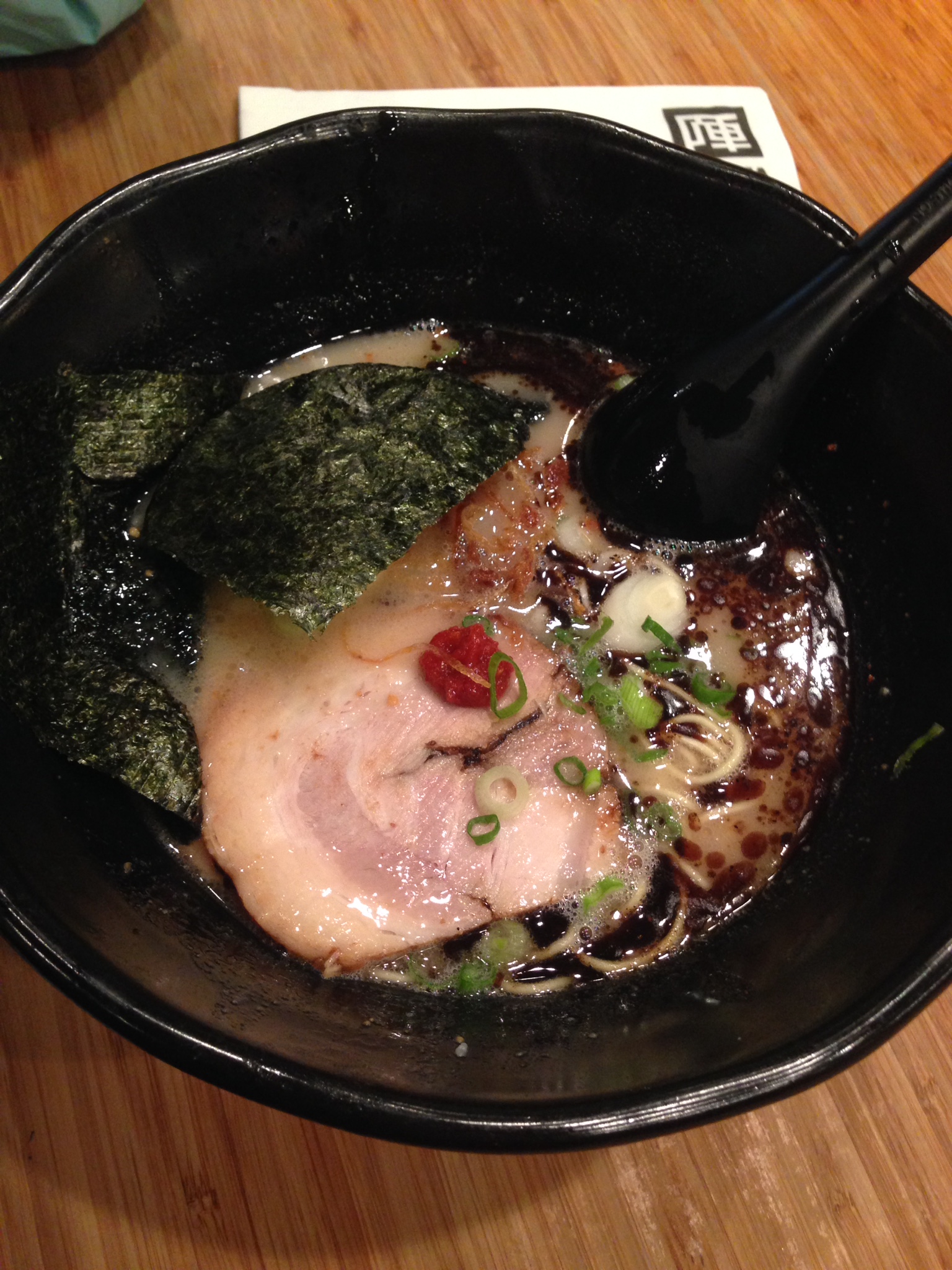 Tried Vancouver's best cheesecake: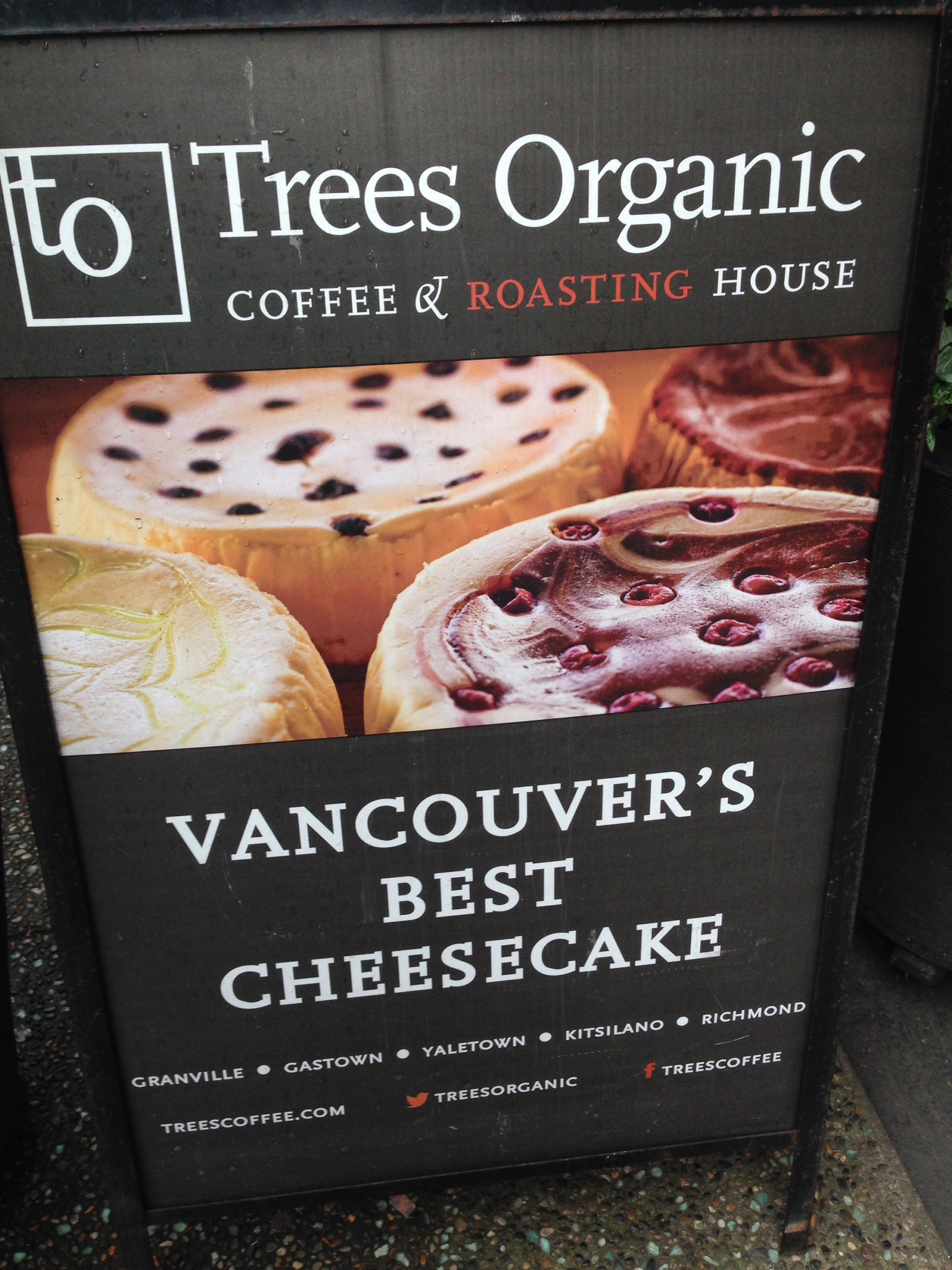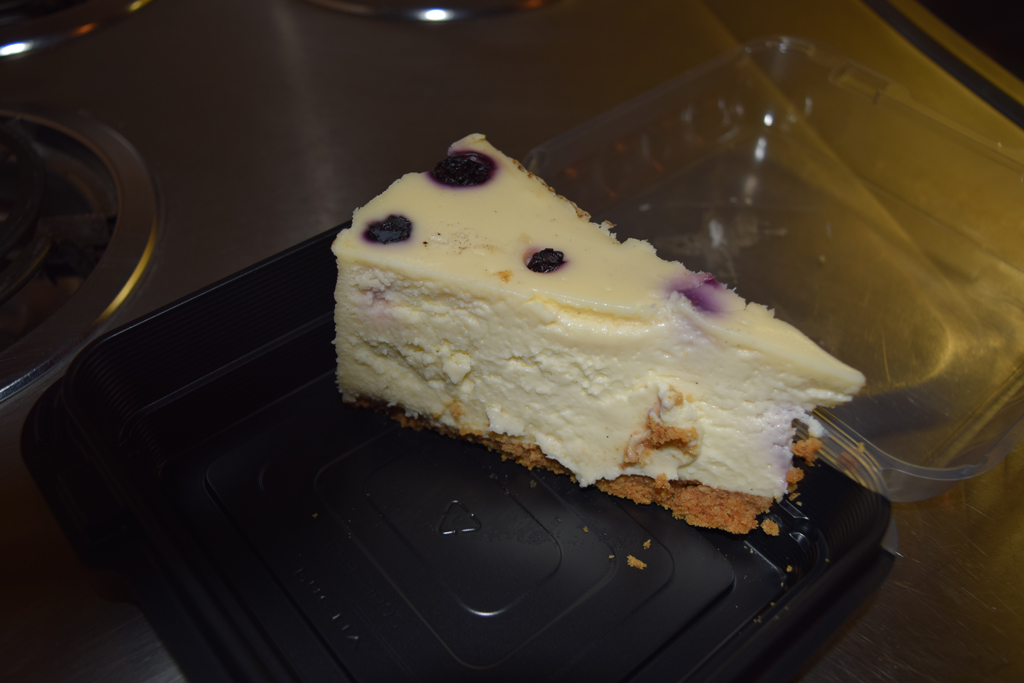 Footo Croissant and Tim Hortons before coming home!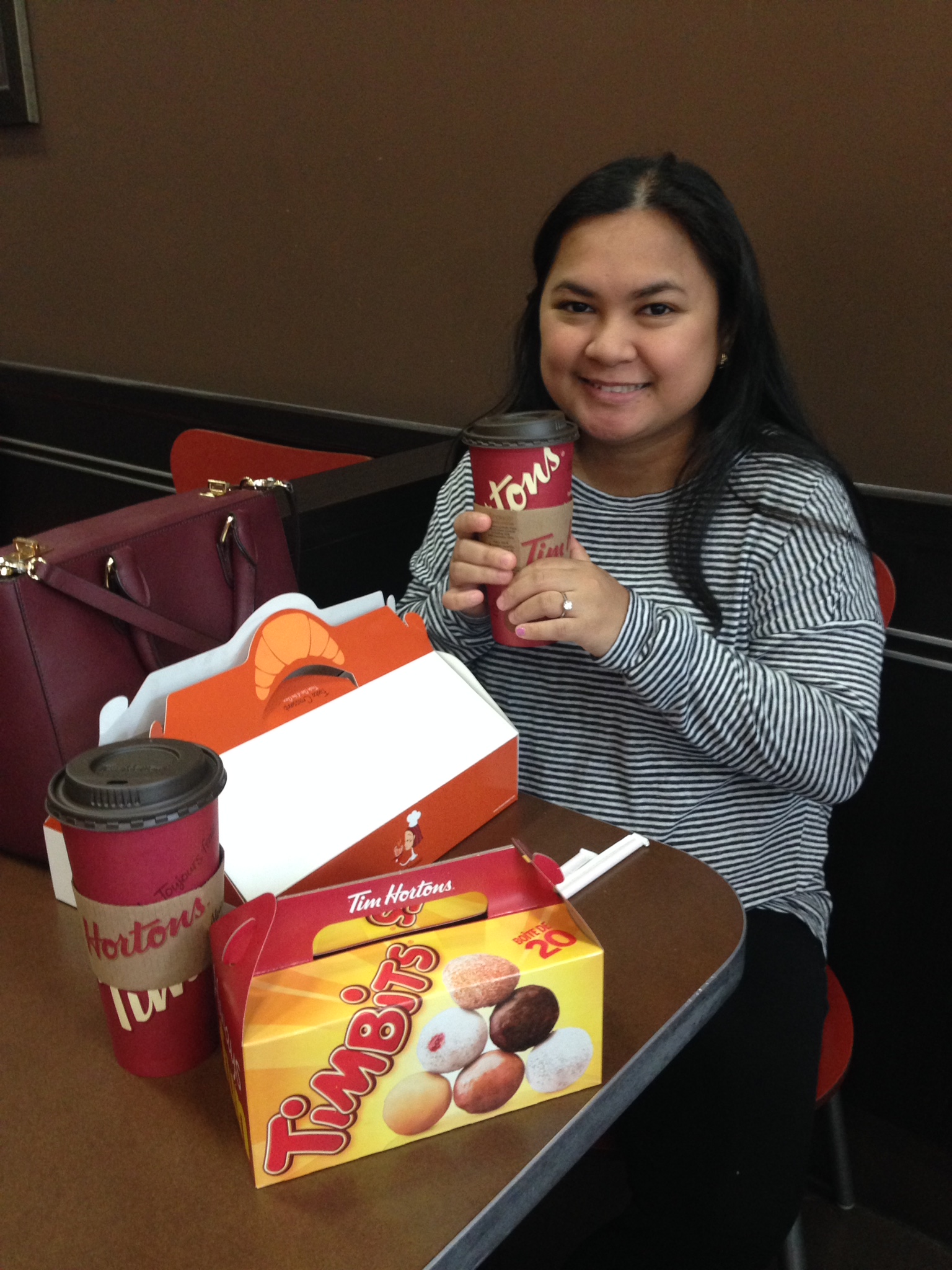 Till Next time Vancouver!