Hello Family and friends! I hope you all had a great Christmas with your loved ones. Ours was pretty relaxed with lots of family time! This is my favorite time of the year because as a believer, this is the birthday of our Savior Jesus Christ (we know it's not the exact date) but its more the celebration of His birth. He came to die for us all. He is the reason for the season. Aside from celebrating Jesus birth, we also spent time with family, eating yummy food, and exchanging gifts with family. My family, especially my Hubs, was so generous to give me wonderful things that I'm looking forward to using. It would have been the best if we also had my side of the family, but it is what it is. Hopefully next year we can be all together. I apologize in advance because this will be a picture overload post!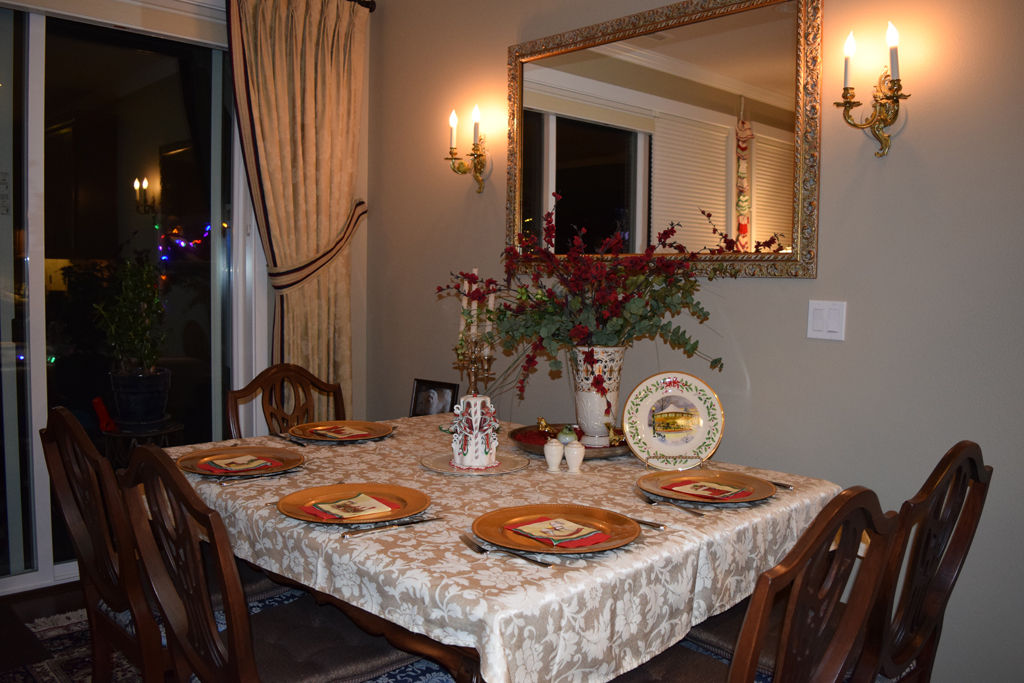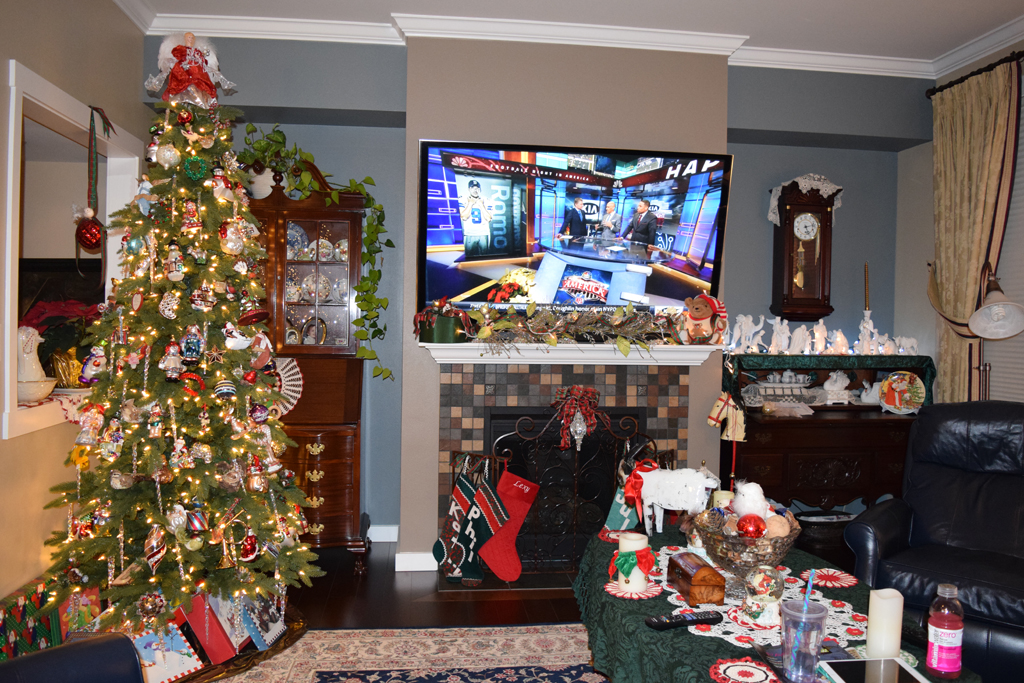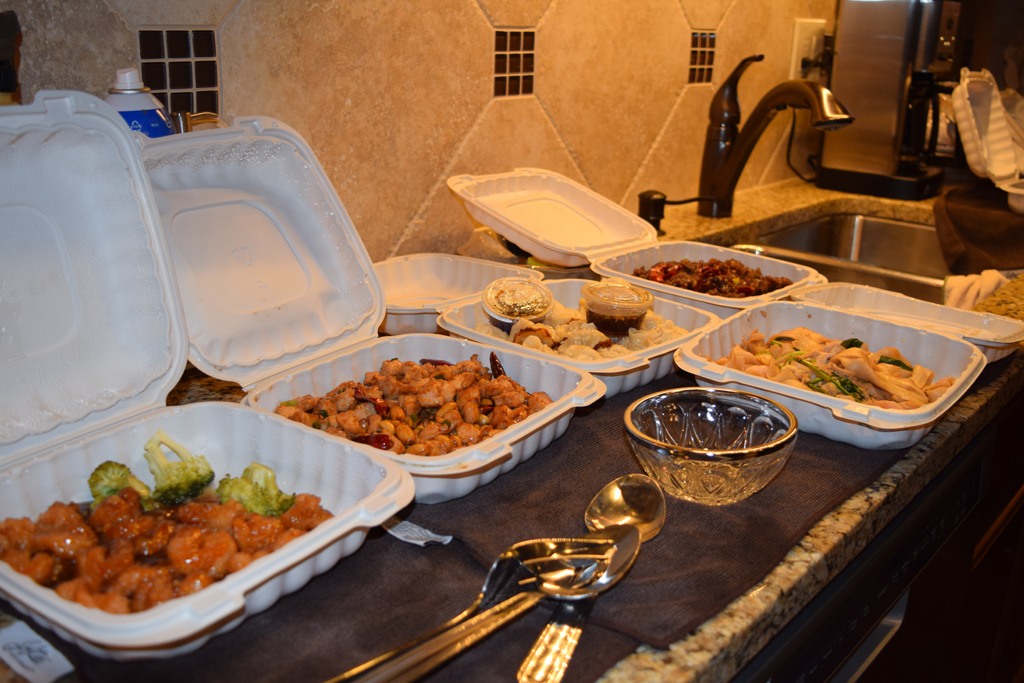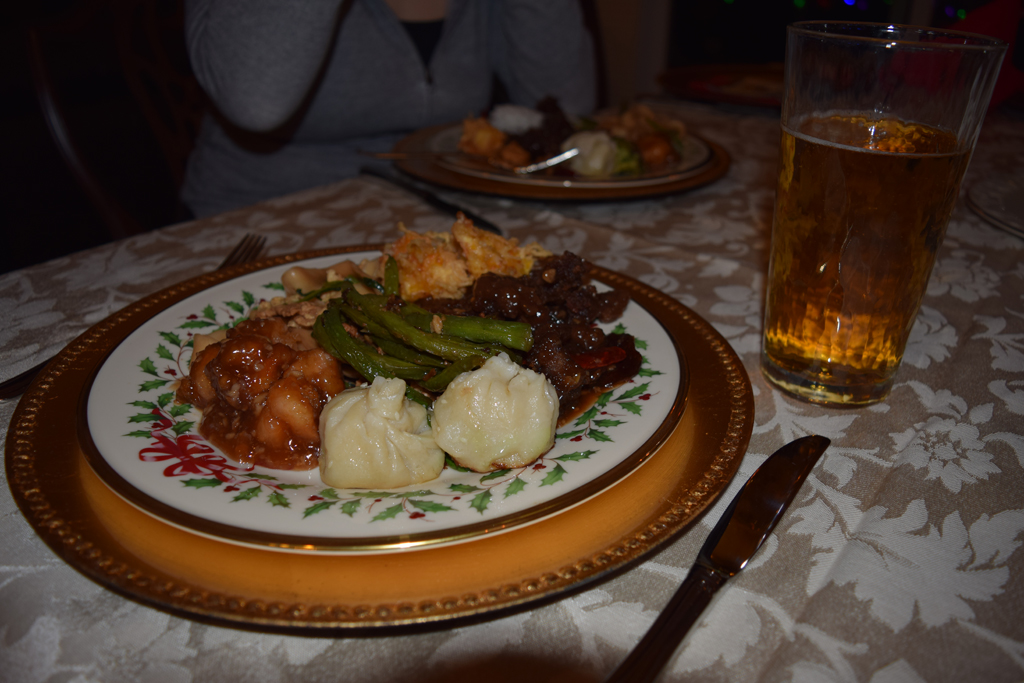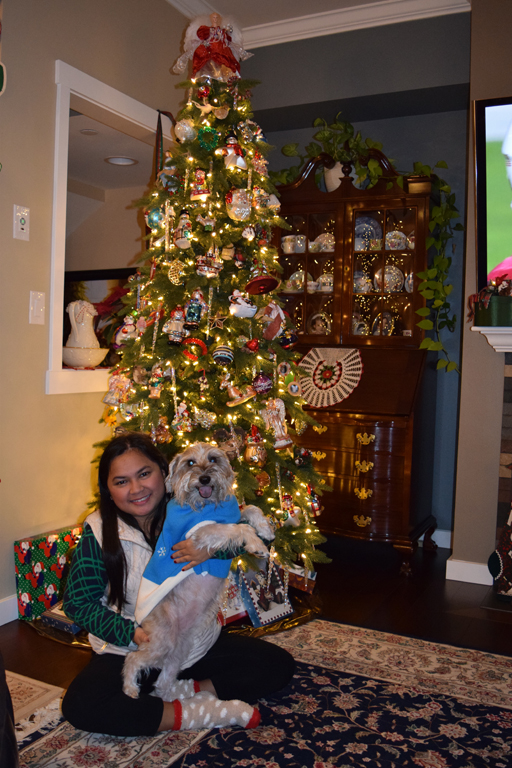 Christmas Eve we went to my Husband's grandma's place for dinner and exchanged gifts.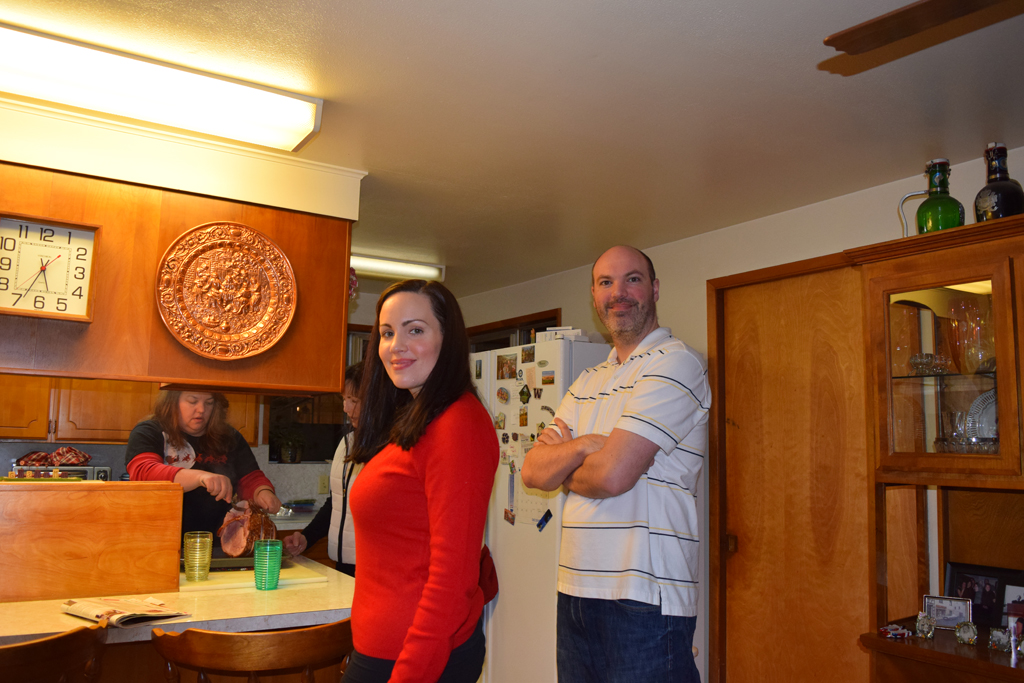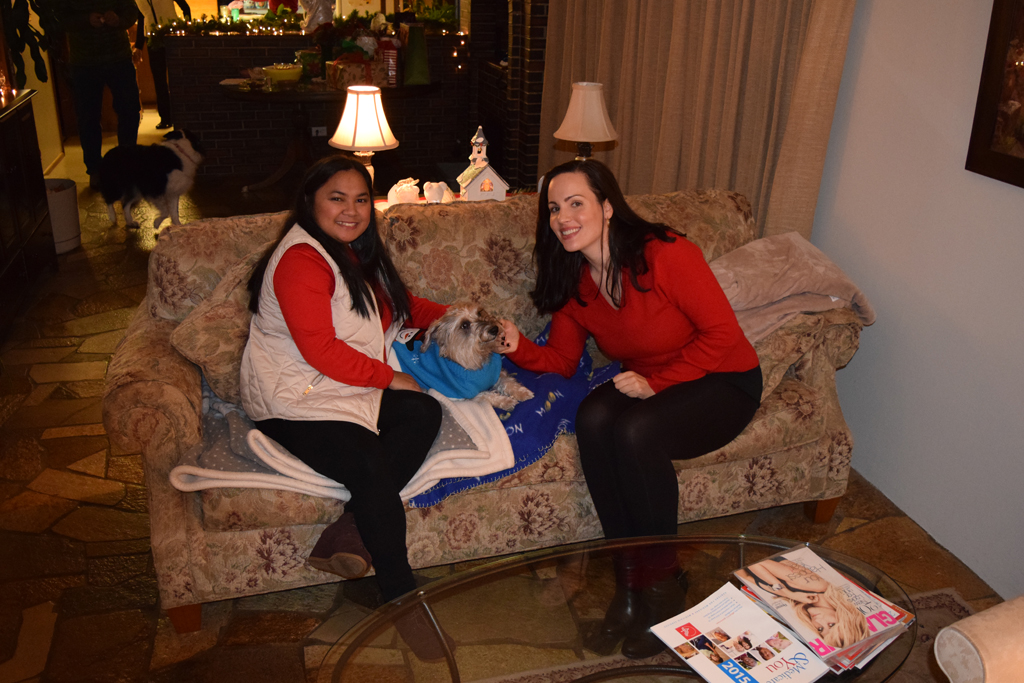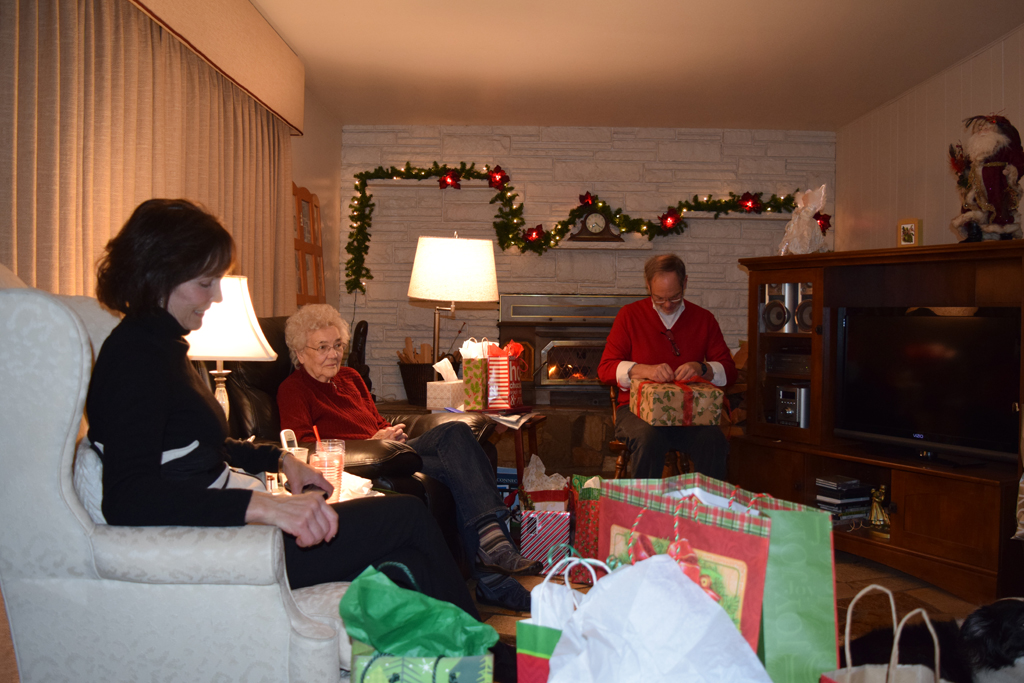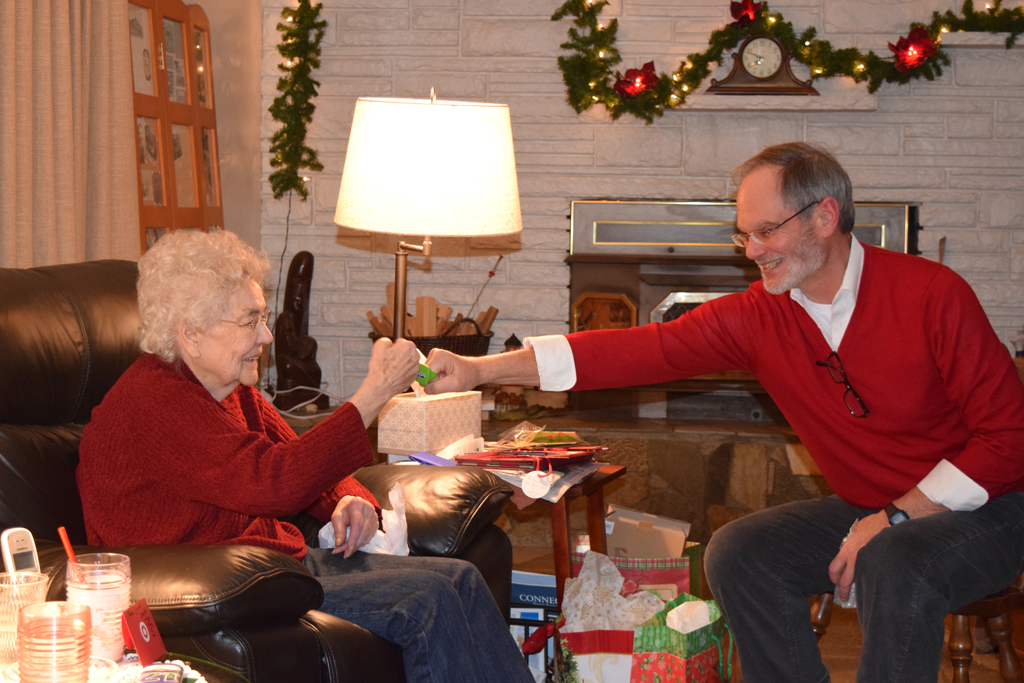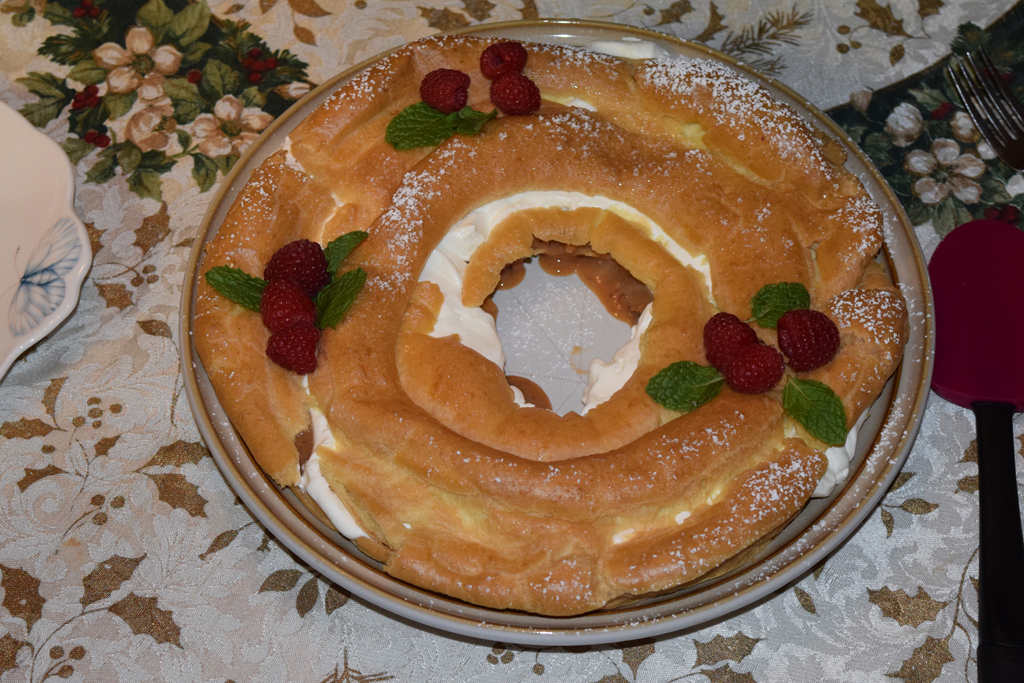 Christmas day, we had brunch at home, opened gifts, watched movies, relaxed and then ate some snacks! It was a fun and relaxed Christmas.