Hello friends! A couple of weeks ago the family had fun visiting Imagine Children's Museum (I think 1 hour drive from our place). We thought it was going to be a rainy weekend but it turned out nice and sunny (still cold) day!HA. Anyways, the kids had a great time and the museum had lots of cool ideas/sections that the kids had fun exploring. We plan to visit other museums that our State has in the coming months. We had pizza and boba drinks in the car after because we got hangry! The Pizza place messed up our order 🙁 it was still good though.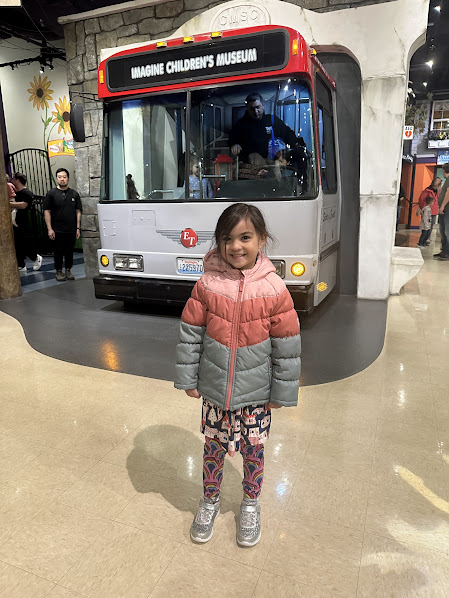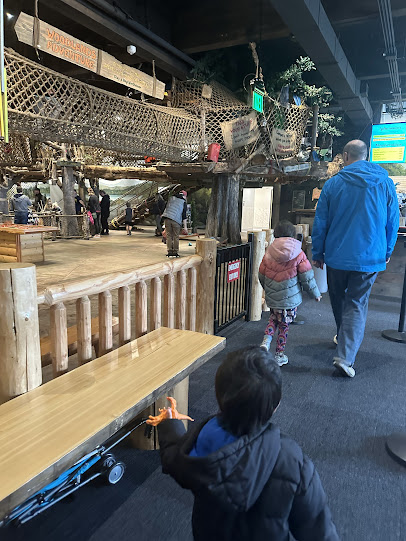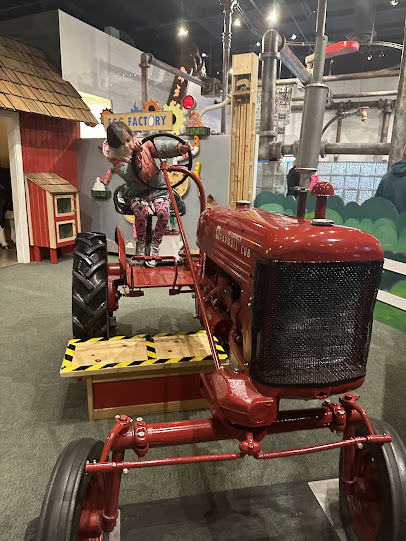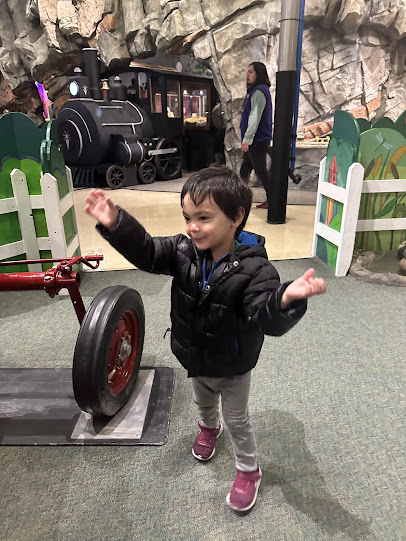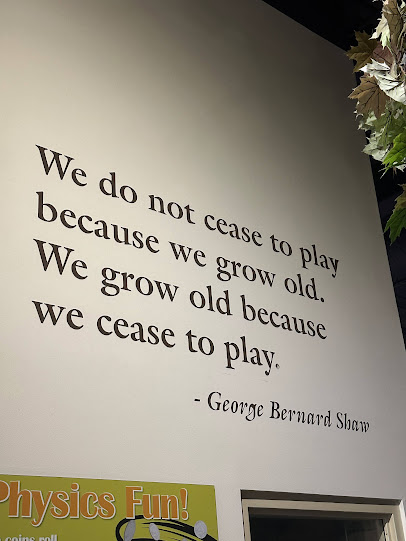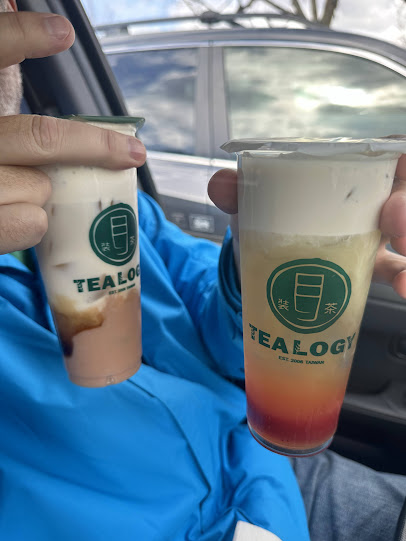 Two weekends ago, we visited Seattle since I wanted to try this restaurant because I was scrolling IG and saw someone posting about it (IG made me do it!HA). We rarely eat out with the kids because our toddler Matthew can get antsy if he stay in a chair for a long time. But surprisingly, he did better than we expected, brunch was great! The food not so much!HA.. Hubs didn't really like his food (salmon sashimi don) the salmon wasn't the freshest for him. We had the Chicken Katsu and Nanban rice plates and we liked it. Dessert was great!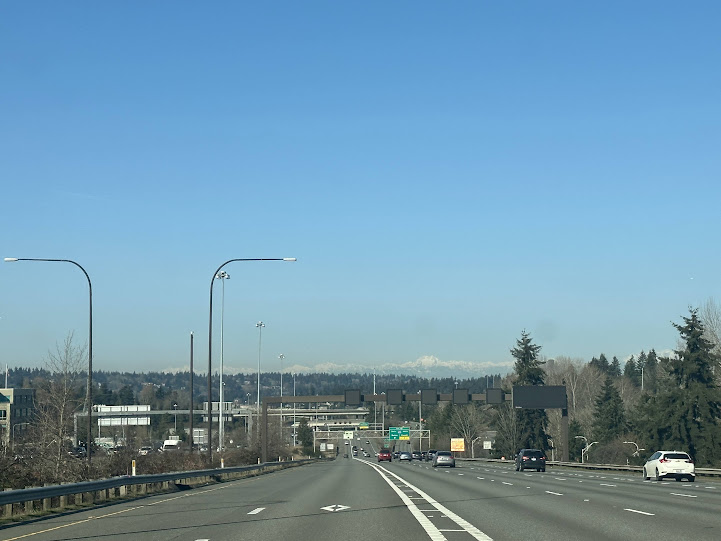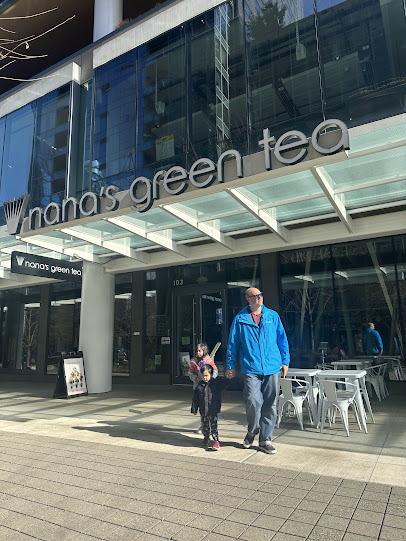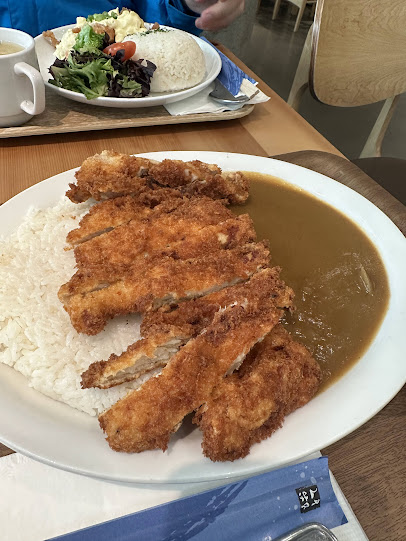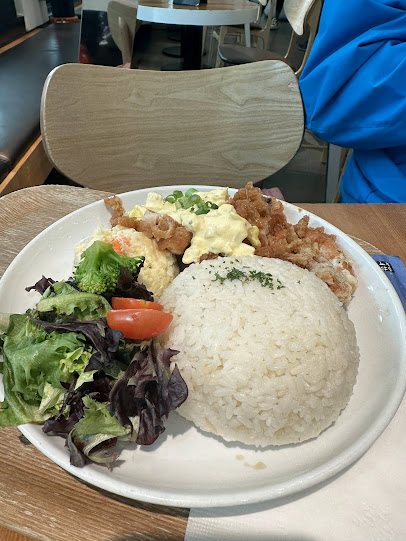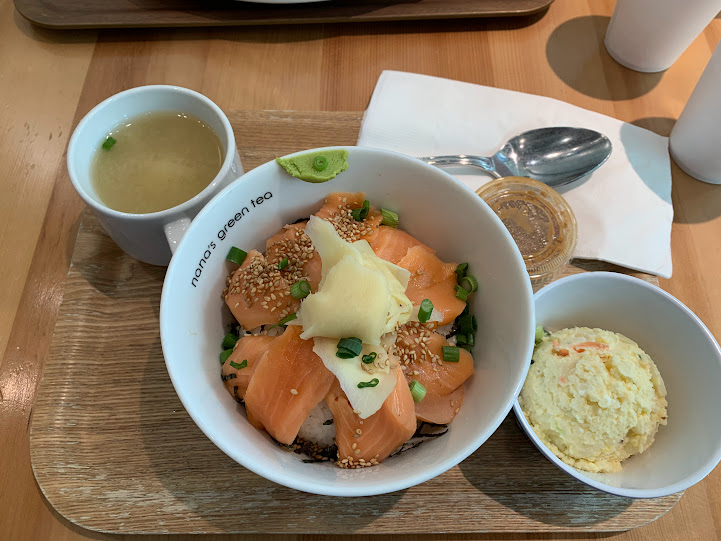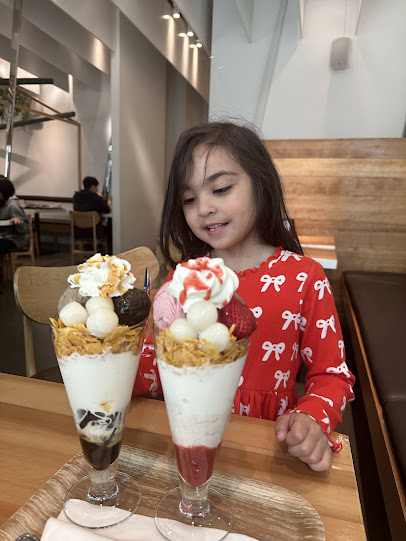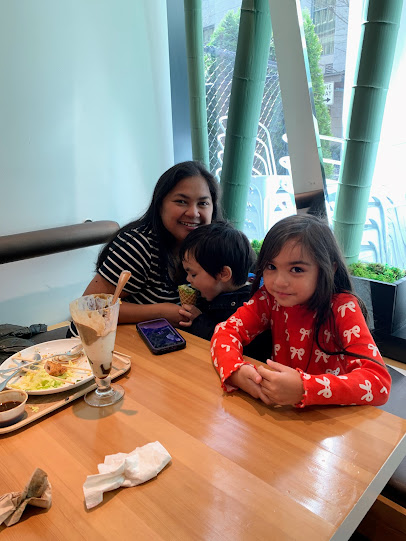 Mia had a little play date with her BFF after our lunch so we got home after!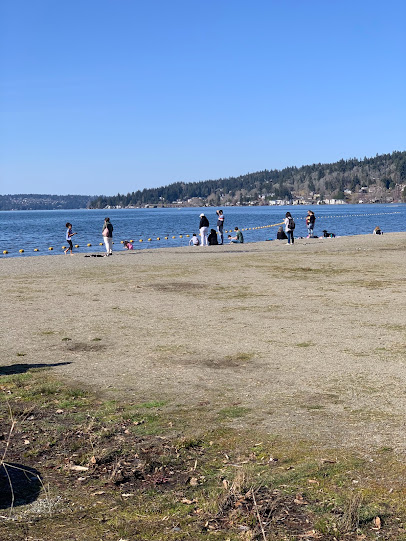 We plan to do more weekend fun with the family in the coming weeks! We are trying to be intentional with exposing the kids to more family fun and experiences as much as we can!
Have a great day friends! Stay healthy and safe:)