Hi Friends, how are you doing? We are spending a lot of time at home and taking it easy. We try to go out for a walk when it's nice outside. We got to see our friends last weekend too, and they prepared a Chinese food feast for us. It was nice to be with friends during grieving times. It was a great distraction.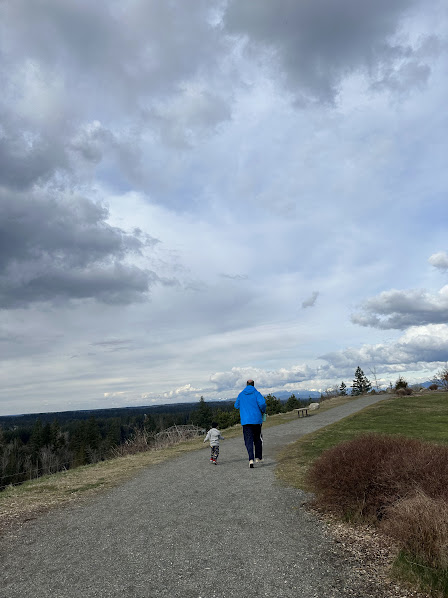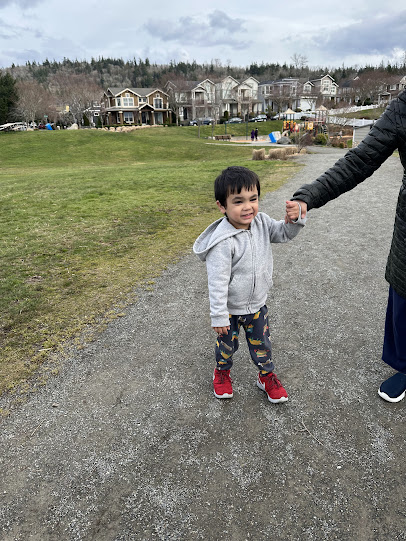 I asked Hubs to help me make candles. My SIL got me a candle making kit last Christmas and we finally used it. It was easy but took a little longer than I expected because the container used to melt the wax was small. I like having candles around and light a couple everyday but I know that some of the ingredients are not very good for us. We made unscented and soy wax candles this time.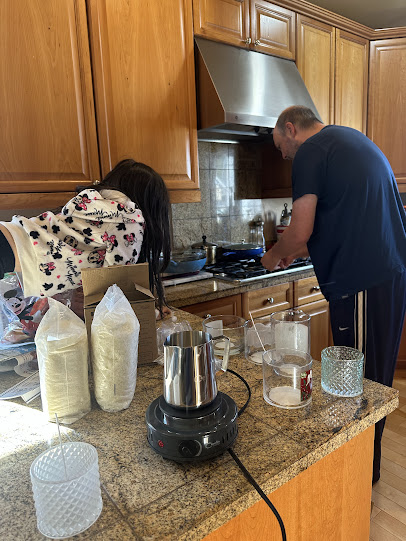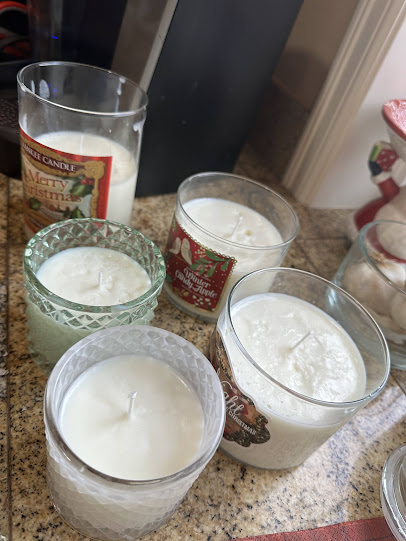 The feast we had this past weekend. One of Mia's friends from preschool invited us (together with other families) for dinner! YUM!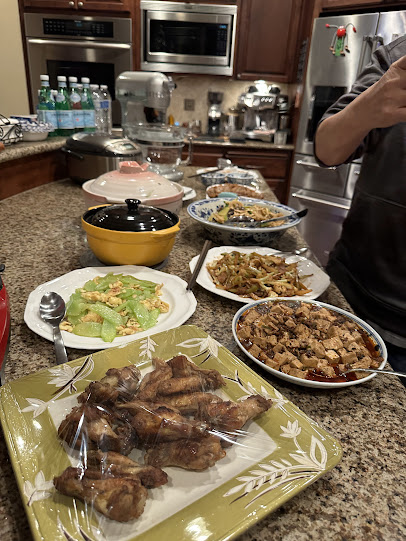 We got Riley's ashes this week. For now we have it on the mantel together with his picture and paw print. It's been a week and half since his passing and the house feels so empty without his presence. We miss him so much.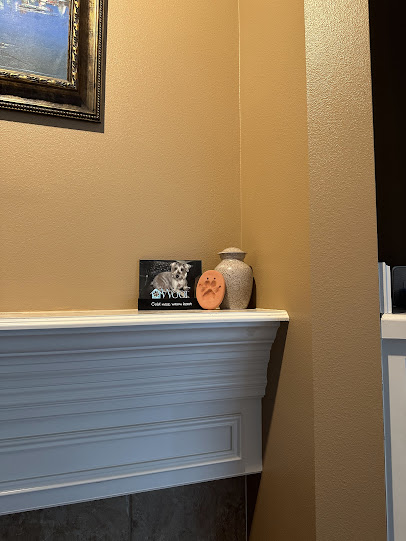 I finished a book I borrowed from the library, it continue to motivate me to declutter and simplify our home. It's a quick and direct to the point kind of book! Highly recommend if you need a motivation to declutter/own less.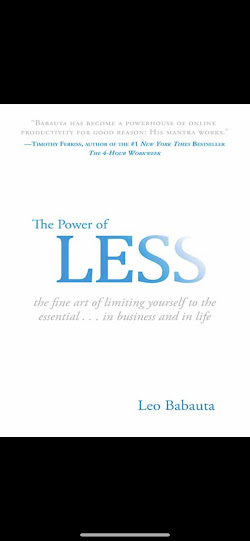 I hope you're having a great day friends! It's almost the weekend:) Take care!