Hello Friends! Happy Belated Valentines Day! I hope you had a lovely V-day! My hubs and I decided a couple of years ago that we will not give each other gifts/cards or expensive things to show that we value each other. He was still nice enough to get me red roses and a cookbook I've been wanting! We did "celebrate" though in our favorite restaurant, John Howie! My In laws (Parents, Sis IL) gave us a very generous gift card last Christmas and we wanted to use it. They offered to watch Mia also. We had dinner the Friday of V-day week, because I personally don't like going out on the 14th ( I cannot deal with the crowds!).
Little Miss Mia was in the V-day spirit too! She wore her valentines outfit, gifted from her Aunties! She also got a cute card from her grandparents! Hubs and I got a card and Franz chocolates also! YUM!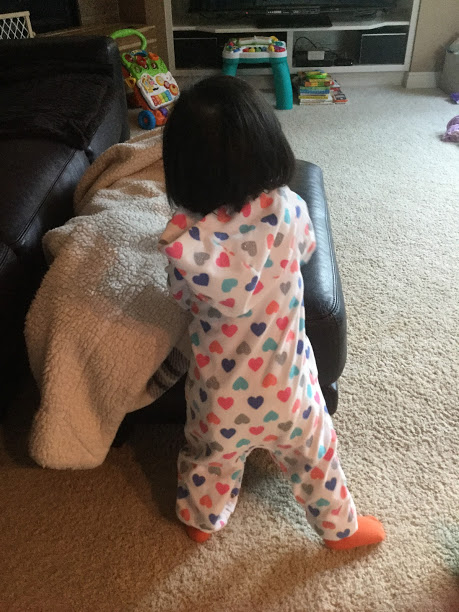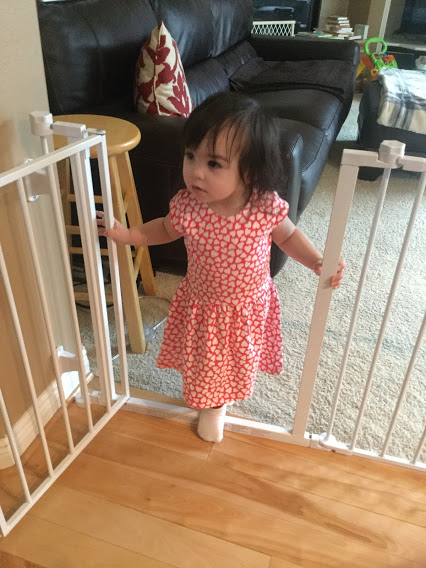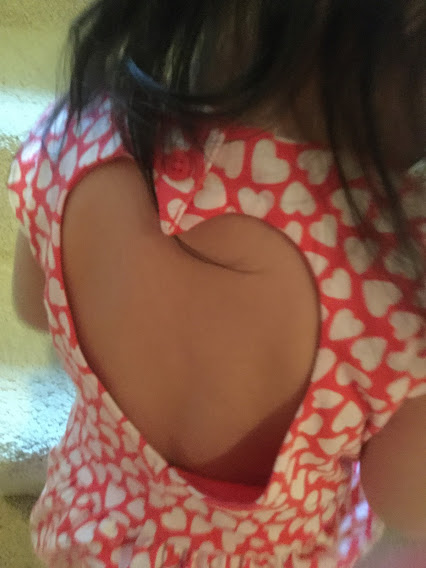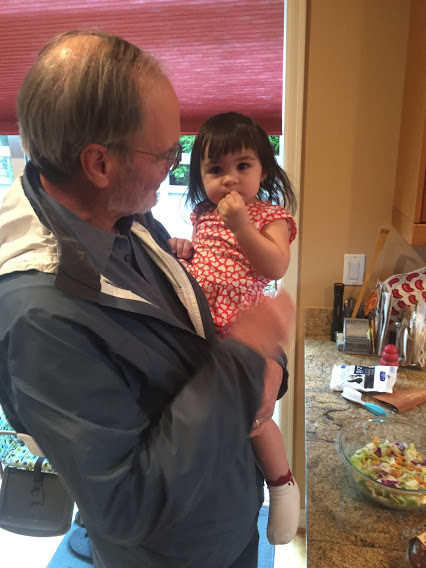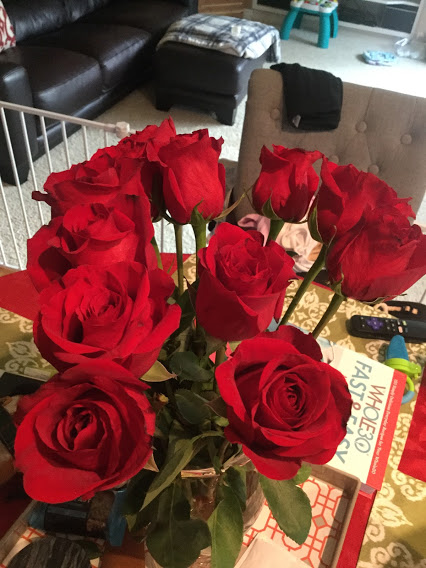 Our John Howie Dinner!