Hello friends! Happy weekend! For the last weekend that my sis was here, we went to Seattle and browsed Pike place. We love the Market! It's such a tourist destination but you'd be surprised that a lot of locals still visit the area on a regular basis. Before heading to the market we first had lunch at our favorite pizza place in Seattle "Serious Pie".  If you love gourmet pizza you have to try this one. It's so worth it! We always order their Penn clove clam, pancetta and lemon thyme (my fave on their menu).  It's a small place so don't be  surprised if you'll share tables with strangers. After our lunch, off to the market we went to eat more food! We stopped at Le Panier to get macaroons and coffee.  My sister bought an over priced roast sweet corn ($5 each!) I didn't want to participate in that nonsense! HA Surprisingly, the line was crazy long! Photo overload about to happen: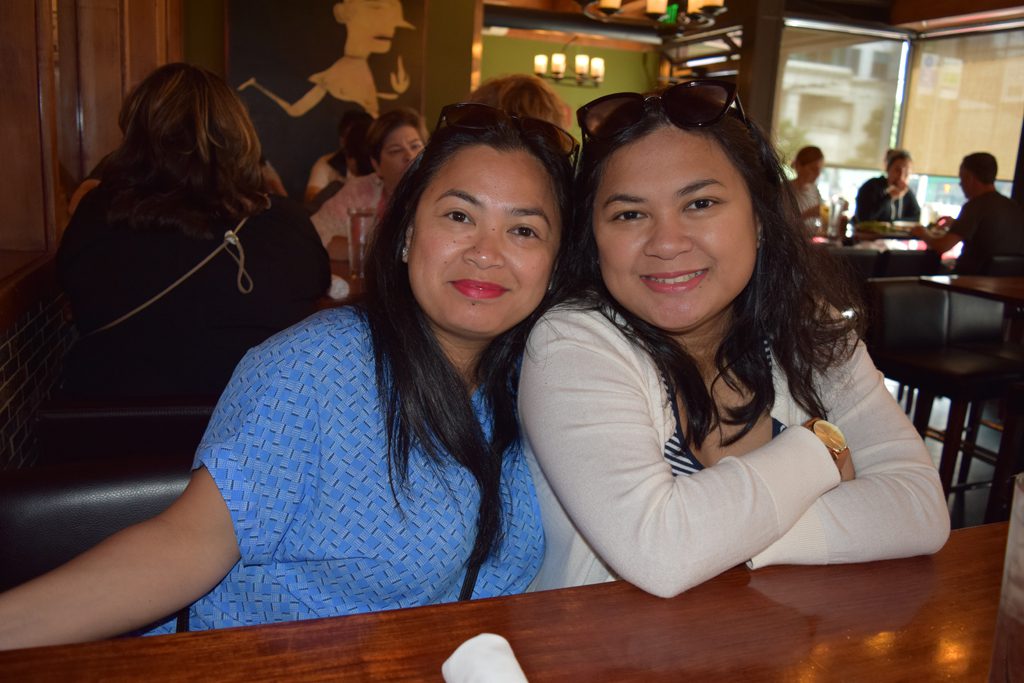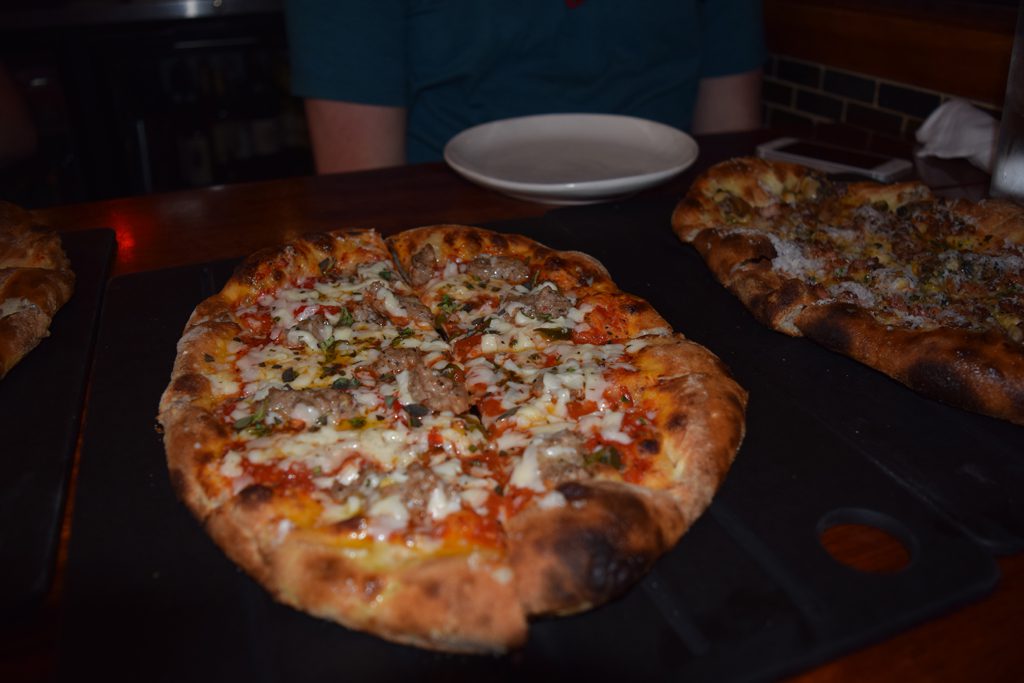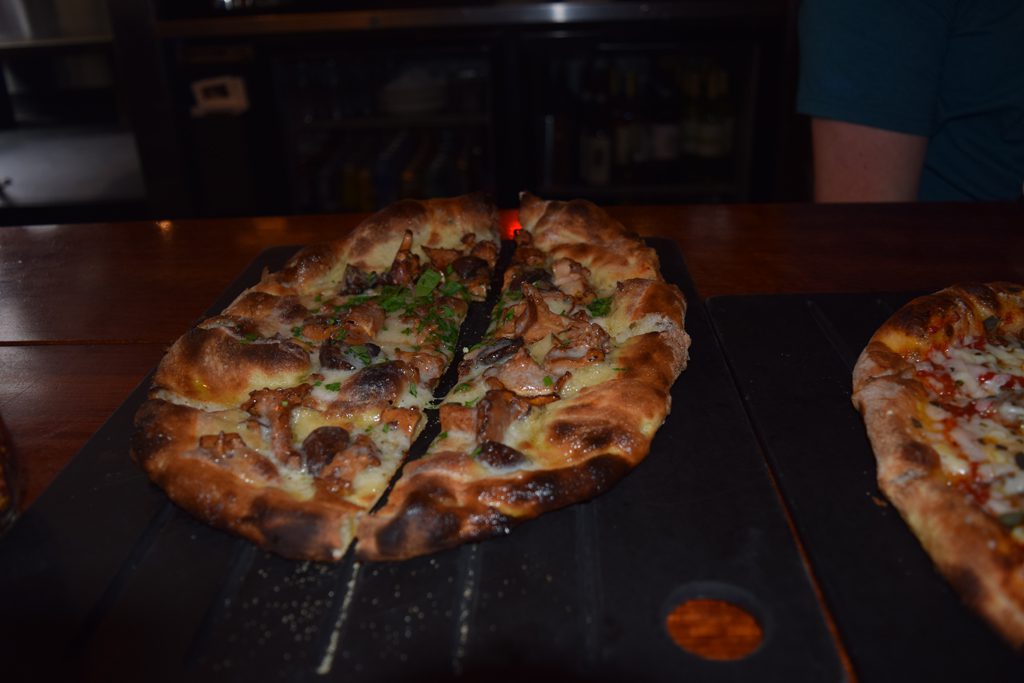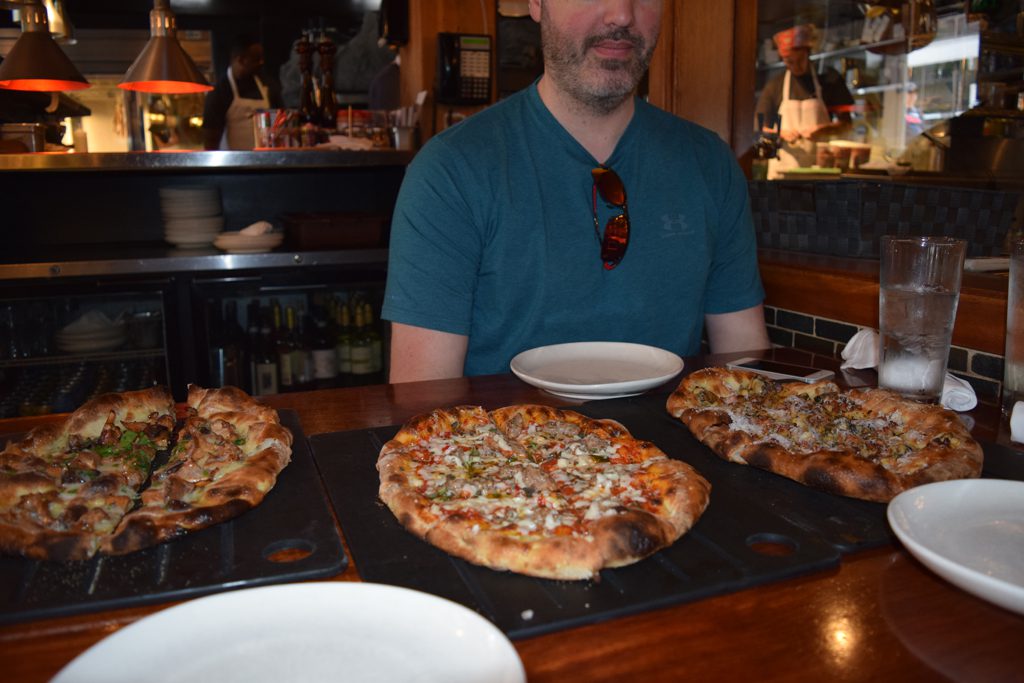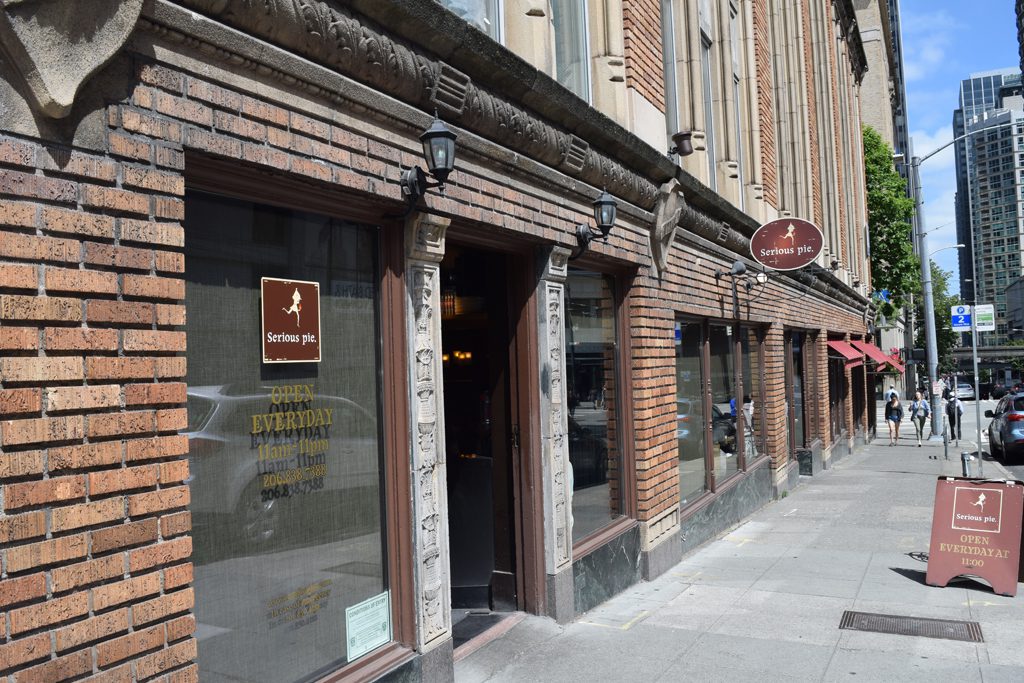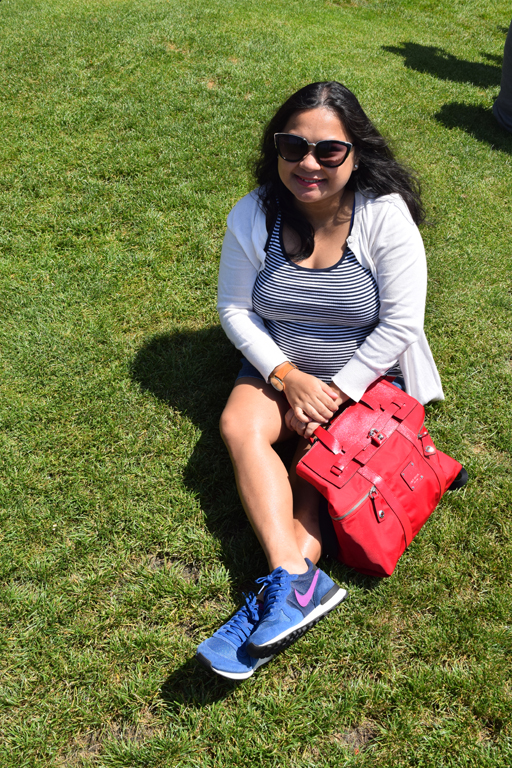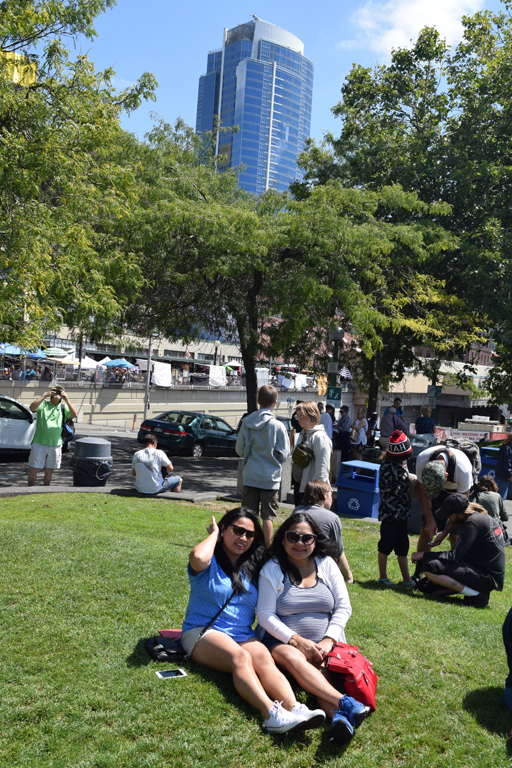 Flowers at Pike Place Market are the best!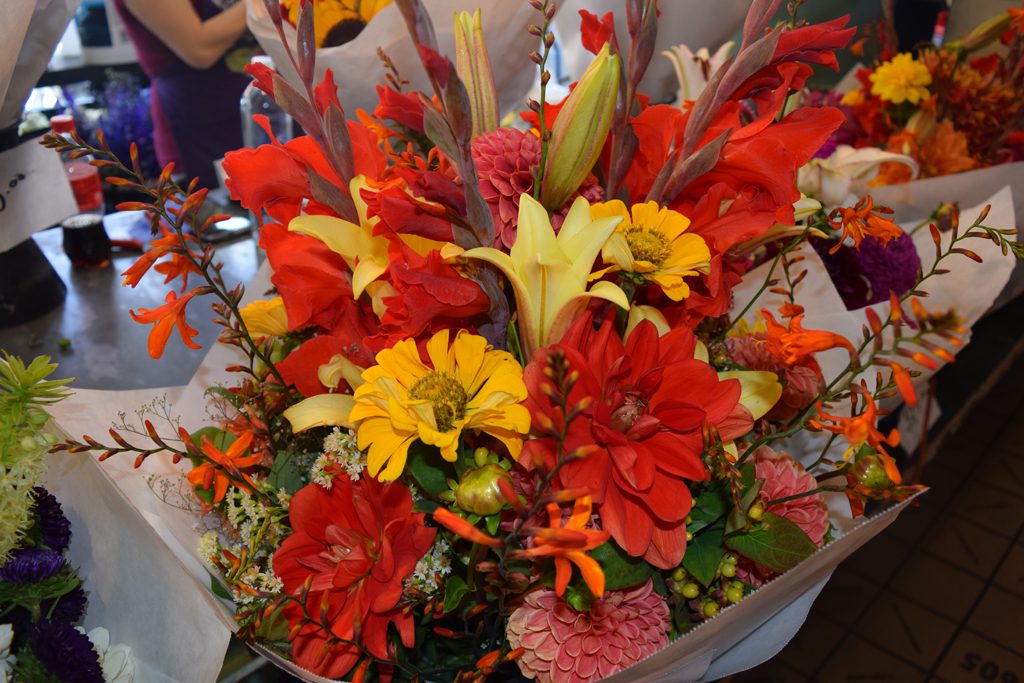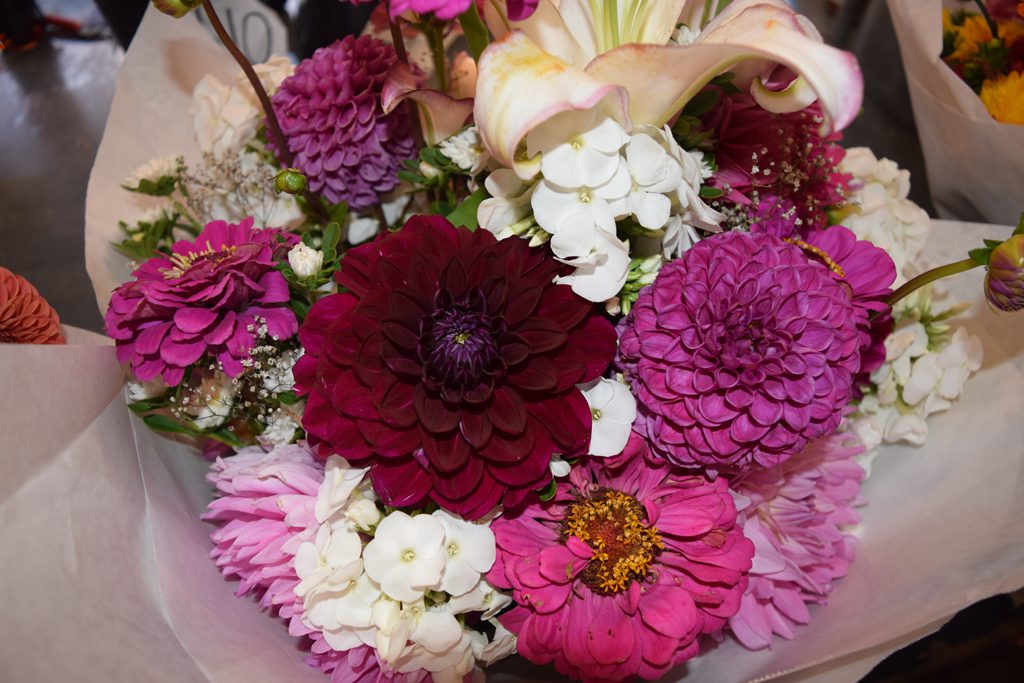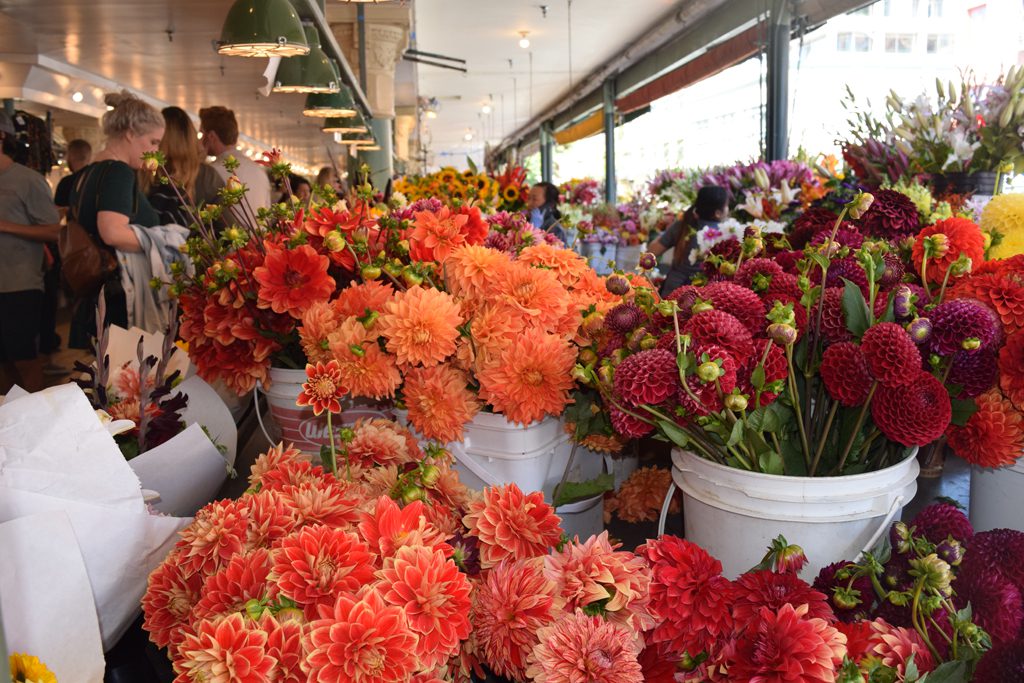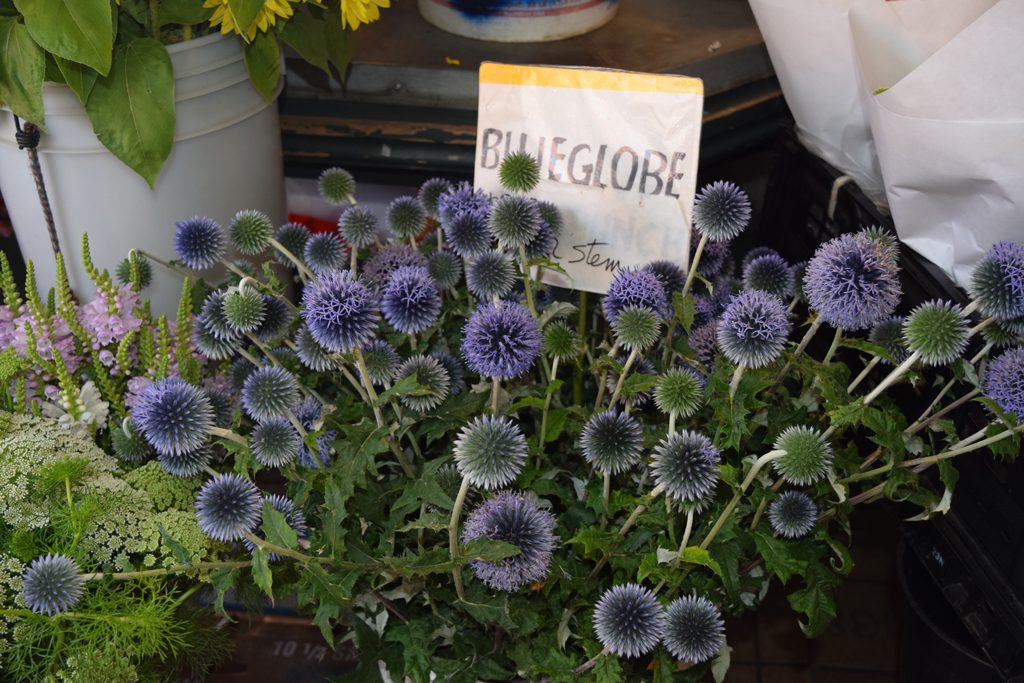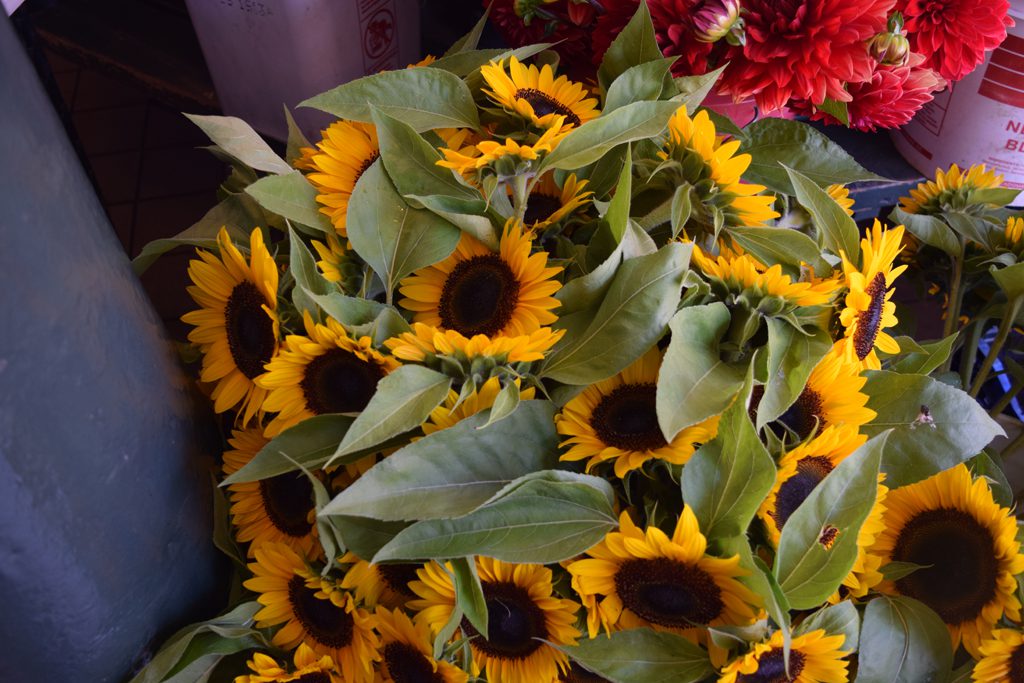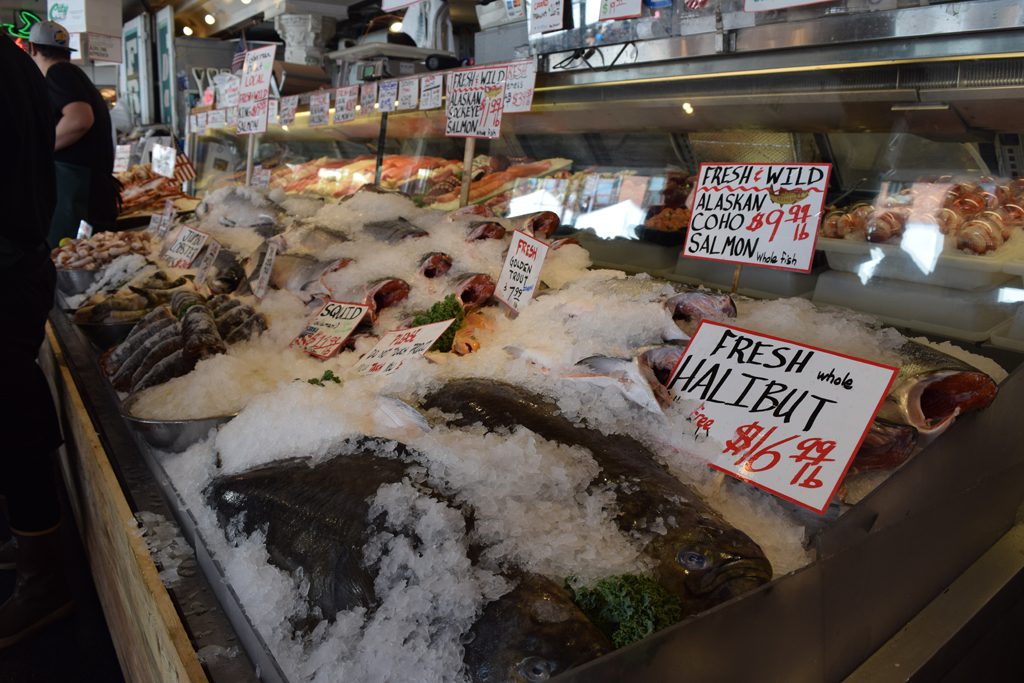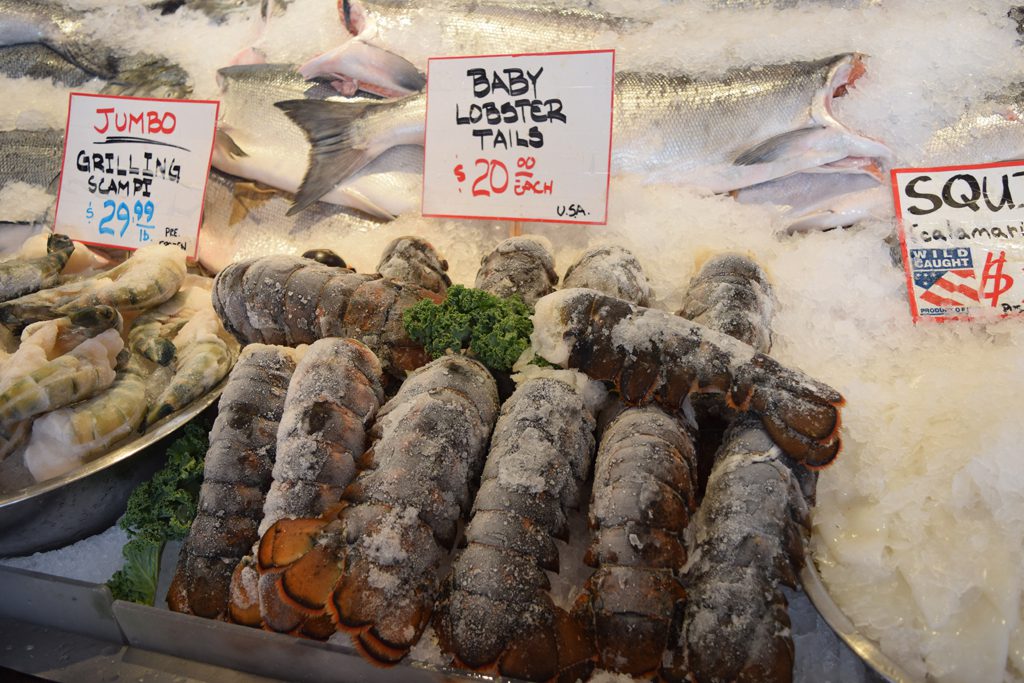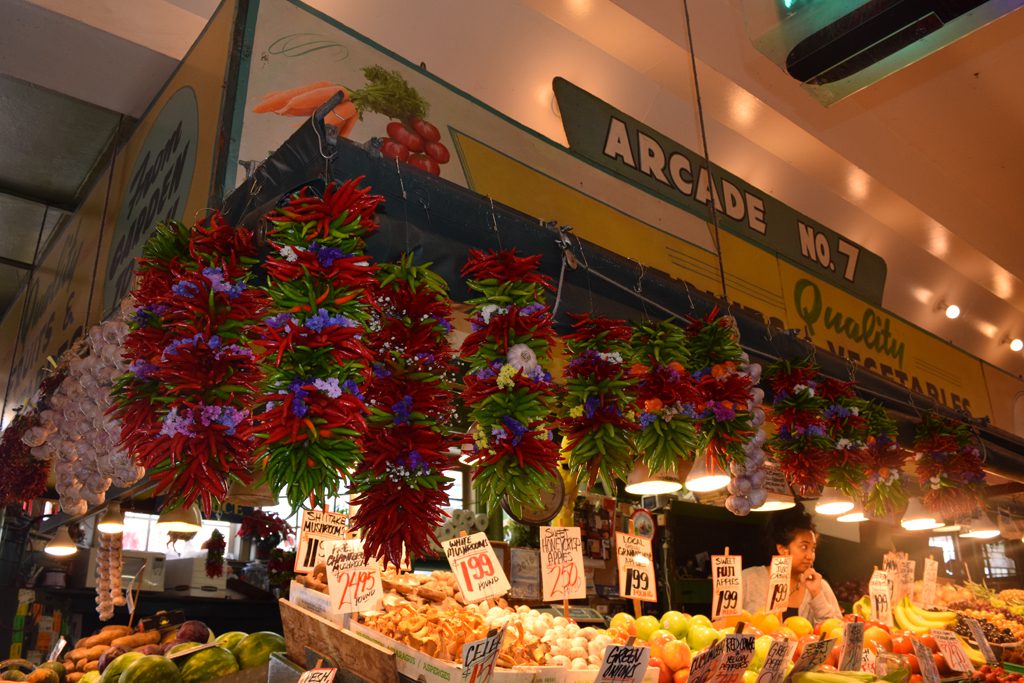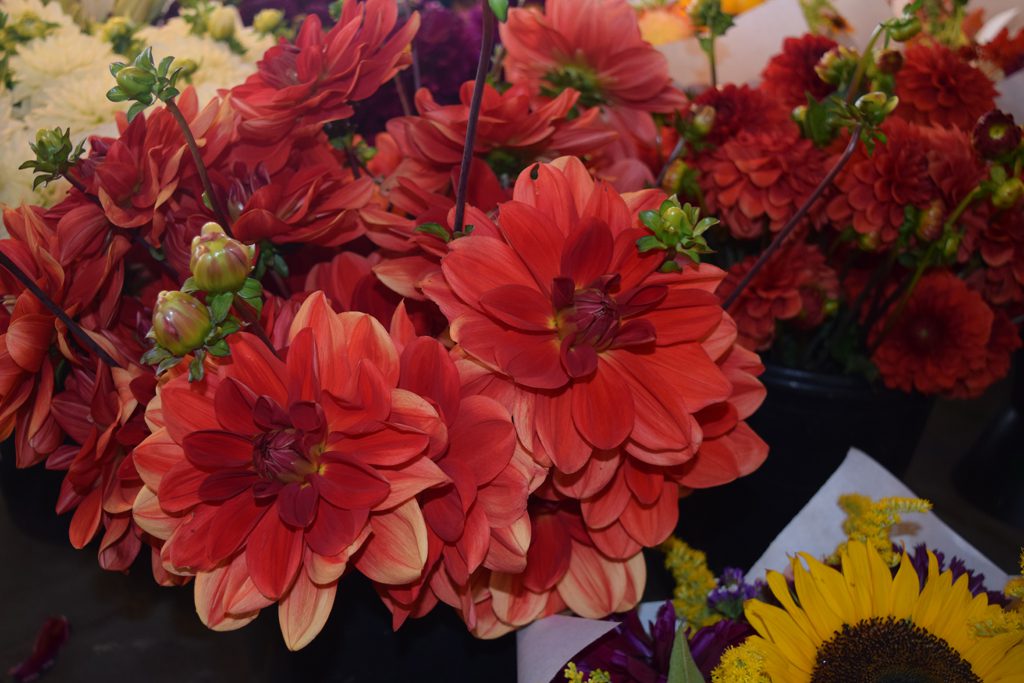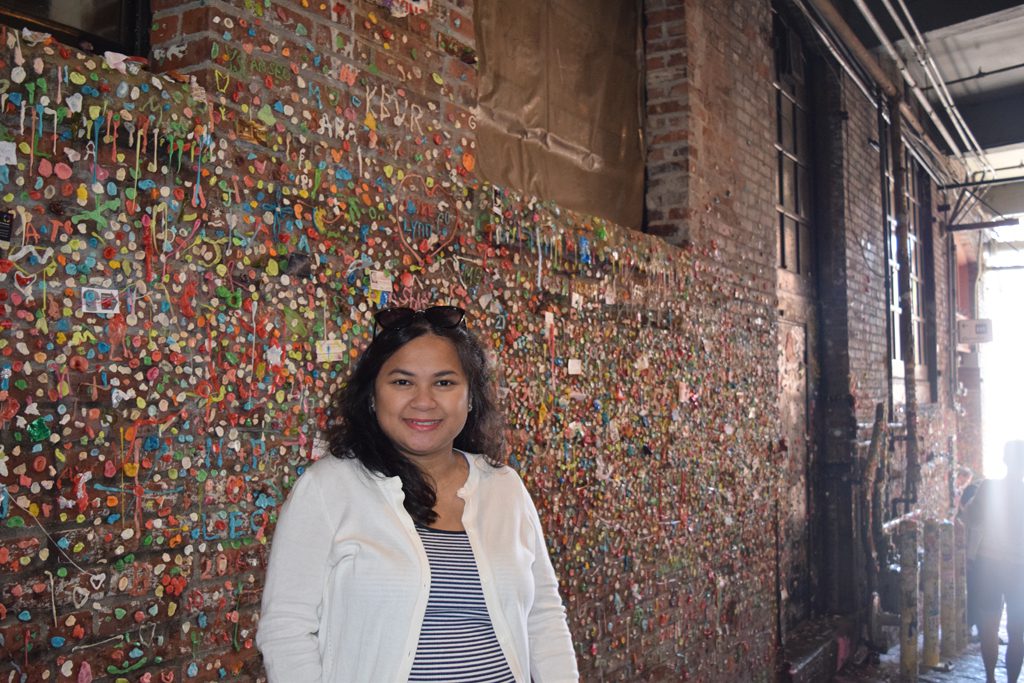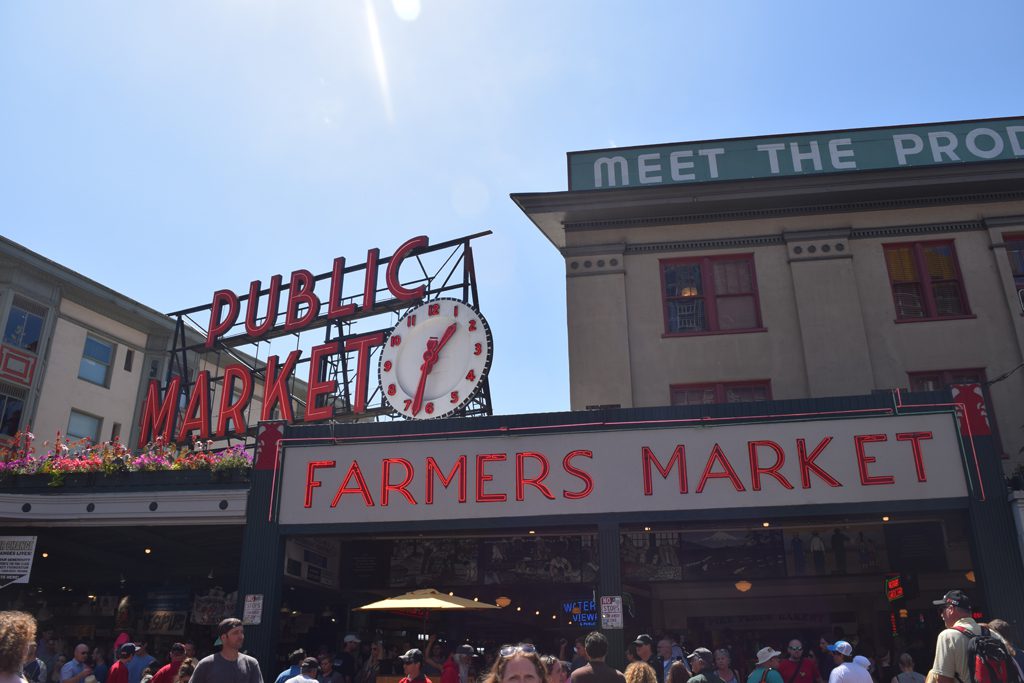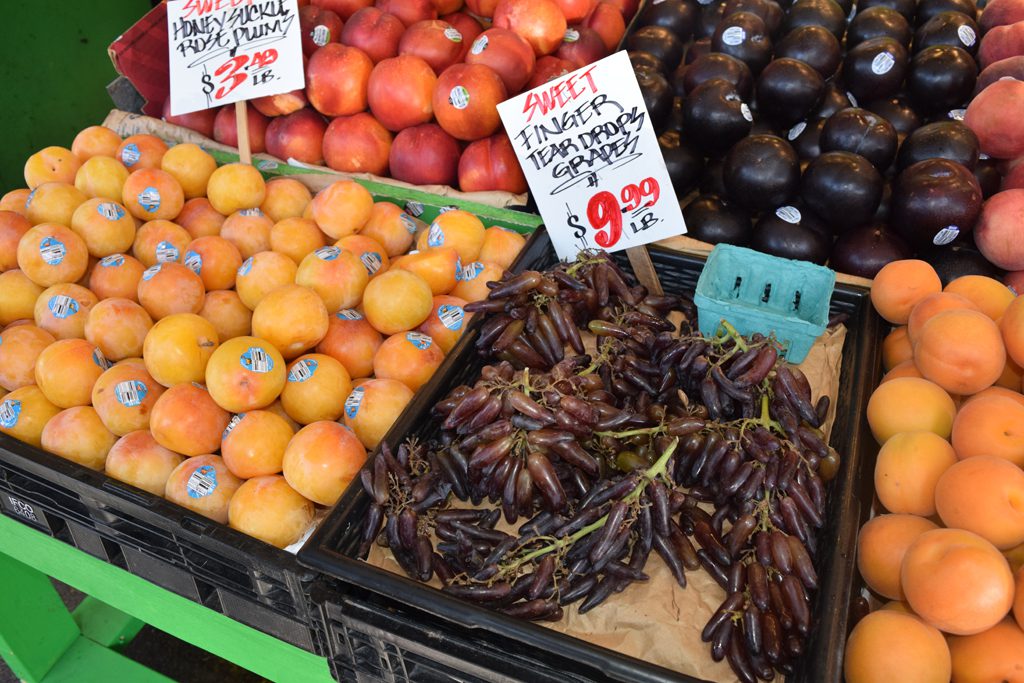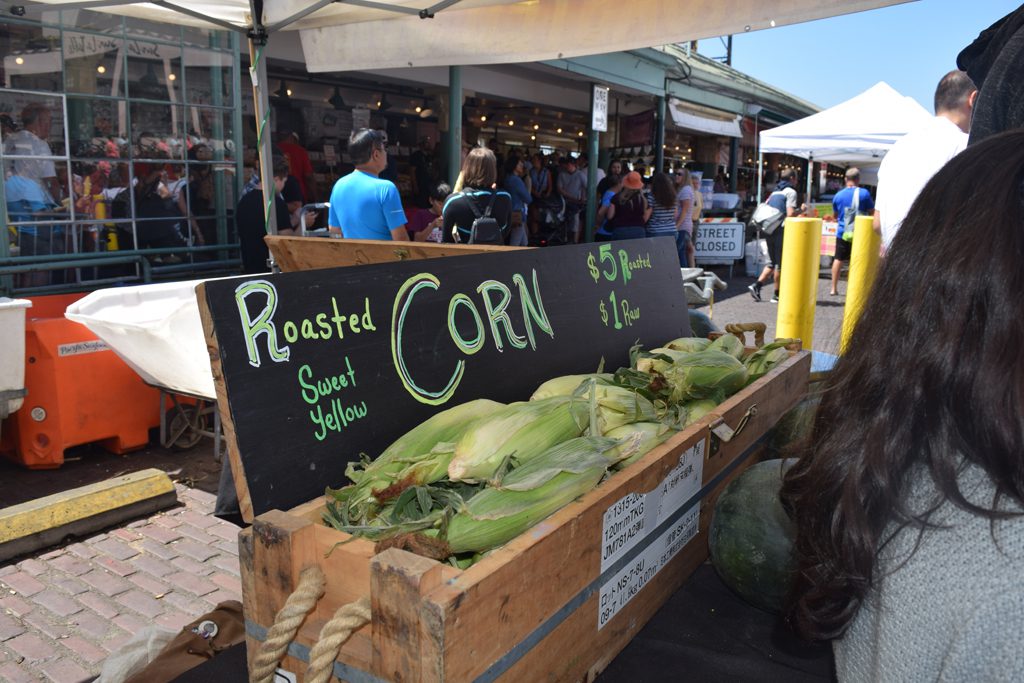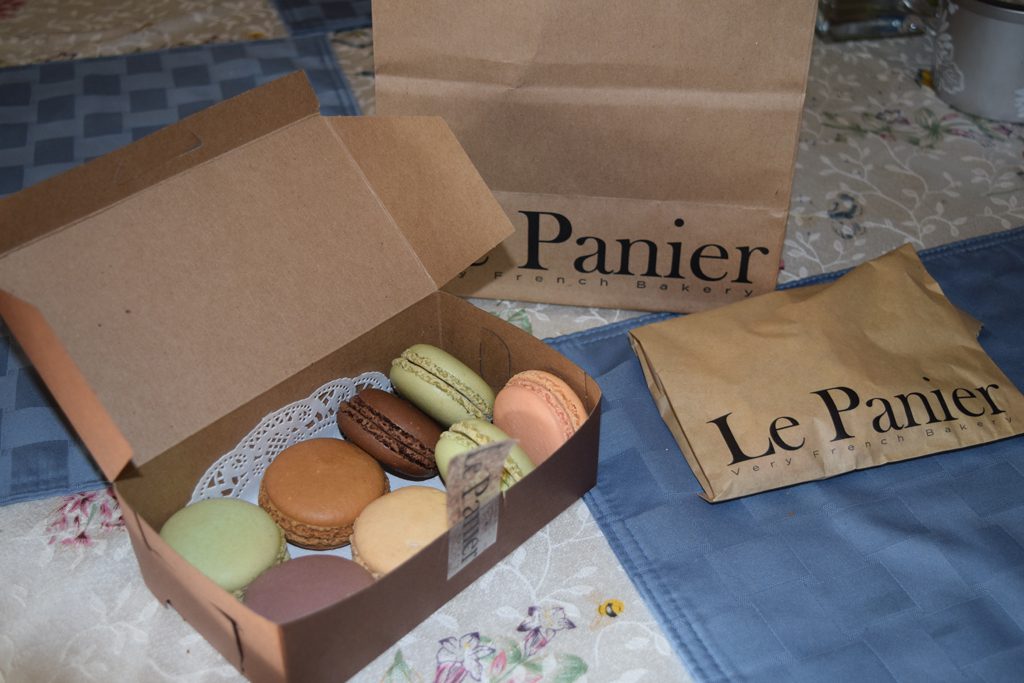 As if we didn't eat too much that afternoon, we decided to stop at Triple X to get their Pineapple Banana milkshake.