Hello Friends! Happy weekend:) It's friday night here (10 pm). It's been a nice,warm week here so we've been enjoying our yard and picking flowers that we have like hydrangeas and phlox. They've been blooming really well so far! My roses are giving me life too (I counted and there are 4o plus blossoms there!)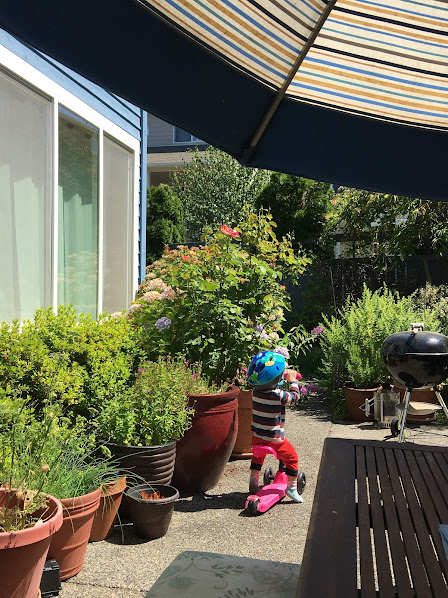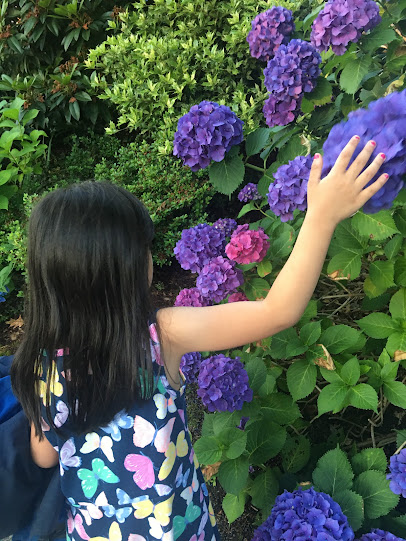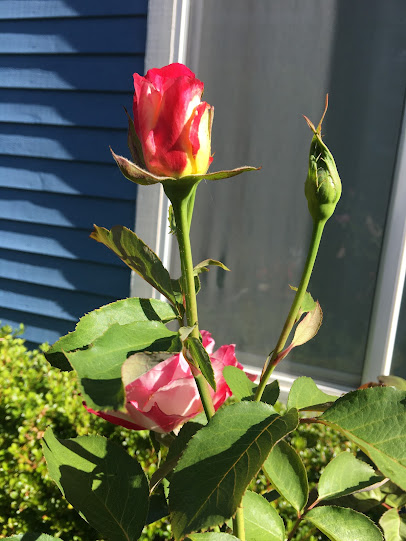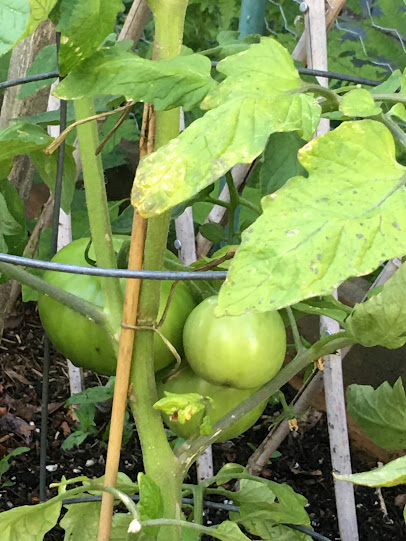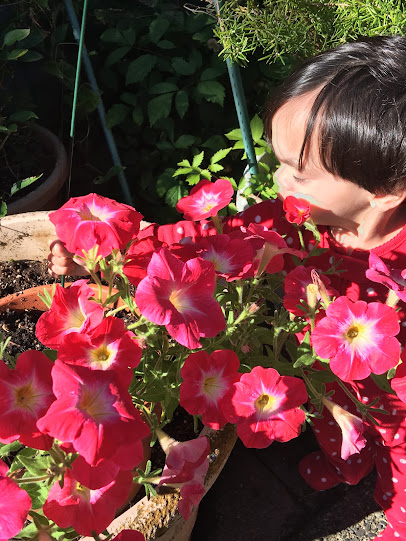 Kids made cupcakes for my brother's birthday!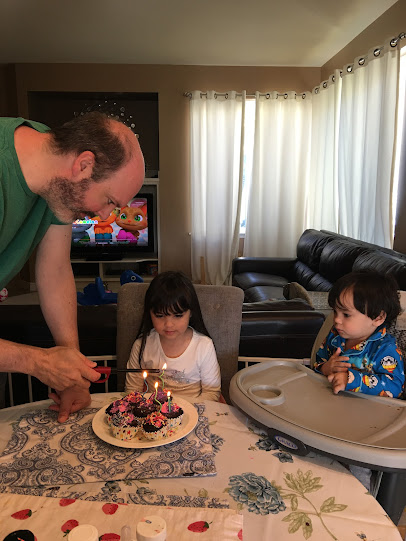 My pretty flowers that I'm currently enjoying right now!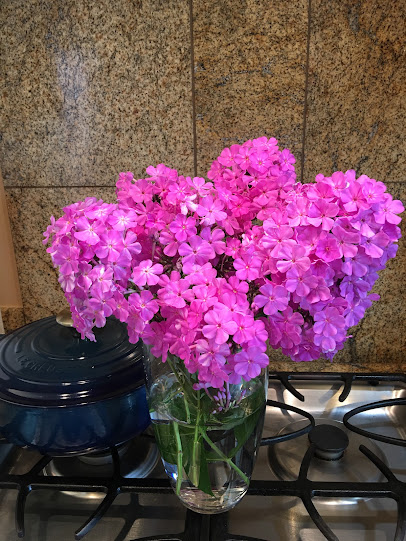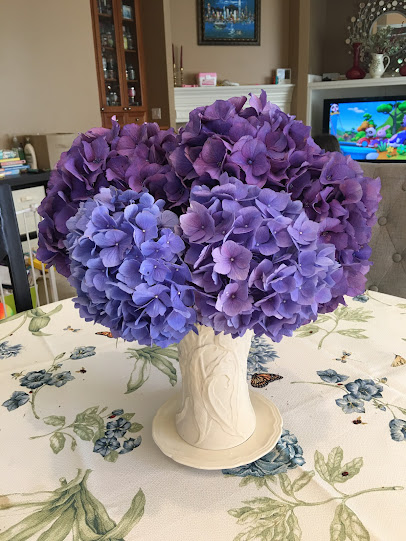 Chatter is that we will have another lockdown (we belong to a blue state). So I'm really thinking of stocking up our pantry. August I plan to just do that:) I will share what I do here! We went shopping at Trader Joe's and stocked up on some goodies.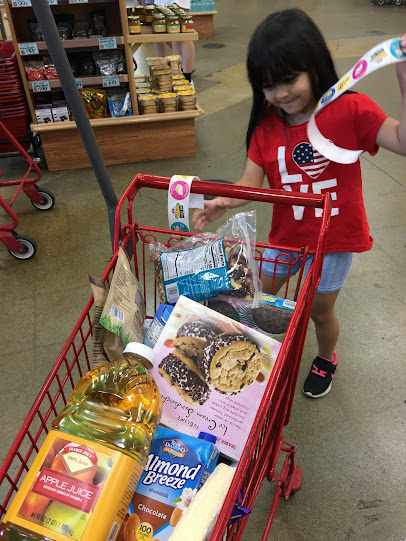 Five Guys after grocery shopping!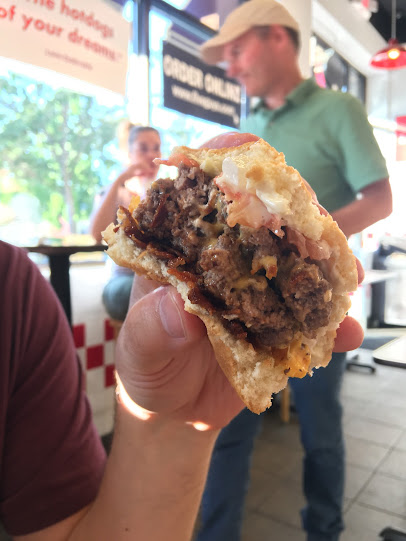 Lots of reading this morning! This is their fave lately:)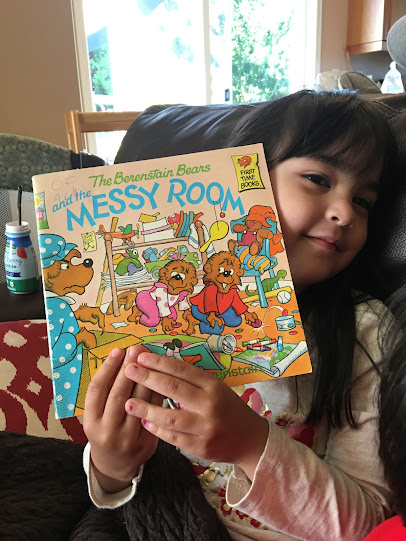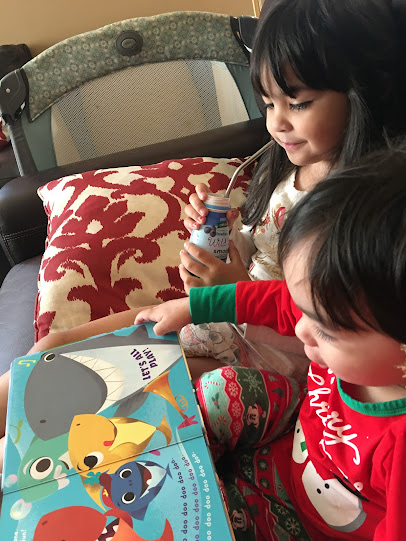 More pics of my flowers because they're so pretty!