Hi Friends! Happy Wednesday! Yesterday, the Hubs and I celebrated 8 years of married life. Wow! It seems like it was just yesterday that we had our simple and intimate wedding at a Chapel in New York City (less than 25 family and friends were there). I'm so blessed to be married to a guy that I don't just love but actually really like. I like spending time with my Hubs, and planning our future together. I just can't imagine life without him. I'm so grateful to the Lord for the gift of a Christ centered marriage ( we strive to have this) and a loving husband, I don't take this blessing for granted because I know not all marriages are like this. Successful marriages don't just happen, it takes works! Thank you, God!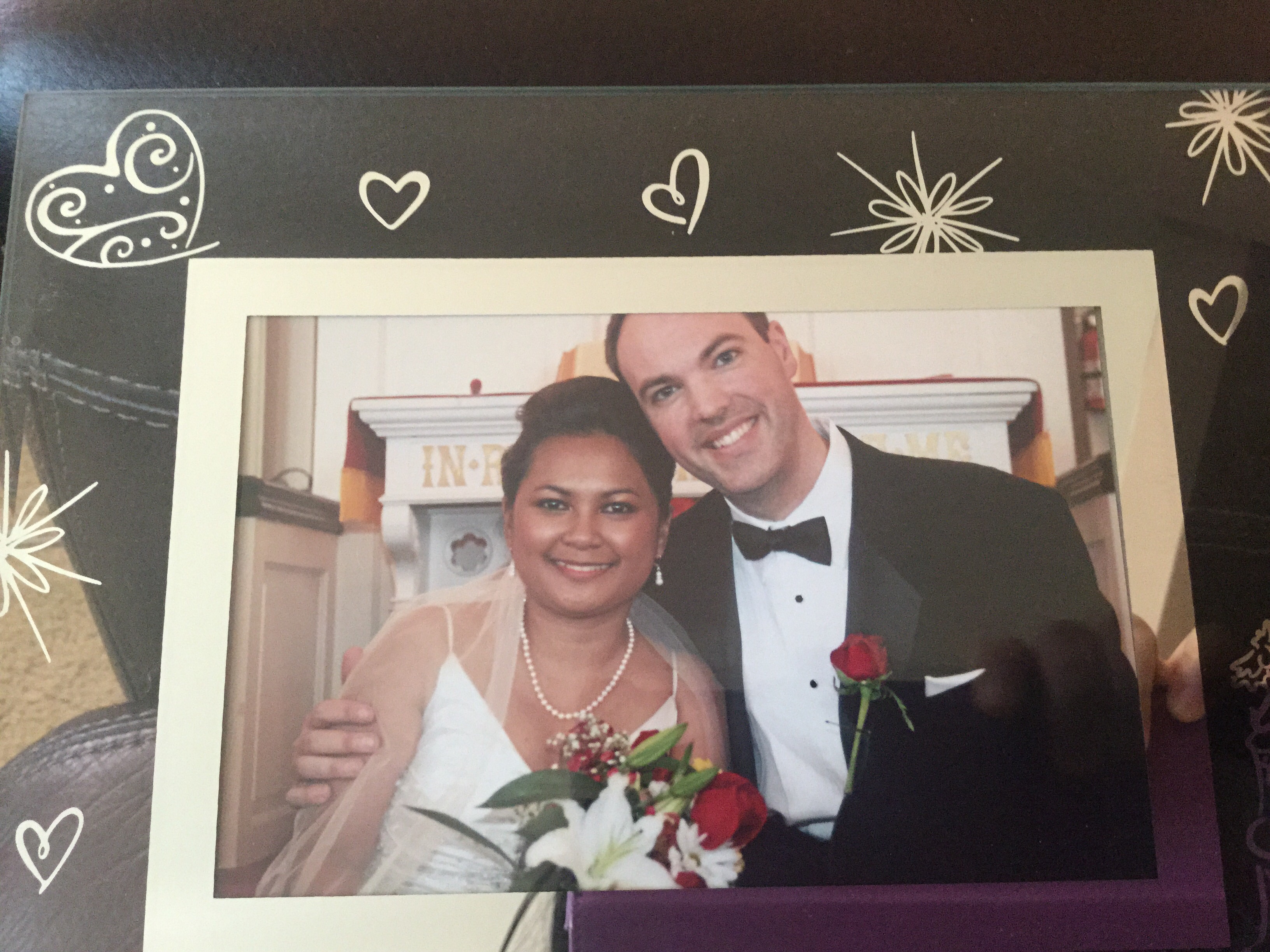 I told my Hubs,not to get me flowers because I'd rather have food. HA! He stopped at Costco to get us pizza and sundae that we shared during lunch. The Krispy kremes were a personal request from me! We didn't do any grand celebration (just dinner at our fave place) but we plan to have a little road trip later this month to have a fun get away and "celebrate" the special occasion.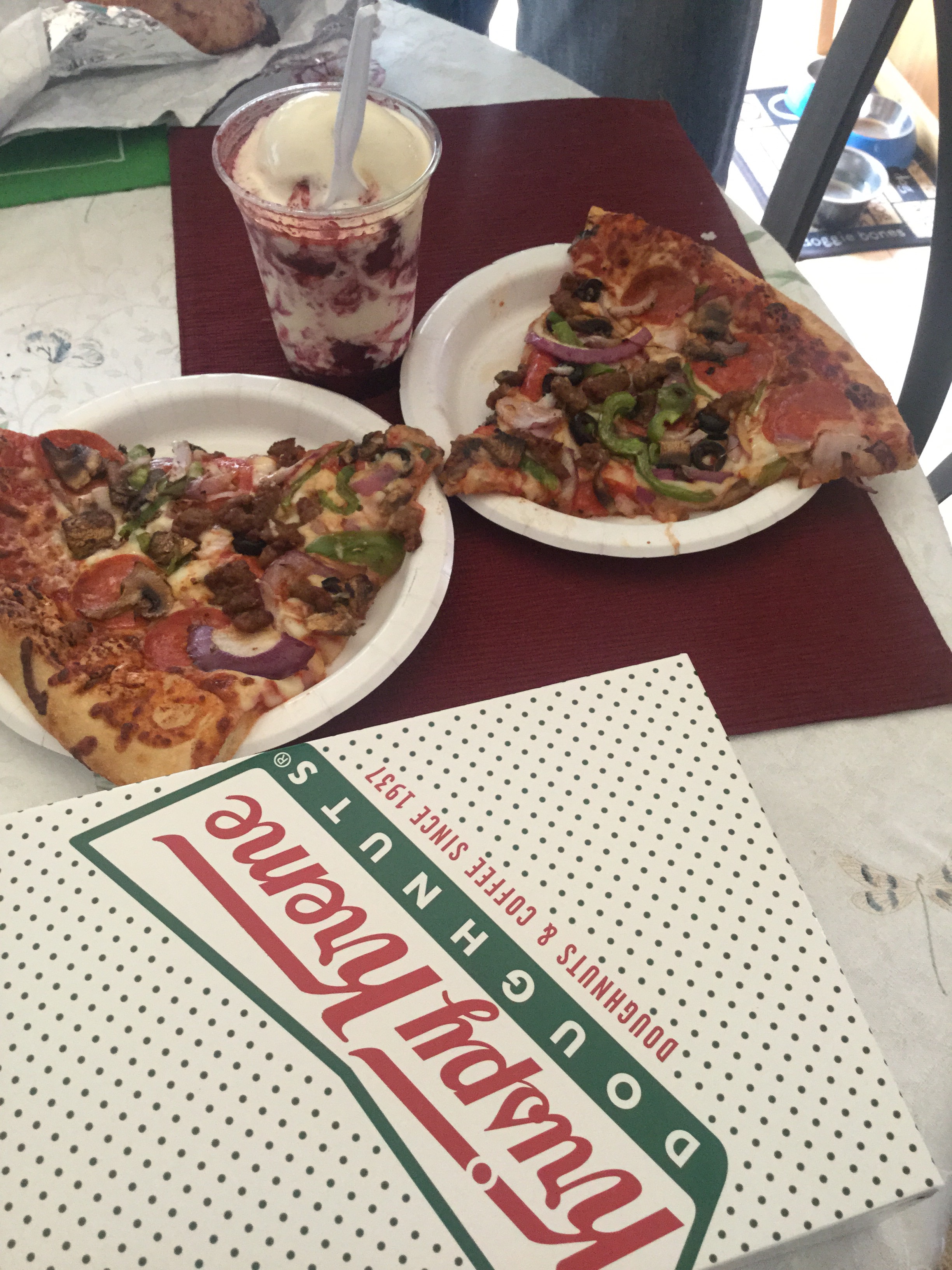 For dinner, we went to our local fave restaurant Flat Iron Grill. We really didn't want to go to Bellevue or Seattle just for dinner. The traffic isn't worth it. We like Flat Iron Grill because the food is great and the service is even better. It's always a bonus when we can support our local businesses too.