Hello Friends! I wanted to share a simple but delicious recipe that I prepared tonight. It's Ina Garten's Shrimp Scampi recipe (https://www.foodnetwork.com/recipes/ina-garten/linguine-with-shrimp-scampi-recipe3-1916619 ). This dish will be perfect in the summertime, fresh lemons and pasta!YUM 🙂 The kids had meatballs and linguine because they're not eating shrimp right now.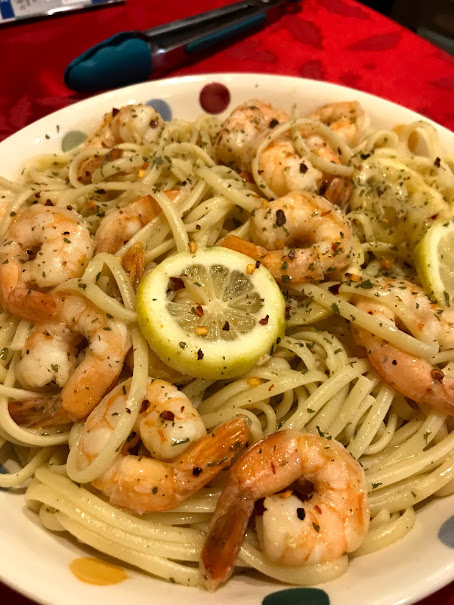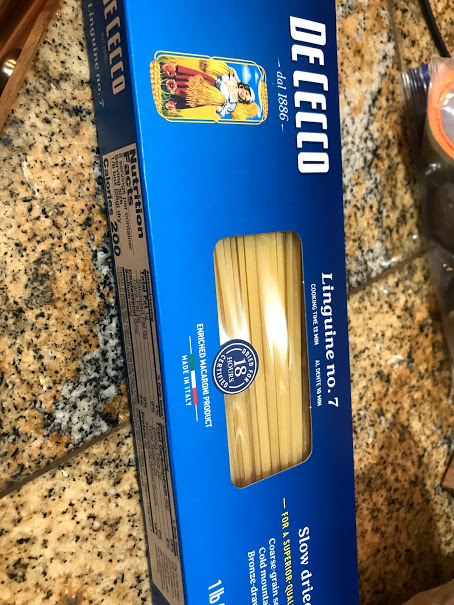 We had a quiet day at home today! With all the crazy things going on right now, making our home cozy and happy is what we chose to do. Read our Bibles and praying for our country!
Hearty Breakfast before we start our day! Eggs and Potatoes!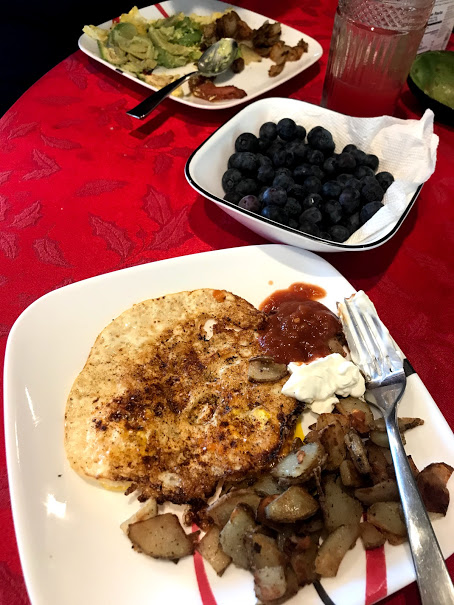 Mia loving her lessons for today! She's into matching type of lessons, puzzles and building houses and cars with her magna tiles. As of this week, she wants to be a house builder when she grows up! Last week, she wants to be a doctor:) Love my Mia Boo she's such a creative little girl!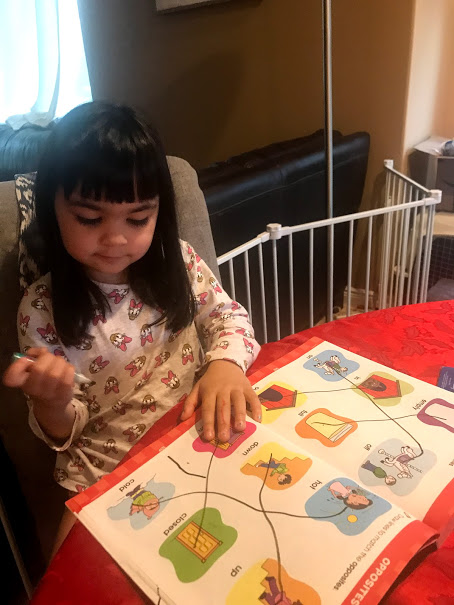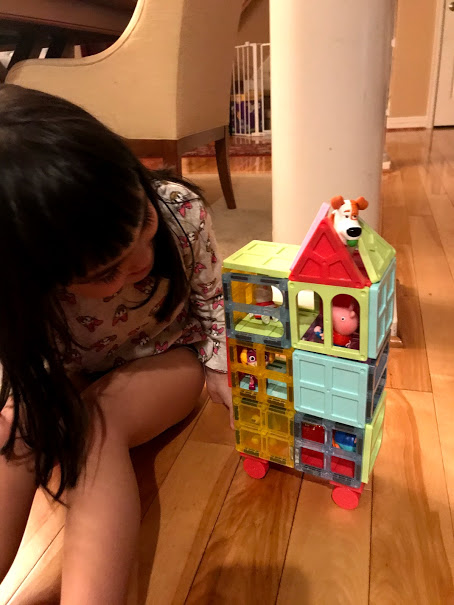 Talk later Friends! Stay safe:)