Hi Friends! Happy Monday:)
We had a nice Monday here at home. My In laws visited and took the kids to the park so I had a little nap while they were outside!HA. Not a lot going on aside from doing housework, homeschooling with Mia and hanging out with Hubs. My little introvert self is pretty content:)
We had Chicken Parmesan for dinner and I'm surprised it turned out so good. I really don't like to cook chicken breast because I tend to dry/overcook them so I'm glad it was moist tonight. Hubby approved!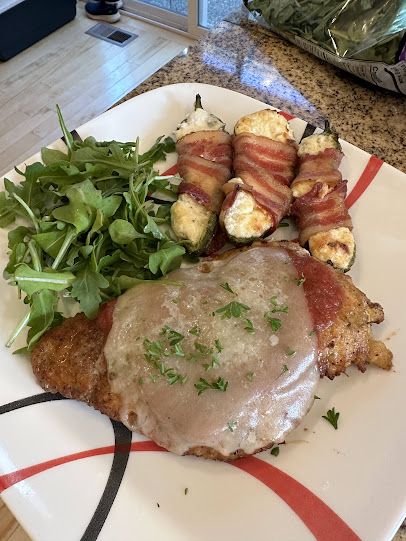 What I've cooked lately (June), we also had couple of take outs and pizza nights.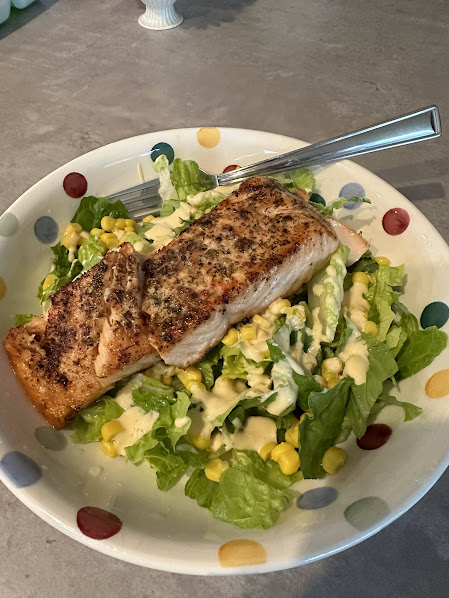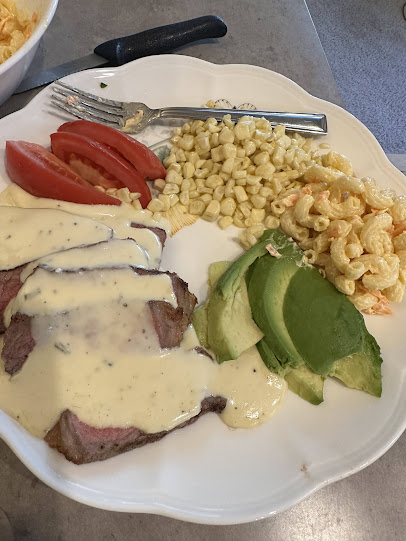 I made InstantPot Pork carnitas and we really like this one.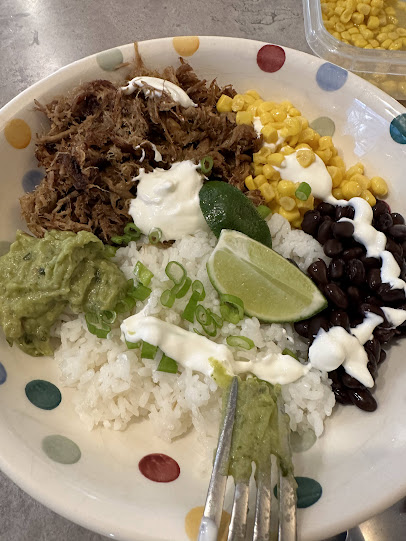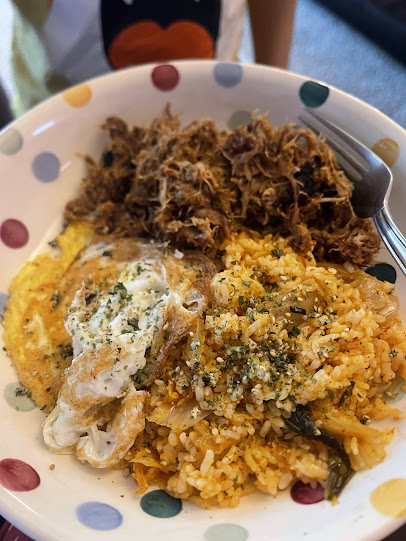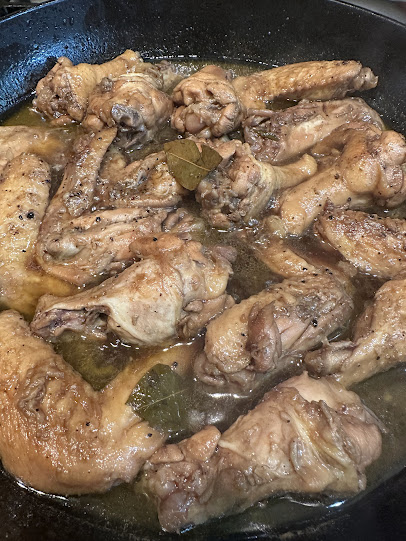 I have this Curtis Stone cookbook, I made 2 of his recipes! I like this because he's so direct in the instructions and simple to follow!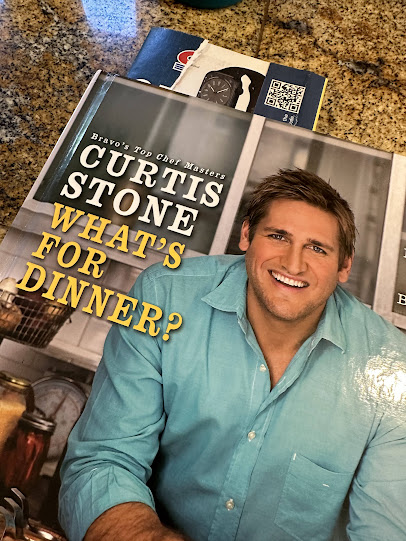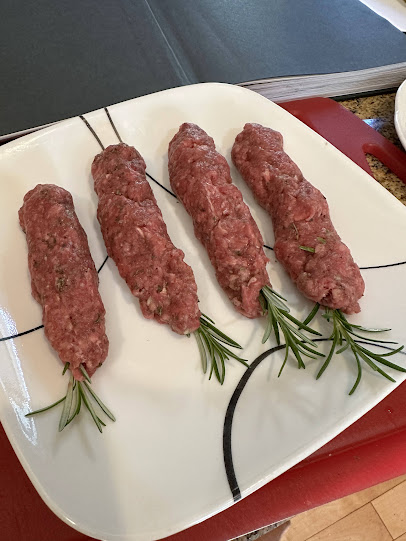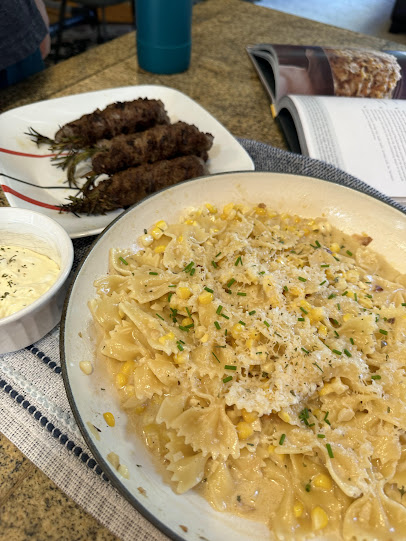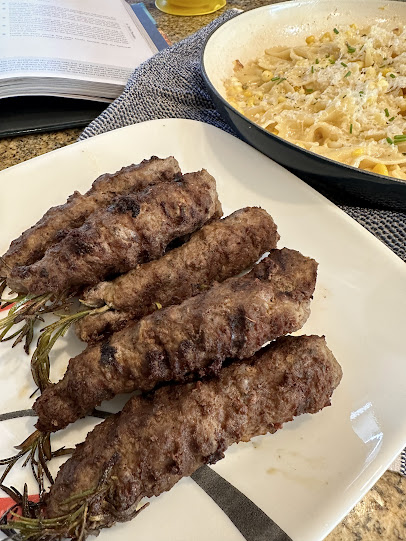 This Oxtail soup was inspired by our trip in Hawaii last February! We dined at Liliha Cafe and this was one of their popular dishes. I can't wait to go back to Hawaii:)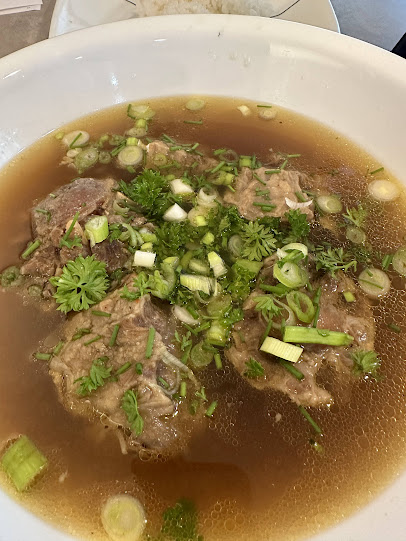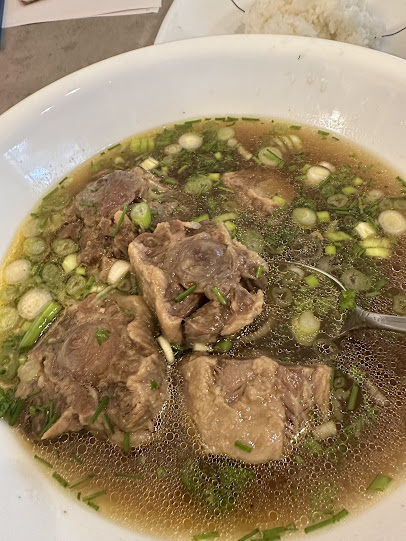 Chicken Teriyaki!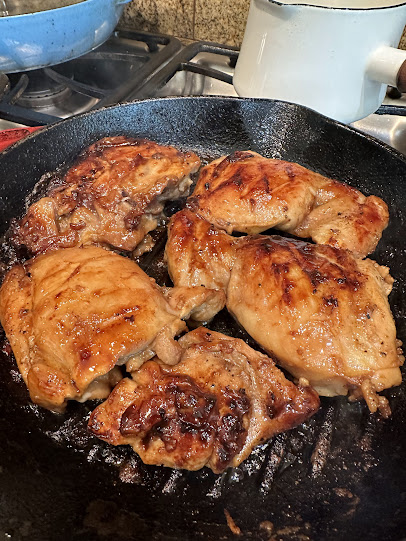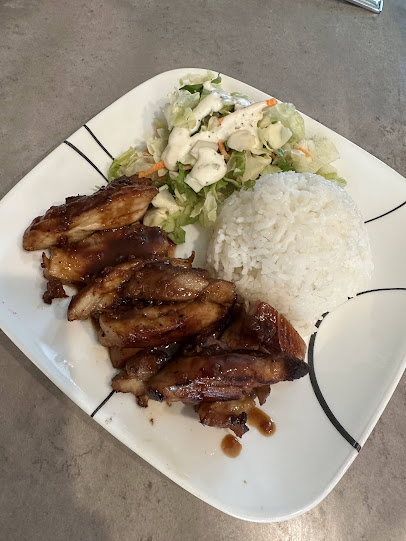 Meals this week include Hamburger, Steak! It will be sunny this week so simple and quick bbq dishes will be great:)
Happy Cooking friends! Take Care!