Hi Friends! We are having a snowy week here in the PNW (#snowmageddon2019) and I'm sort of loving it because it's pretty outside. We're still recovering from our colds so we are staying home and being cozy inside. I cannot count the number of coffees and hot chocolate I've had this week. HA! Hubs baked cookies and we've been watching tv shows (I'm rewatching When Calls the Heart on Netflix, the new season is coming soon this month).
My Dad In law visited us this weekend, and helped Hubs shovel our yard so Riley will have a little space if he needs to go potty. He brought us Coffee too, he's the best! The yard is covered with snow again as I write this:)
If the forecast is correct, then we will have more snow in the coming days!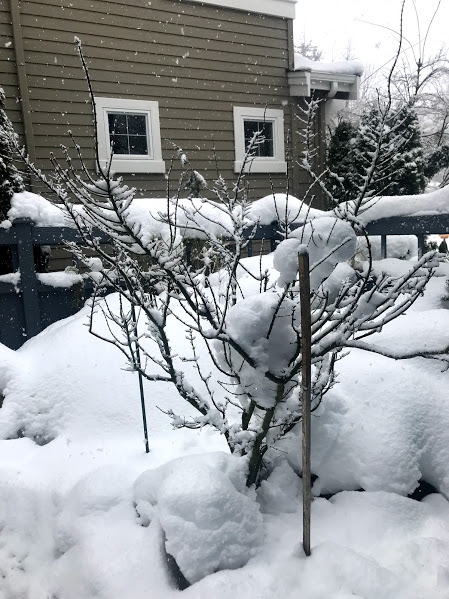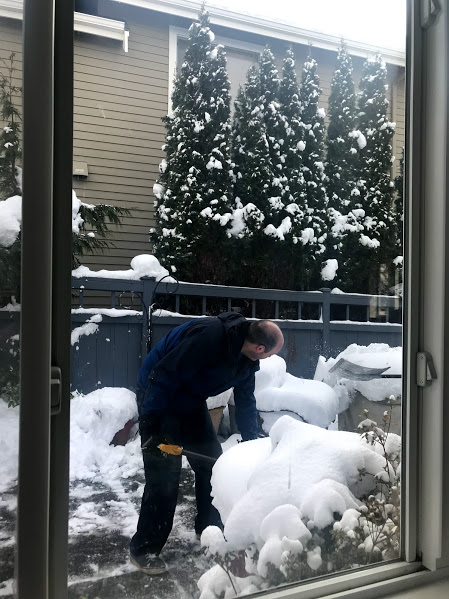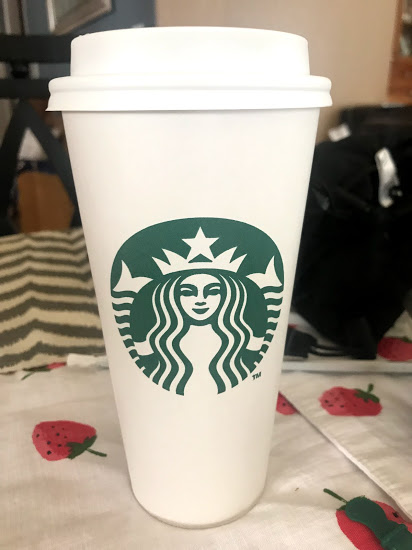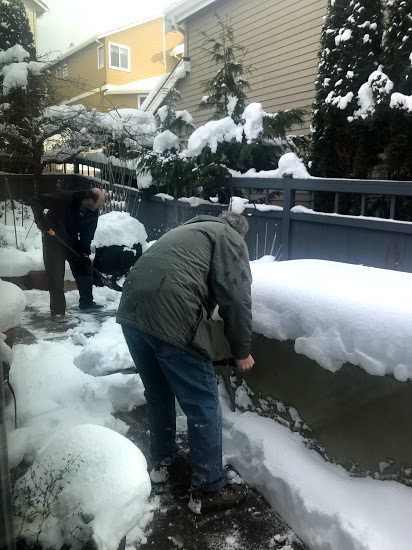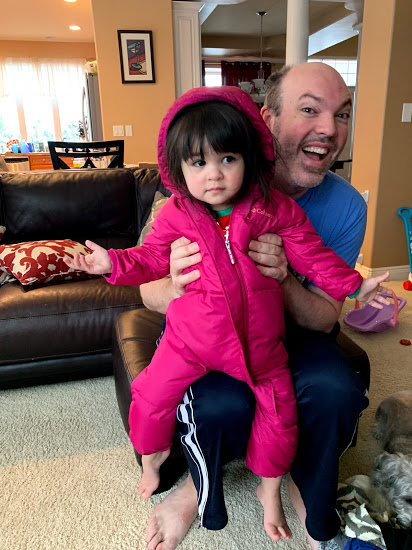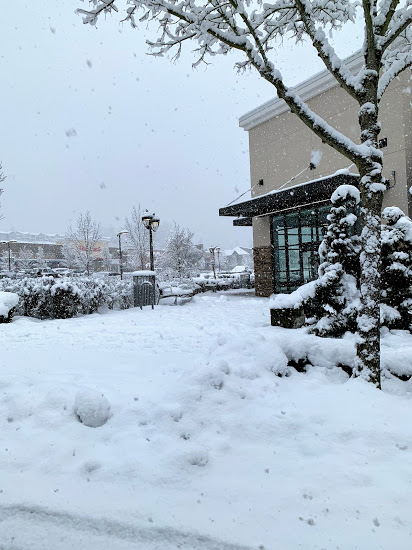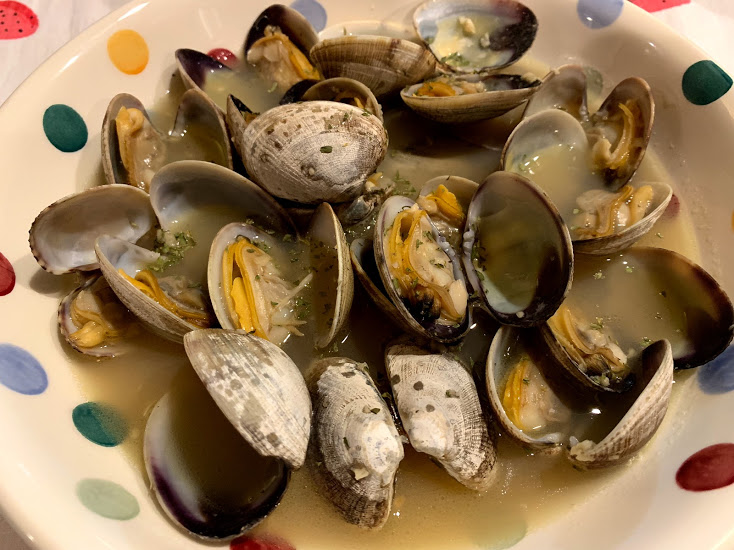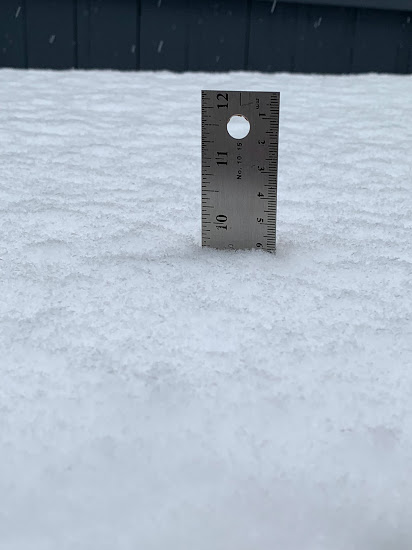 Hope you stay warm and safe out there friends!