Hi Friends! How are you all doing?! Earlier this month we celebrated Mia's birthday. We had a simple celebration for her because we are still in this pandemic and large gatherings are still not allowed. To be honest, we just don't have the space to have a lot of people over and social distance, etc. The day of her birthday we had lunch at the local Italian restaurant and had pizza and meatballs *her fave! We then let her choose a toy that she liked at a local toy store. She picked a toy school bus:) To end the day we got cake pops from Starbucks.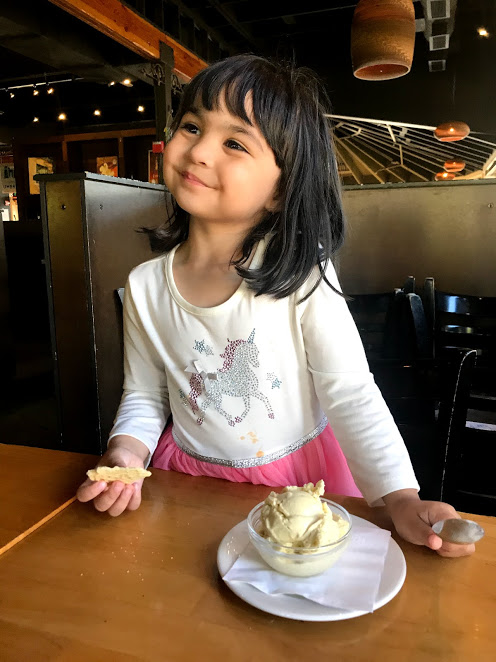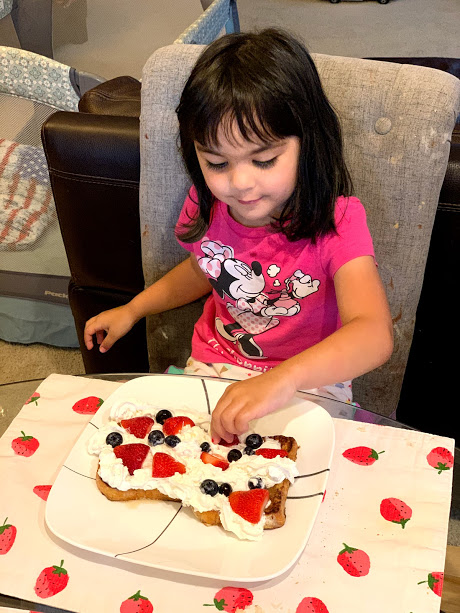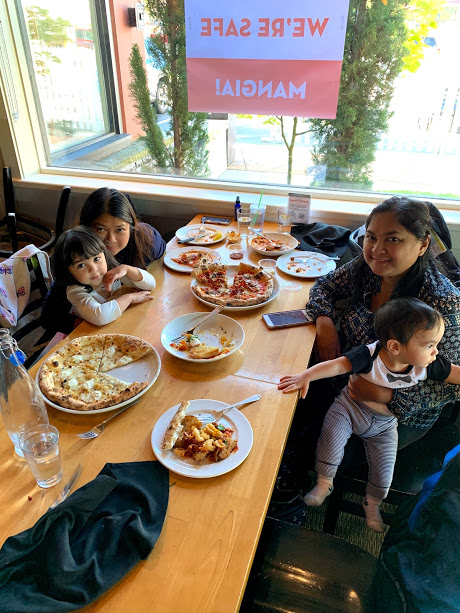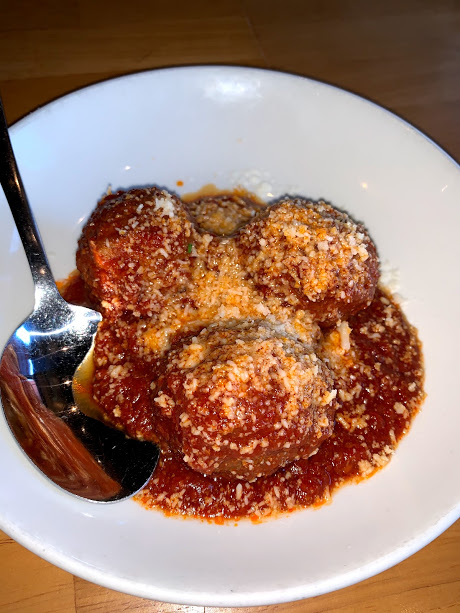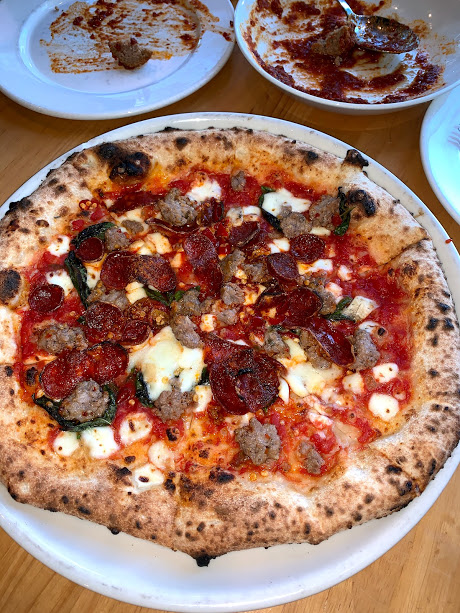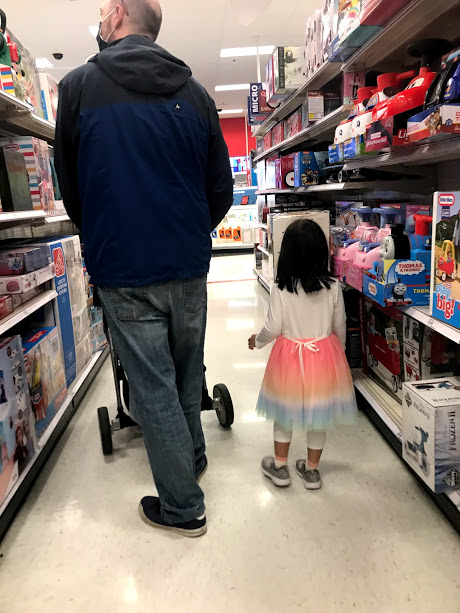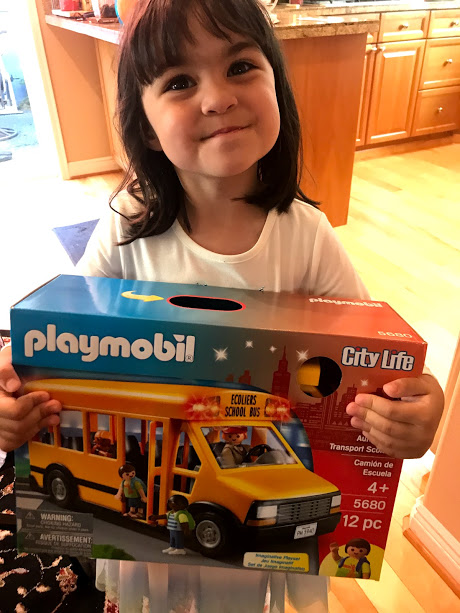 We then had a late weekend celebration with my In laws. She wanted a Paw Patrol theme, she's really into that lately. I made roast pork belly for dinner. It's been a while since I made roast pork, it turned out YUMMY! We also had crabs, shrimps, and oysters!
She got lots of nice gifts from our family! The big gifts were the Paw Patrol Tower and Peppa Pig shopping mall! Thank You to our families for your generosity:) Happy Birthday to our Mia Boo! You are such a Joy to us. Thank You Jesus for gifting us Mia James!