Hi Friends! September is Over,can you believe it? Time flies so fast. It's been a busy week for us. Busy, because Mia goes to preschool 4 times a week, and I'm still getting use to the dropping and picking her up from school routine. It's so fun to see her and her little friends together when she's in school. She loves being with them, I'm personally enjoying her stories after school and how her day went. I miss her when she's not with us, but the school sends us pictures of their activities. She is growing so fast!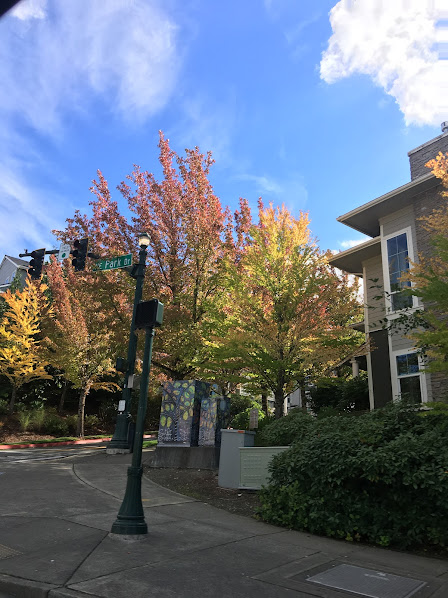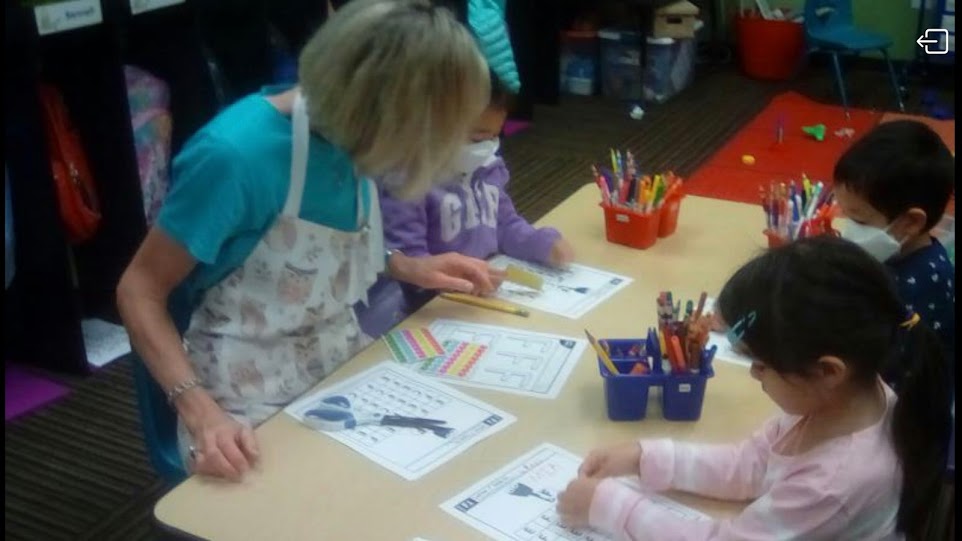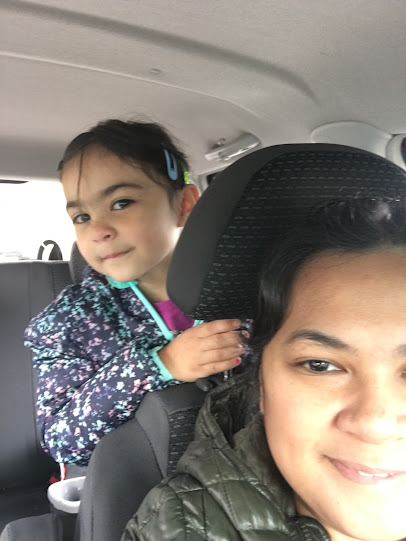 I'm still decluttering and I vacuumed /shampooed our carpets this week. I've been wanting to do this for a while and feels great that this is finally done! With the holidays coming, I'm glad this task is over.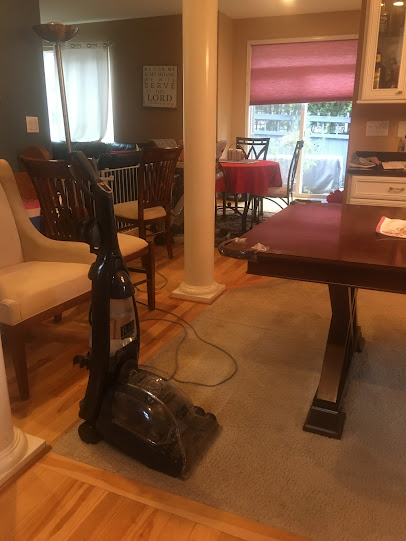 Park time when it's not raining outside!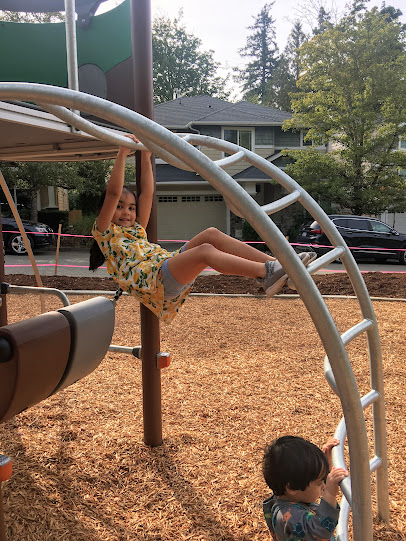 Got to visit my Doctor for a follow up check up this week. See you next year Doc!HA! Tomorrow the kids will visit their dentist. That would be fun!NOT…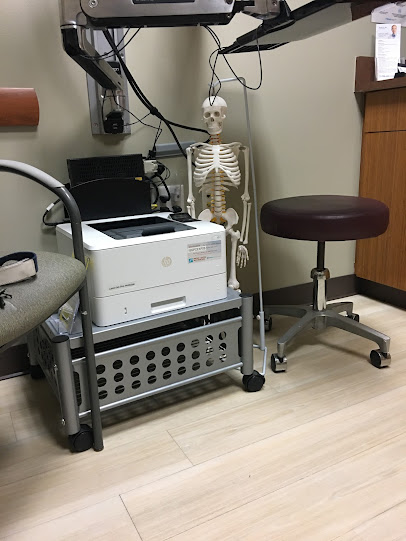 We mostly ate at home this month too. Hubs and I cooked:) He did butter chicken and it was good. He really loves getting butter chicken from a local restaurant and it was getting expensive so he wanted to try making it himself. The recipe was a winner!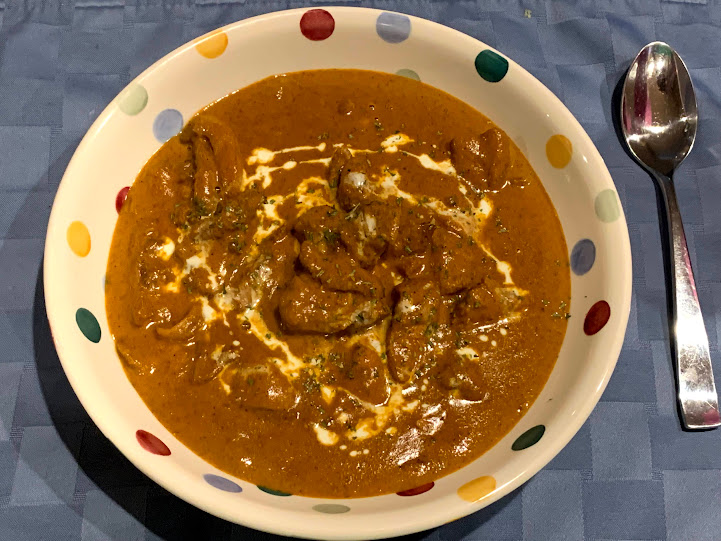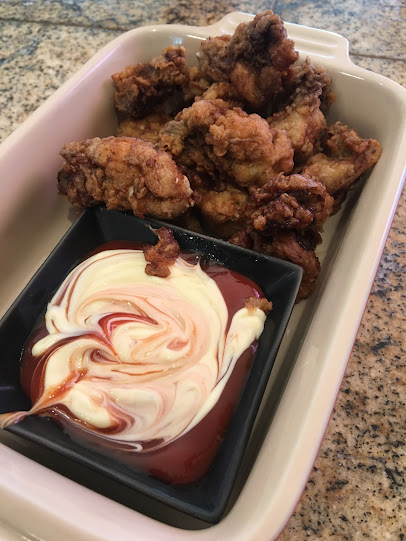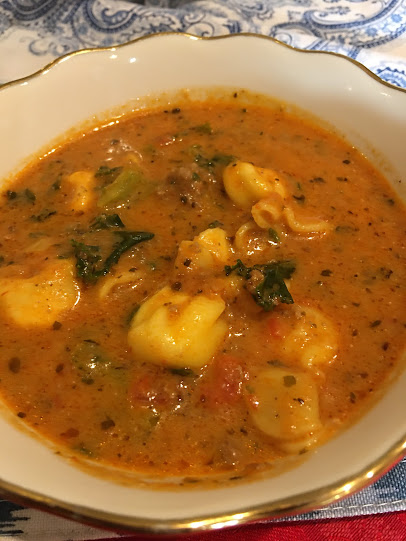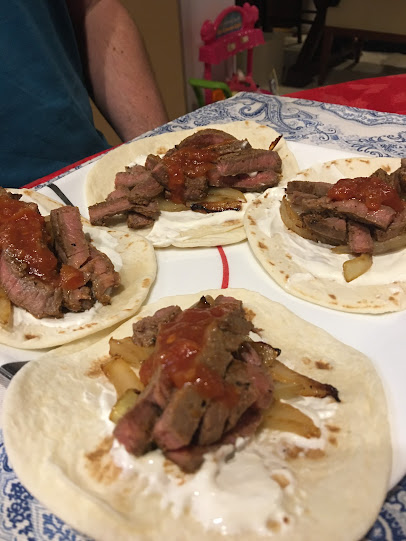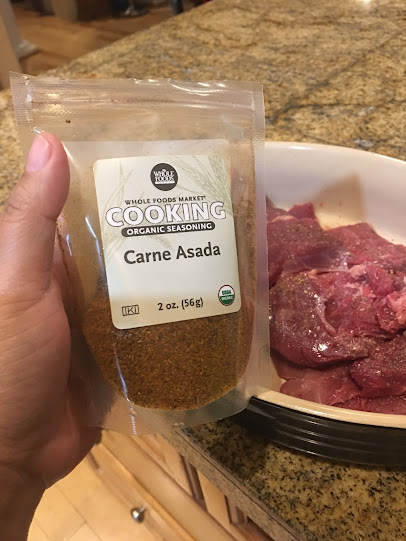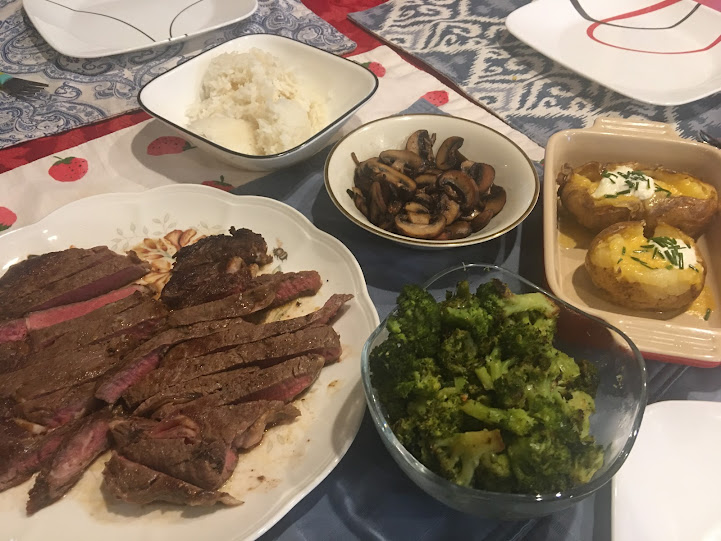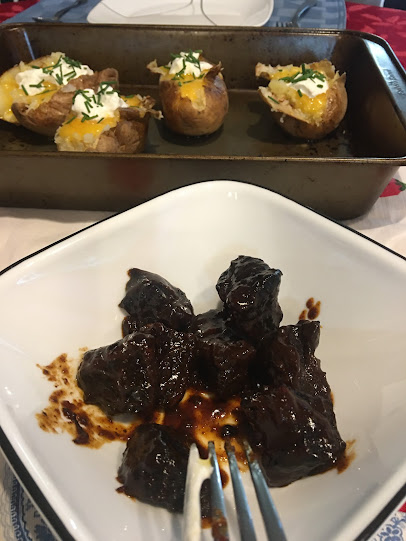 With all the inflation news and stock limitations in the grocery stores, I'm planning to take my "stocking" seriously. Nothing crazy though,but I plan to buy extra things of what we need and use. I'm no prepper or hoarder but with young kids depending on us, it's just smart to be prepared. I will make a lists of what I want to get in the coming weeks, and hopefully they won't be out of stock. This is what I got this week to add to my pantry:)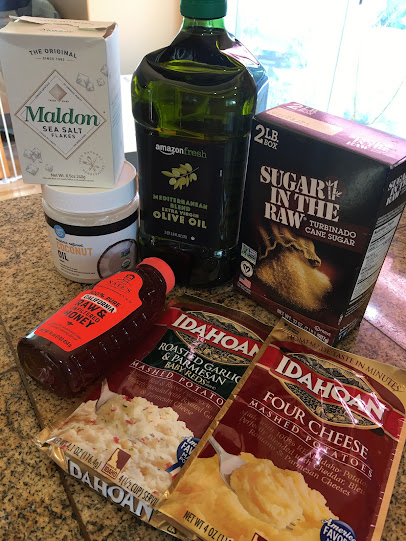 One crazy thing that happened in our September was that somebody cut our catalytic converter out of Hub's car. It's in the auto shop right now and will cost us a whopping $2,500 to fix the whole mess! UGH! God help them..
Stay safe and take care friends!