Hello friends, last week we spent 3 days at Wesport and Ocean Shores, WA! We try to do this every year (together with my In laws) as a family thing, but for the last couple of years we haven't been doing it (last year I was pregnant with Mia, I didn't feel like traveling).
We already have a "routine" every time we do this! First stop is always Brady's Oysters(in Aberdeen) and get some smoked oysters and salmon to enjoy during this trip. We also get tuna belly and loin at one of the many boats at Westport too. After getting our seafood, we shared fish and chips from Bennett's (so good).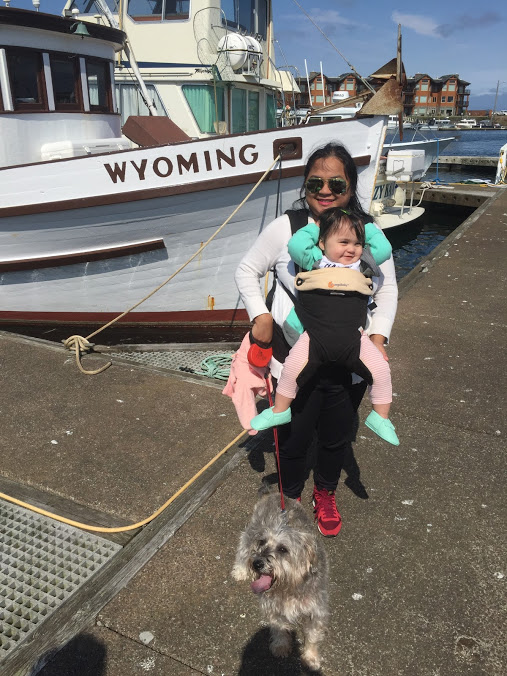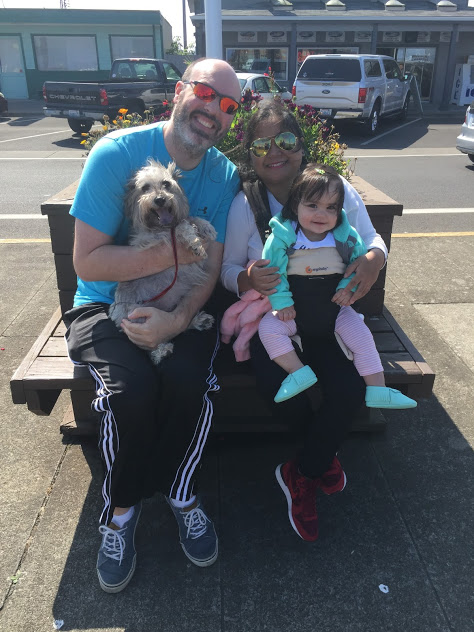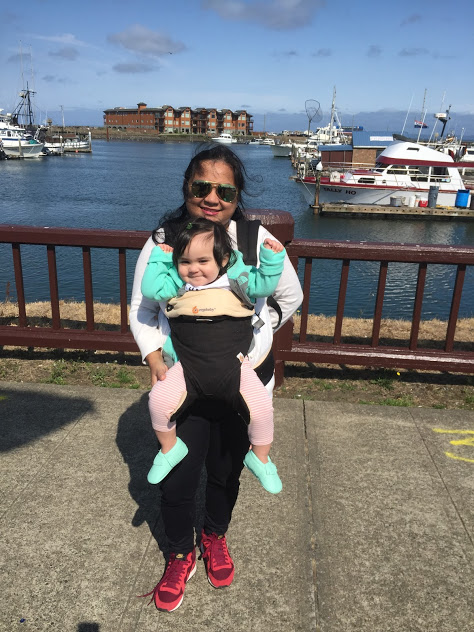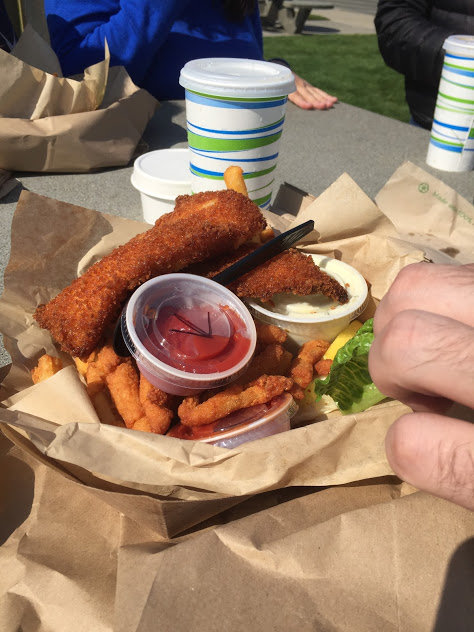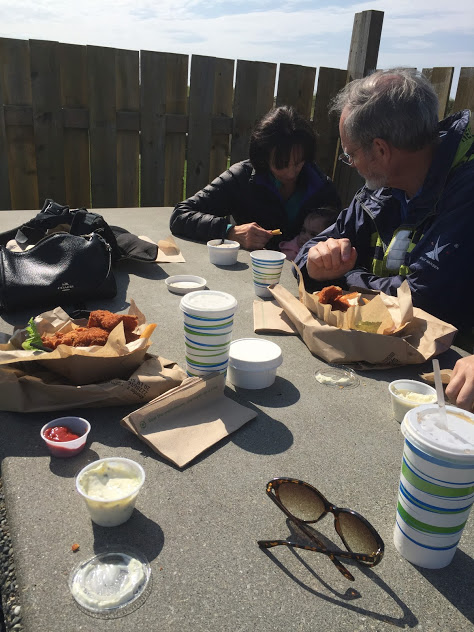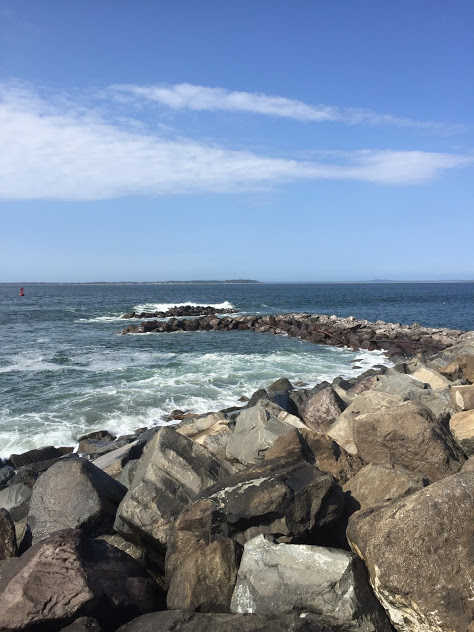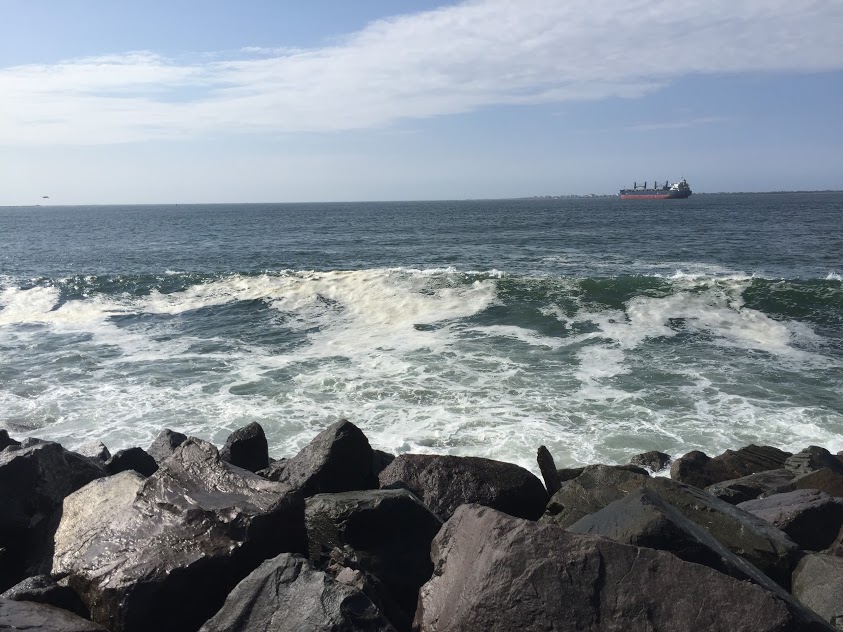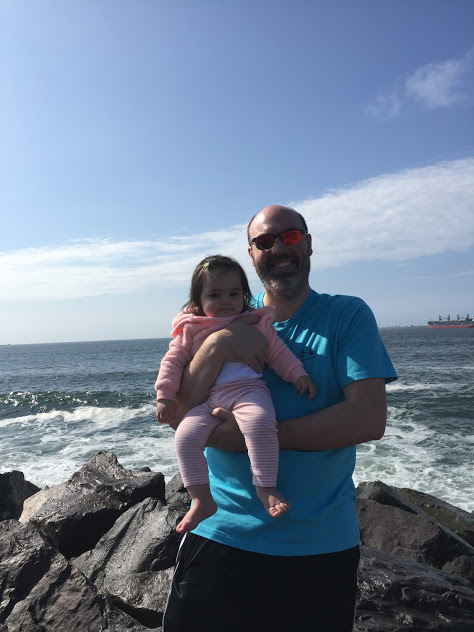 After Wesport, Off to Ocean shores we go! I think the drive time is around 1 hour and 30 minutes. We rented a cottage house, that was just walking distance to the beach (5 minutes walk from Damon beach), we really like the rental it was clean and enough space for the whole family (plus it has a nice hot tub). We had fun times with family, especially Mia who get to experience the Ocean for the first time! Although Zach had a little injury ( he fell and twisted his ankle) and had to spend the afternoon in bed, it was still a good getaway with the family,we are already looking forward to next year! p.s: LOTS of pictures coming your way!