Happy Labor Day Weekend Friends! With all the labor day sales going on right now,I just wanted to share my recent "hauls" that I purchased within the last 2 months (with the exception of the groceries of course!). I rarely buy things full priced, I always try to wait for sales/clearance and I love going to discounts stores like HomeGoods, Ross, and Marshalls. I also checked online shops like Groupon, LivingSocial, Zulily for good deals. I have several gift cards (from bday gifts, Christmas) that I wanted to use before the cards were completely drained. I forgot that I even had them!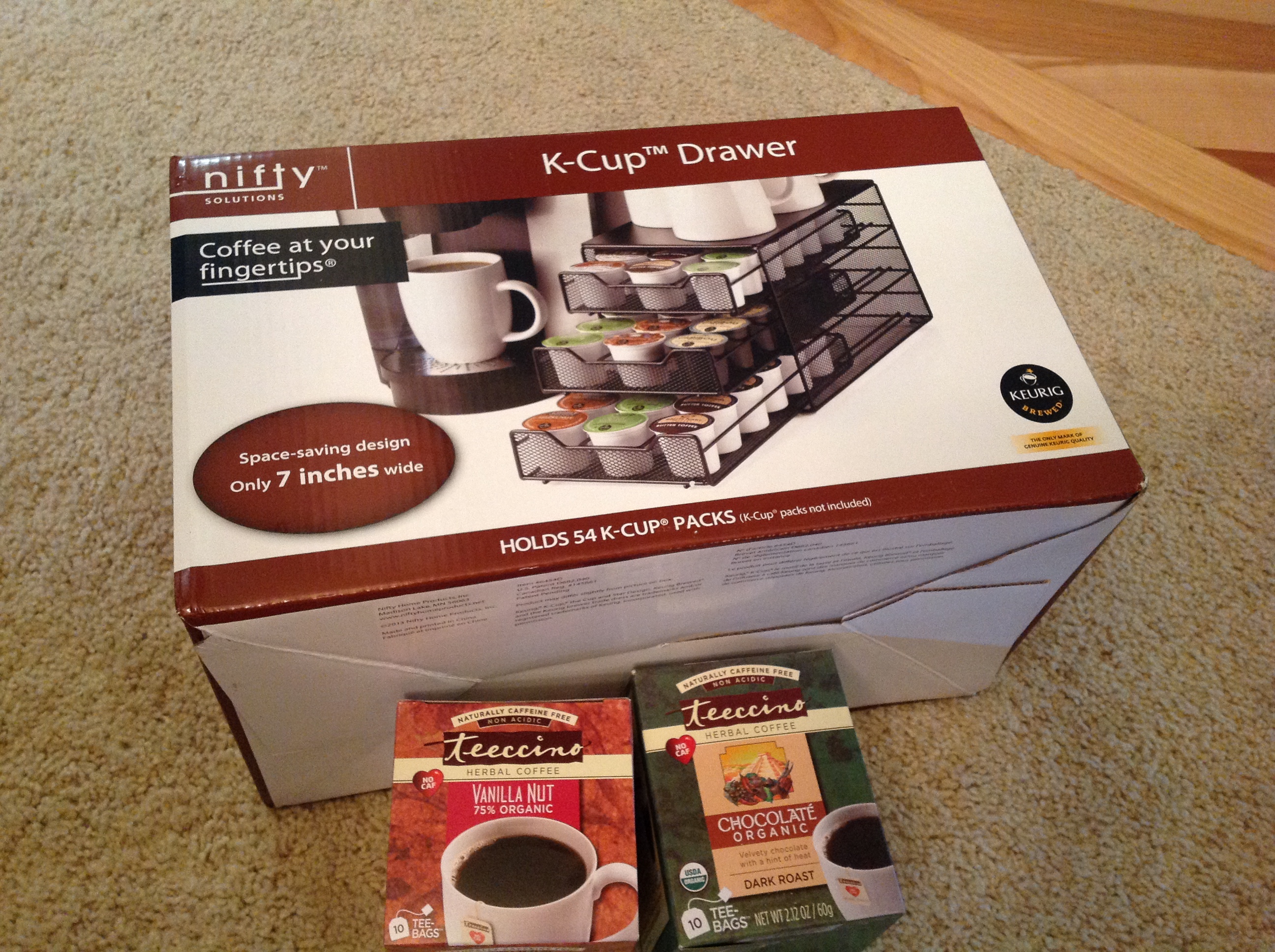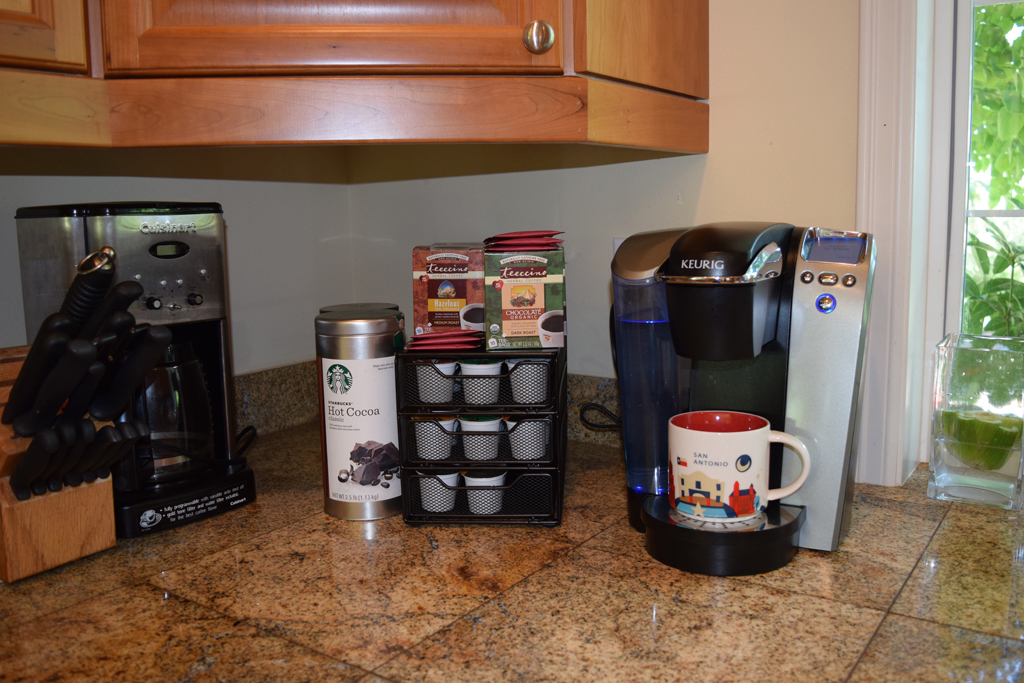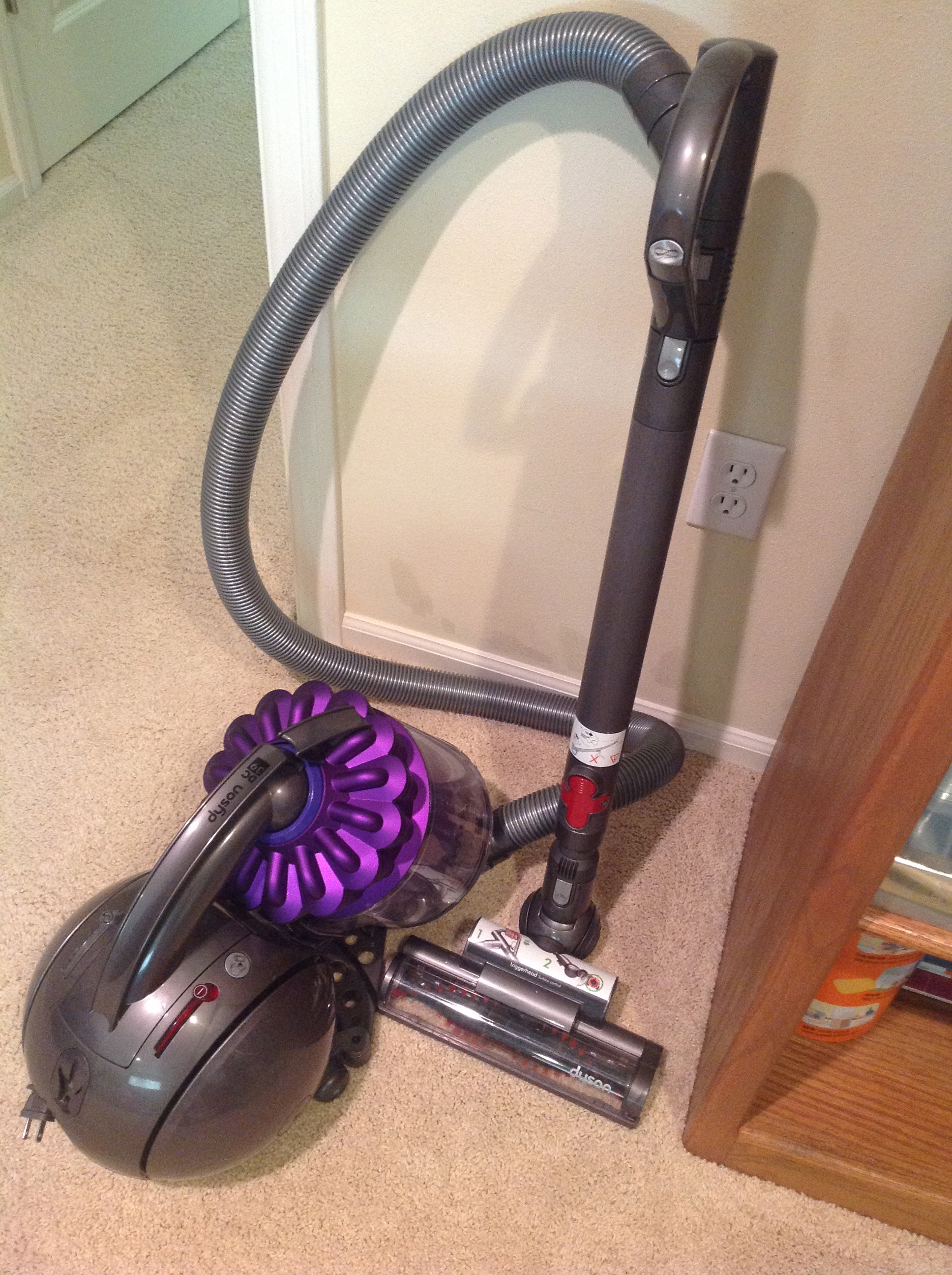 I'm so loving this Dyson vacuum cleaner. It's really light and powerful. I only use this for the second floor of our house (no wood floors). I got this in a Groupon deal for $251 (it's refurbished but works like new). I've checked  the price in amazon it's around $449 new!
I have gift cards from Homegoods/Marshalls and I saw these perfumes on clearance, they looked like a pretty good deal. Speaking of perfume, I also used my Nordstrom gift card and bought Jo Malone perfumes. They smell so good and light. I love it! I got the Nectarine Blossom and English Pear.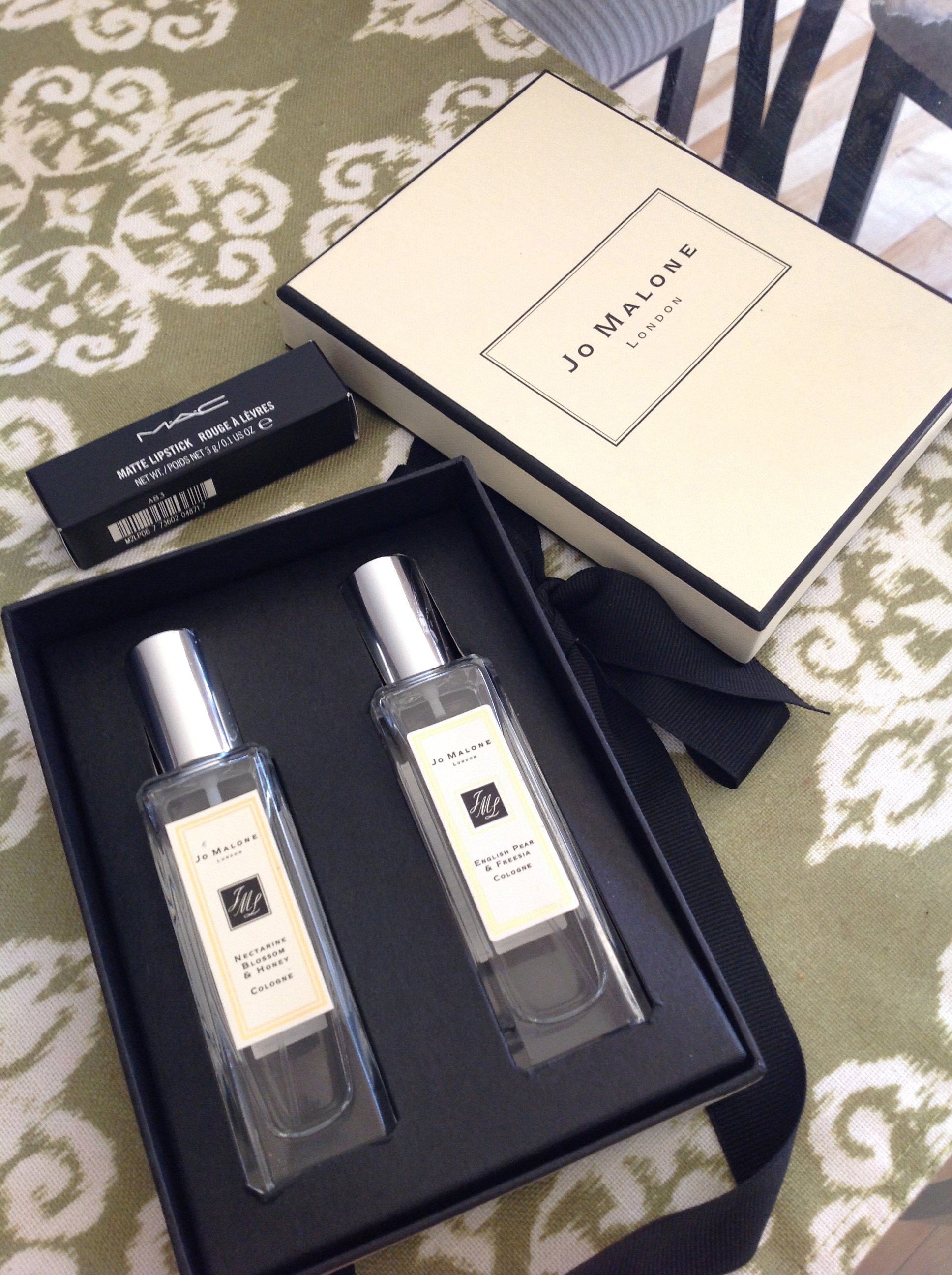 And now to the more "exciting" parts, my grocery this week. I shopped at Fred Meyer and another local discount store in Issaquah, Champion Grocery. I think Champion Grocery is my new go to store, they don't sell fresh produce but they do have the basic staples like coffee, dried fruits and household stuffs.