Our weekend was wet and quiet! Fall is here and it's been a rainy weekend here in the PNW! We didn't do a lot because Riley is still healing from his surgery so we didn't want to leave him alone for a long time so we mostly stayed here at home. We did watch the movie "The Maze Runner" because Hubs read the book series so he wanted to see if they did them justice. He said the movie wasn't so bad compared to the book! I enjoyed it too despite me not reading the books. After the movie, we ate at the Buffalo Wild Wings restaurant because it was close to the theater and we've been wanting to try it. The place is like a sports bar, lots of big TVs all over the place and college football playing everywhere while we dined. The wings were good too, meaty and flavorful. I really liked my order.  I had the chicken wings with parmesan garlic sauce. The Hubs had the traditional chicken wings (buffalo hot sauce) and he said it was just OK. We also shared their fried cheese curds (my first time to have it) and it was the BOMB! I will probably go back just for that alone!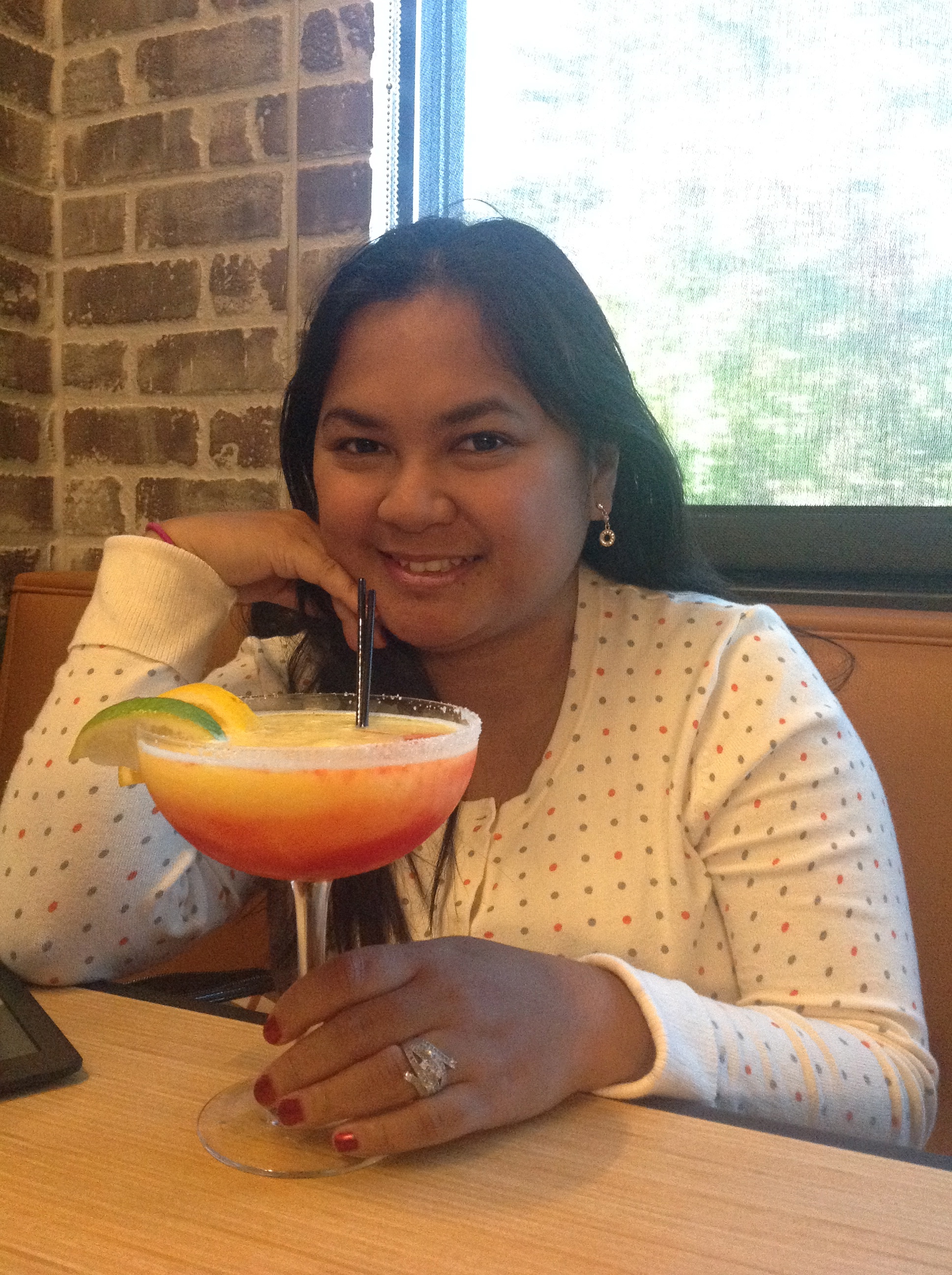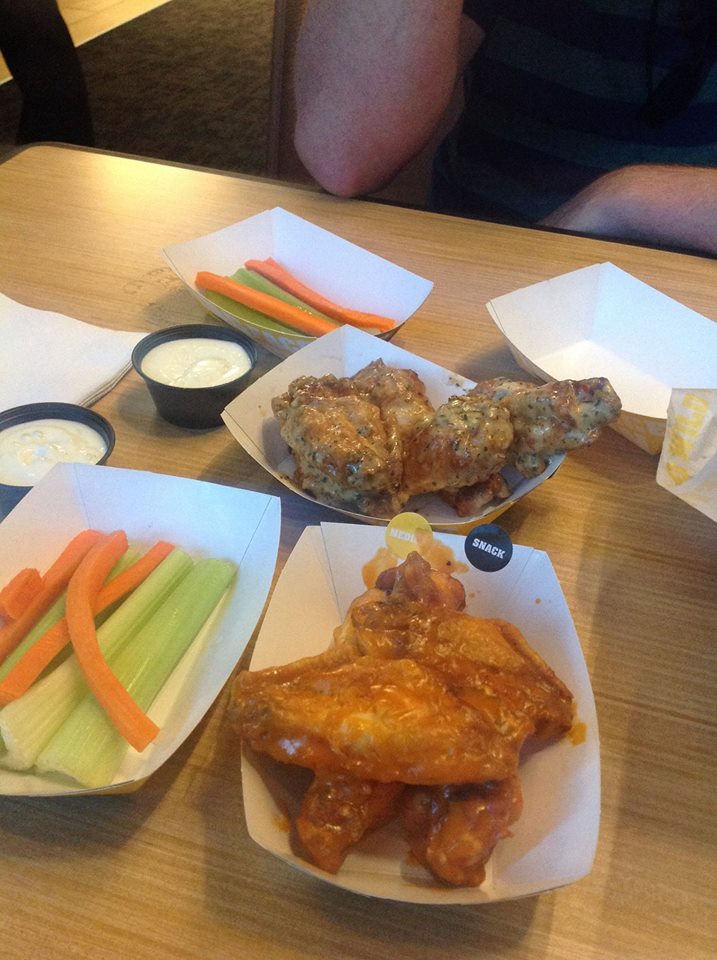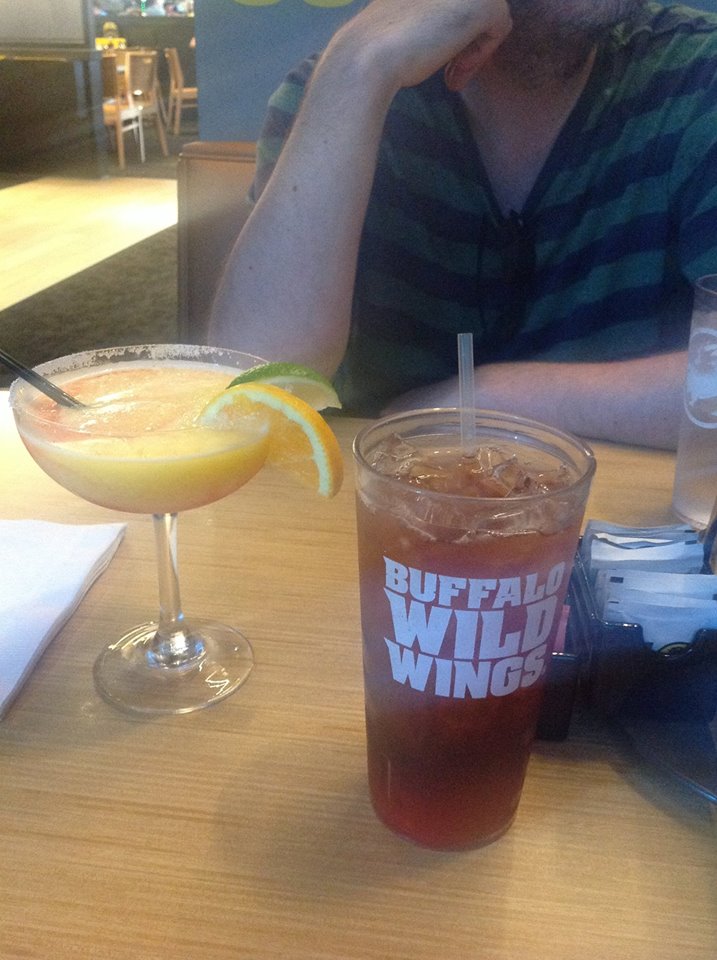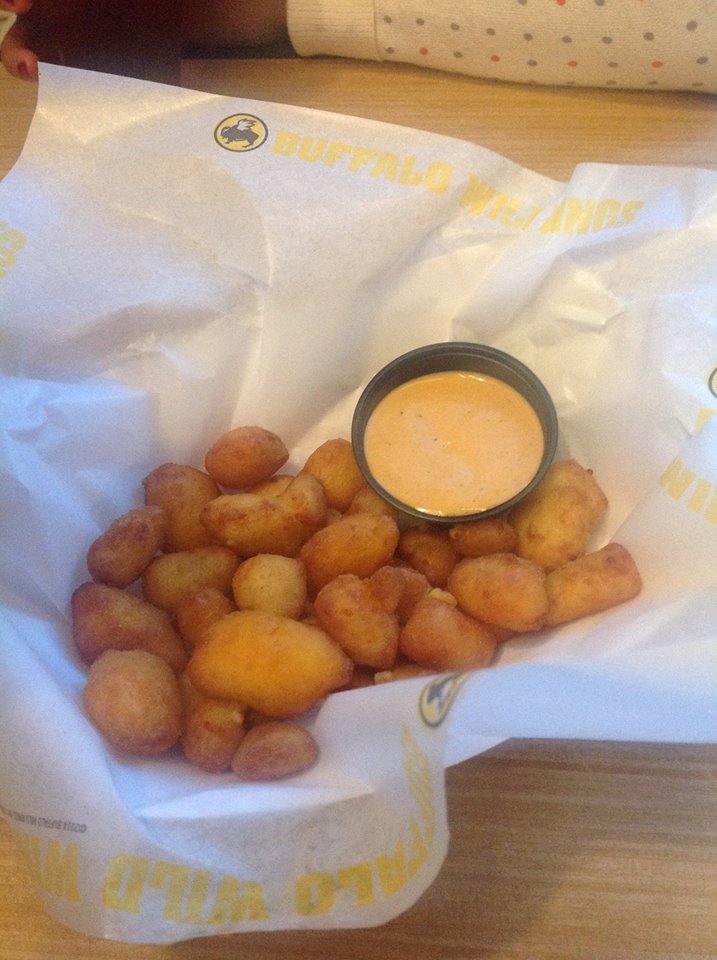 After church this morning, we had lunch at Genki Sushi at Factoria Mall because the weather is cold and wet and I "needed" some Ramen in my system!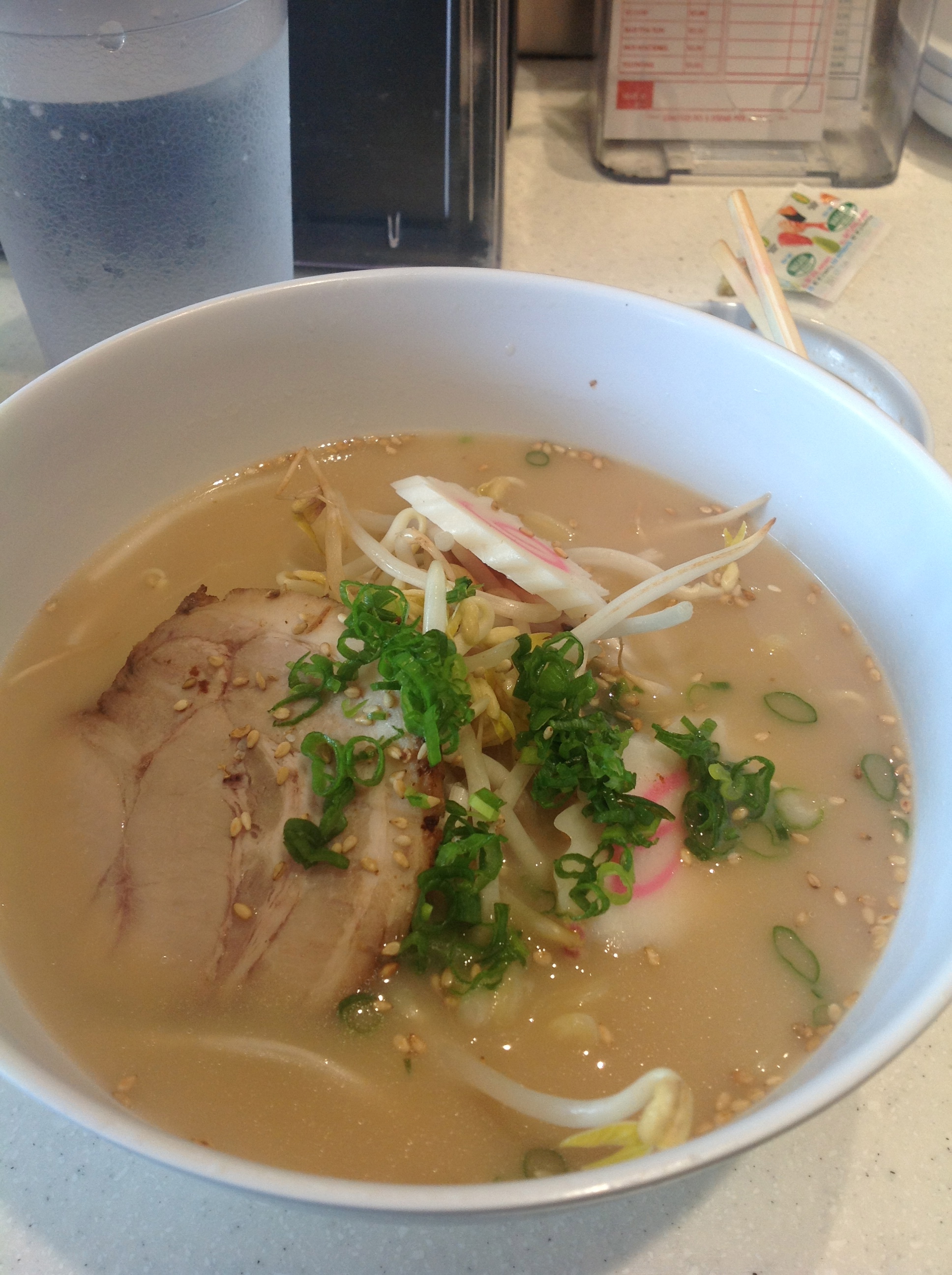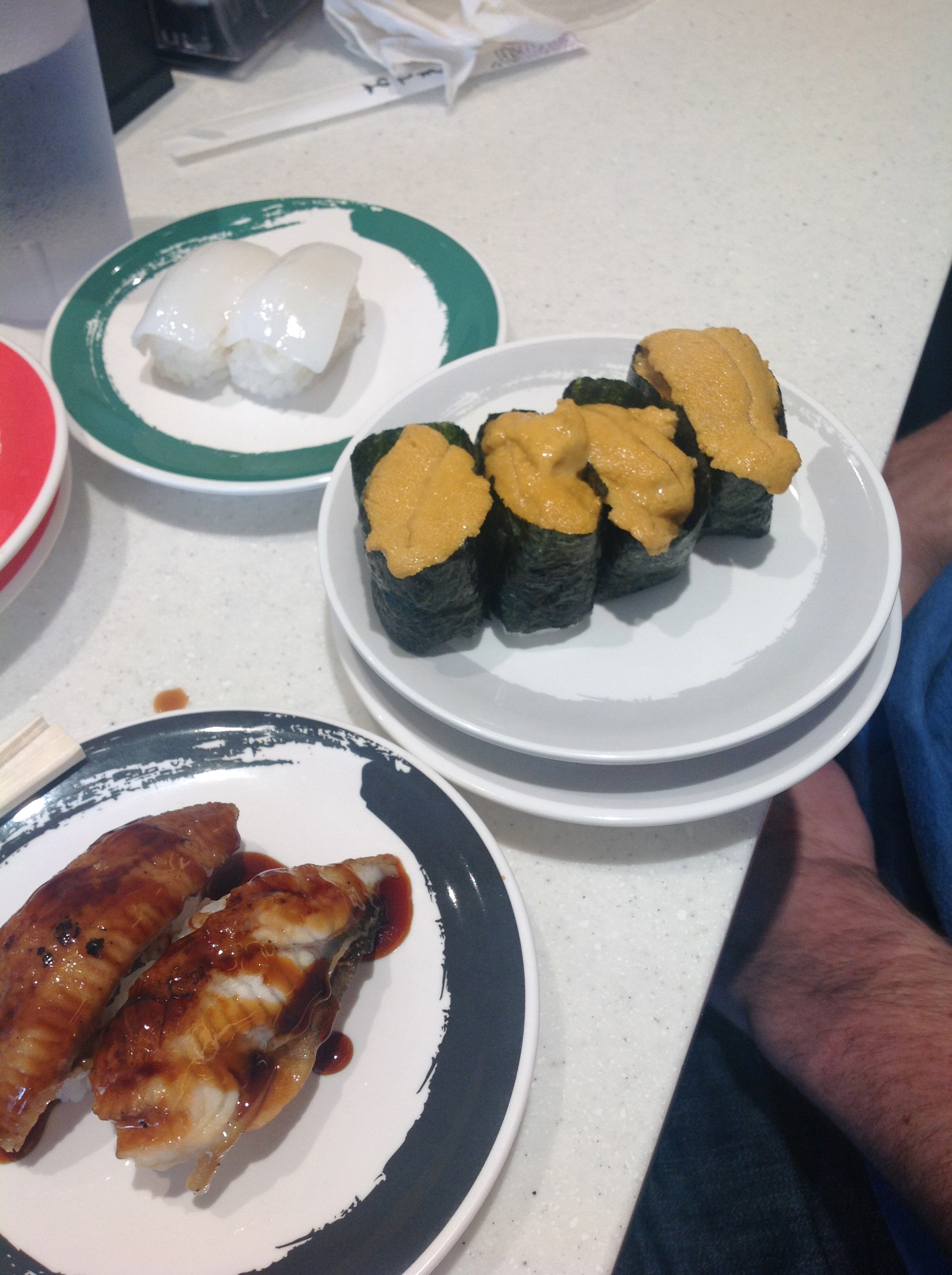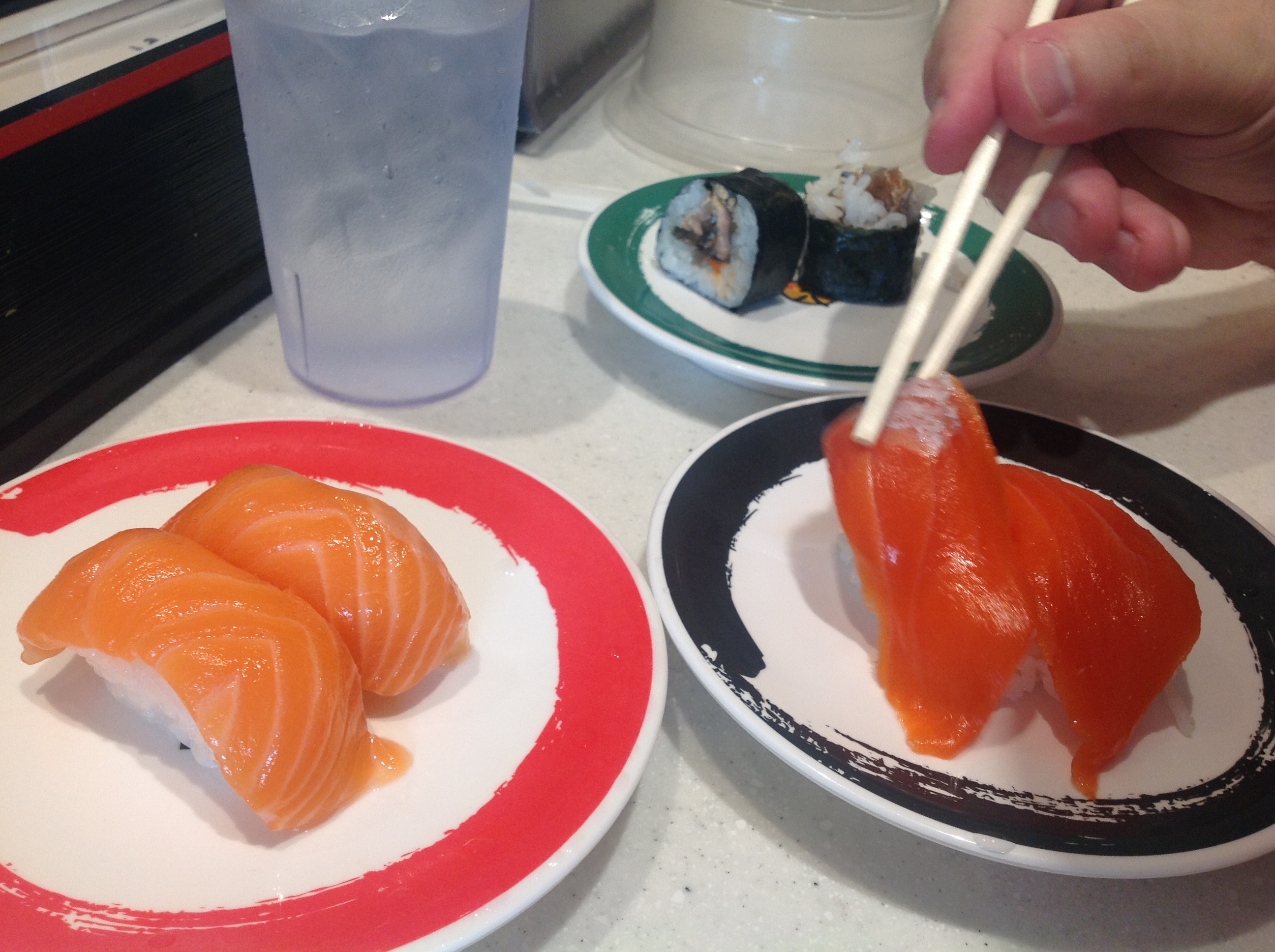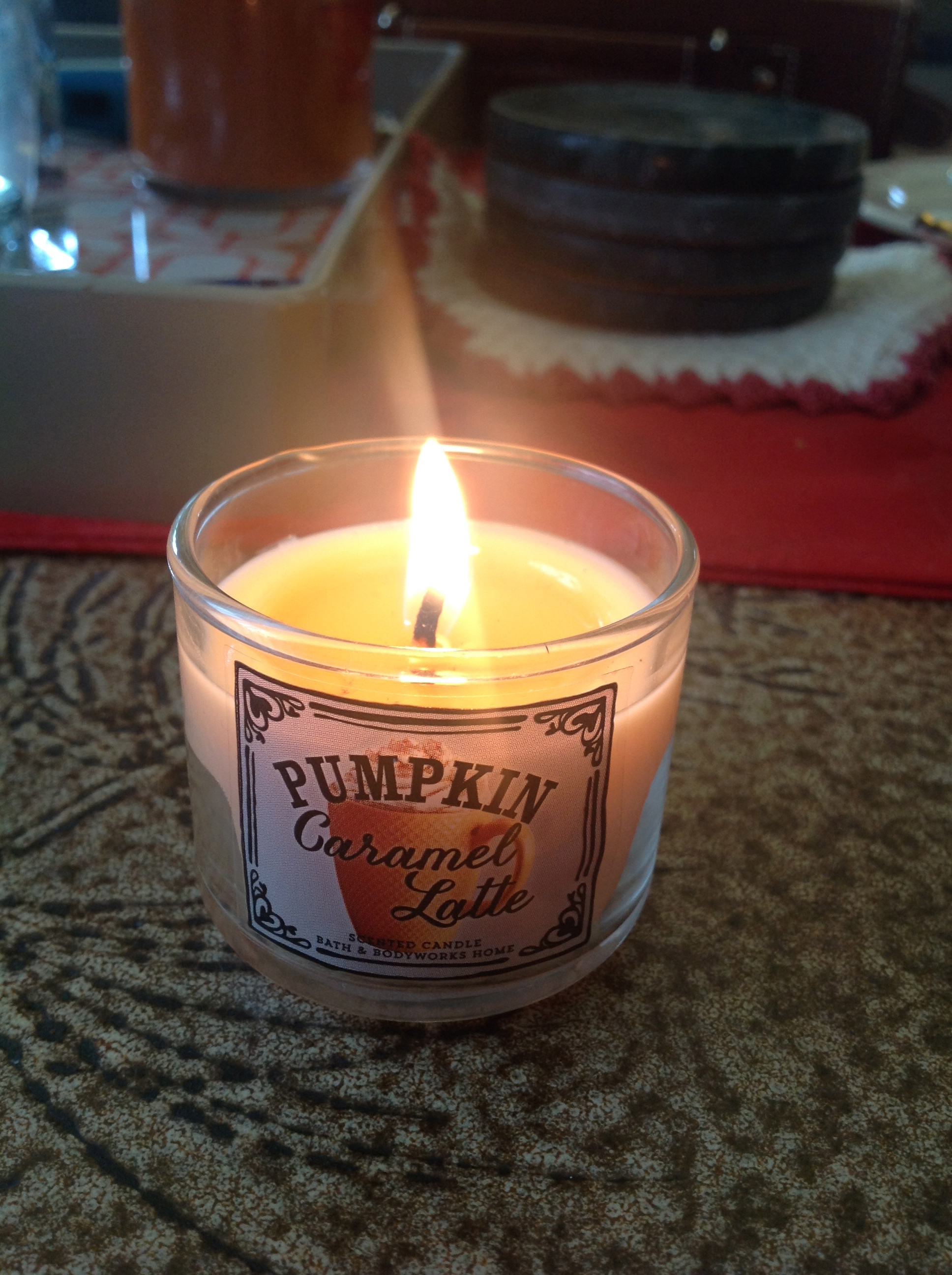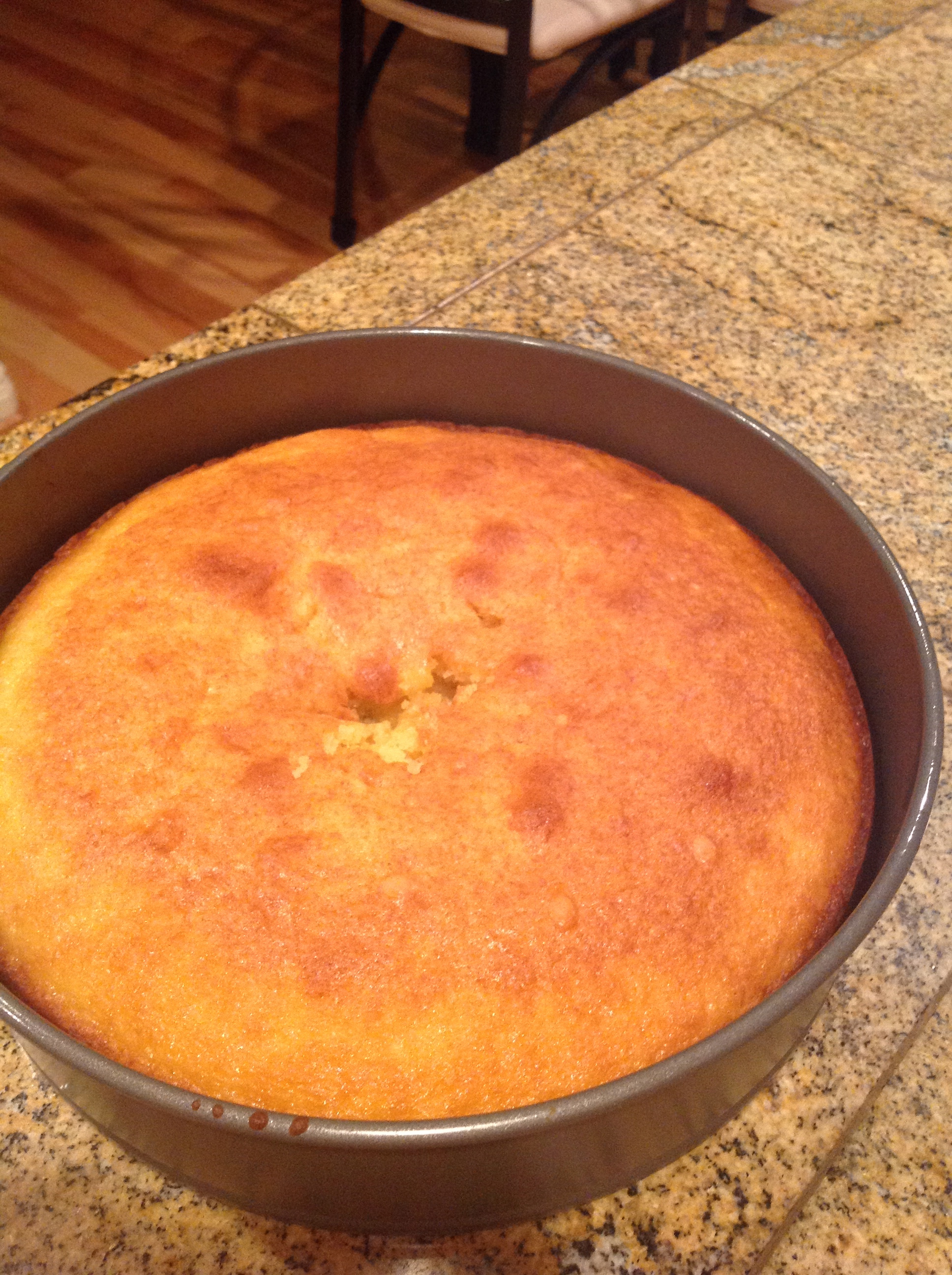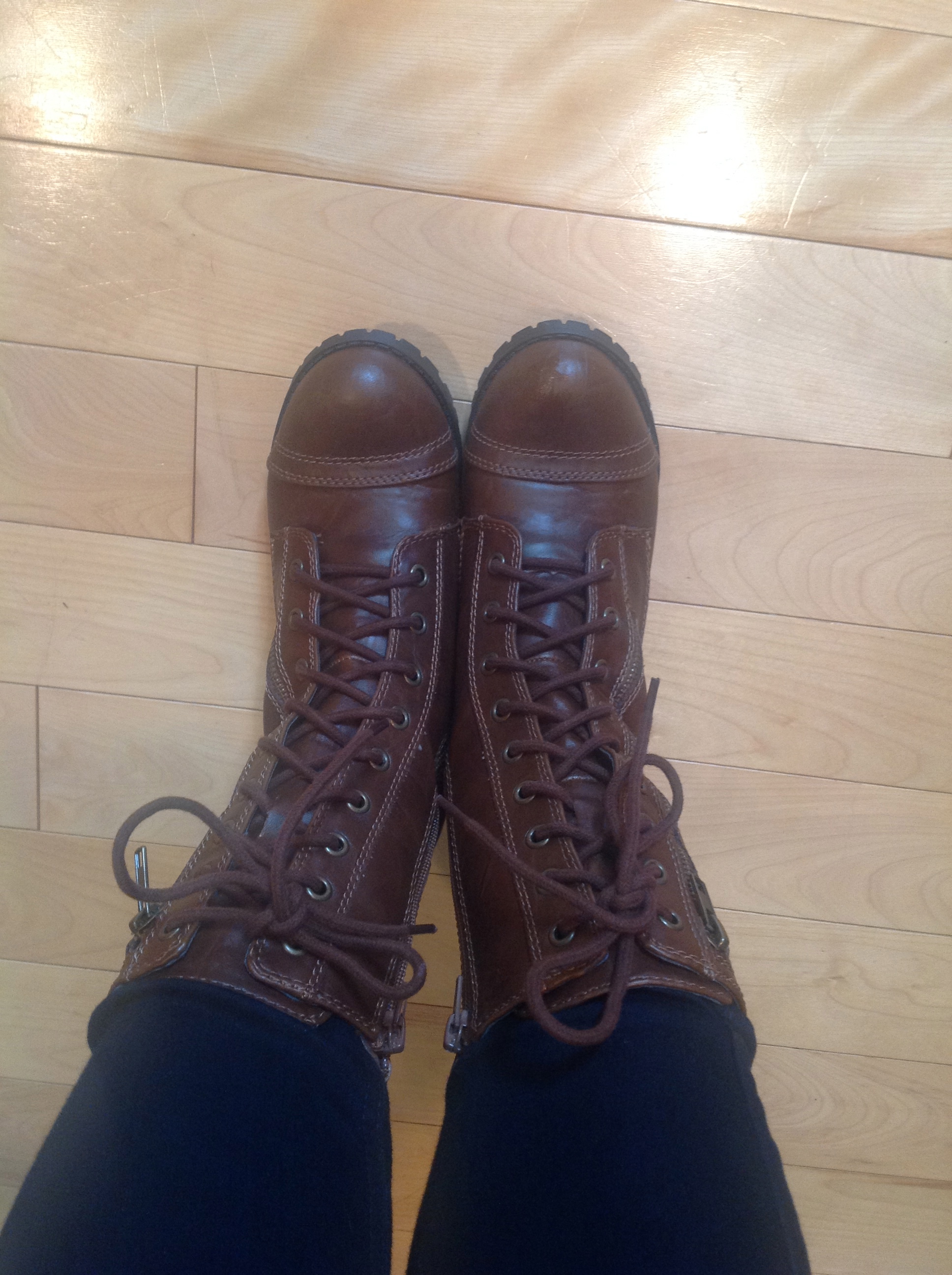 Hope you had a great weekend family and friends! I'm off to spend some time with my Hubs and my lovey Riley!