Hello Friends! Happy weekend:) We spent our day at the beach park today. This is new to us so the kids were excited to visit. The water was still cold so we didn't spend time in the water. We did check out the dock area and the playground! It was a nice, small beach park. We plan to come back again this coming summer months!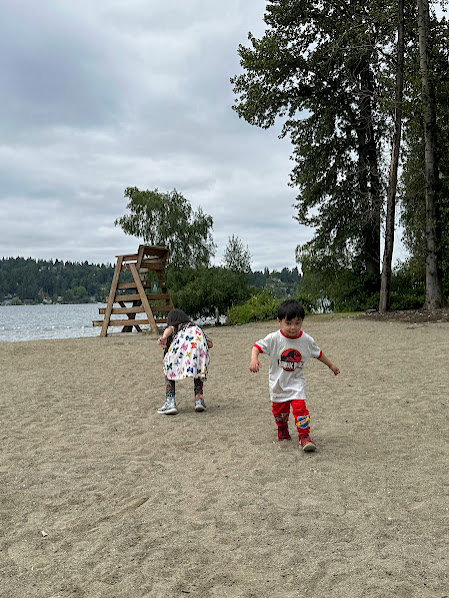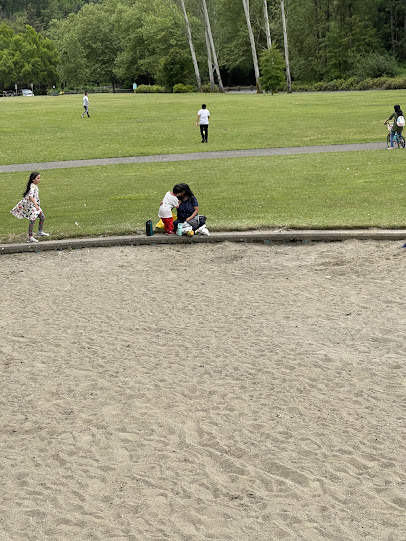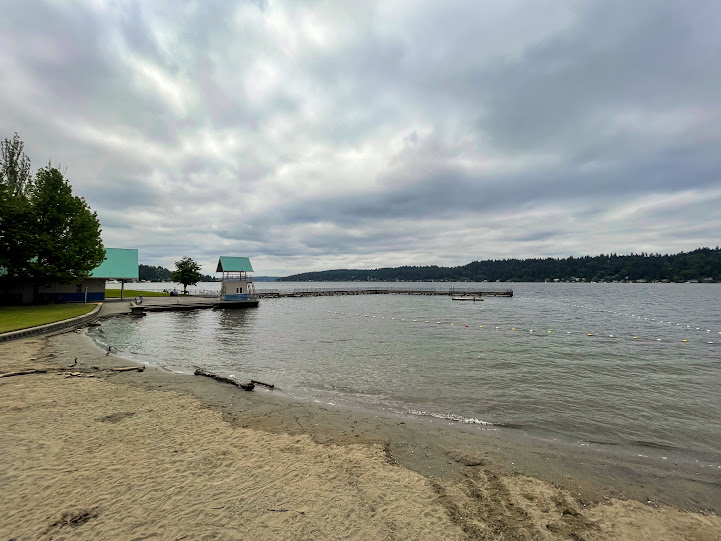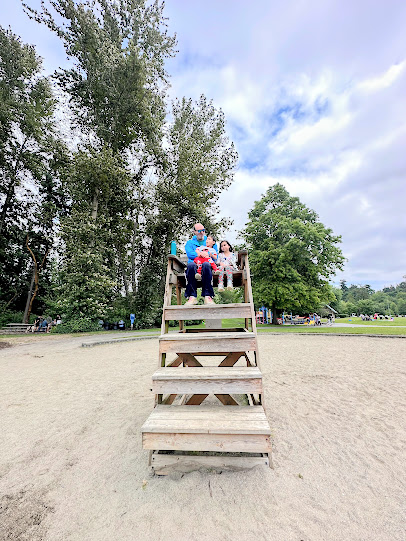 Mia wanted Chic fil a after, Hubs didn't want to because we visited Chic fil a 2 days ago, but I didn't mind!HA. She said "I just love chic fil a so much!" Daddy gave in:)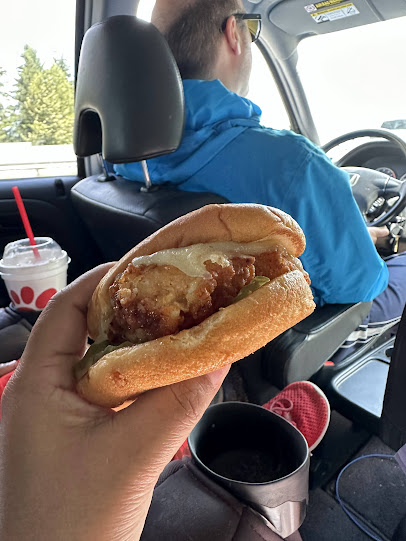 This morning I cut two more double delight roses!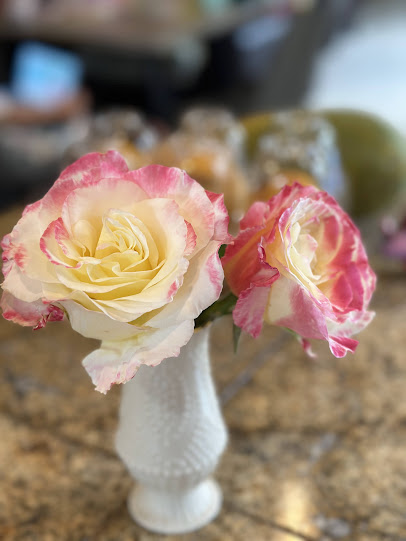 We had a little picnic this week at our local park! Feels like summer time:)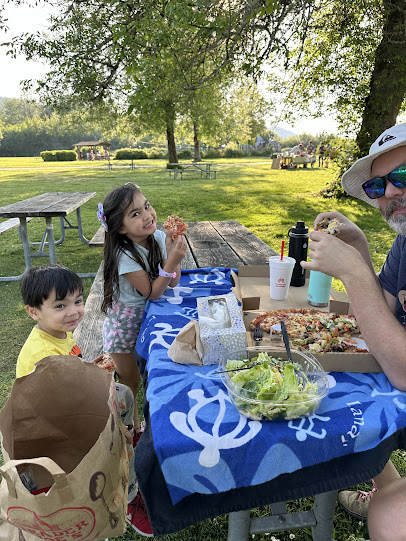 We had a playdate with our little friend from Mia's old preschool! Kids had a blast and I had a nice time with my mommy friend.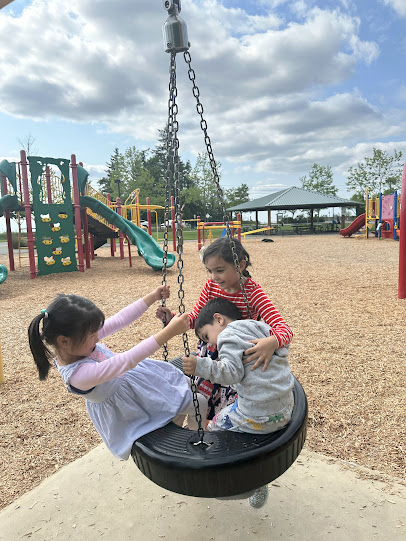 This week a little bunny has been visiting our yard! The kids gets so excited every time.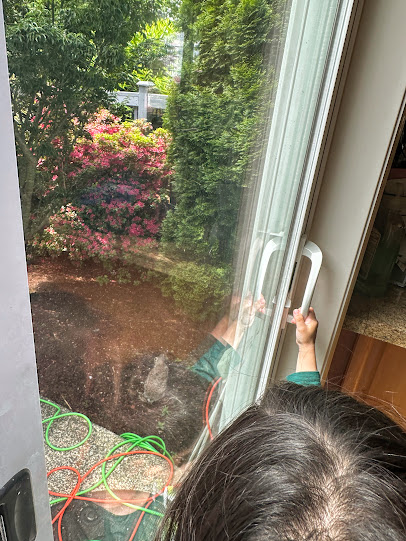 Mia had her last week of Co-op school. We had burgers from five guys to celebrate the day:)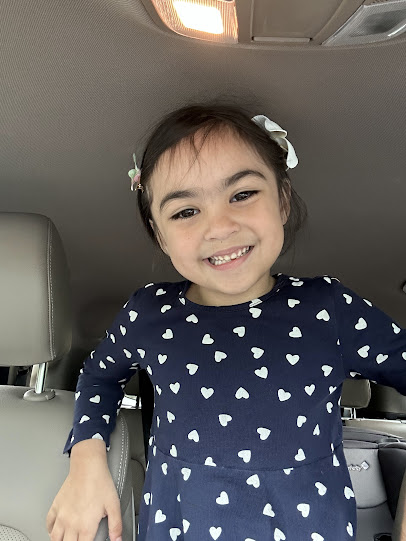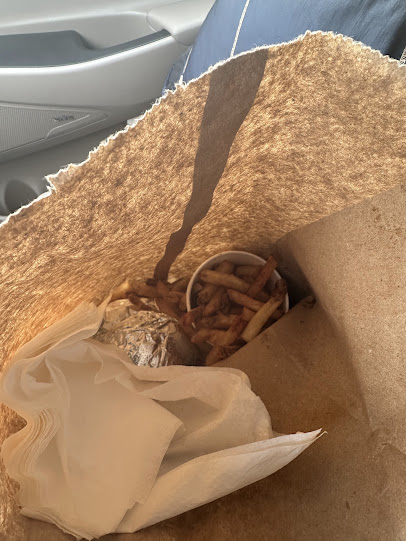 Have a wonderful Saturday evening friends. It's memorial day weekend here in the US. It's a holiday to remember the men and women and their families who made the ultimate sacrifice for our Country's freedom. We are grateful for their sacrifices!
Take care friends:)