Hello everyone! I went shopping a couple of times this month because I had gift cards from last Christmas and there were lots of good deals this month. I do not post these hauls to brag (not at all) but personally it's just fun for me to look back and see what I've been buying. I've got some nasty comments from "anonymous" people before and I just laughed at them because seriously "NOBODY's got time for that".  Anyways, I went to Homegoods and Marshalls, The bodyshop and for the first time I shopped online at HSN (the hubs and I watched it one time and really loved the product).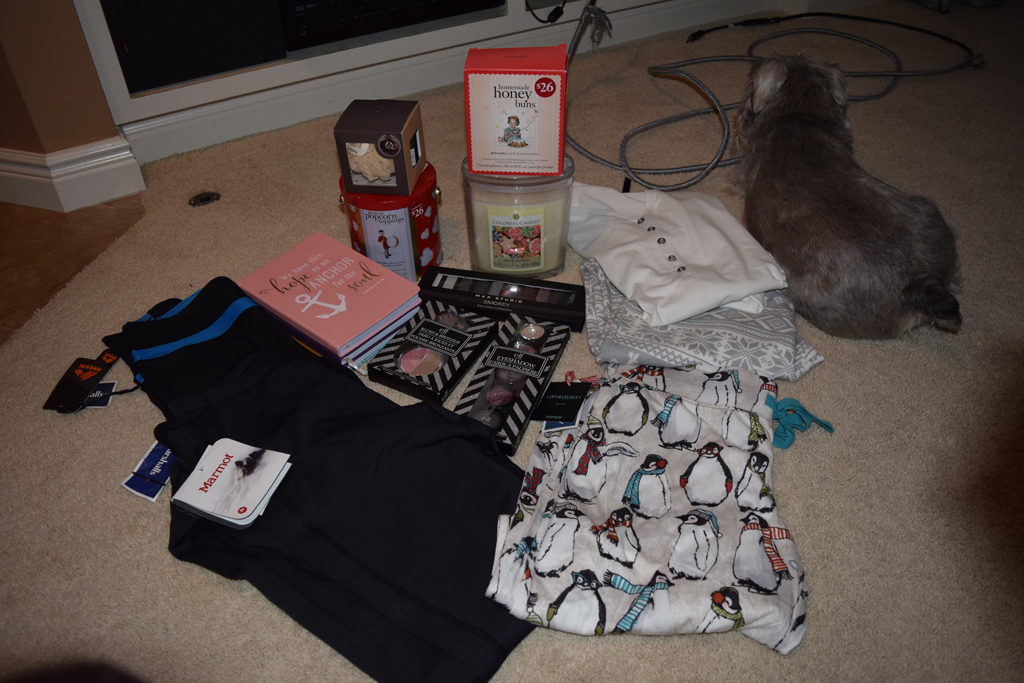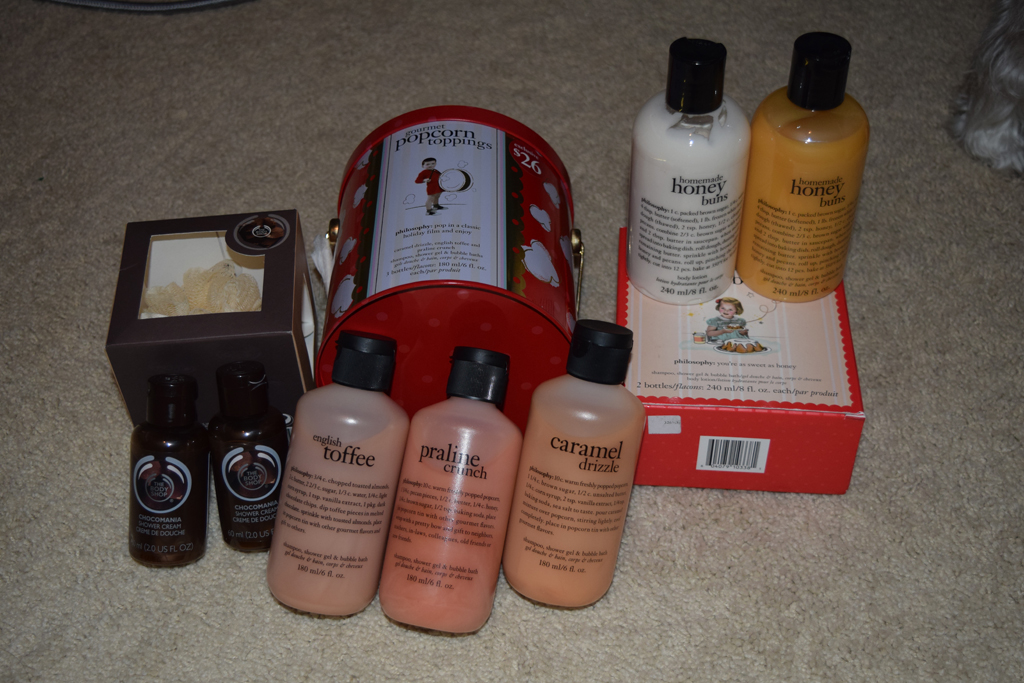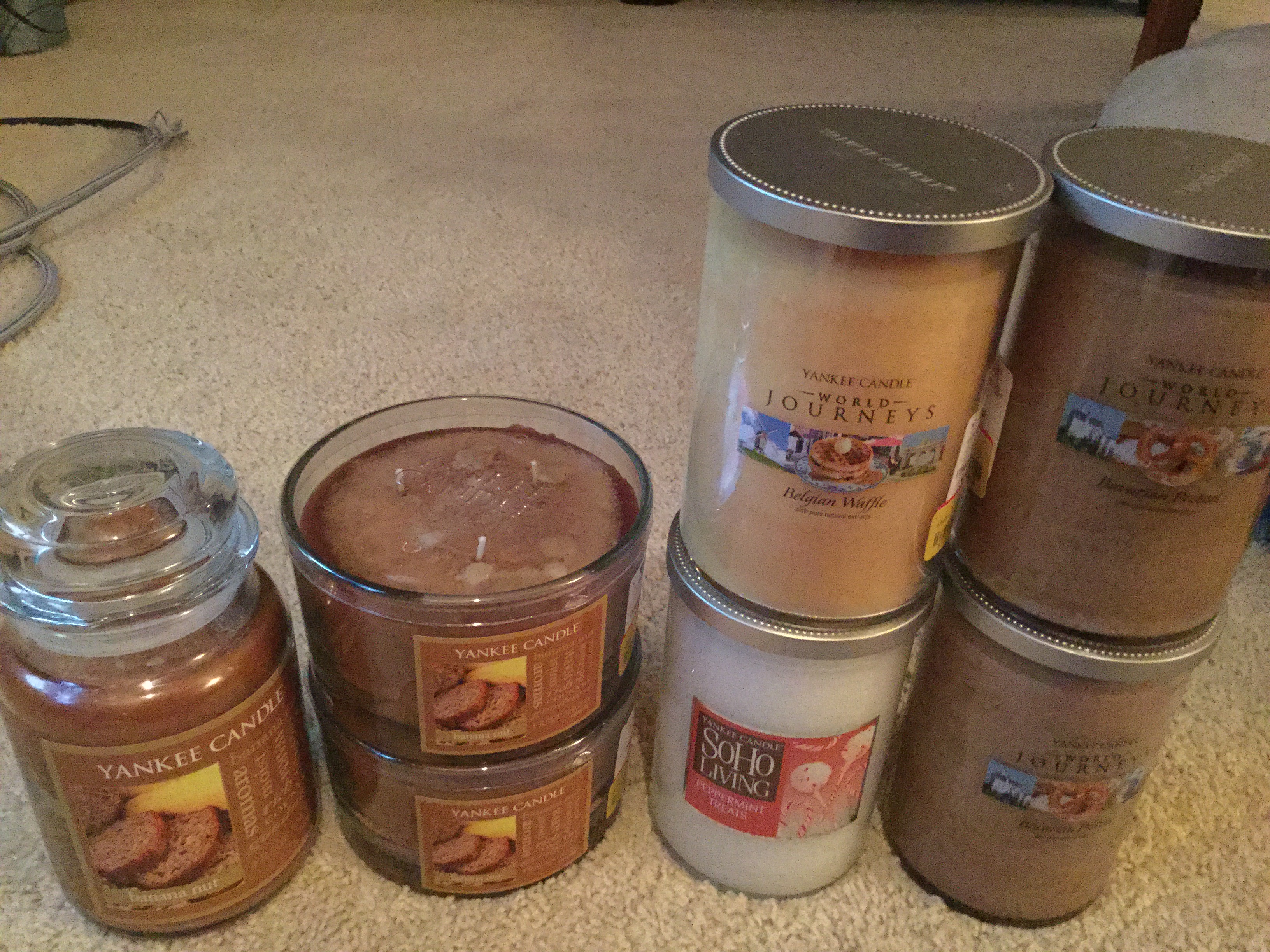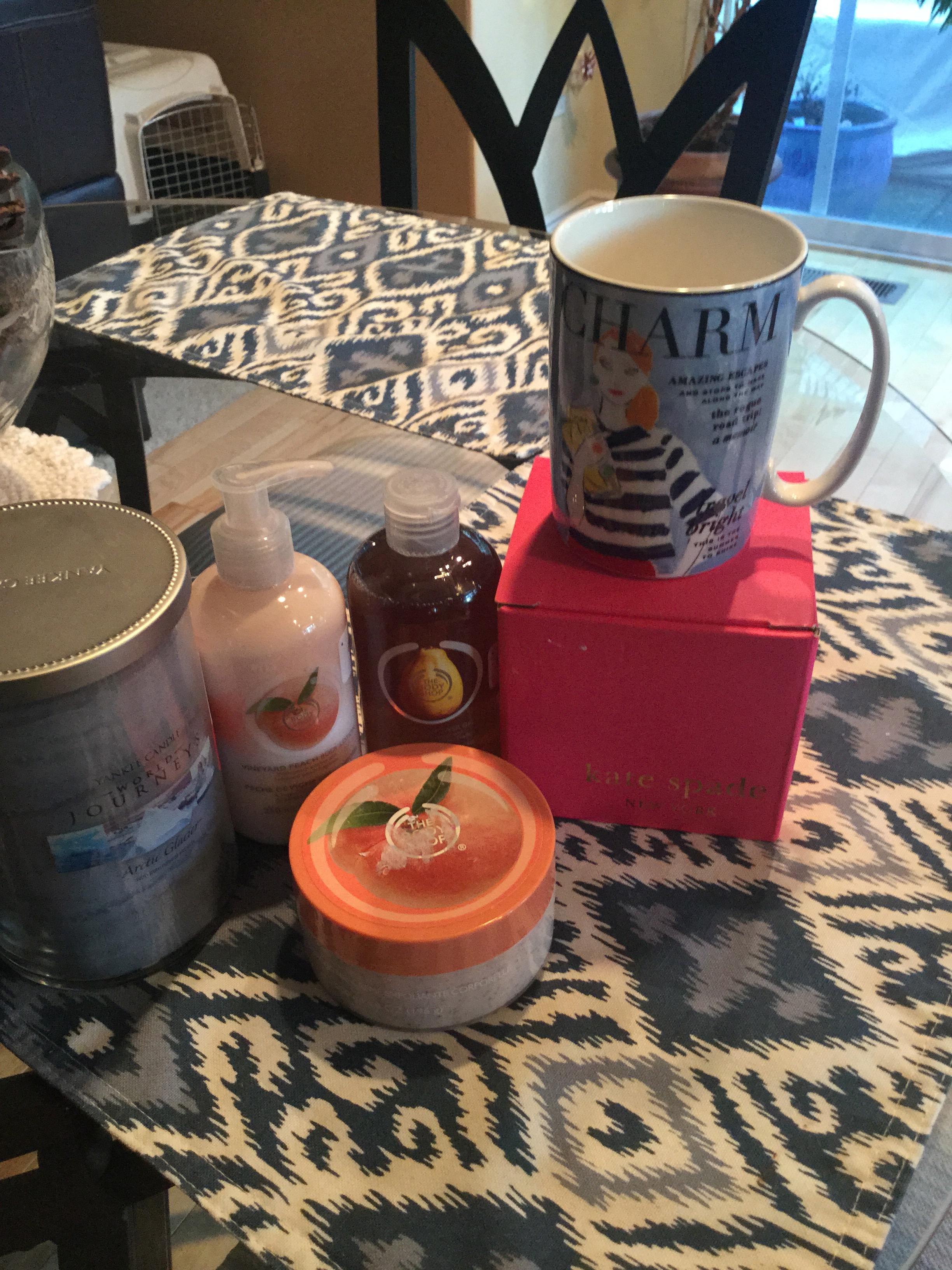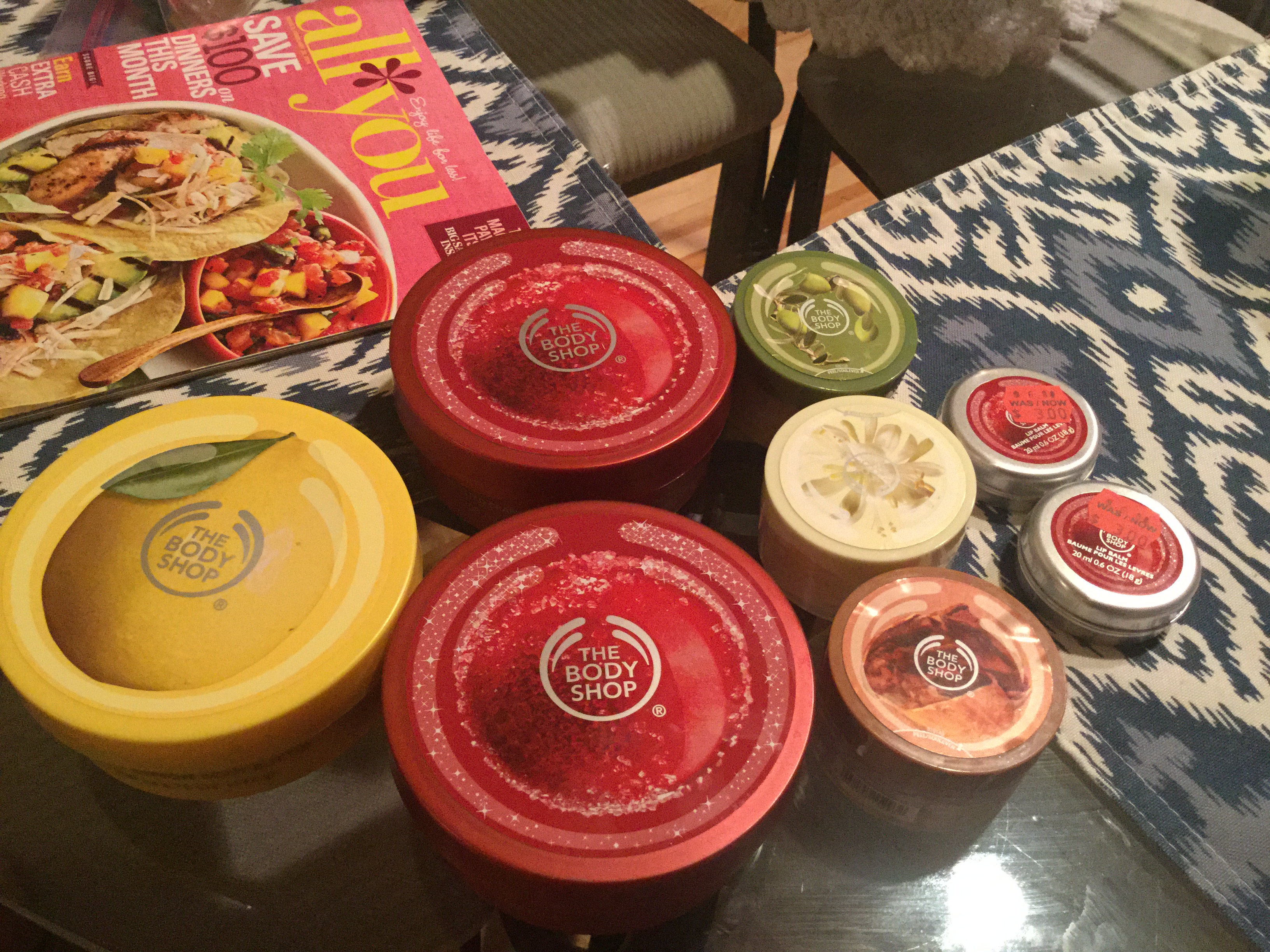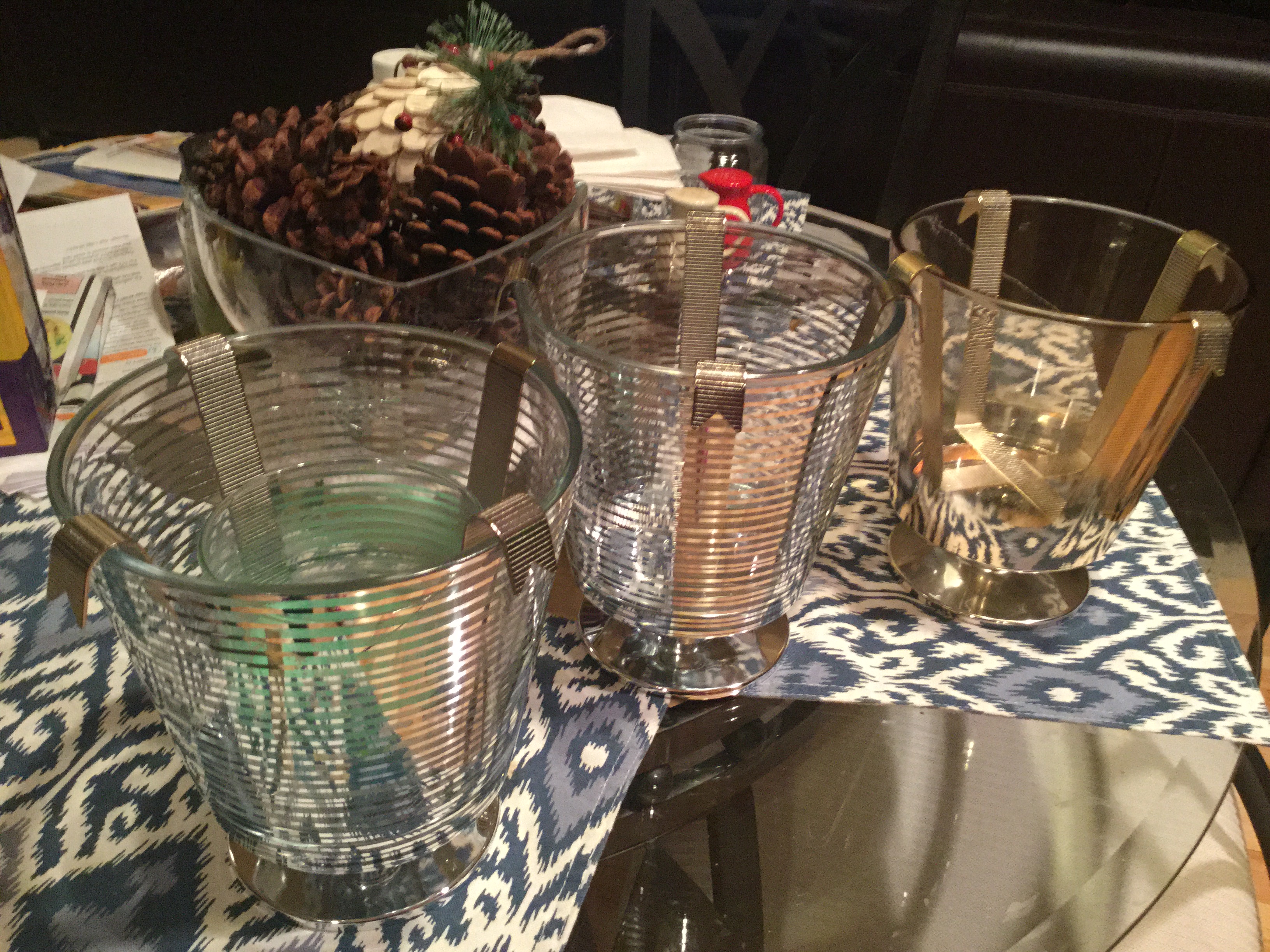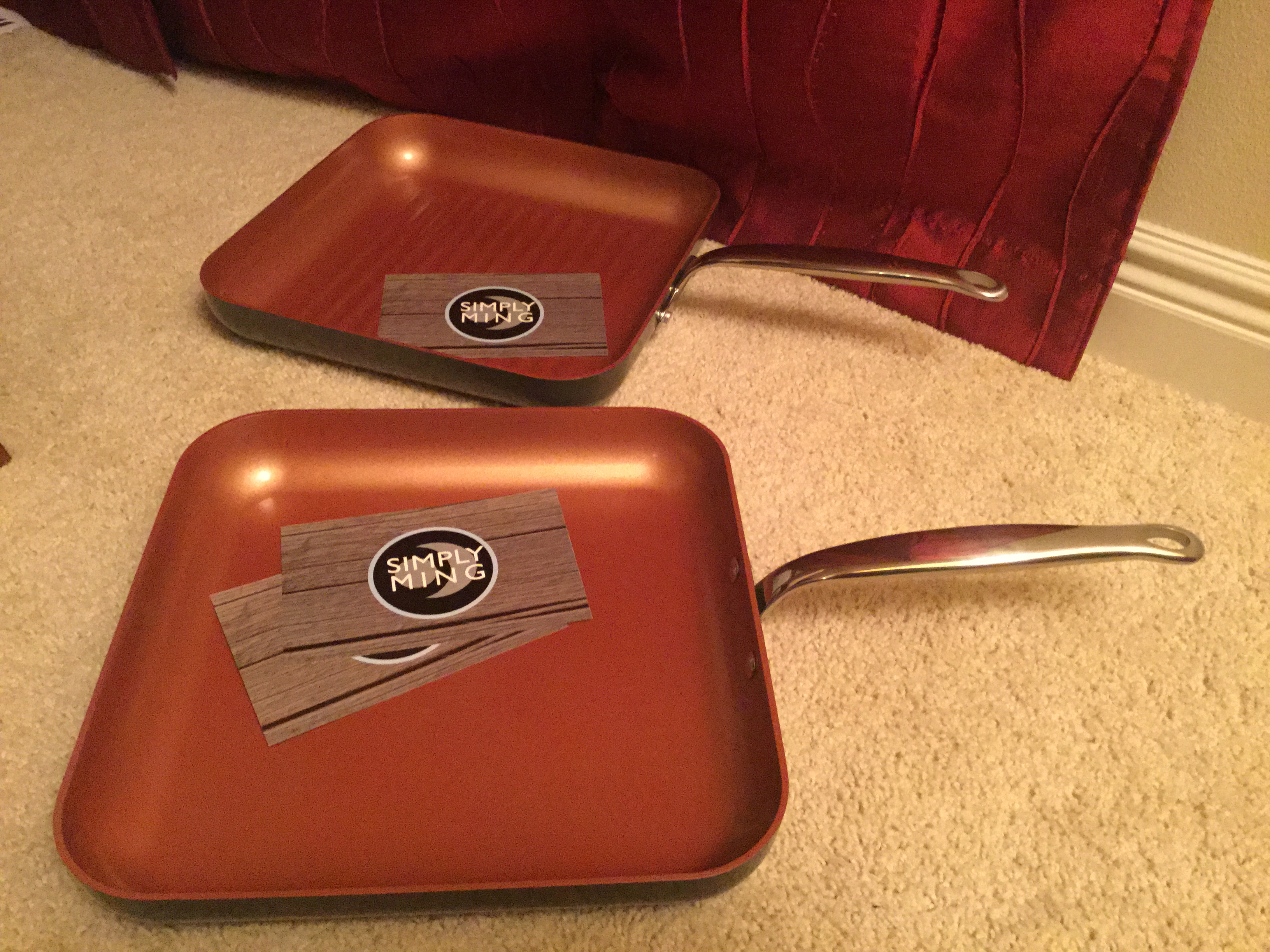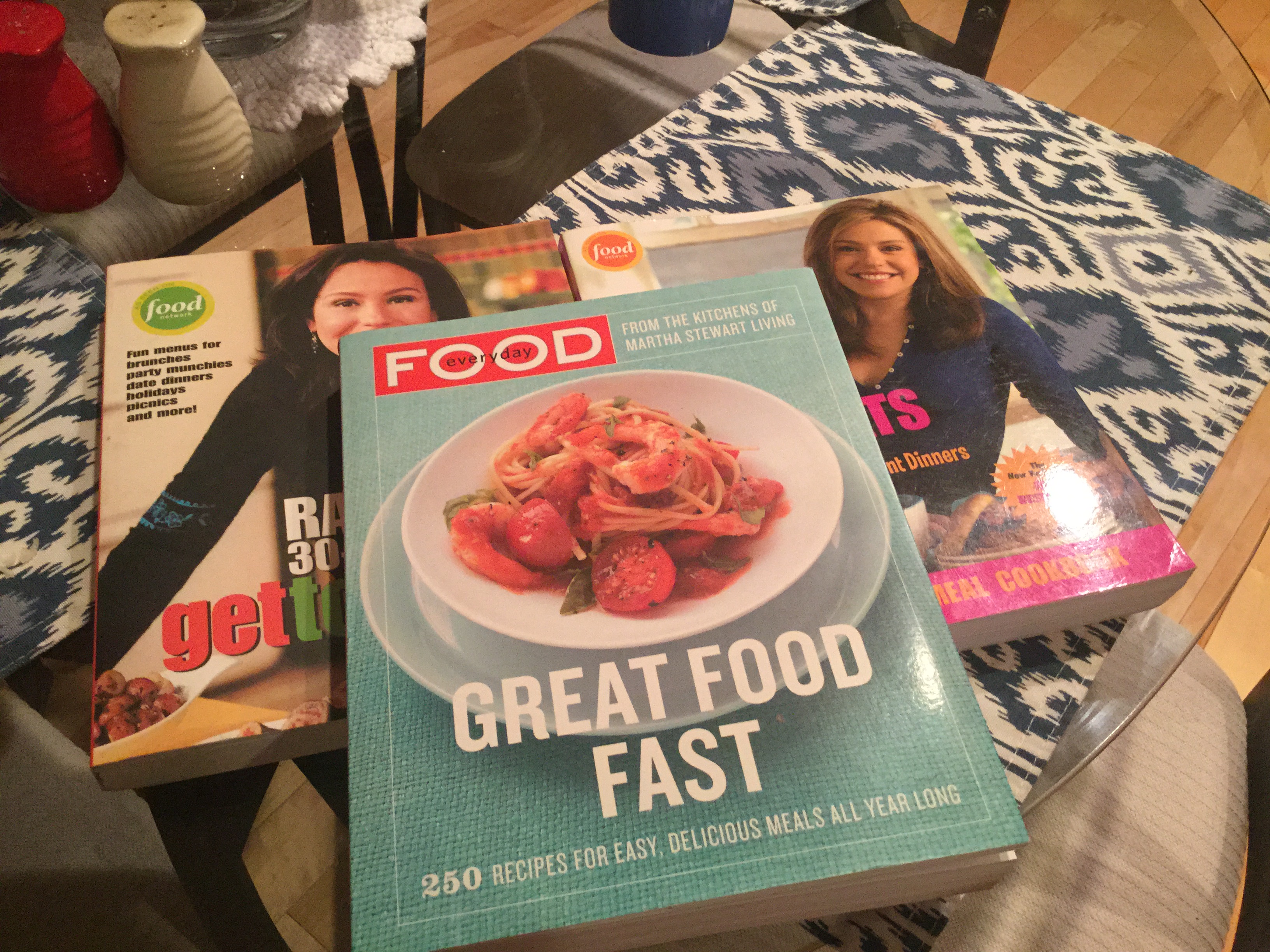 Here's my candles empties for this month: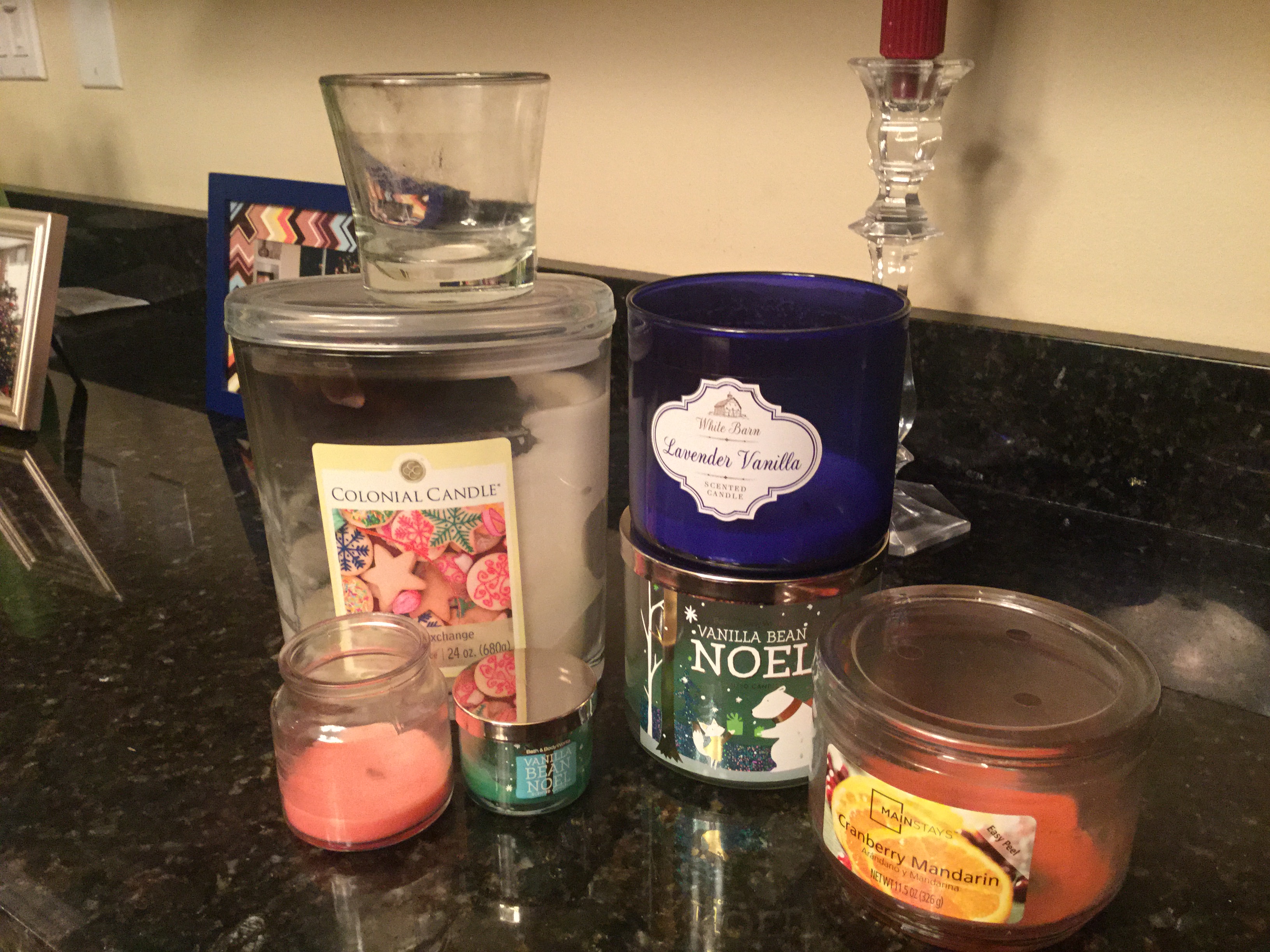 I enjoyed the Colonial candle and the lavender vanilla (bath and body works);the rest were OK. I was disappointed with the Vanilla bean noel because the throw was not there, I can't smell it unless the candles right in my face!