Hello Friends! Happy First Day of Fall! It's finally fall here in Washington State, raining the whole day and some of the leaves are changing color. I'm looking forward to it actually because I like the coziness of the season. I'm a homebody, fall season is the perfect time to be home! I plan to make lots of soups this season. I made a list of the hallmark movies I'm going to watch, and goodies I want my husband to bake! HA..my hubs is the baker in the family 🙂 He usually will make the recipes I find! Thanks, Ga:)
We've been a little busy these past weeks.  Riley had a surgery because a mole on his leg was getting bigger. We decided to just remove it.  His vet ended up removing 4 moles. He's recovering really well! Thank You Lord. I hate it when he's not comfortable.
We attended a family friend's birthday party. It's always fun to be with friends! Hubs and I watched my favorite Christian Artists, Lauren Daigle and Zach Williams! Love them! Their music really speaks to me:)
I started car shopping because I want to upgrade my car.  We plan to buy probably next year (we will be  paying cash,we sort of follow Dave Ramsey's baby steps! #debtfreeliving).
I started MOPS at my church this week. Looking forward to being with other mommies in our community:)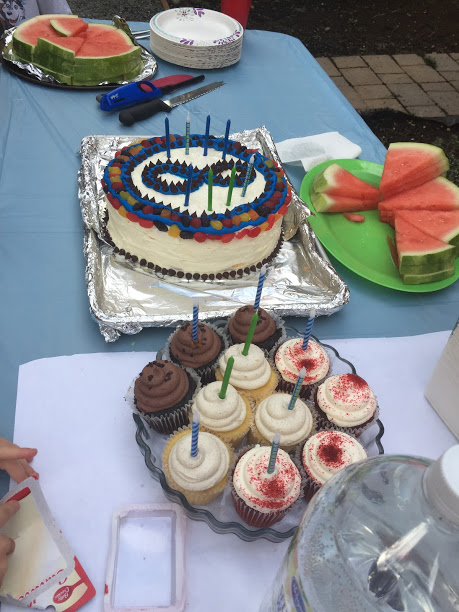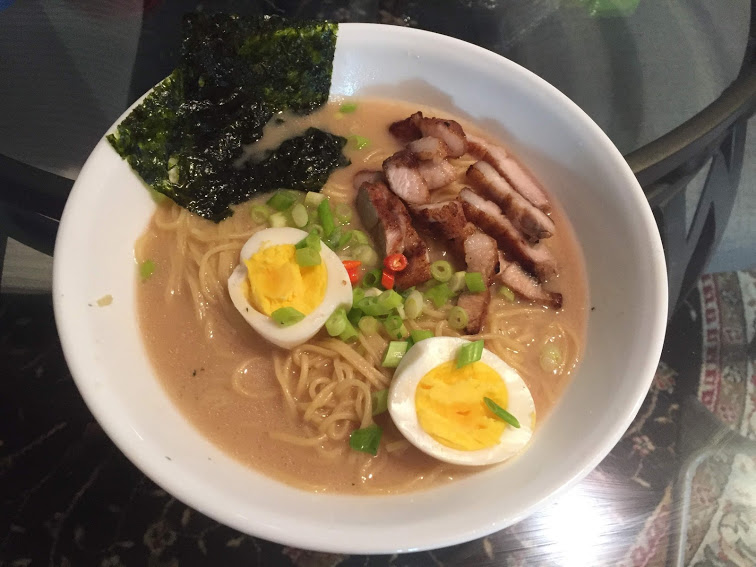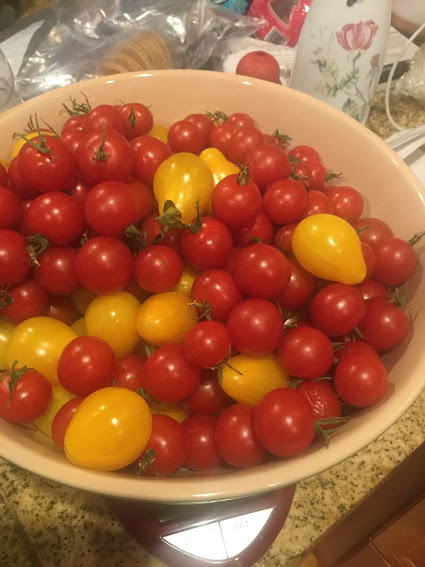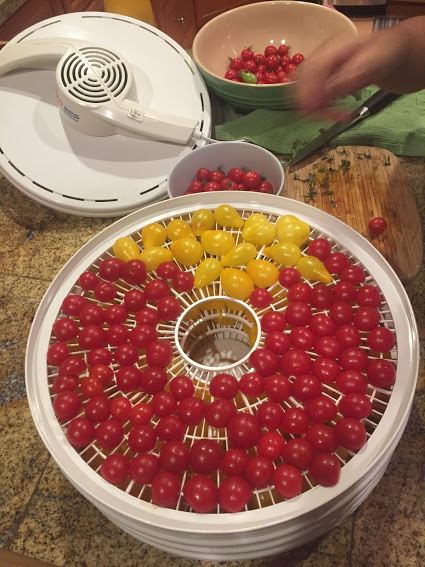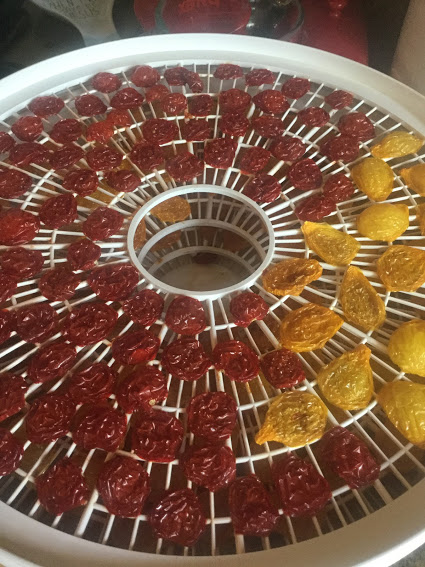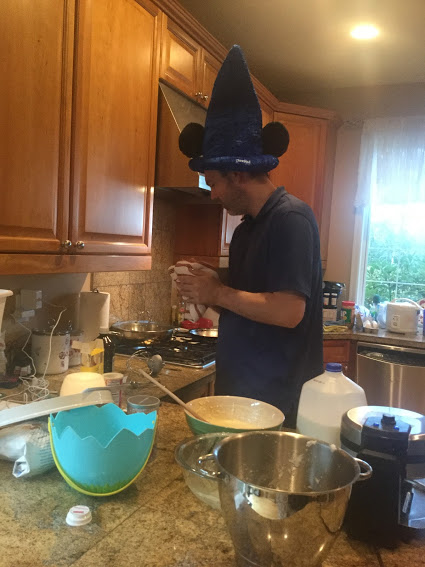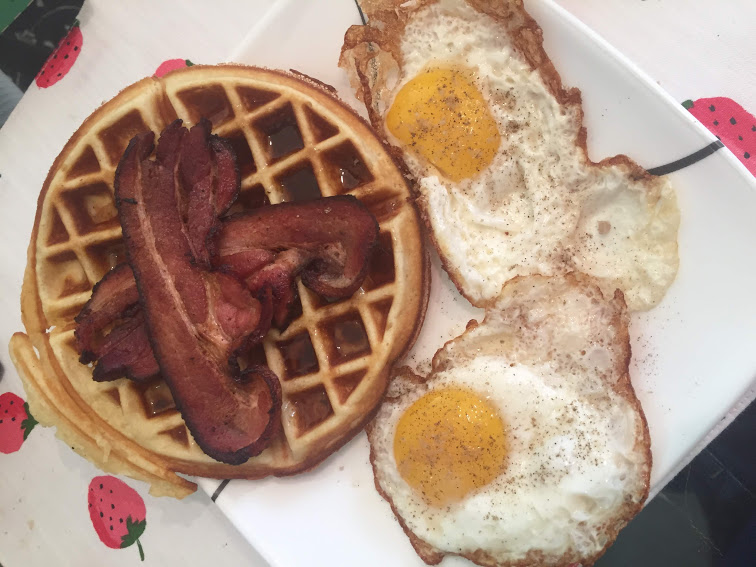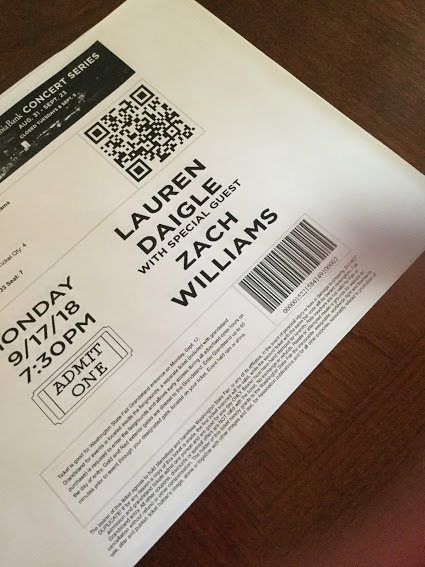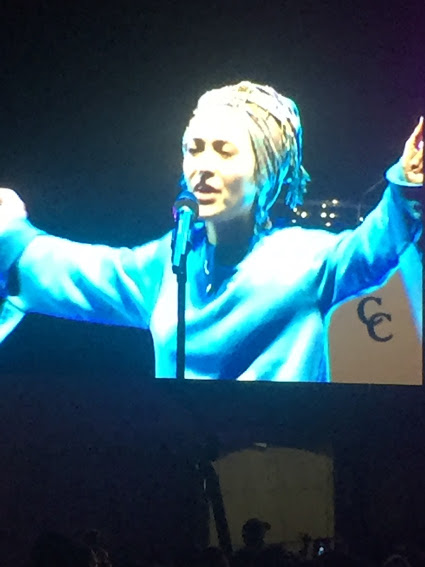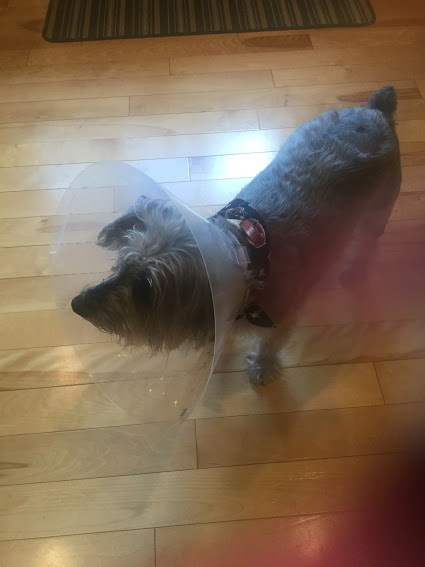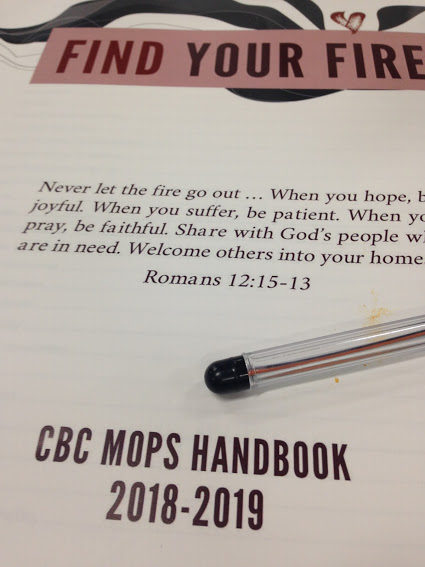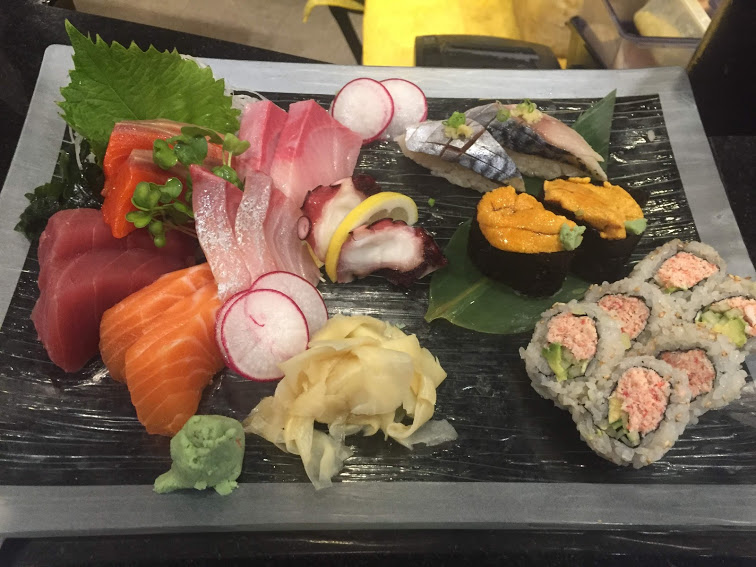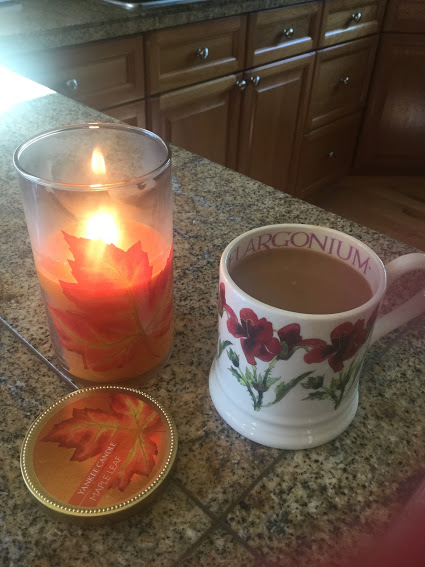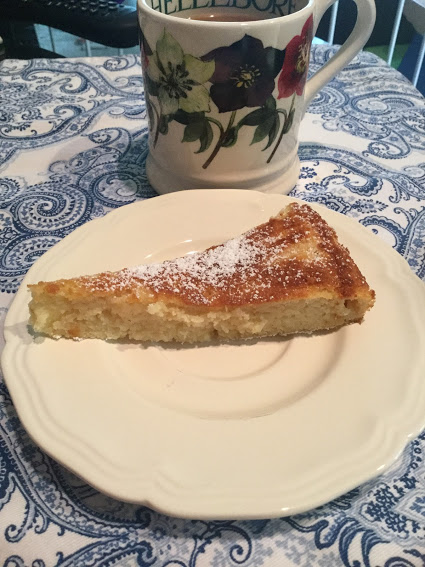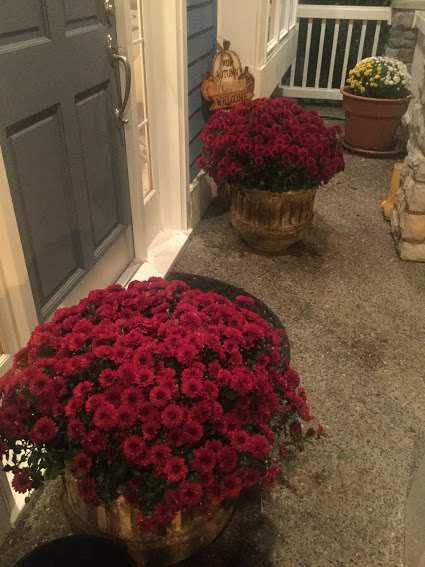 I hope you will have a wonderful Fall season friends! Blessings to you and your family always:)