Hi Friends! How are you all doing? Our March wasn't really that crazy, quite the opposite! Not a lot of things going on. Just doing the usual everyday life here. Playdates, attended family birthdays, home cooking, church. Hubs and I cooked one of our favorite Japanese appetizers Takoyaki. We really liked our version. We've done it 3 weekends this month!HA! We love takoyaki! One of hubby's goals this year is to do more cooking and baking, get out of his "comfort zone"!
I thrifted this Lenox teacup,and I've been using it this month. So pretty!What a score:)
One weekend my DIL went to Seattle and got some of our favorite sandwiches from Salumi (owned by the Batali family). He got so much that it was like a sandwich party! HA
Spring cleaning is just around the corner, and I got some stuff from Vitacost to help me start the ordeal!
I borrowed this book from my MIL! and I've been enjoying this so far!
Our homemade takoyaki!
Playdate in our neighborhood!
Grandma's gift to her Minnie obsessed granddaughter!
Boo got sick one weekend!
More homecooking!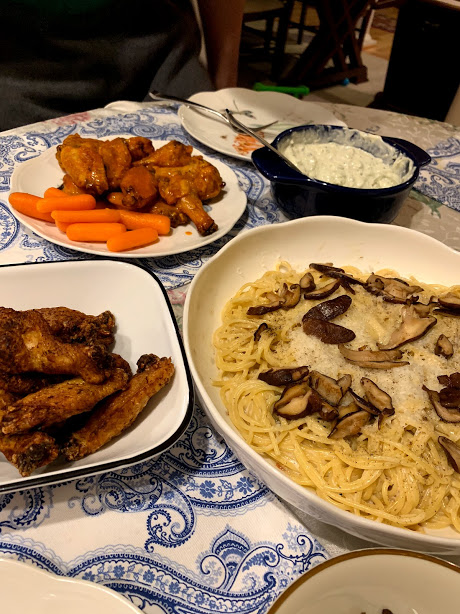 Birthday parties are fun! She always has a blast!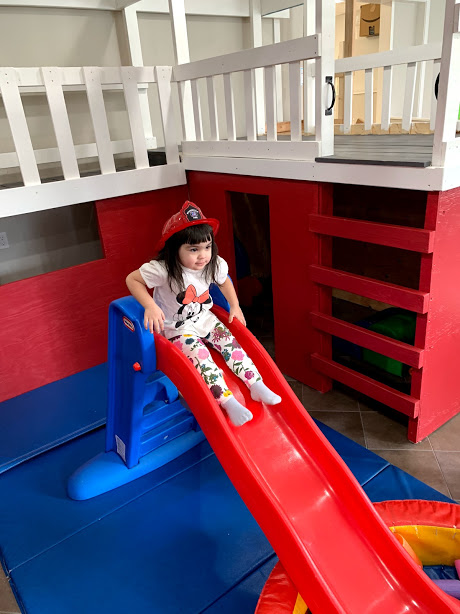 Our St. Patrick's Spread!YUM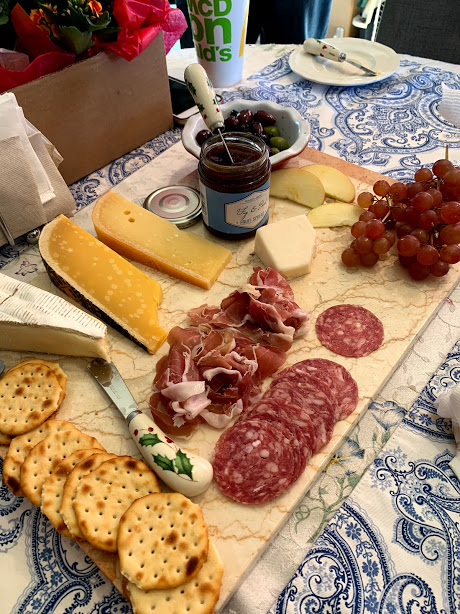 Signs of spring in our neighborhood!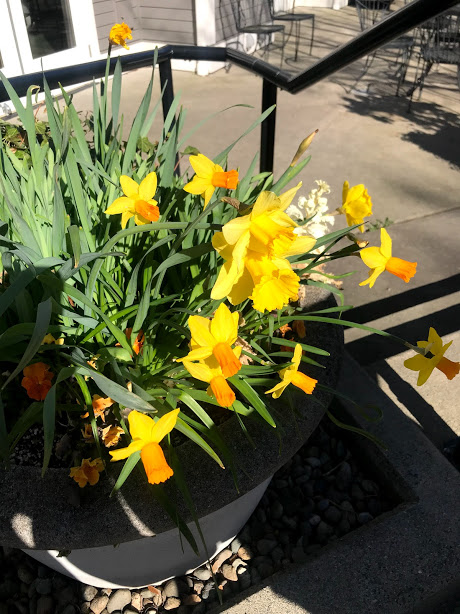 Have a great day friends!