Hi Friends! Happy Thursday, this week has been NON stop for us! My Hubs birthday was this week, we had doctors, dental, and vet appointments (Riley has some skin issues) UGH! It's been exhausting. So we're taking it easy tonight (KFC for dinner, PLEASE don't judge!HA) and hot chocolate and cheesy hallmark movies is what we're doing for self-care!
Anyways, Hubs wanted sushi for his bday dinner so we went to our neighborhood sushi place.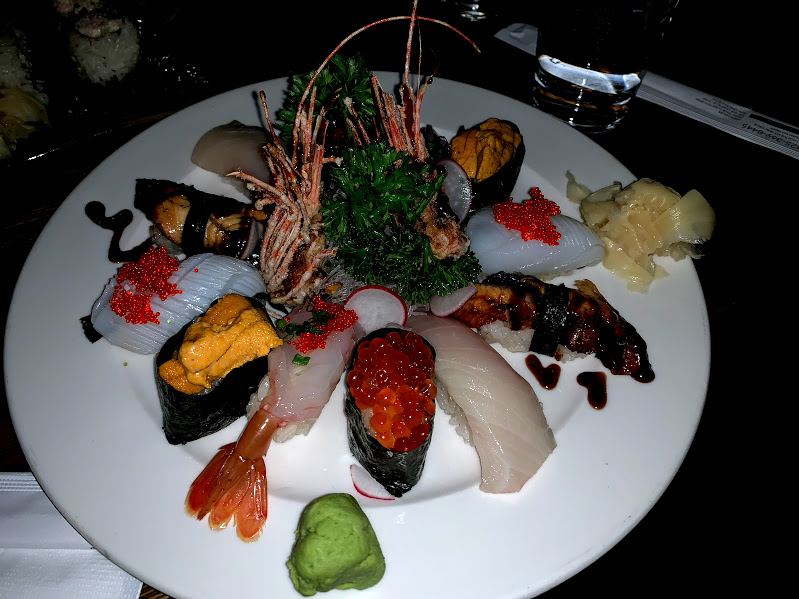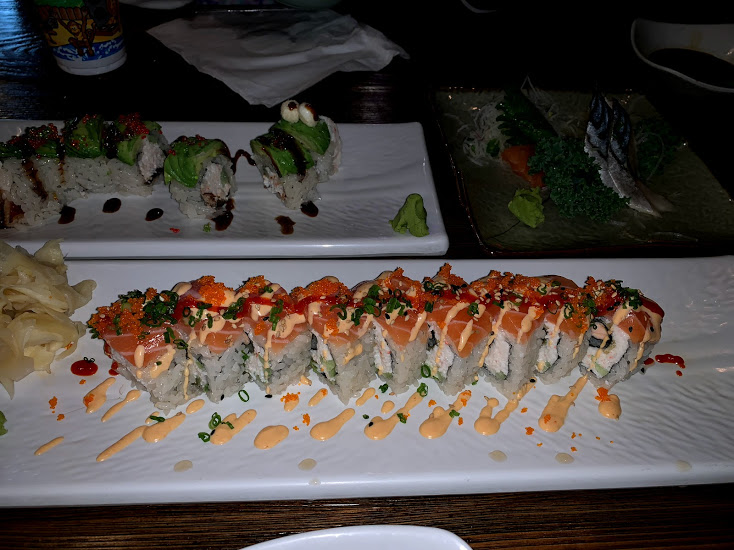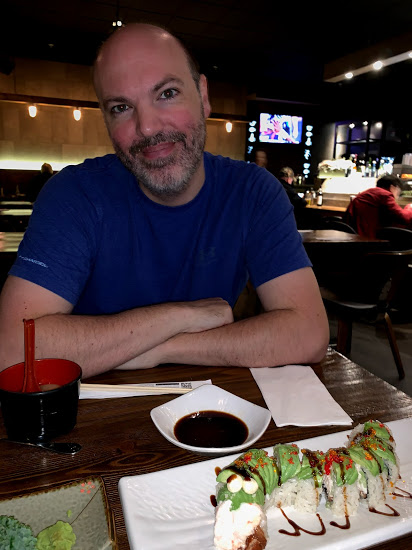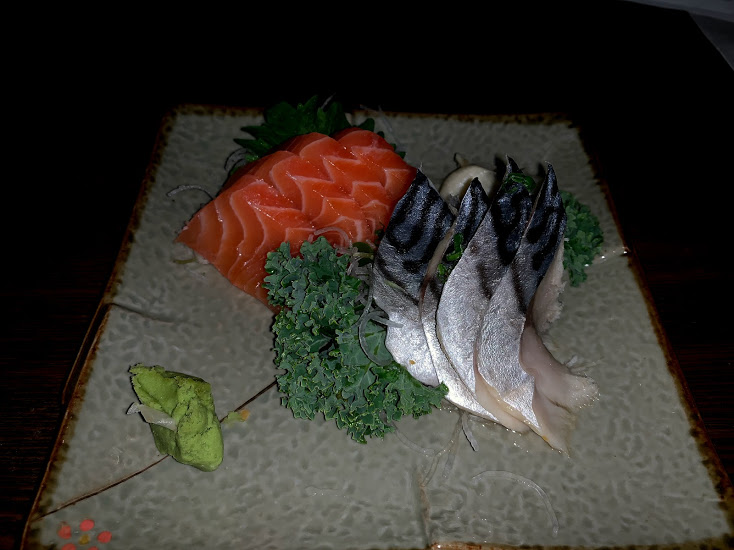 Randomness this week:
I'm still enjoying our thanksgiving flowers (daisies and dried hydrangeas).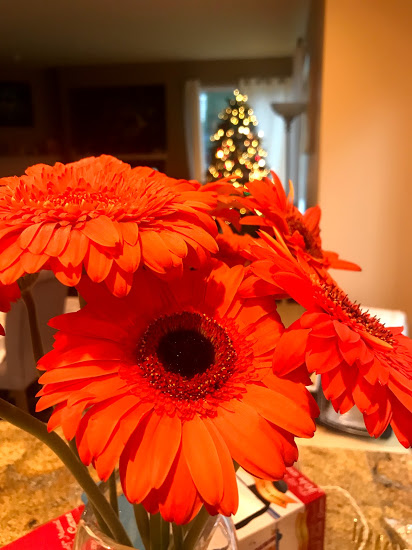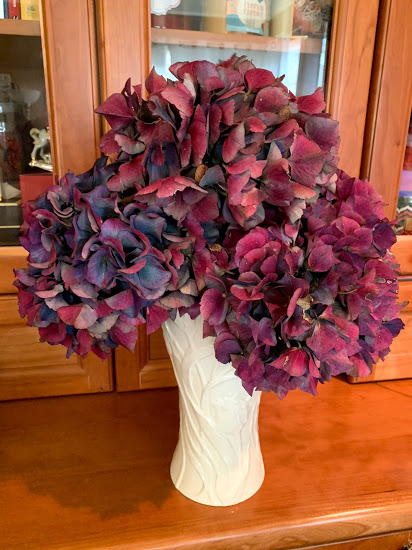 A cute welcome note for BOO!HA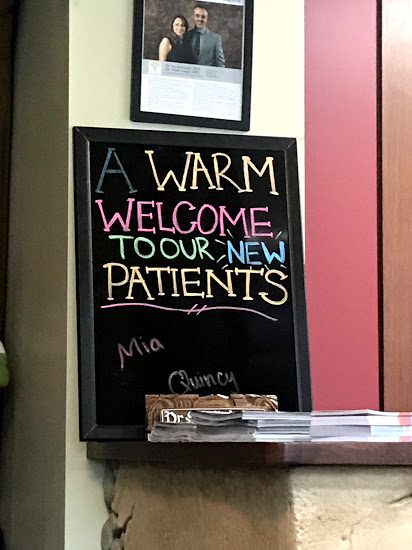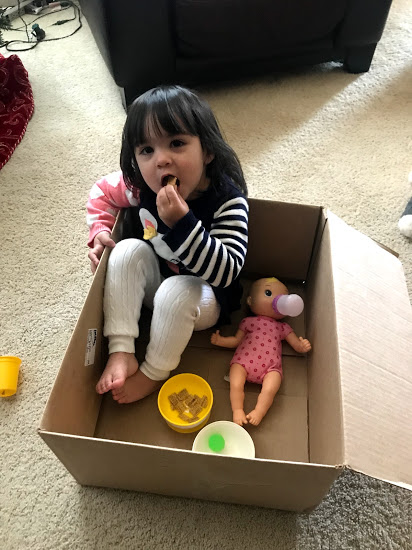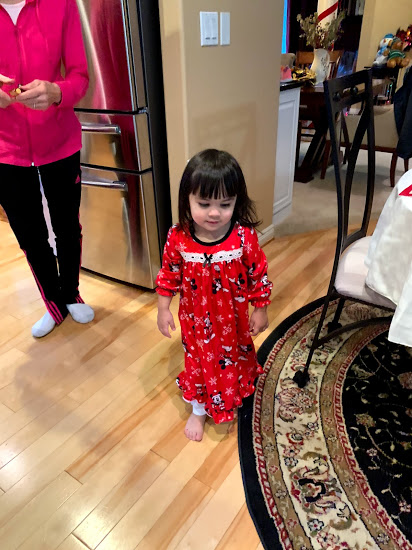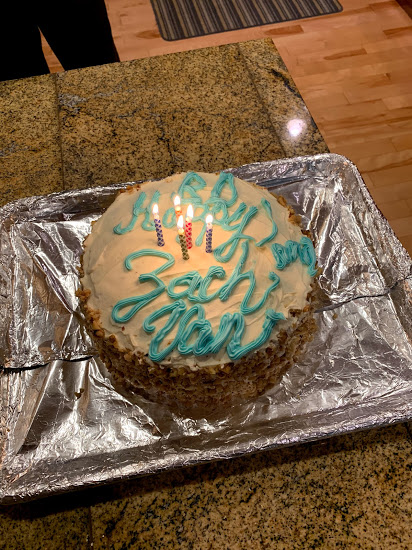 Have a great night friends!