Hello Friends! How was your Christmas?  We had a great one celebrating the Birth of our Savior Jesus Christ! Christmas eve, we attended our Church service, then had Chinese food. Christmas morning we had breakfast together, my Hubs prepared Pop Overs! We try to keep breakfast simple because we know we'll be snacking all day! Lots of family time, yummy food and just the right amount of gifts:) Over the years our family is really trying to be intentional with our gift giving and trying to minimize the amounts of gifts given. Mia received many gifts from our immediate and extended family – almost too many! We are thankful for their generosity and thoughtfulness.
I'm kinda itching to take down our Christmas decorations, normally I wait after the New years! But I've been watching and reading about minimalism, living intentionally and simplifying. I'm debating whether or not to take it down or just wait for few more days, because I really do just love the coziness of Christmas. We'll see…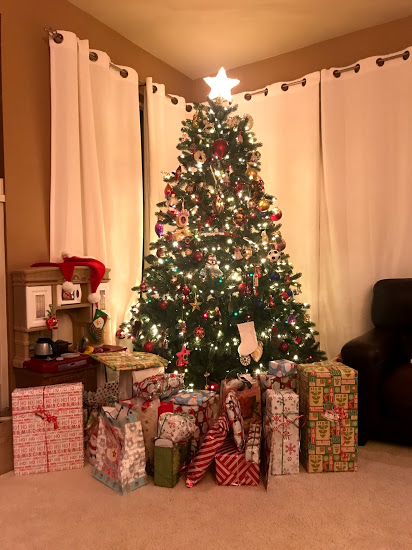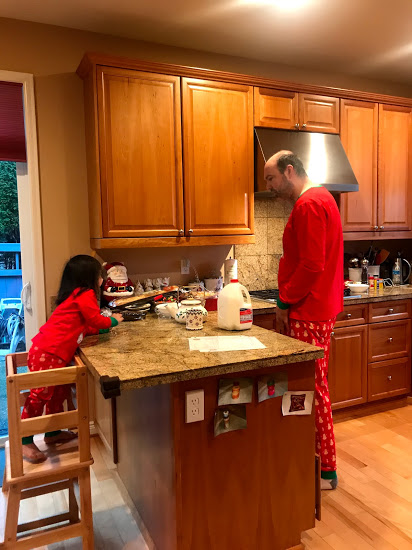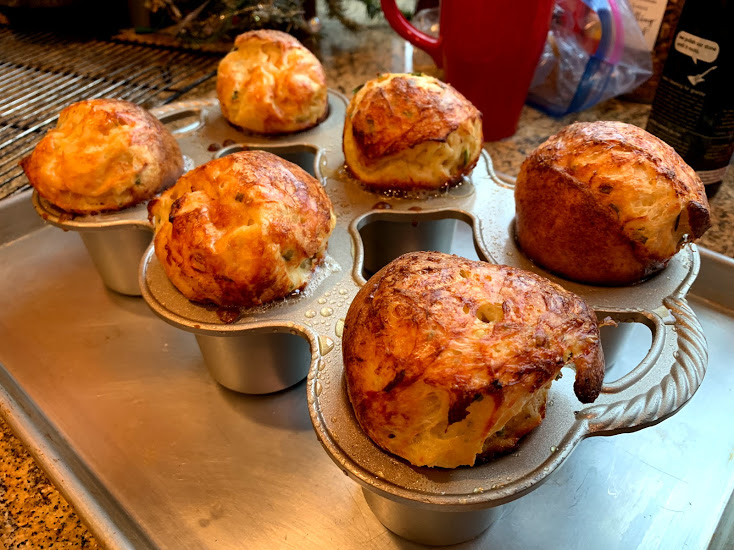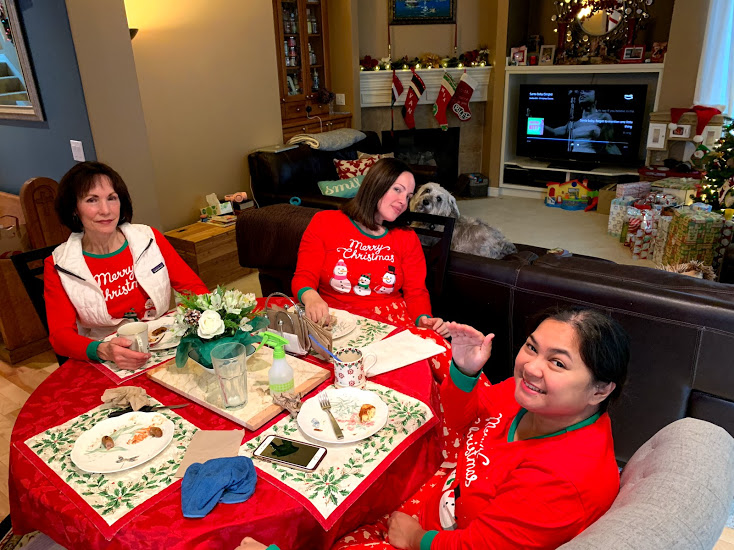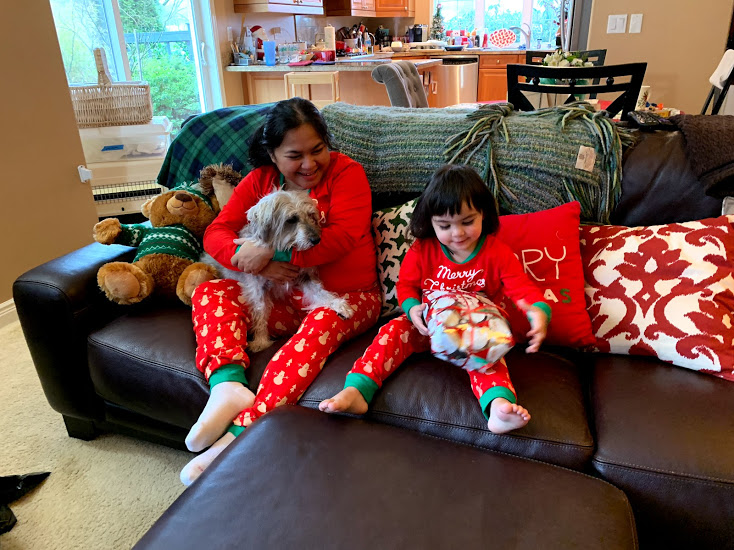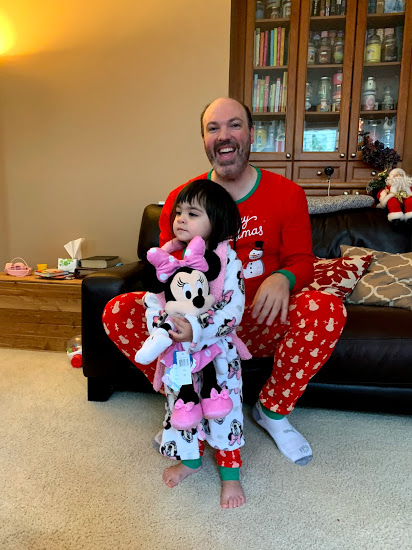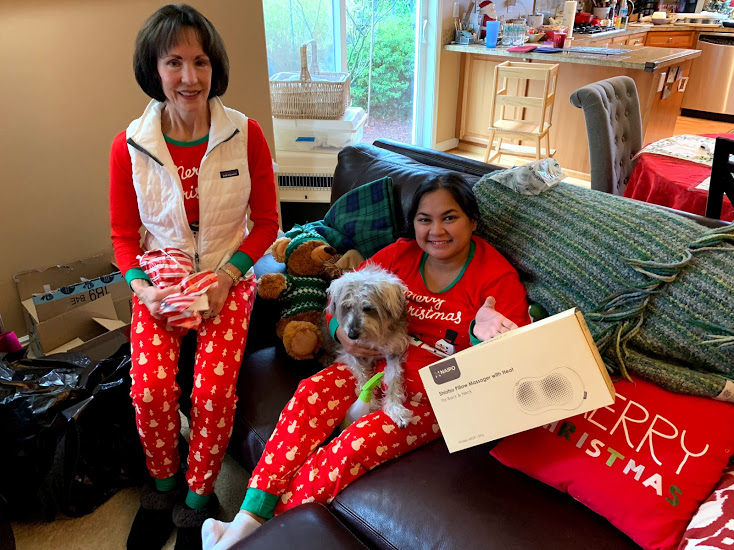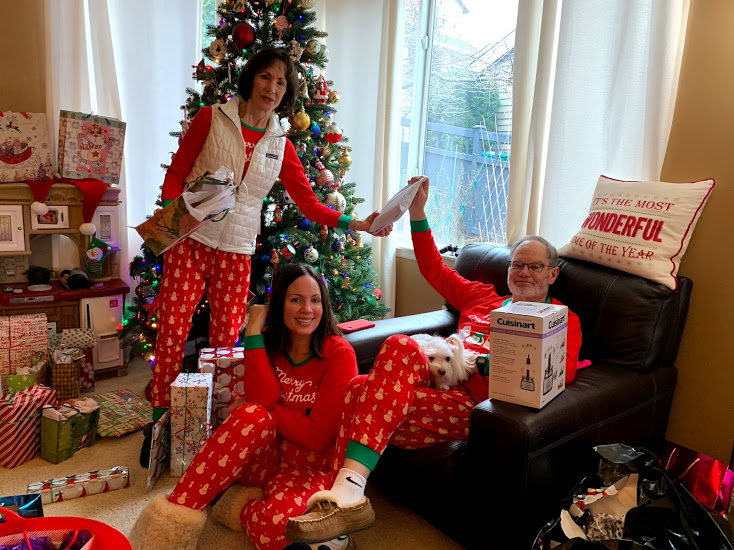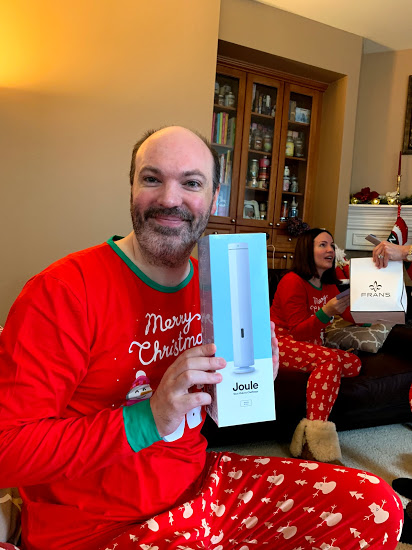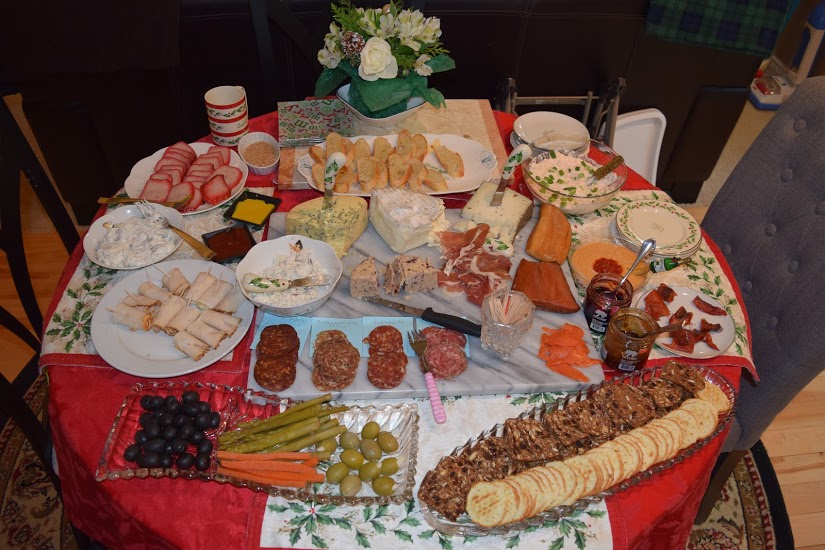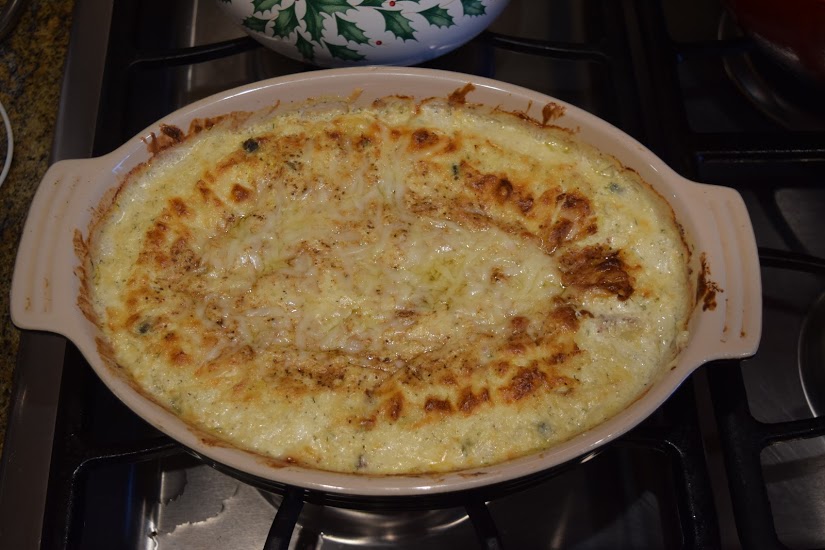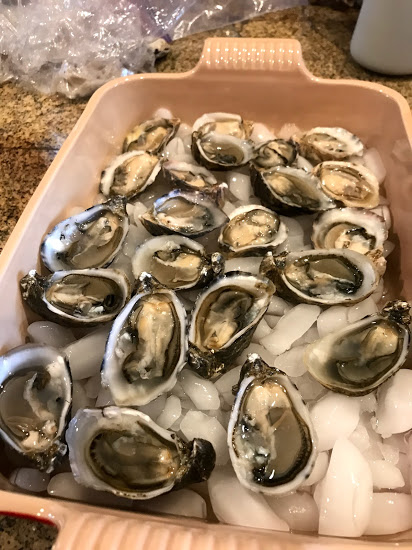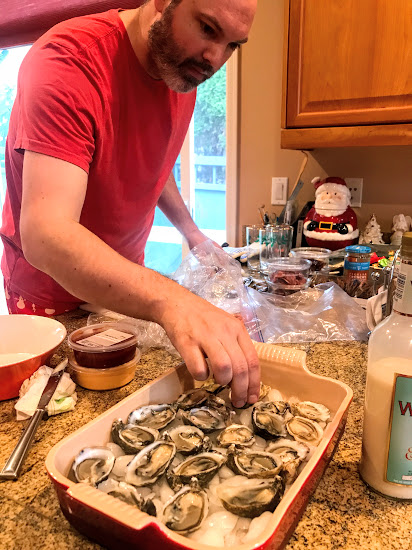 Auntie Candy and Uncle Tom stopped by to deliver gifts and Christmas goodies!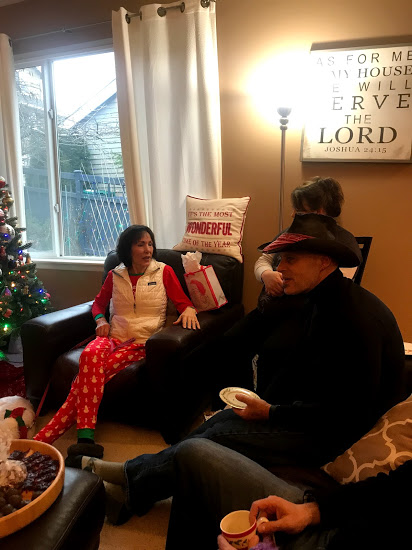 I made roast pork belly!Yum!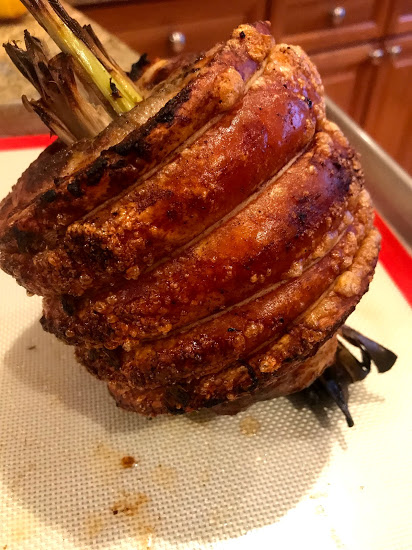 Day after Christmas! Mia had fun jumping on her gift from Auntie Chak and Uncle Chads gift!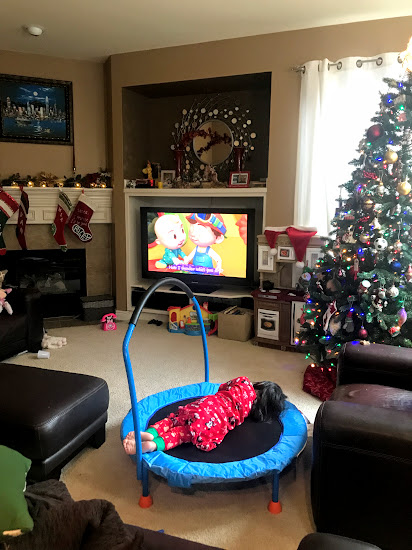 My sis got me these new sheets! I love the blue paisley print! My family spoiled me this year, they got me everything I wanted:) HA!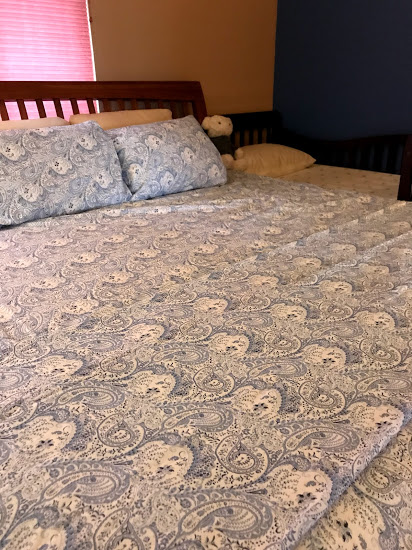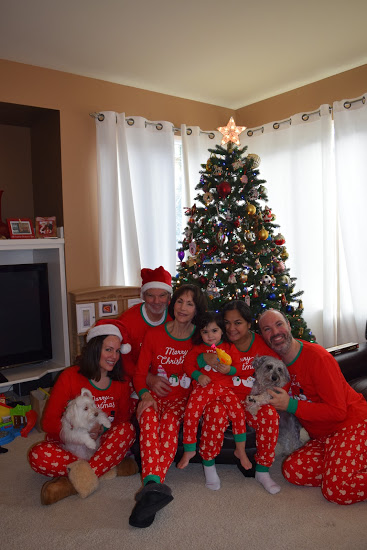 Have a great night friends! I'm hanging out with Hubs watching TV and sipping Hot chocolate:) Blessings to you and your family!