Hi Friends! I hope you're all having a great Saturday! It's been a rainy weekend here in the PNW and we've stayed inside most of the time. I wanted to share some pictures of our weekend fun a couple of weeks ago. We watched the ballet version of Romeo and Juliet! It's funny because this was our second time watching this ballet and I honestly don't remember watching it the first time and neither did my husband. The show was good, but it was kinda slow for us. We will most likely not watch it again.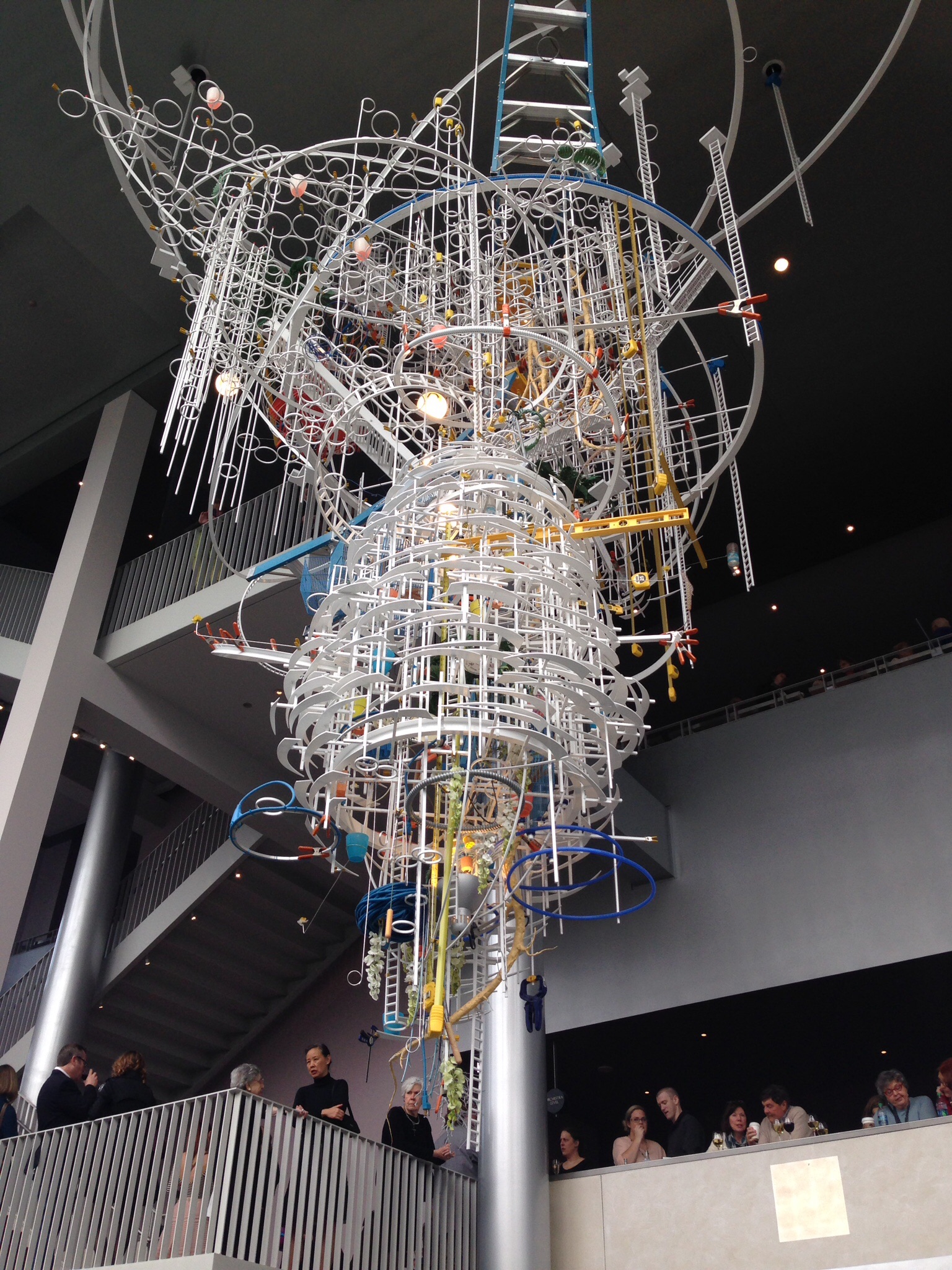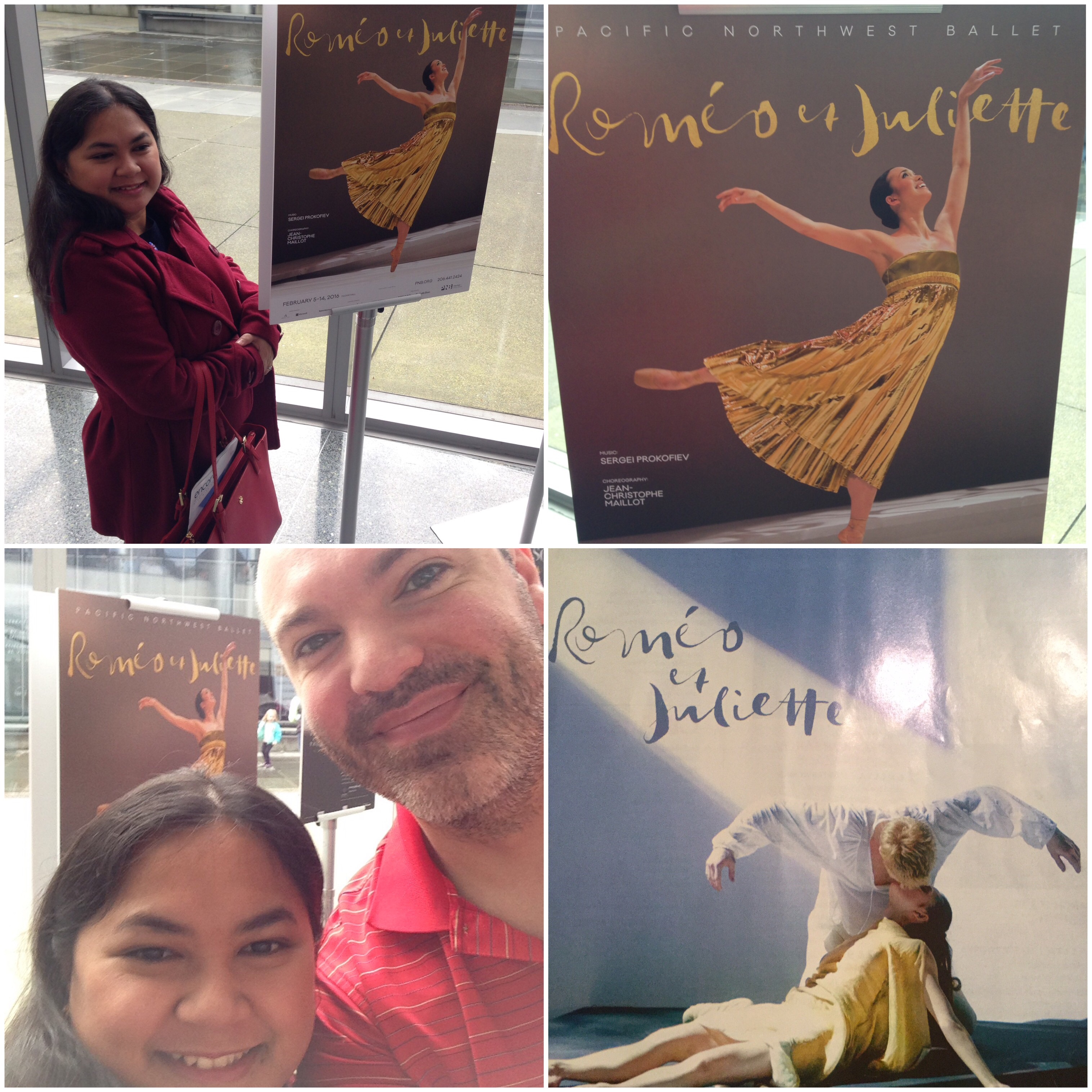 We had Mexican for dinner after the show! We really like our local Mexican place, authentic Mexican food and reasonable prices. They have the best Carne asada for me.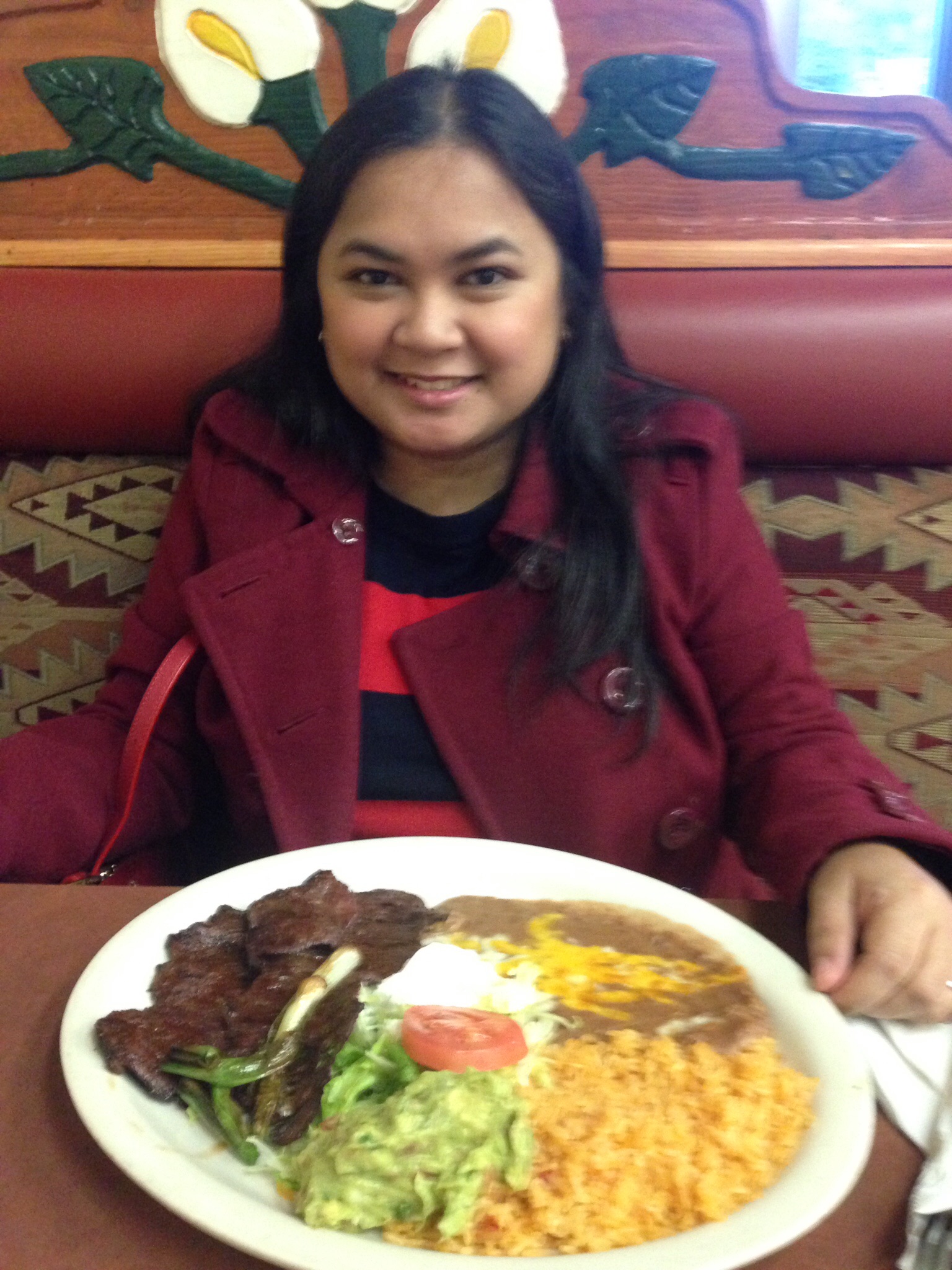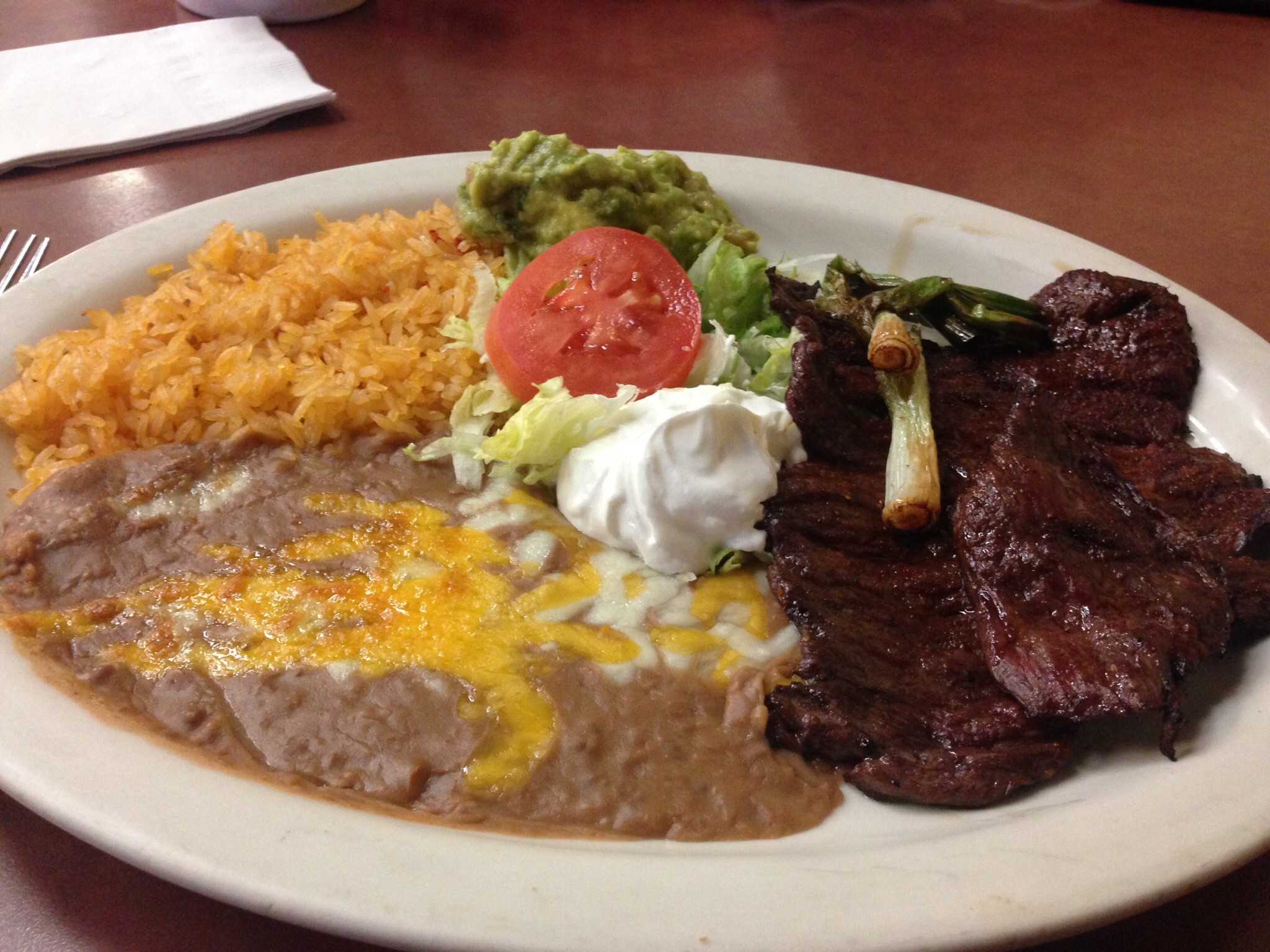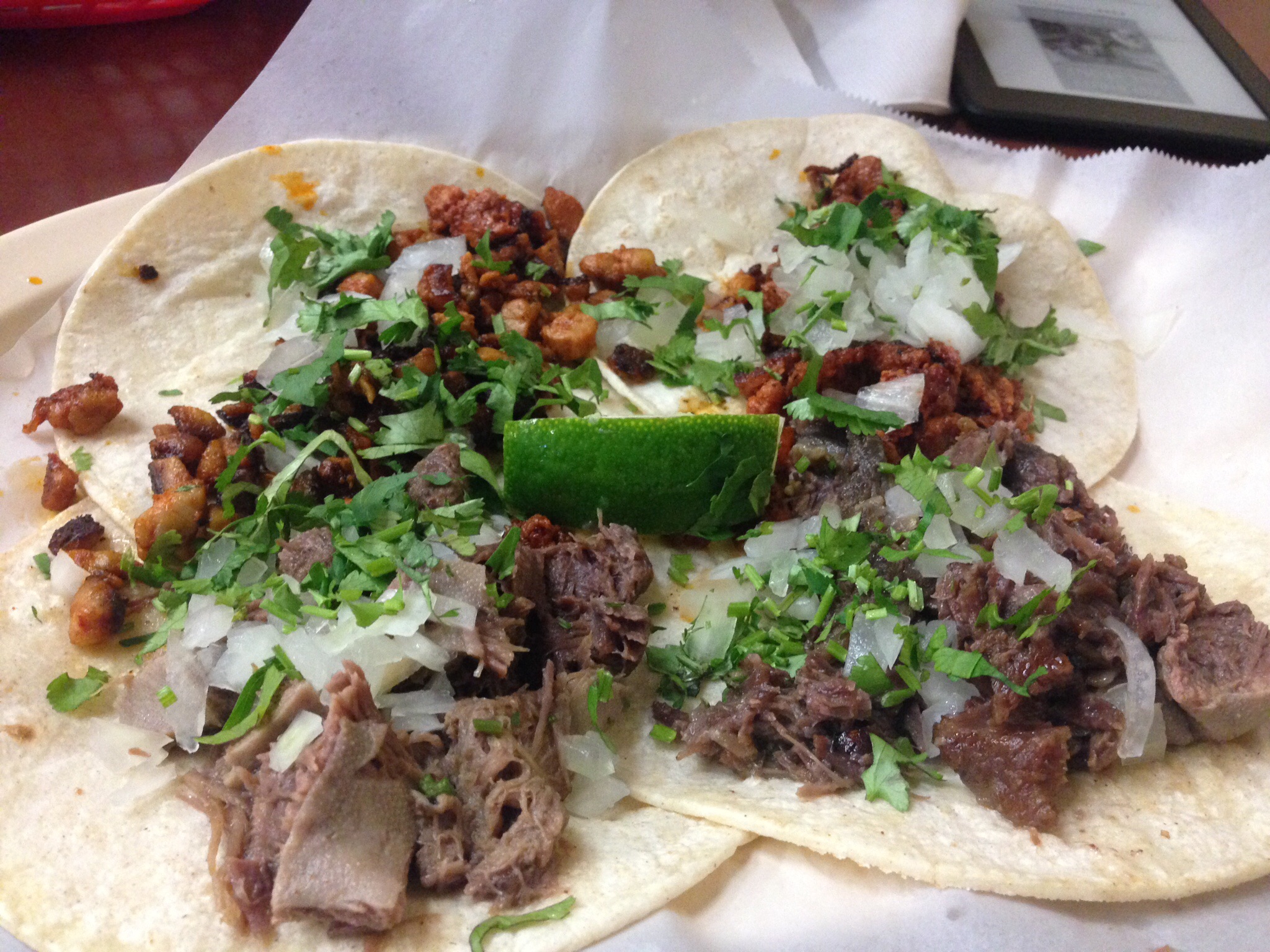 Today, I got up early and convinced the Hubs to get breakfast at Chick fil-A. If he had a choice he'd rather sleep in than eat! We almost didn't make it before their breakfast hours ended.  They were changing their menu when it was our time to order! I ordered their sausage burrito but they gave me a chicken burrito instead.  Unfortunately we were already on the freeway when we realized the mistake. Oh Well! I didn't like it:( No chicken burritos for me in the future for sure!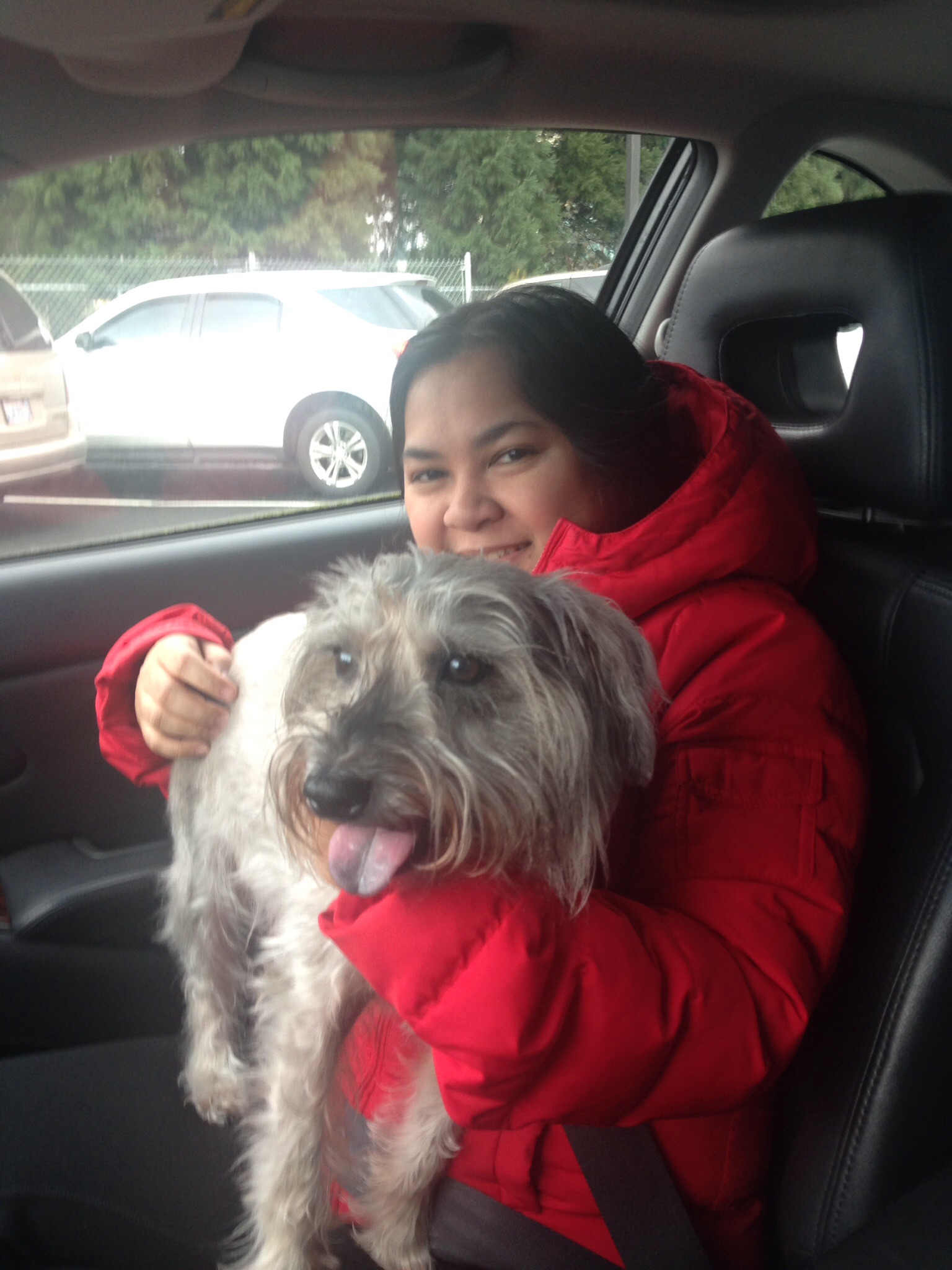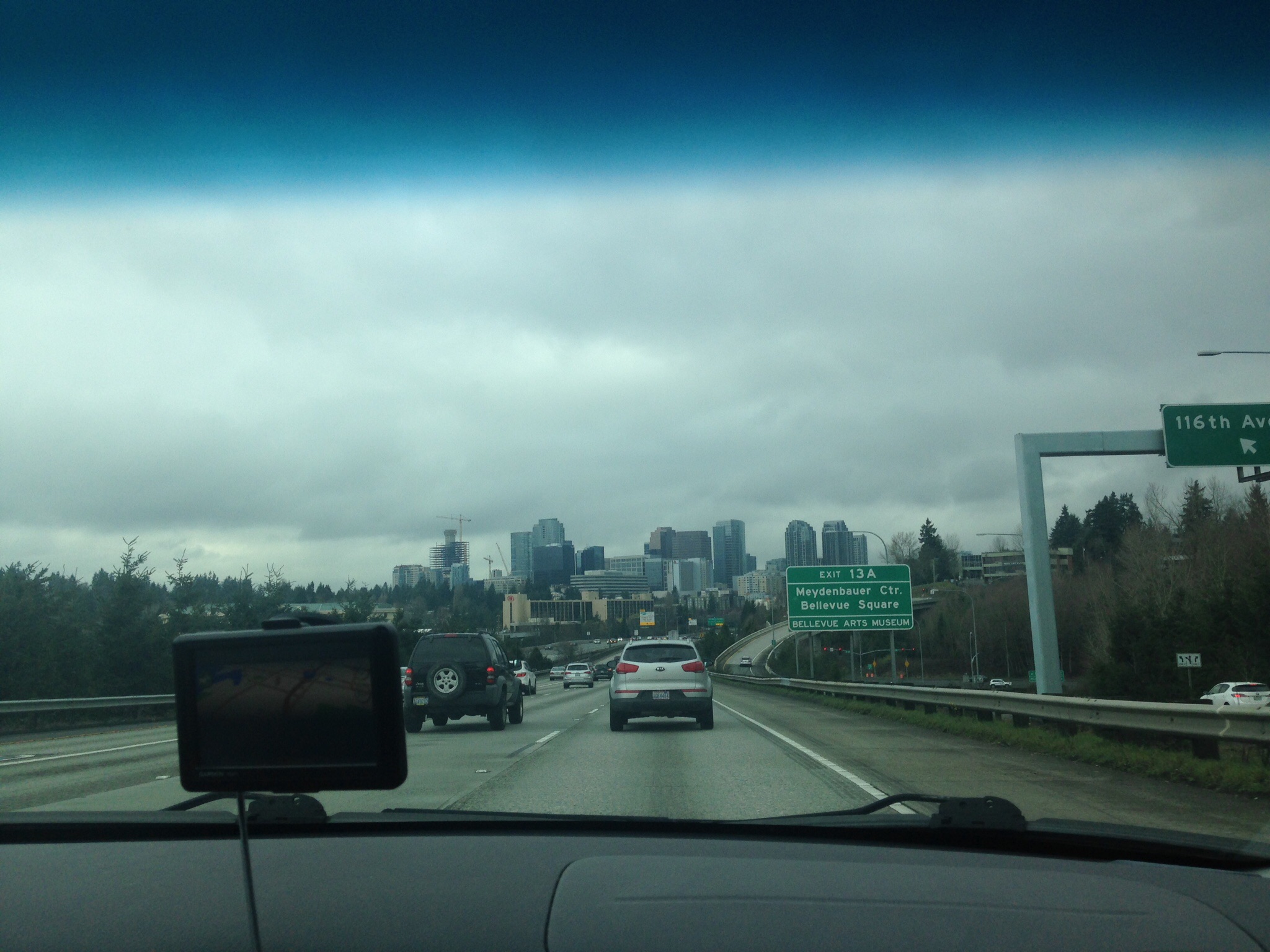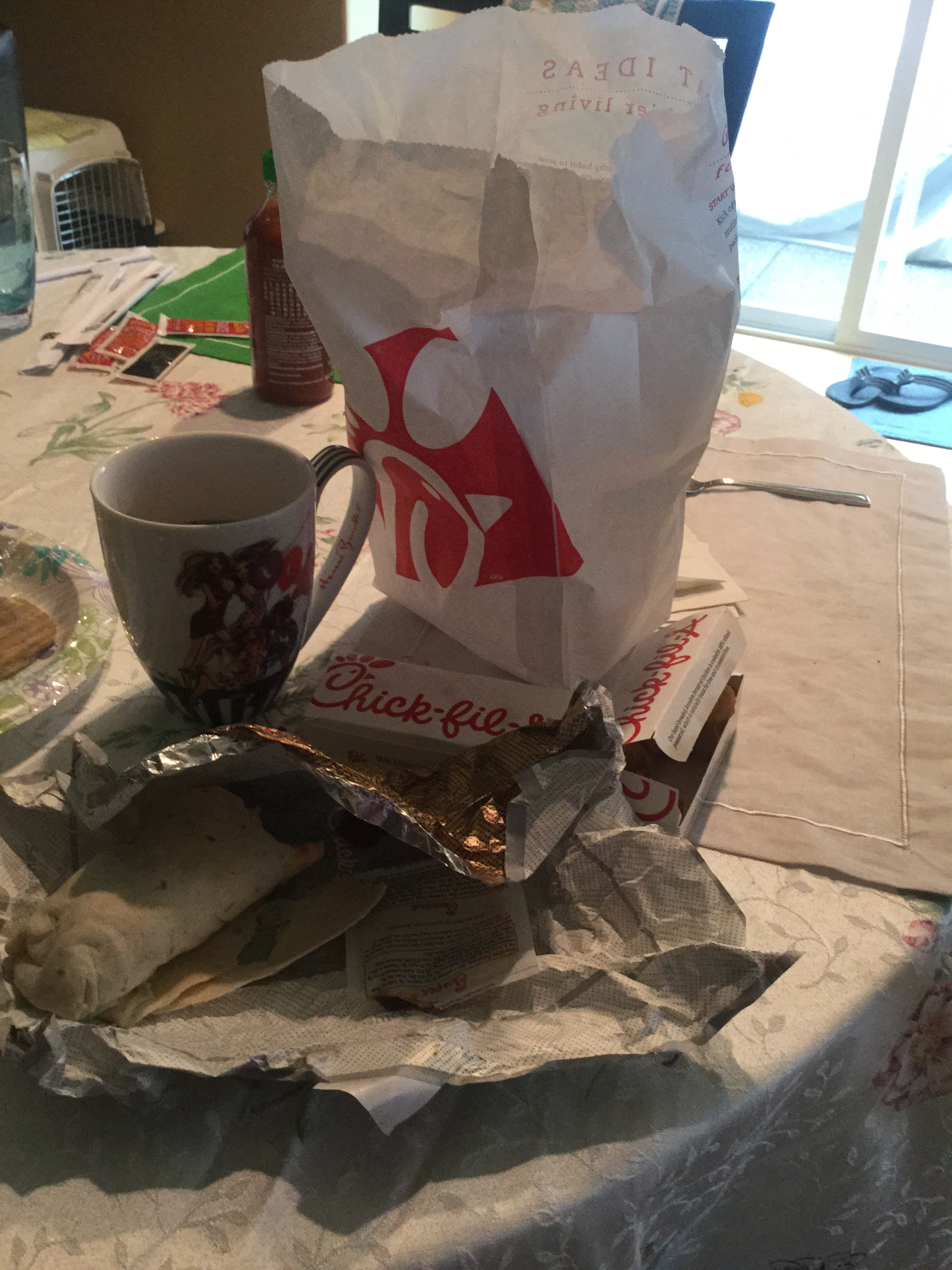 After breakfast my Dad In law dropped by to give us this maple tree (Hubs said it's going to be pretty during the fall season.)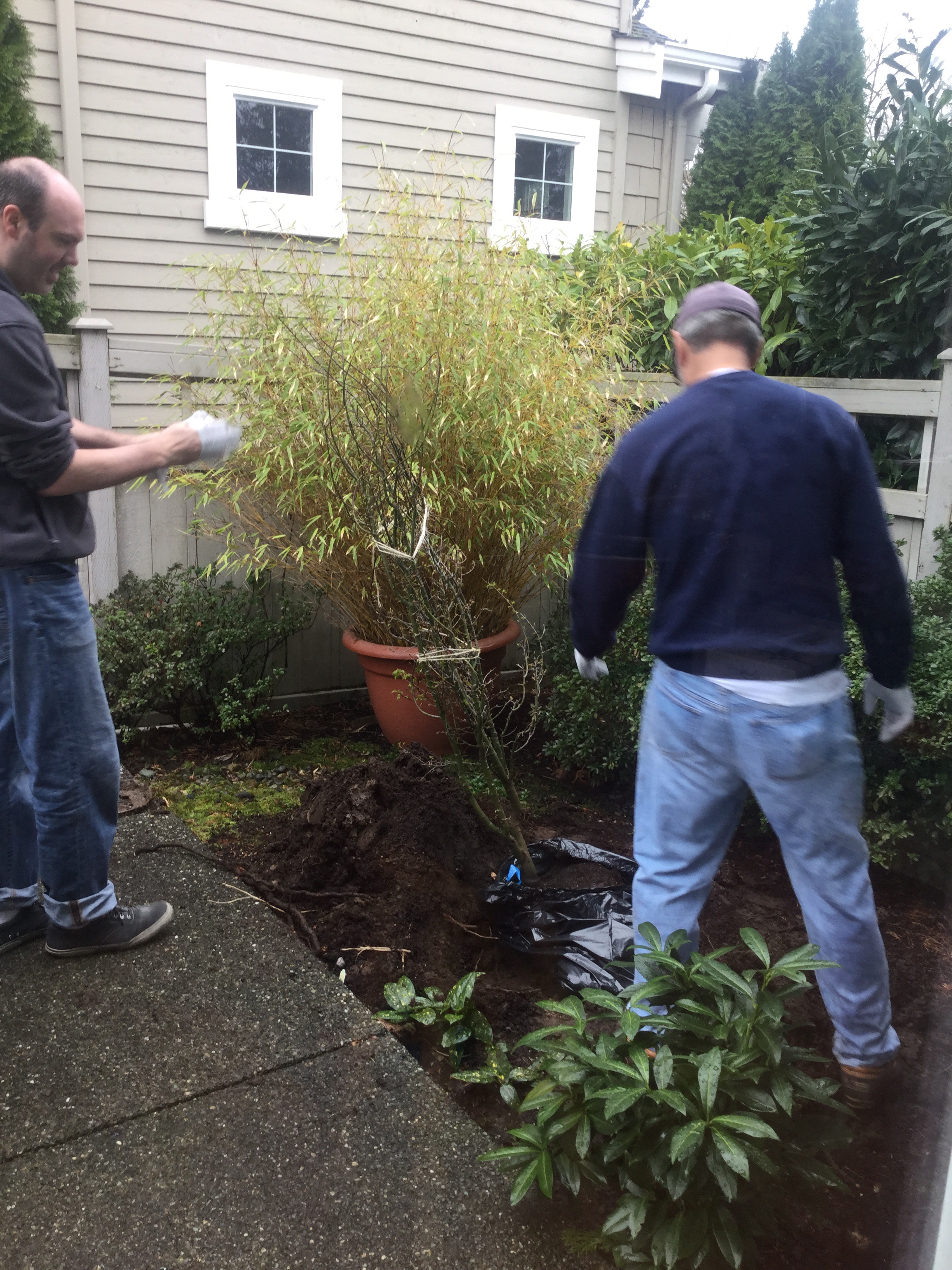 I'm kinda sad my favorite Filipino romcom show is over! "On the wings of love" is the only filipino show that I've watched from start to finish. They had a live viewing of the Finale and I was able to watch it live! I had to set the alarm for 5 am! HA! It was worth it though, I was so KILIG! Honestly, I don't like most filipino drama/comedy shows personally. I subscribe to the Filipino Channel mainly because of the news, I still want to be updated in whats going on the Philippines.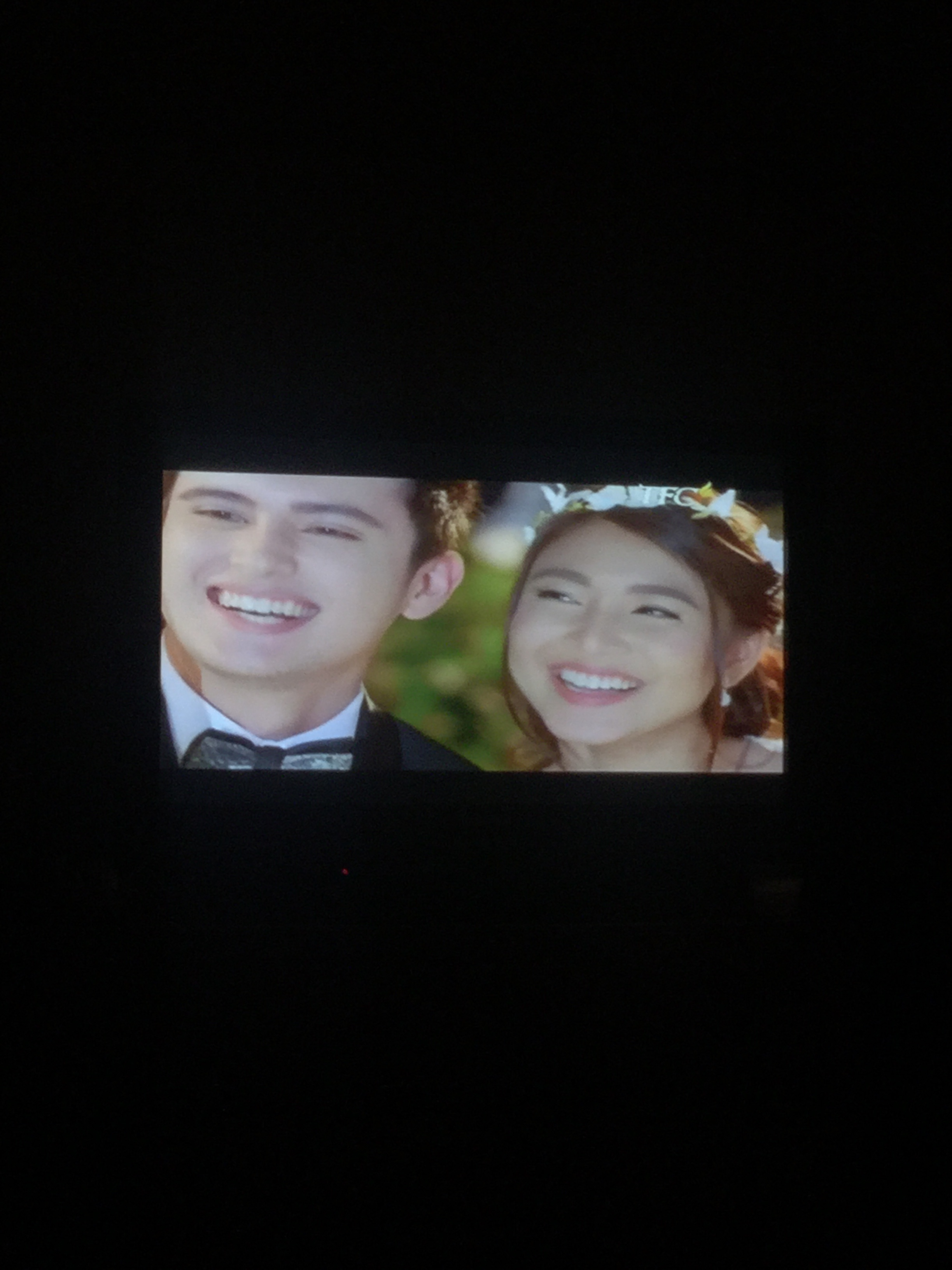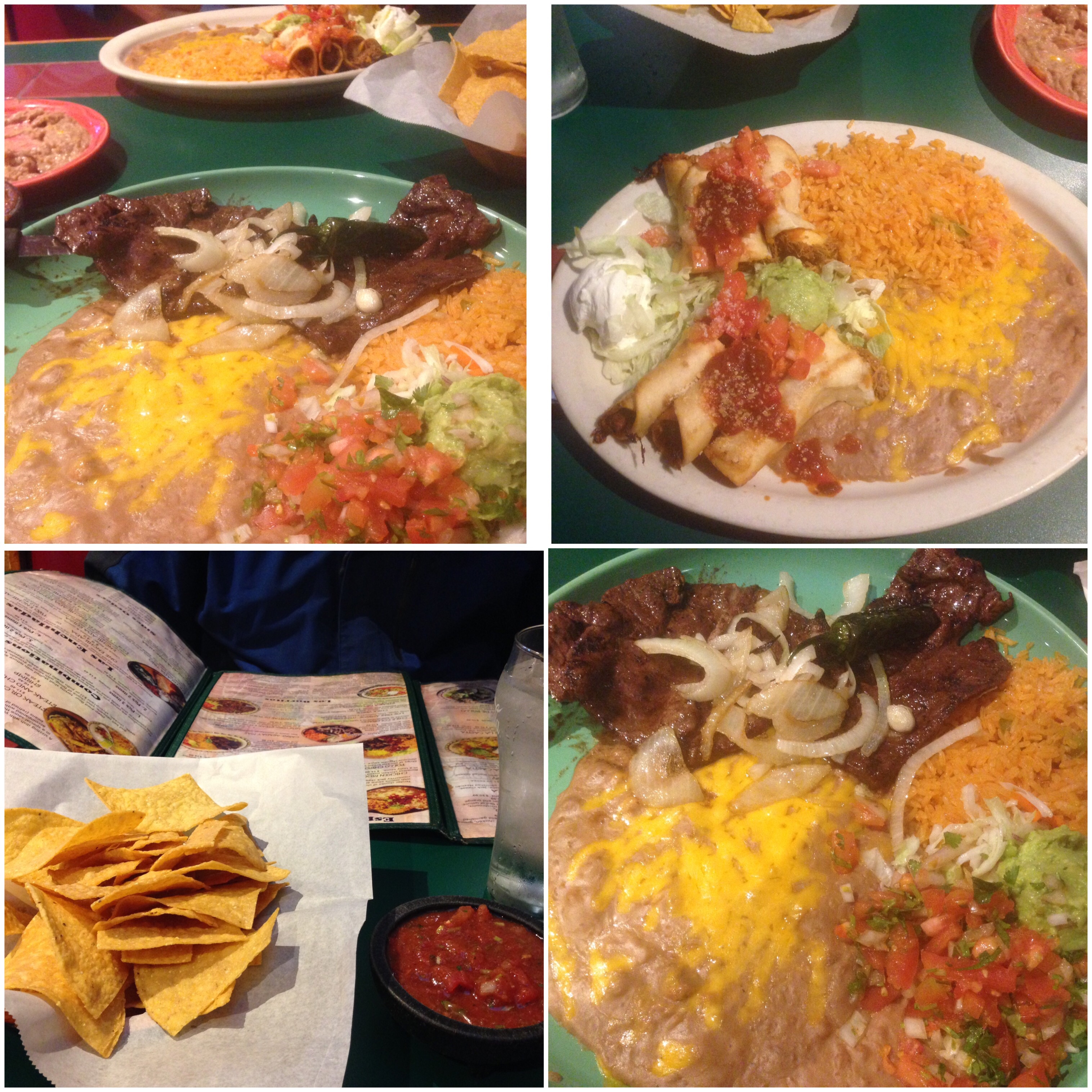 Have a great evening friends! Off to watching the NBA game right now!