Hello Friends! Hope you had a wonderful Thanksgiving celebration this year with your family and friends! Despite the craziness this year, lots of reasons to be grateful for and appreciate God's blessings everyday. Our thanksgiving this year is extra special because my sisters and BIL were able to join us!
Aside from the traditional thanksgiving food that we normally prepare, my sisters and I cooked filipino dishes too like roast pork belly (lechon belly) and Lumpia (spring rolls)! They were a hit:)
Hubs and BILs birthdays were right on and the day after thanksgiving! Happy Birthday guys:) Special times!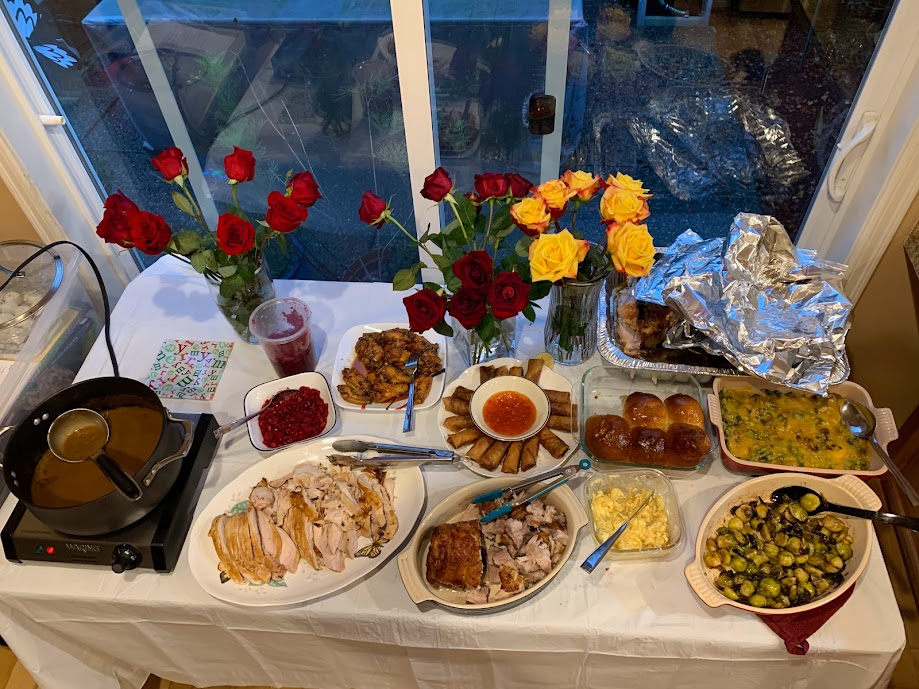 Sis and Hub prepared our charcuterie board! Another crowd favorite:)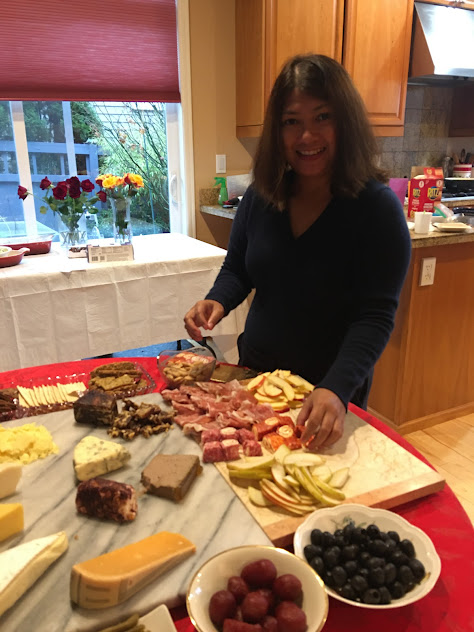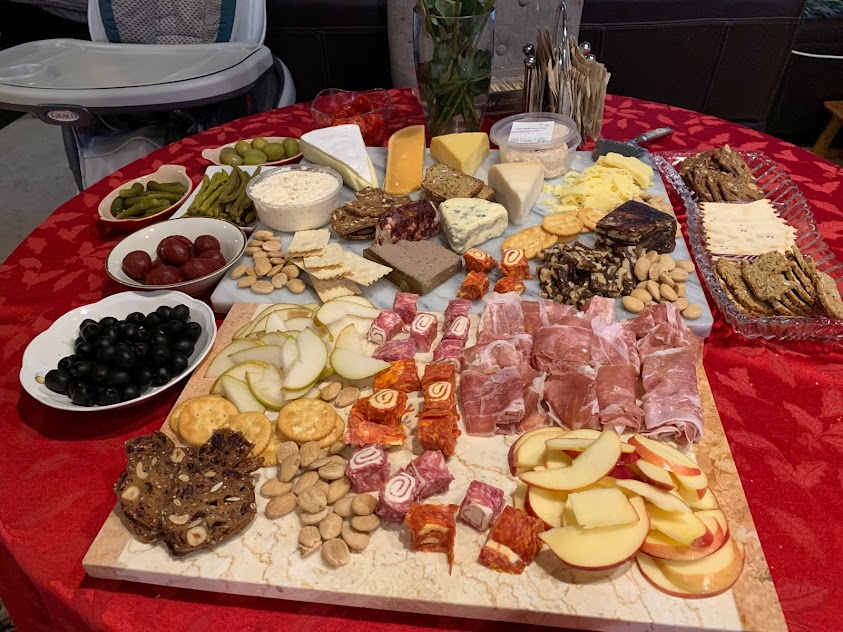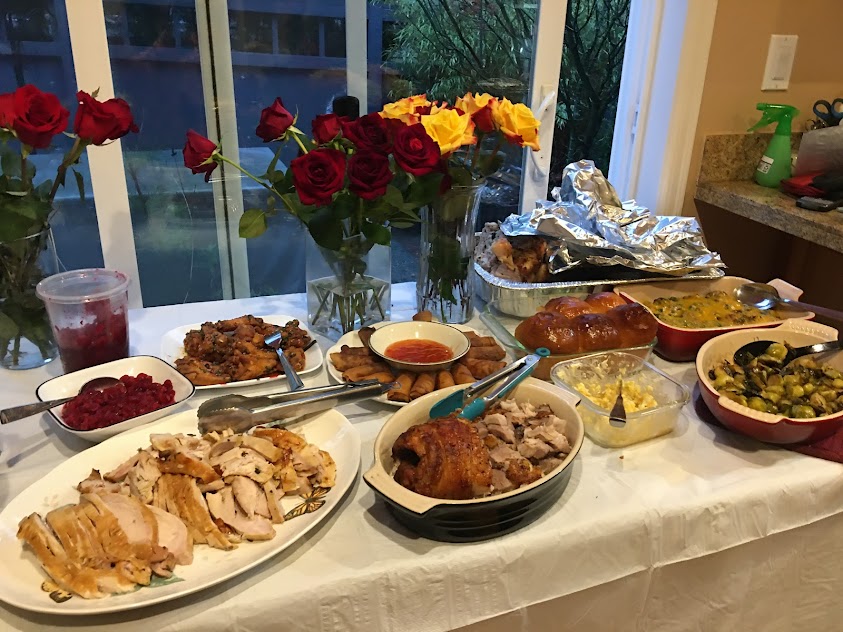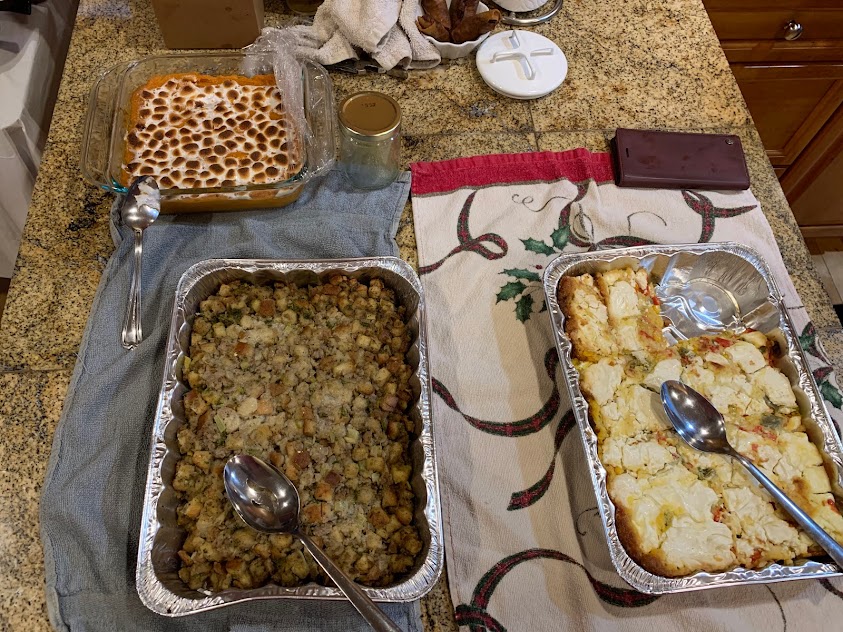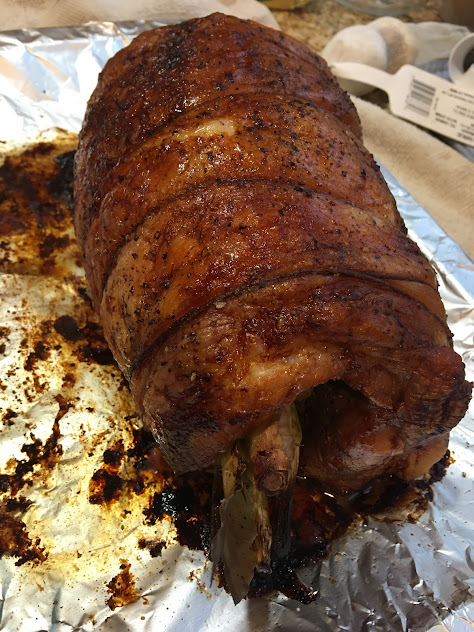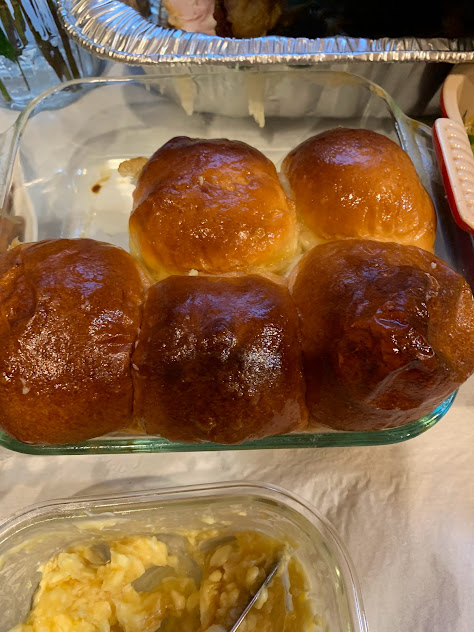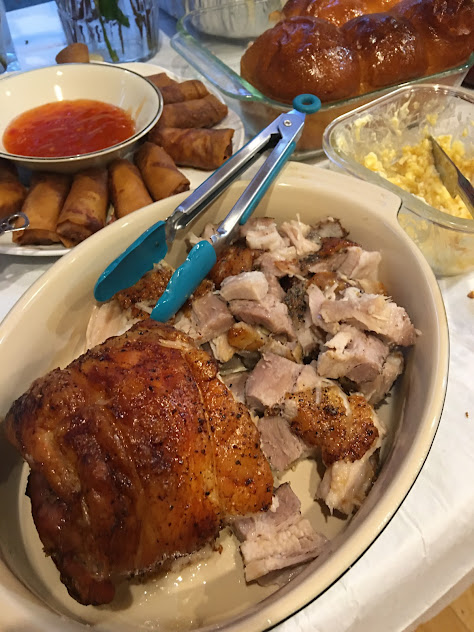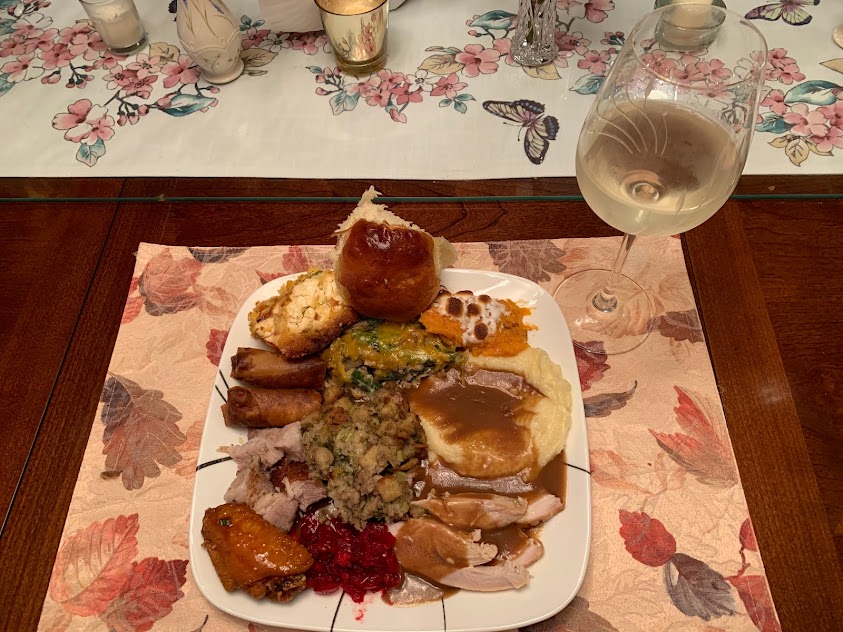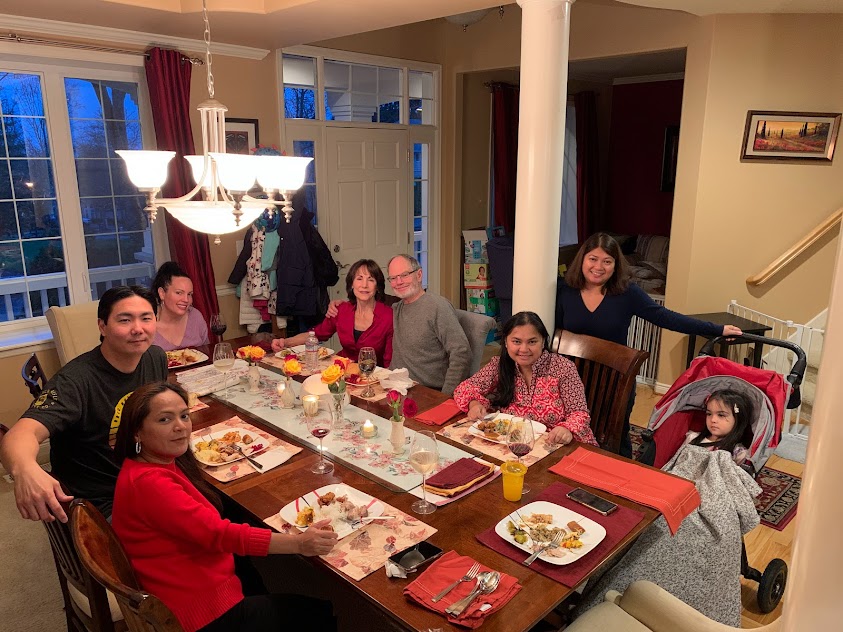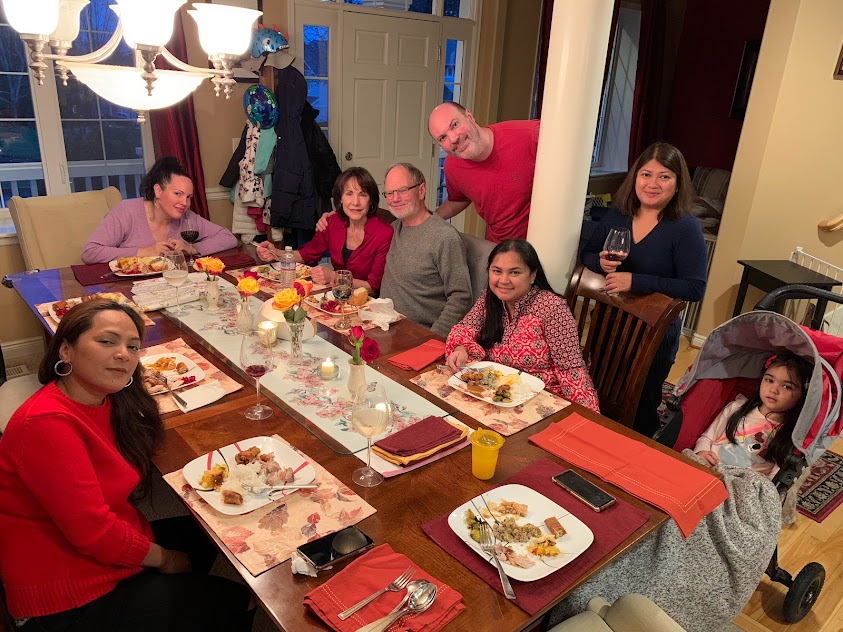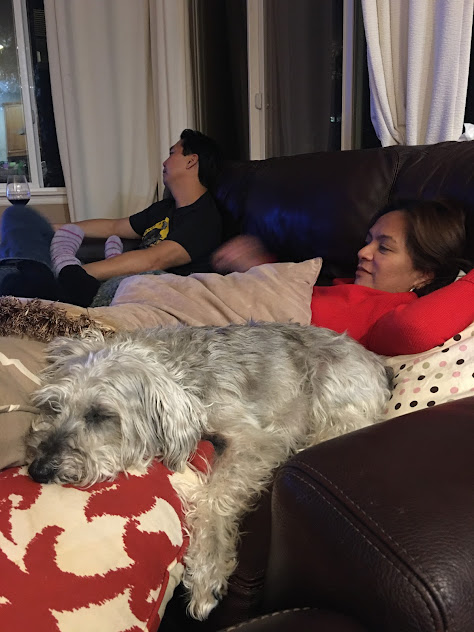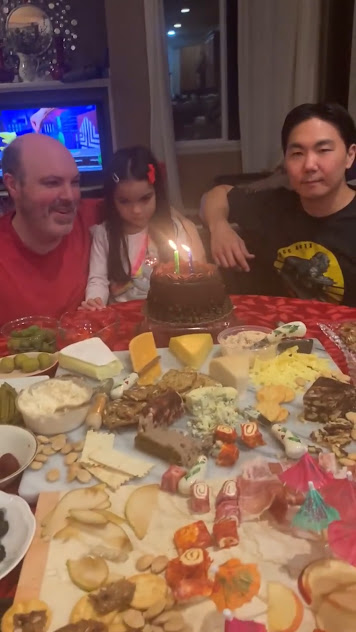 Have a great Sunday night friends! Happy Thanksgiving (belated). Stay safe:)