Hi Friends! Happy Sunday:) These are some of the pics we took this weekend! We had a nice sunset last Friday night (really pretty) we are having a nice winter season. Lots of sunshine despite it still being quite cold lately. It's also been really foggy recently! We went to the Playtorium in Factoria because Mia really loves the place….so much for her to do! Slides, to trampolines, running and climbing. After that, we stopped at Target to get her some Disney PJs. I've introduced her to some Disney shows/movies but so far she's not super interested! She loves Mickey and Minnie though:)
My In law's went to Seattle this weekend, they stopped at Salumi restaurant so we got to enjoy their sandwiches (they're one of the best in Seattle). We had that for Saturday dinner.
Mia is really into cars right now, she loves it when we let her get into the grocery cart where they had that car cart or something (not sure what they call it). She is all smiles when Daddy lets her play with the steering wheel! She's growing up so fast! She was all excited when Daddy baked her some cookies but wasn't really into them when it came time to eat them! HA..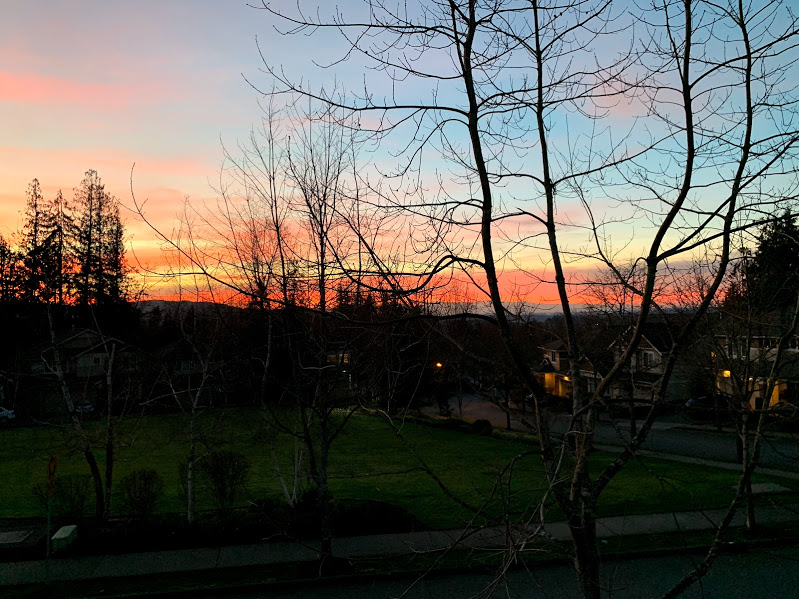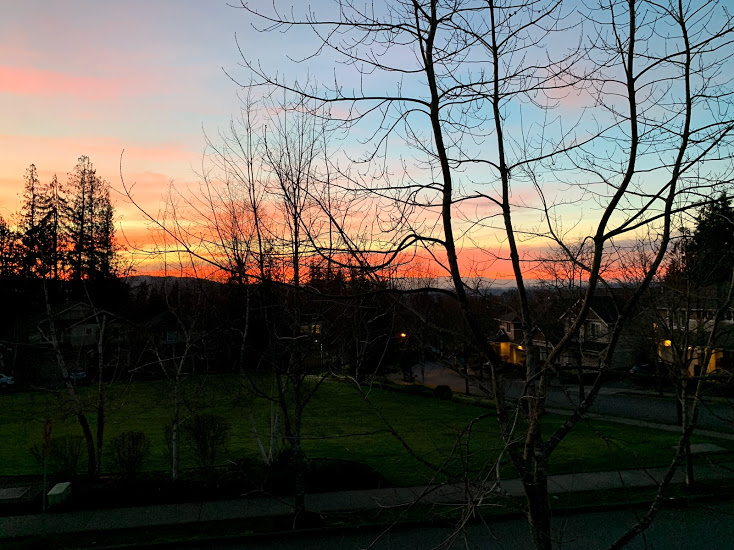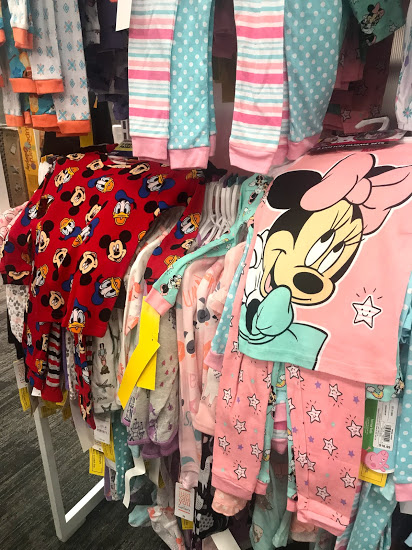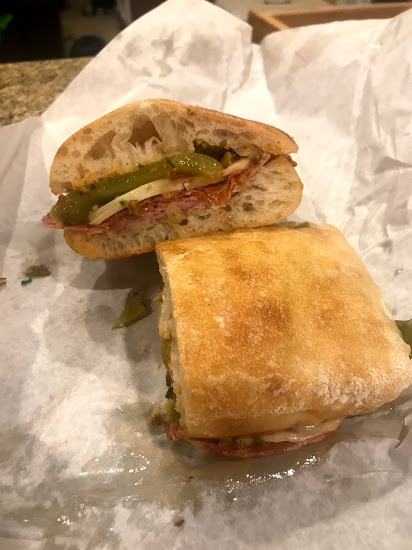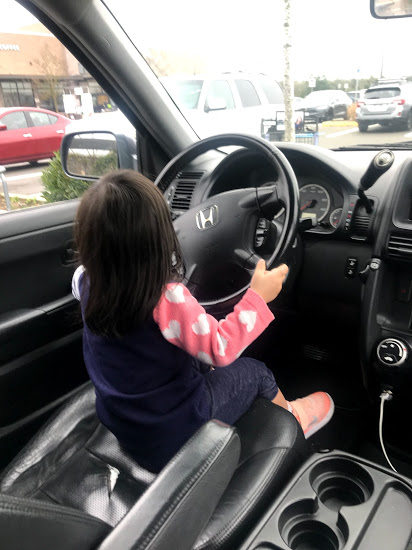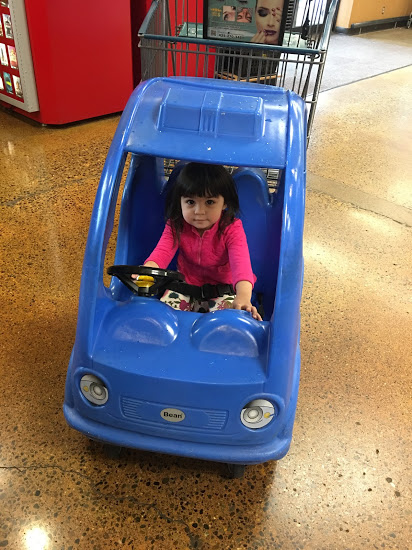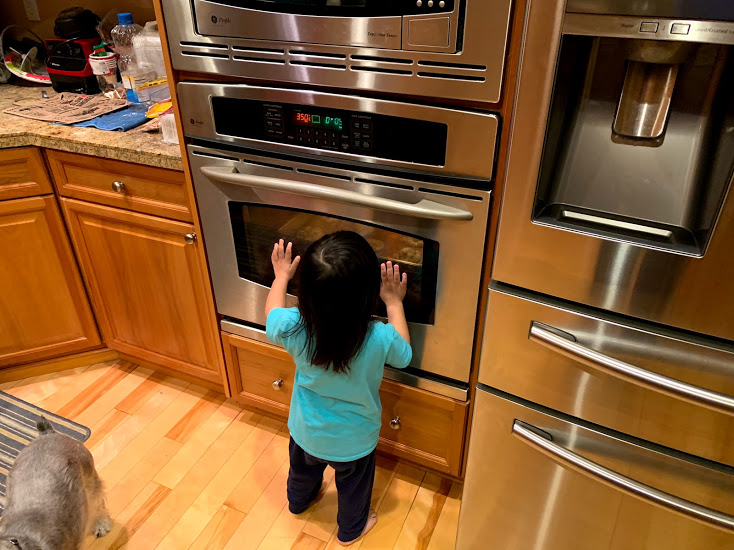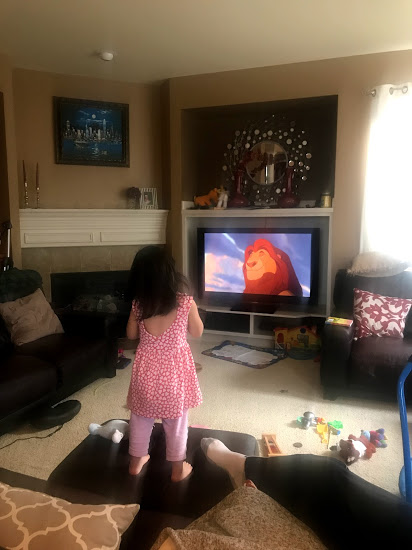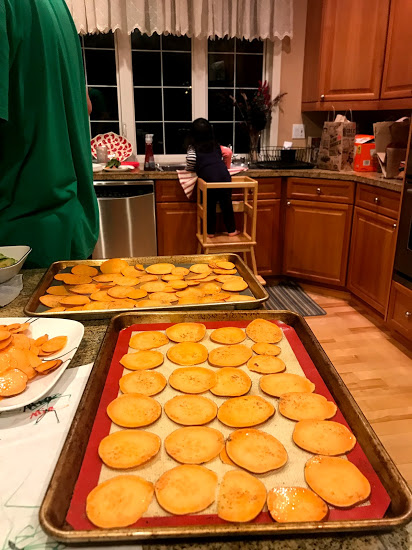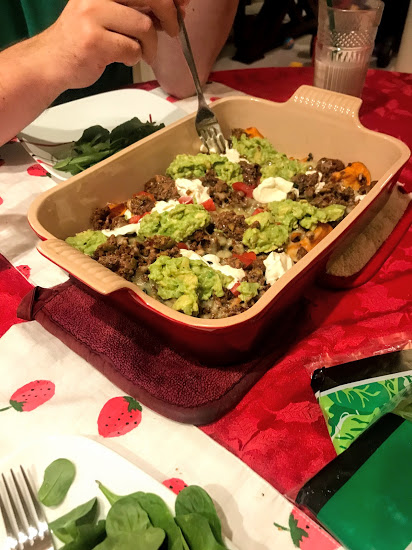 Have a great night friends!