Hello Friends! How's your summer going? We've had a busy weekend with family and friends! We got to enjoy our friend's beautiful backyard, had s'mores and other yummy summer food! We don't get to hang out often but it's always a blast every time we get together. We also celebrated my Sis In law's birthday and Mia had fun with every body. She particularly loved visiting Aunt Candy's (our host) garden.  She loved picking her raspberries! So much fun to watch her do things for the first time.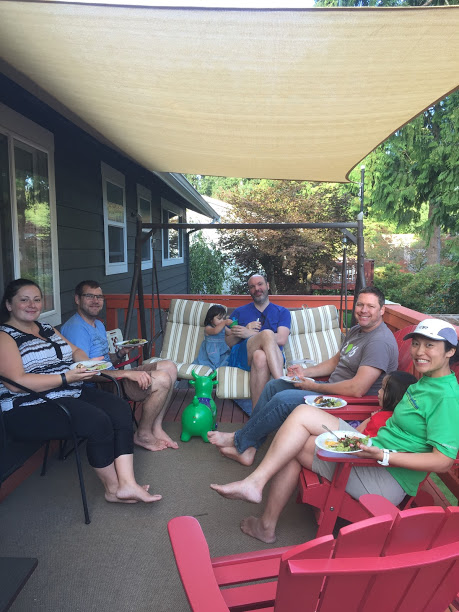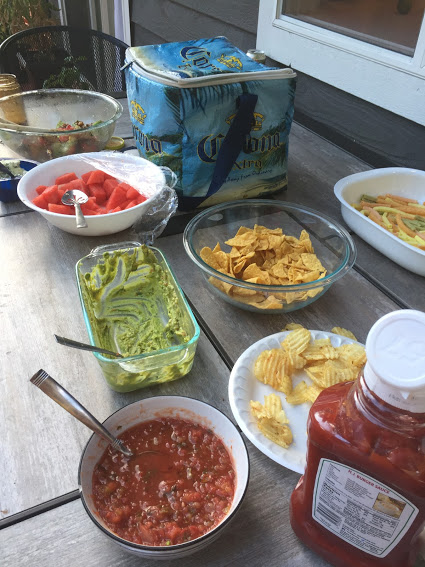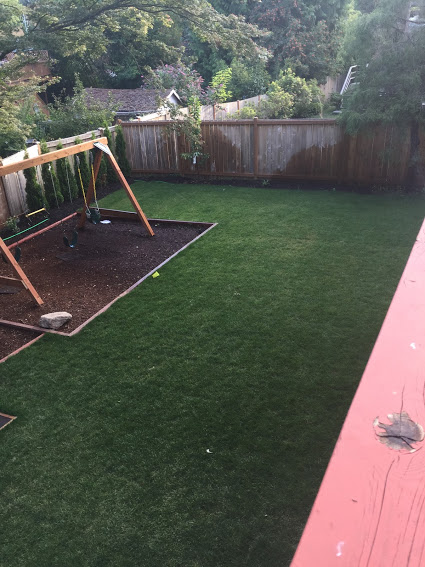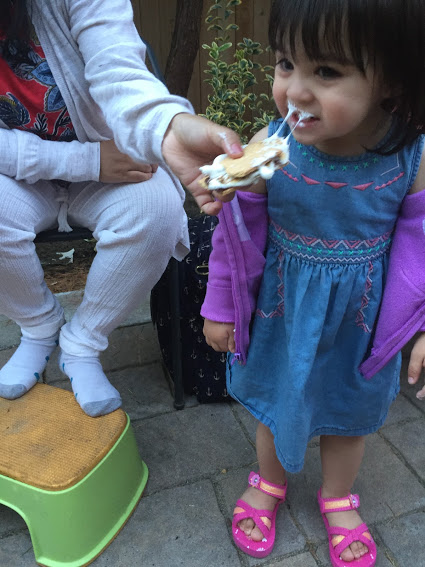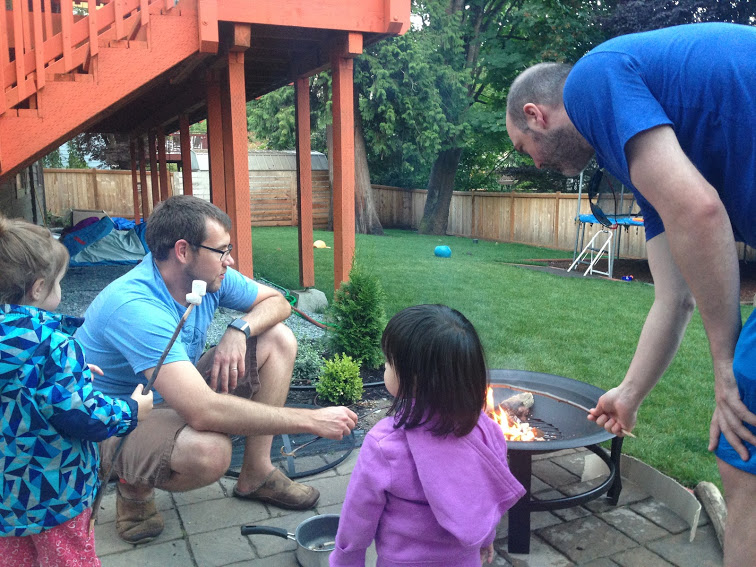 Happy Birthday Auntie Juju!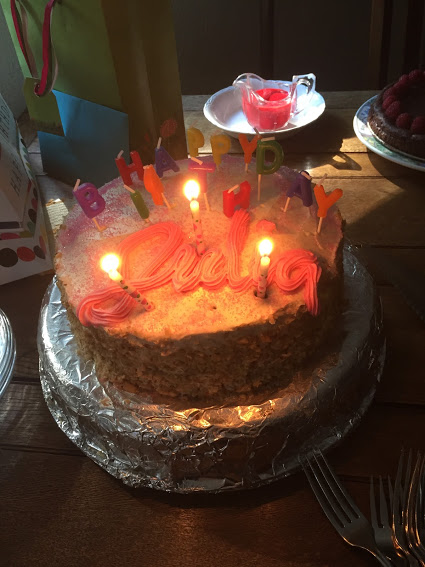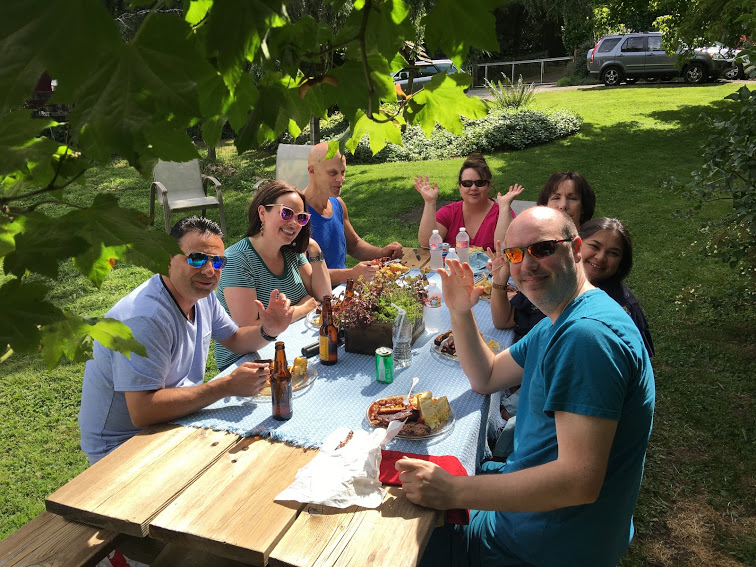 Our local Park had a kids festival and we checked it out too. Lots of activities like a petting zoo, food trucks, live bands! We stayed at the beach and let Mia hang out in the water for a while! She seems to enjoy watching the ducks. We'll have to go back sometime and swim and have barbecue.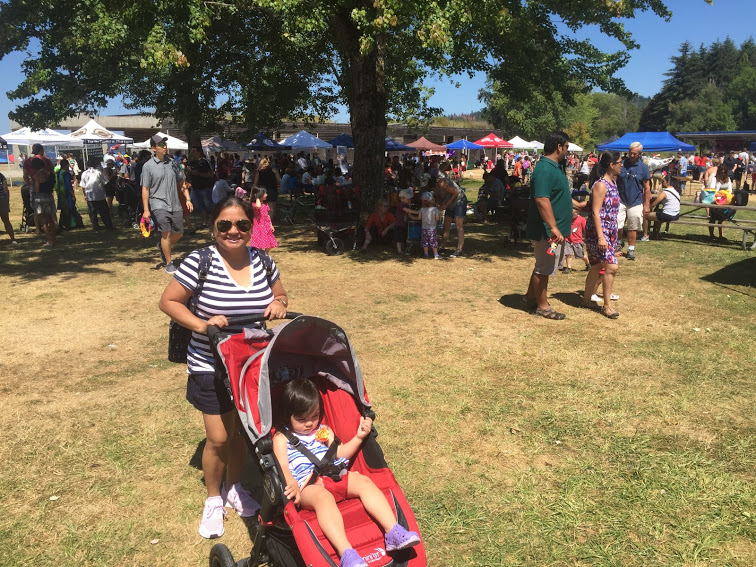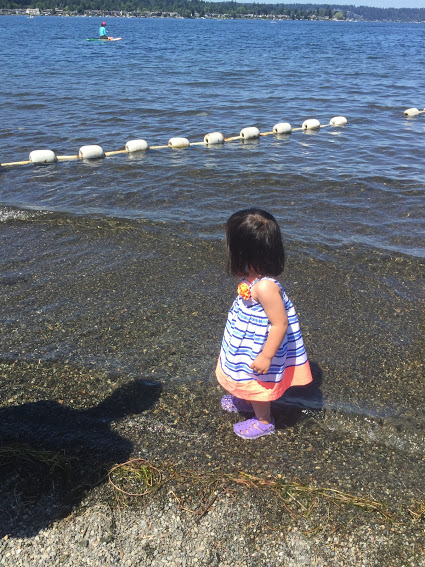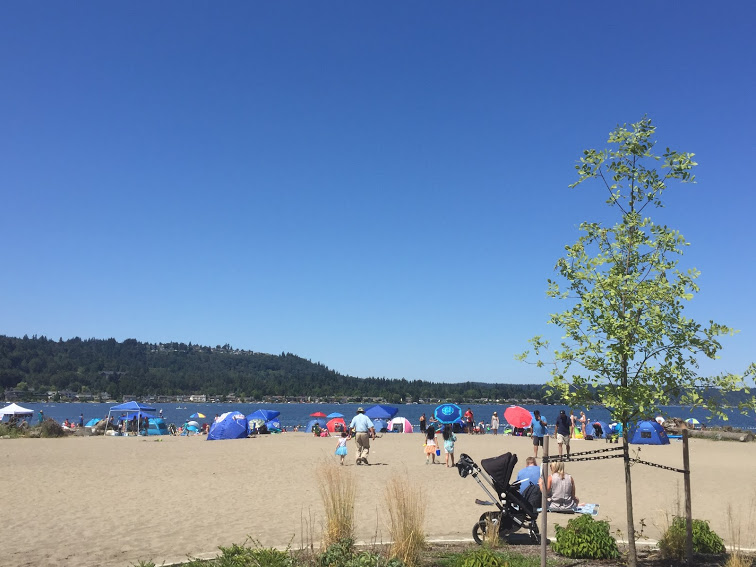 Another hot summer day here friends, have a good day!