Hey friends! I was meaning to post our Christmas celebration activities but I have a little 3 month old cutie that's been distracting me:) I wanted to share our activities during the Christmas season (lots of pictures!) lots of family time and great food!
We went to the Snoqualmie area (Hyak park if I remember correctly) and had a snow day! It was fun but we didn't stay for a long time because I was worried that Mia might get too cold! We can't wait to see her play and build a snowman!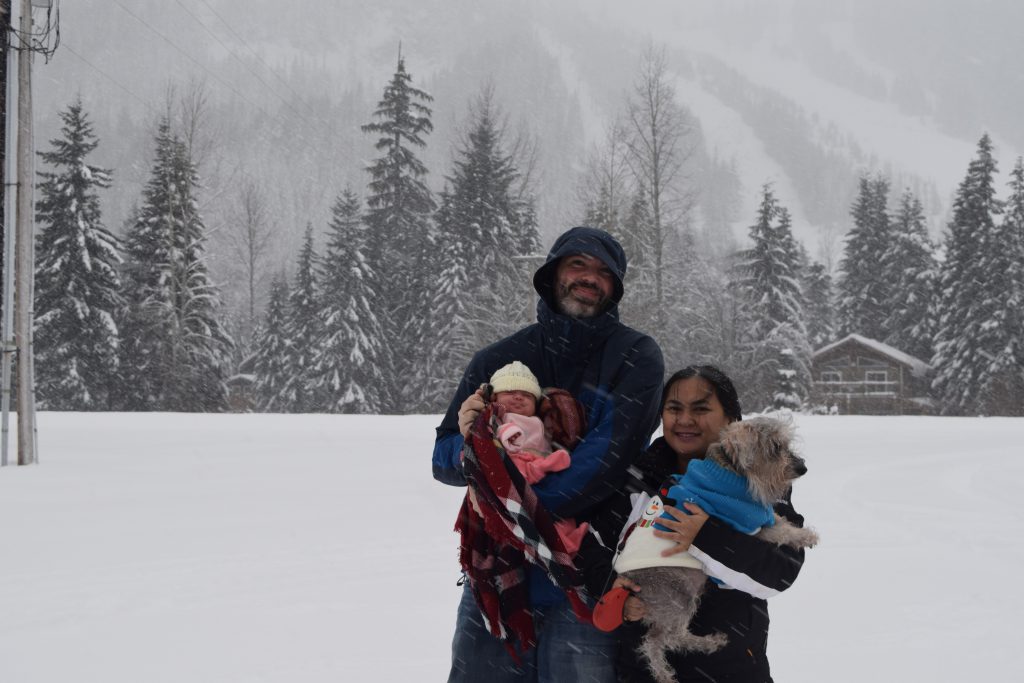 Went to Seattle and checked the Teddy Bear suite at Fairmont Olympic Hotel, loved their Christmas decorations and the Teddy bear room was really cute!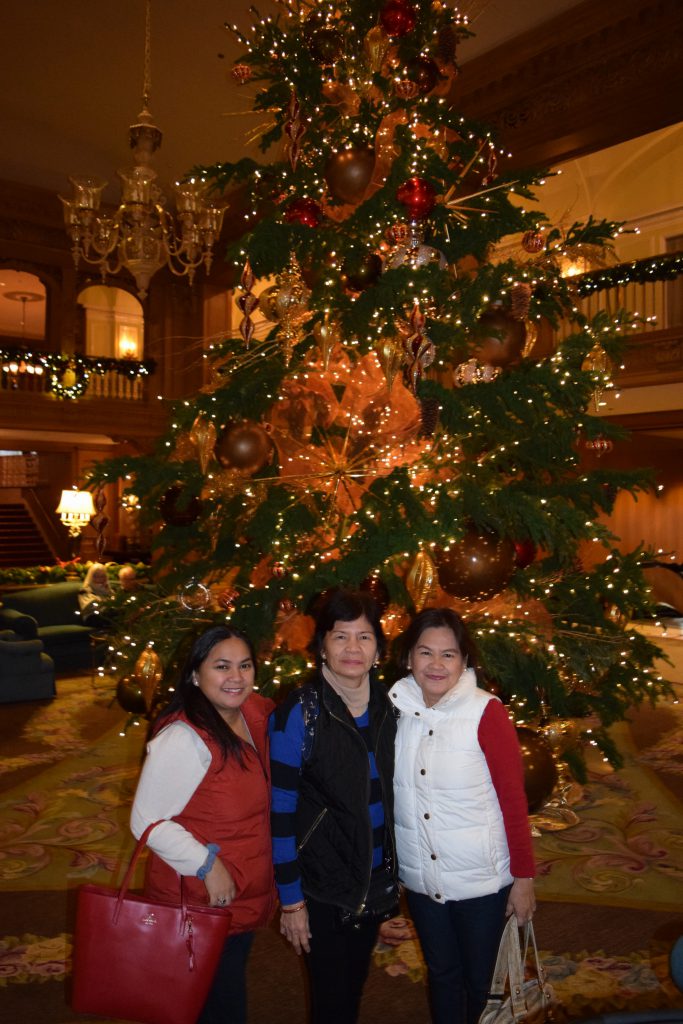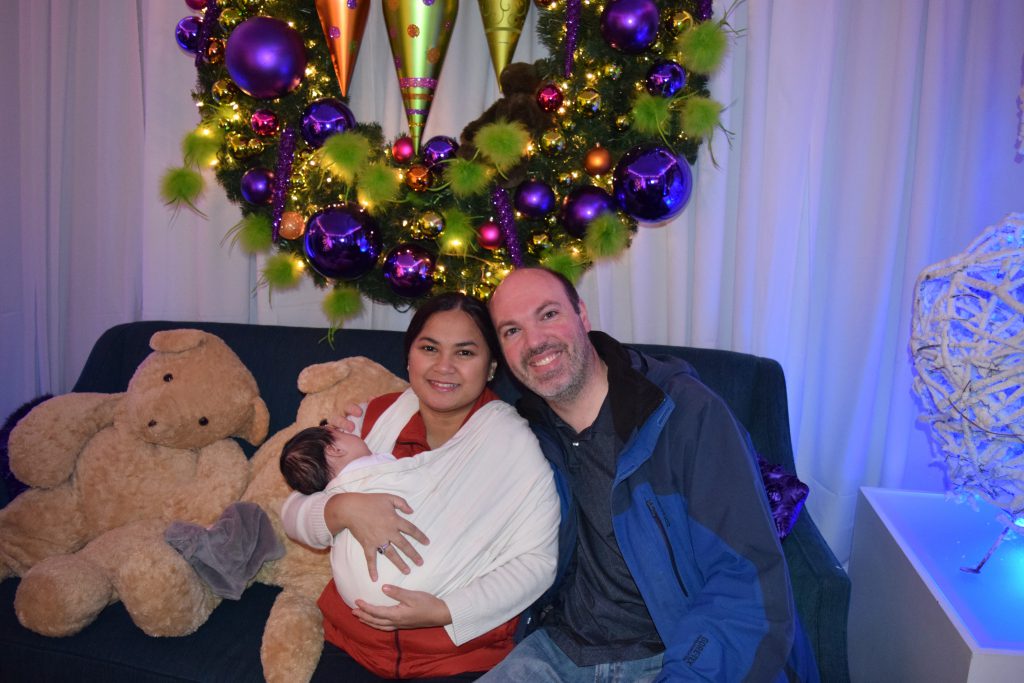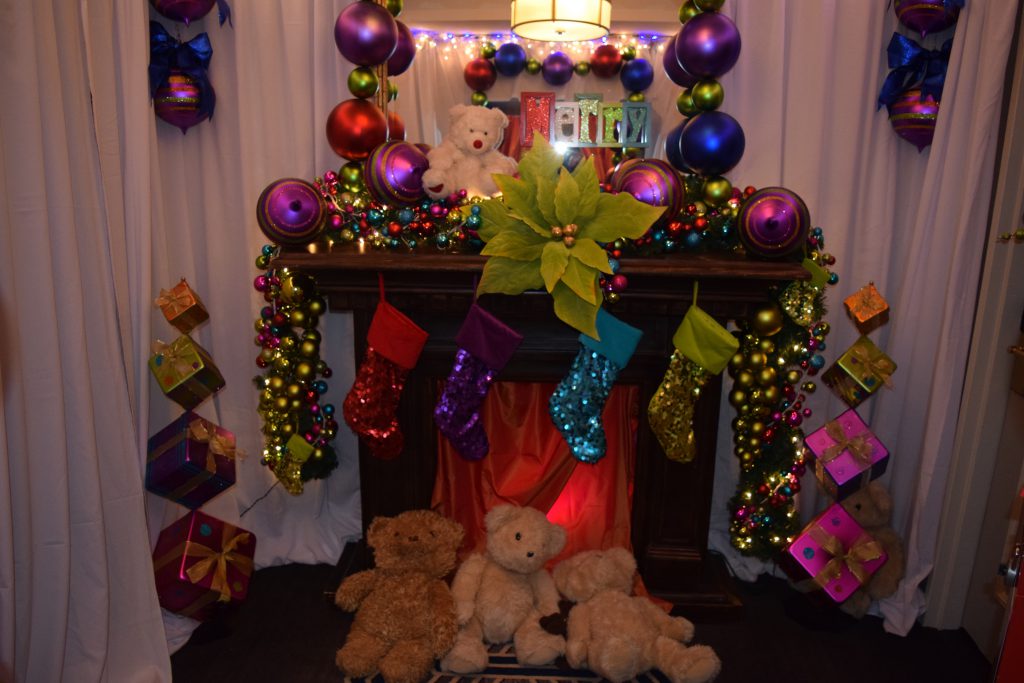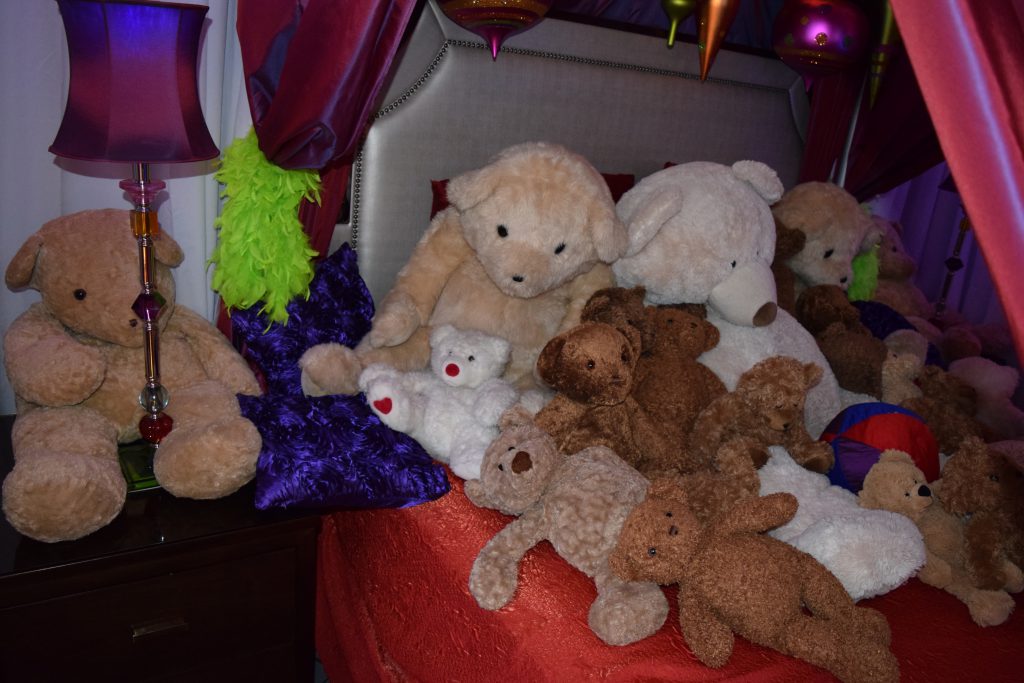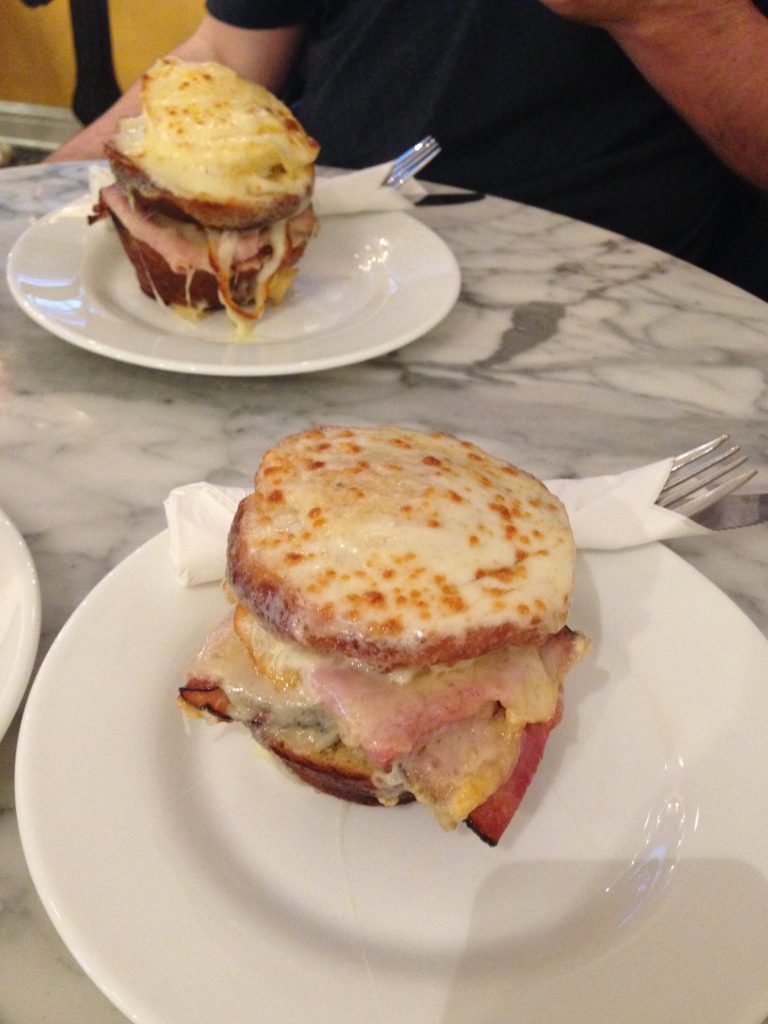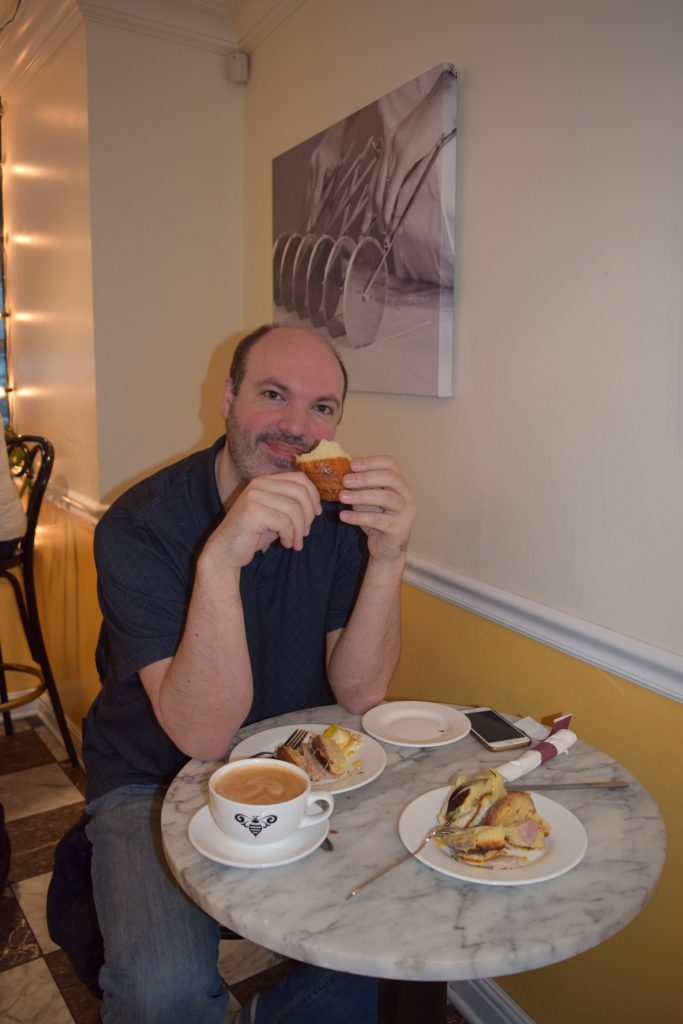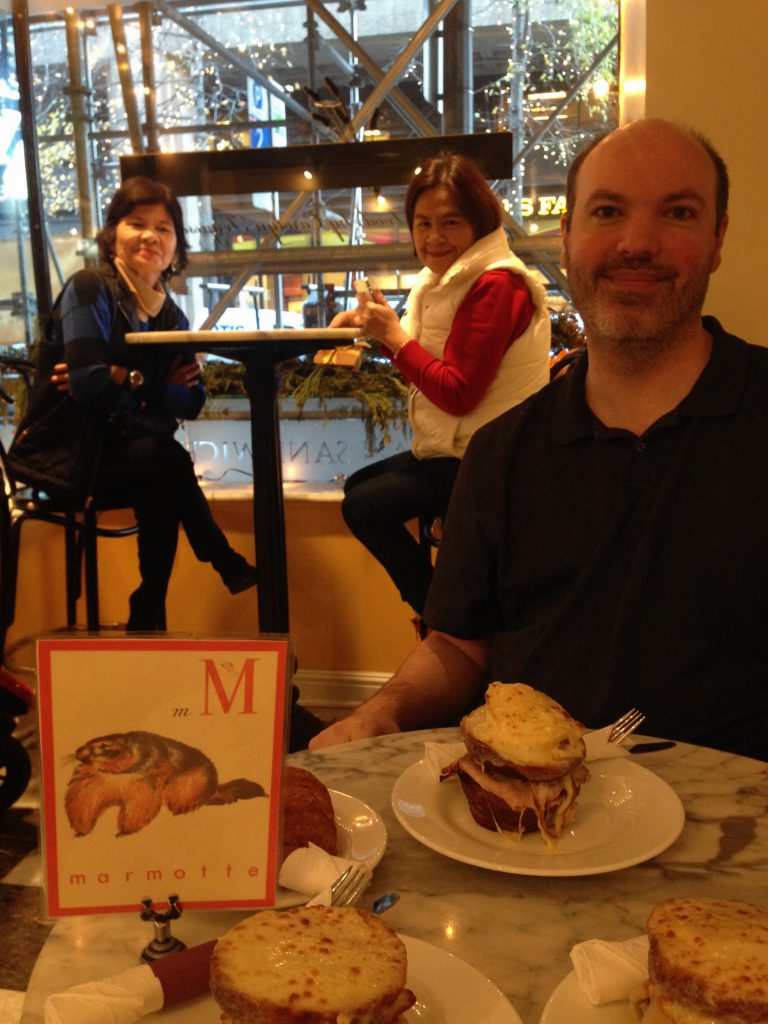 My sister In law Julia hosted a Christmas family dinner at her place. Lots of family time and yummy Italian food!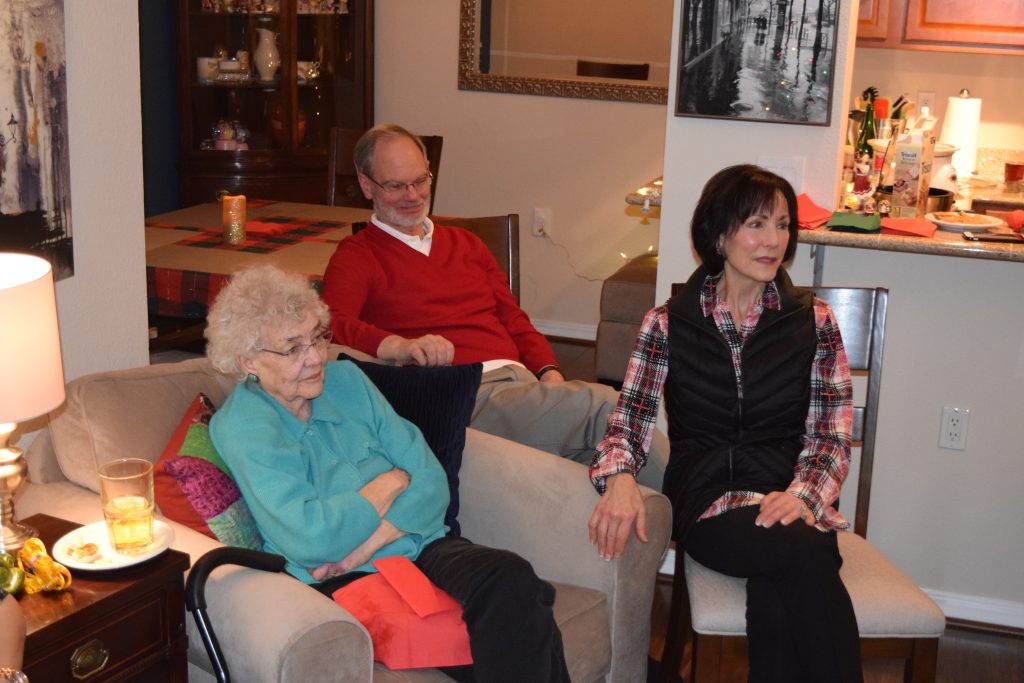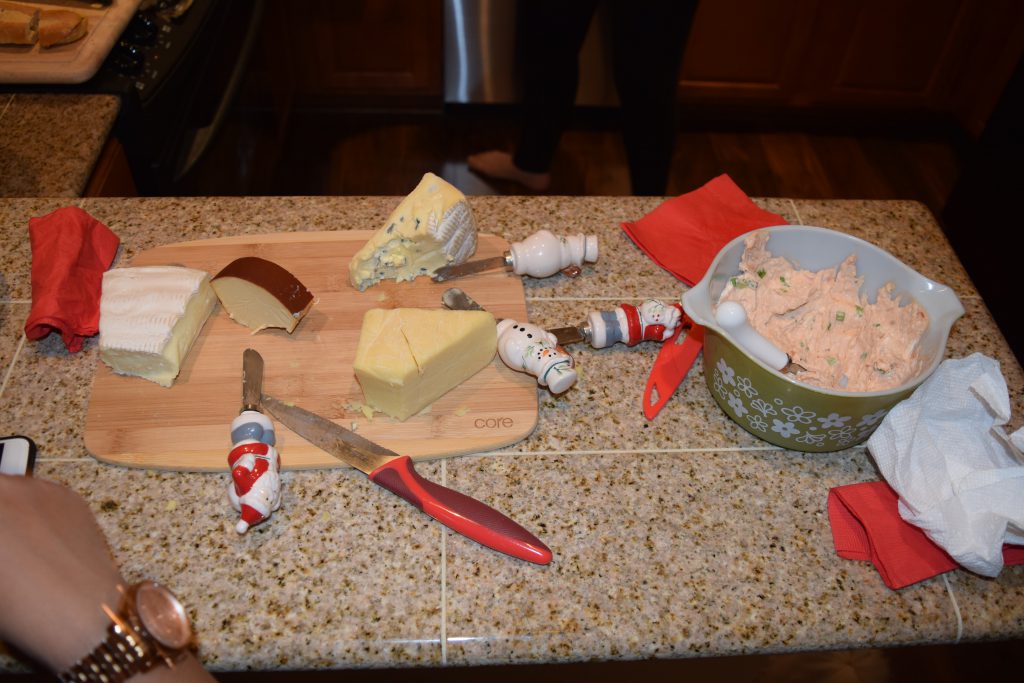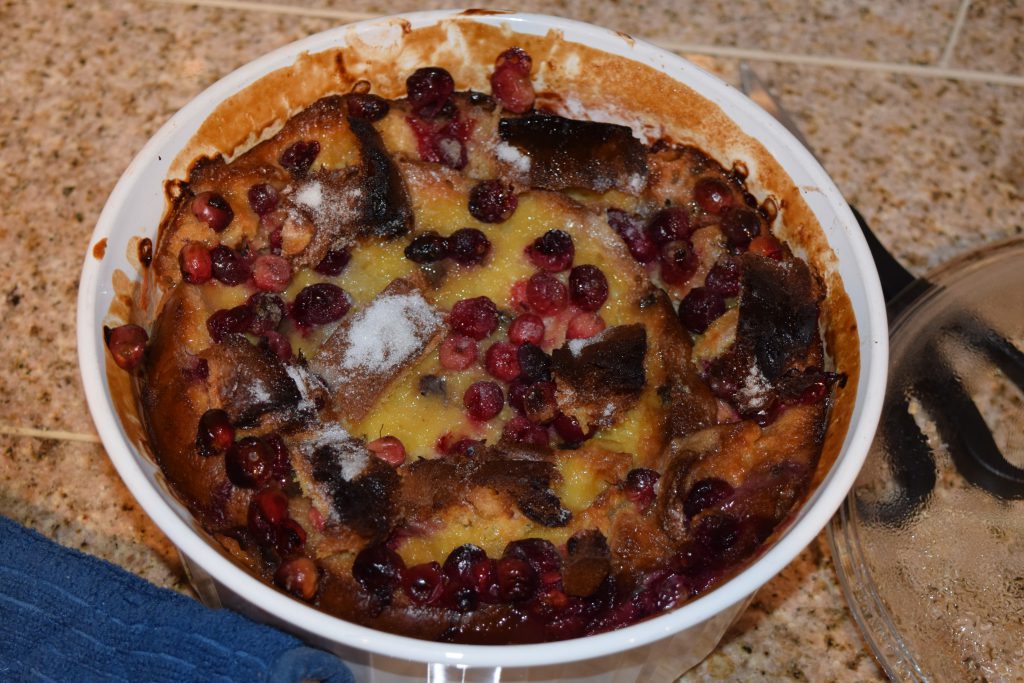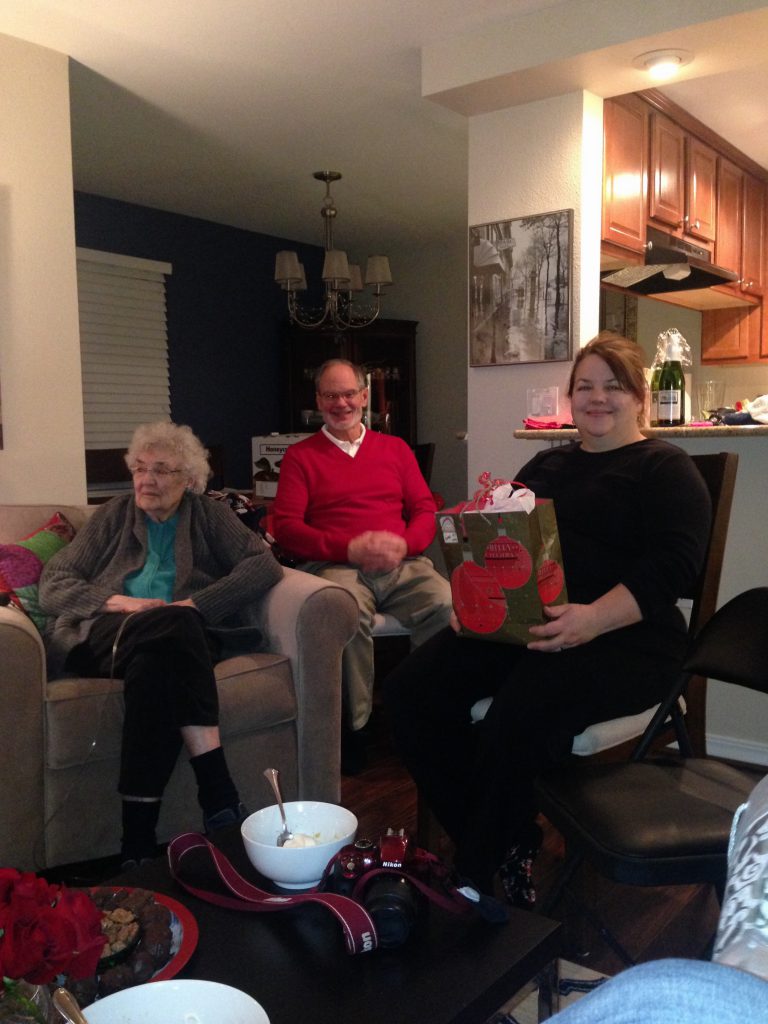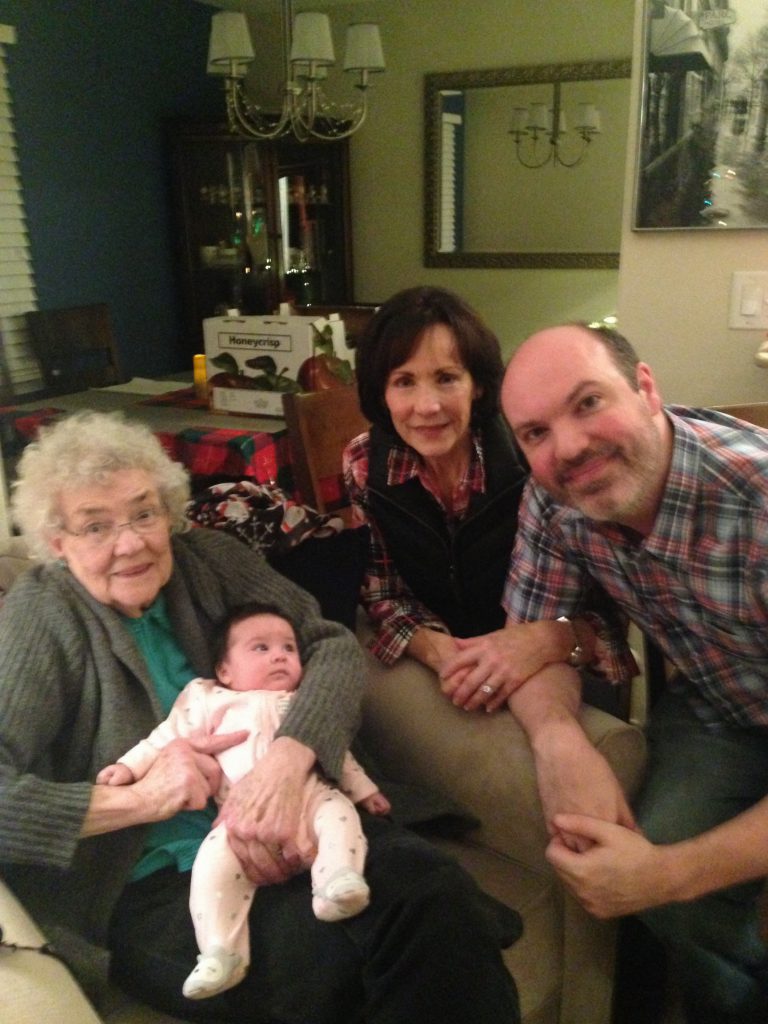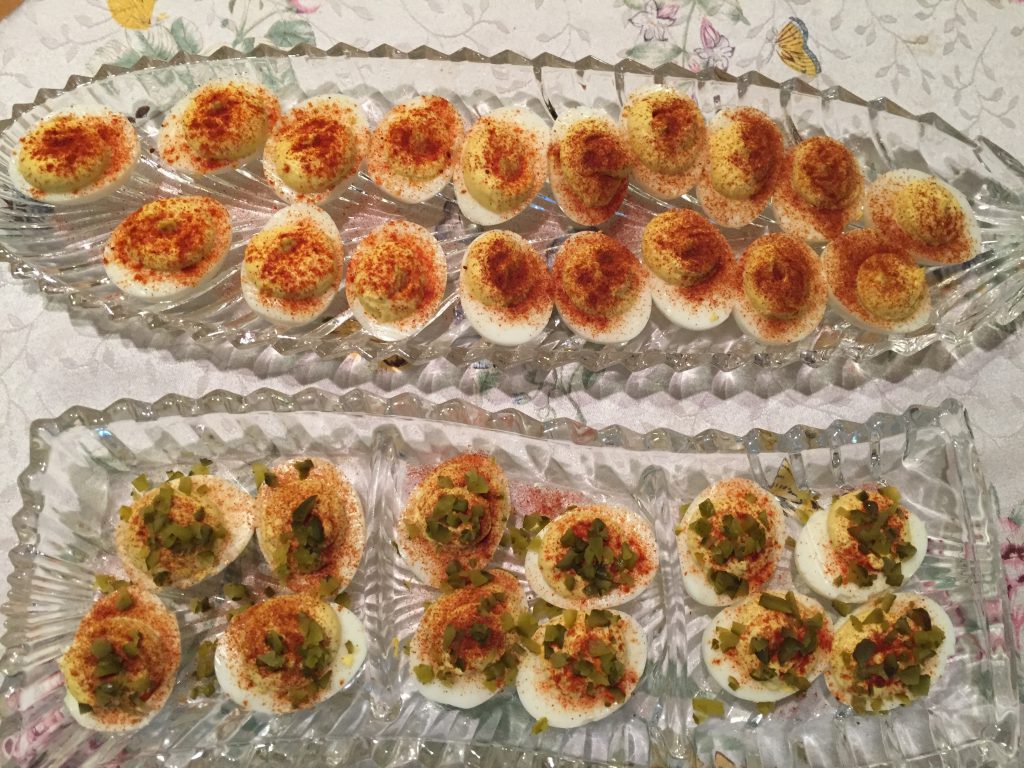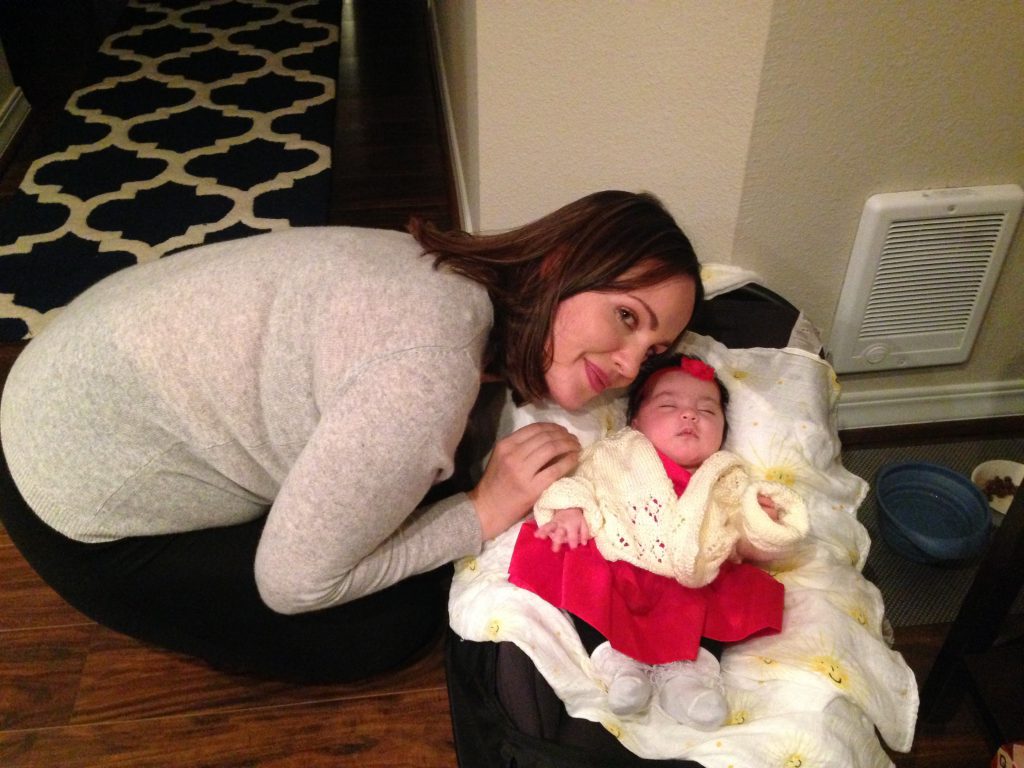 We attended Christmas eve service and little Mia Boo behaved so well and was a pro!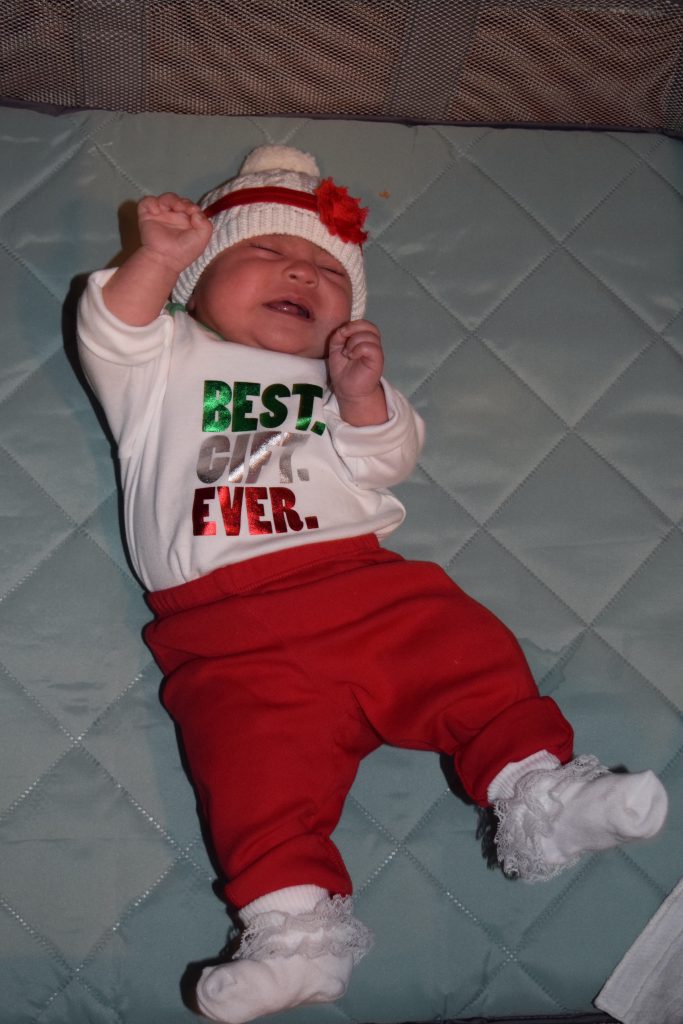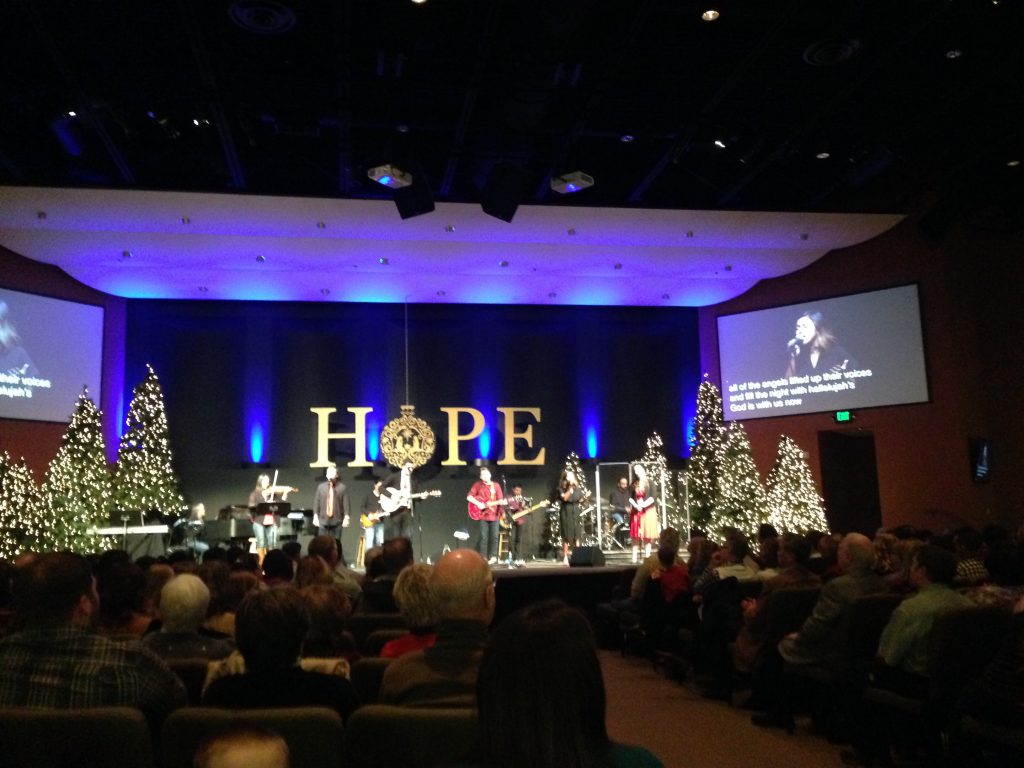 After the service we had dinner at a Vietnamese restaurant (I forgot the name)..it was quite interesting! We didn't really like the food and the whole place was busy and it would be our last time to dine there.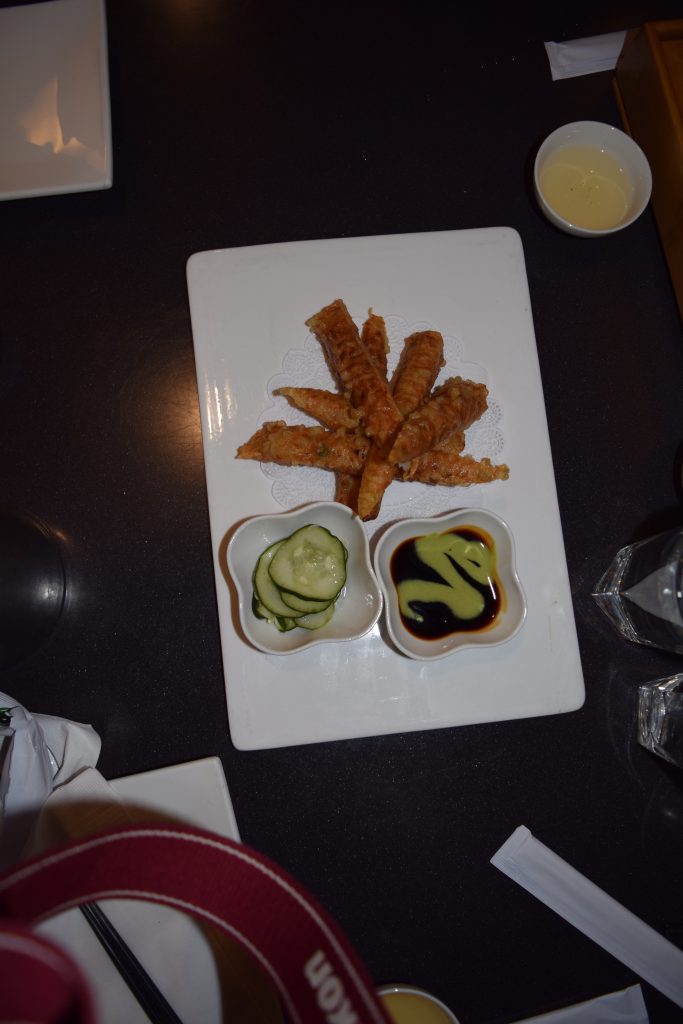 Christmas morning, we always have cheese popovers that Zach makes, bacon and fruit. Just simple but hearty food. We read Bible verses about Jesus's birth then open gifts. Lots of snacks in the afternoon and delicious seafood at night/dinner but usually we're all too full to enjoy the seafood so we always end up eating most of it the next day! Mia got lots of gifts from Santa ( Grandparents, Aunties and uncles). So thank you to our families for sending Mia gifts, we appreciate all of your thoughtfulness. I got Ugg boots, an Instant Pot (that I've been using a lot lately), and some gift cards too.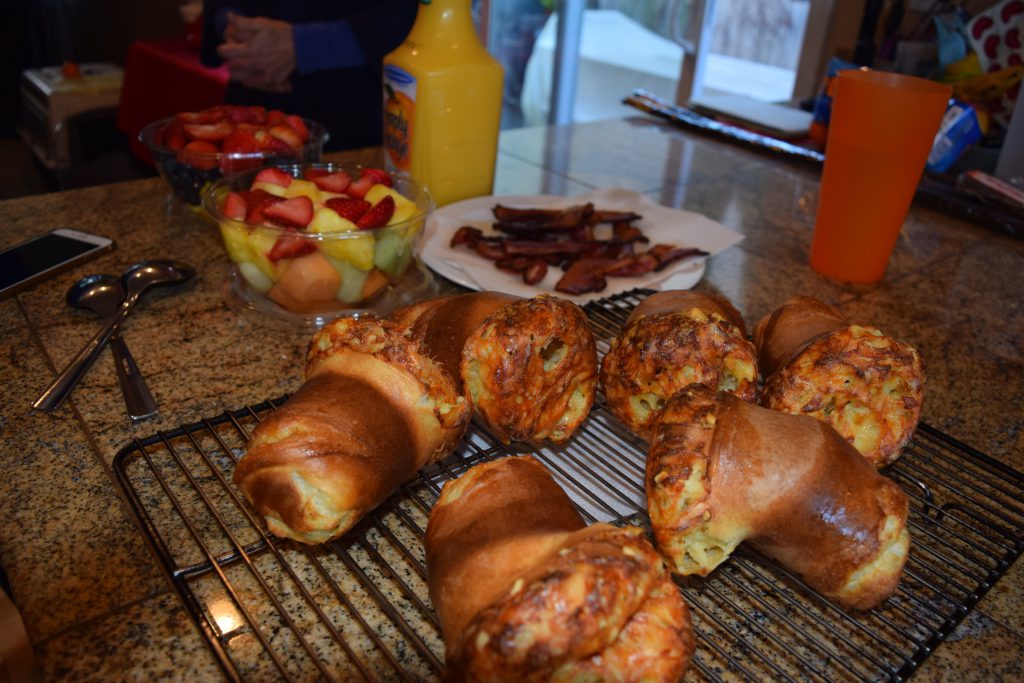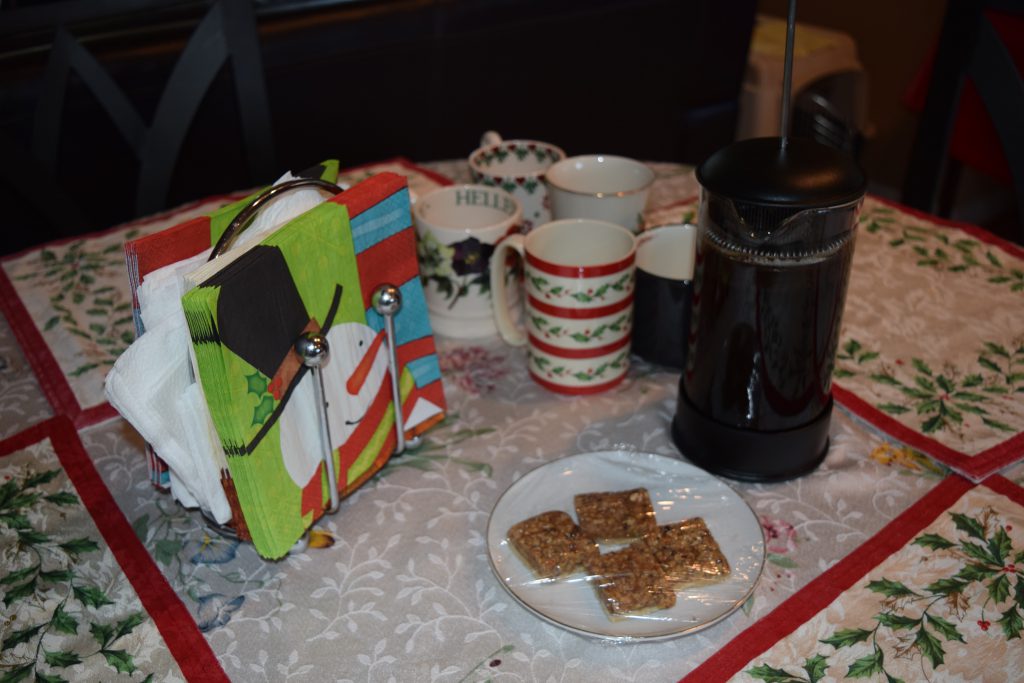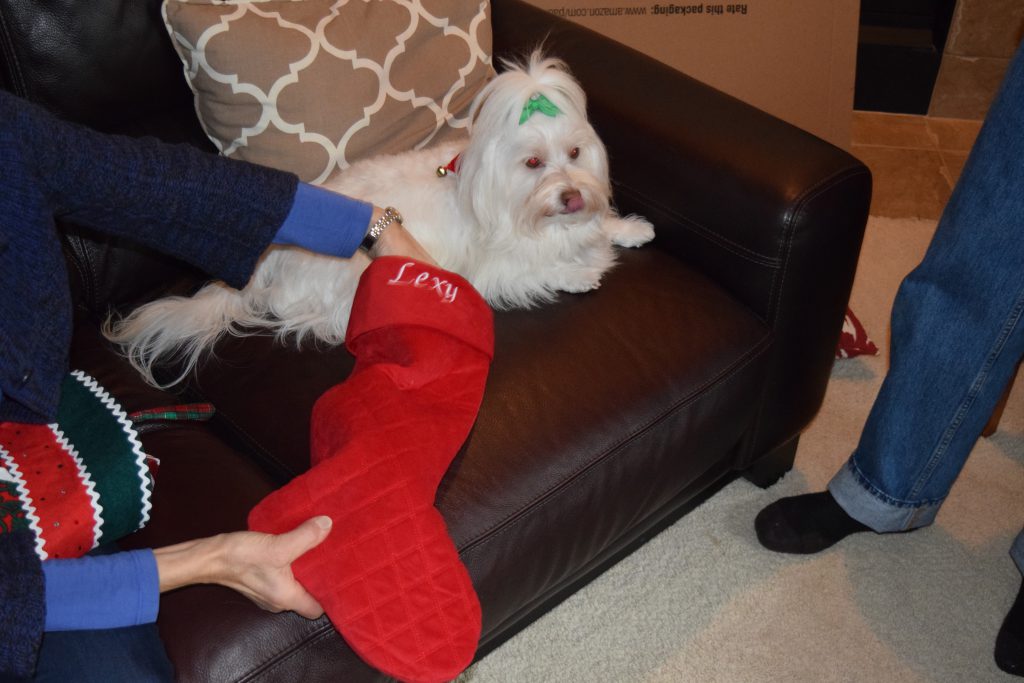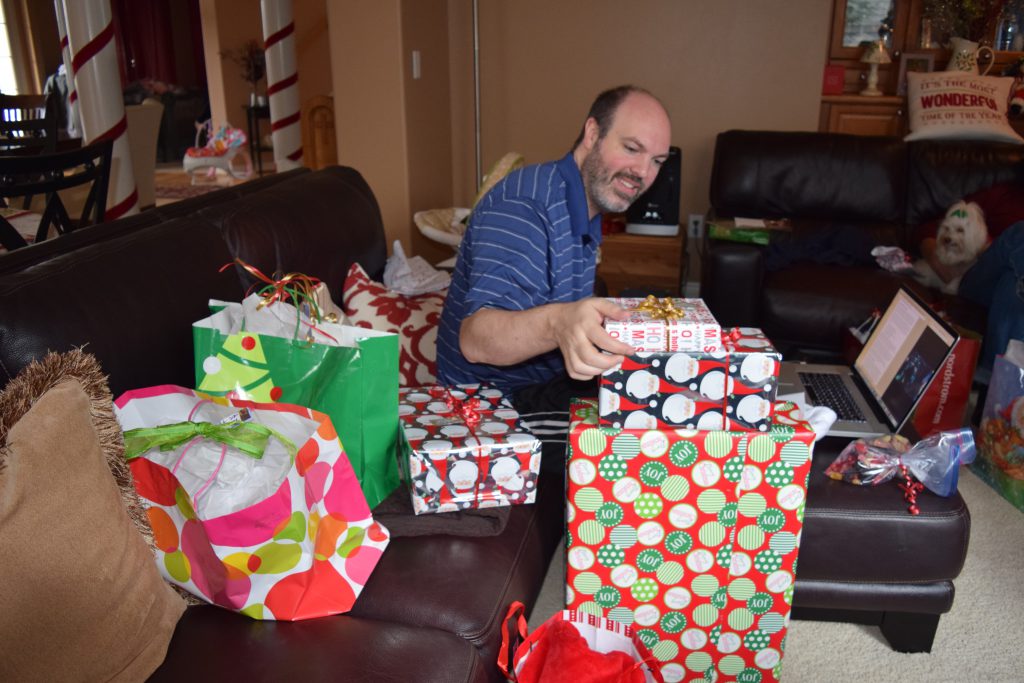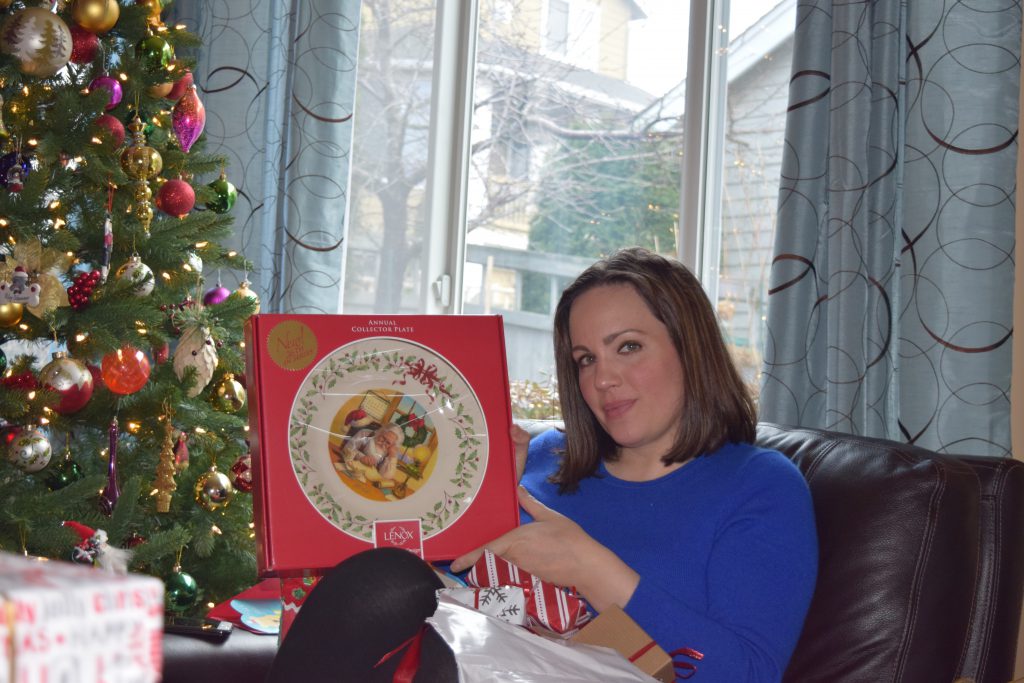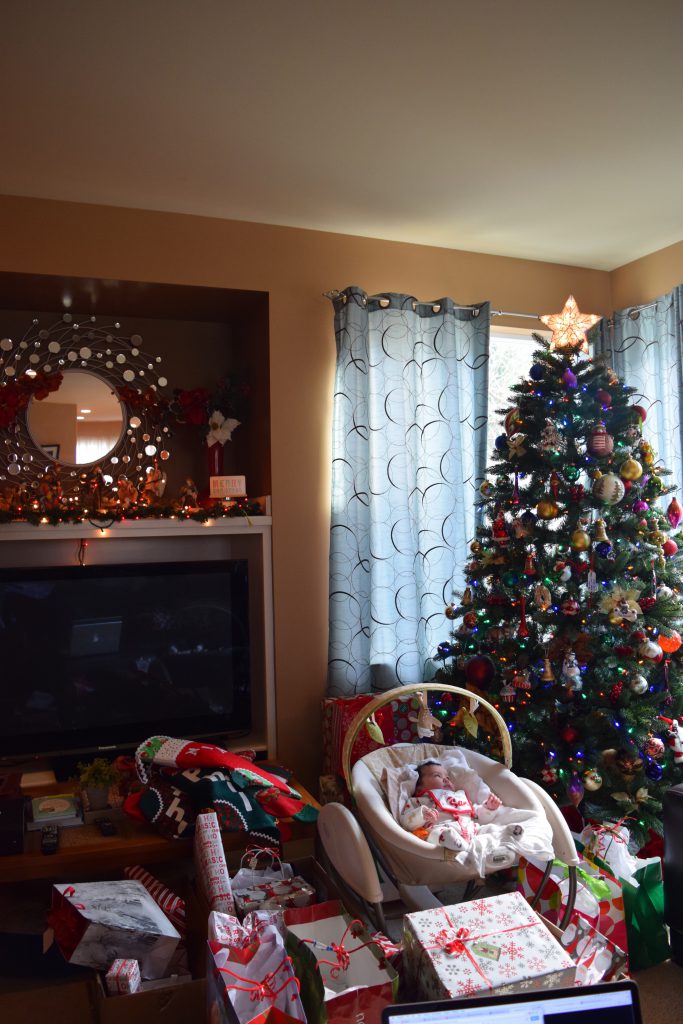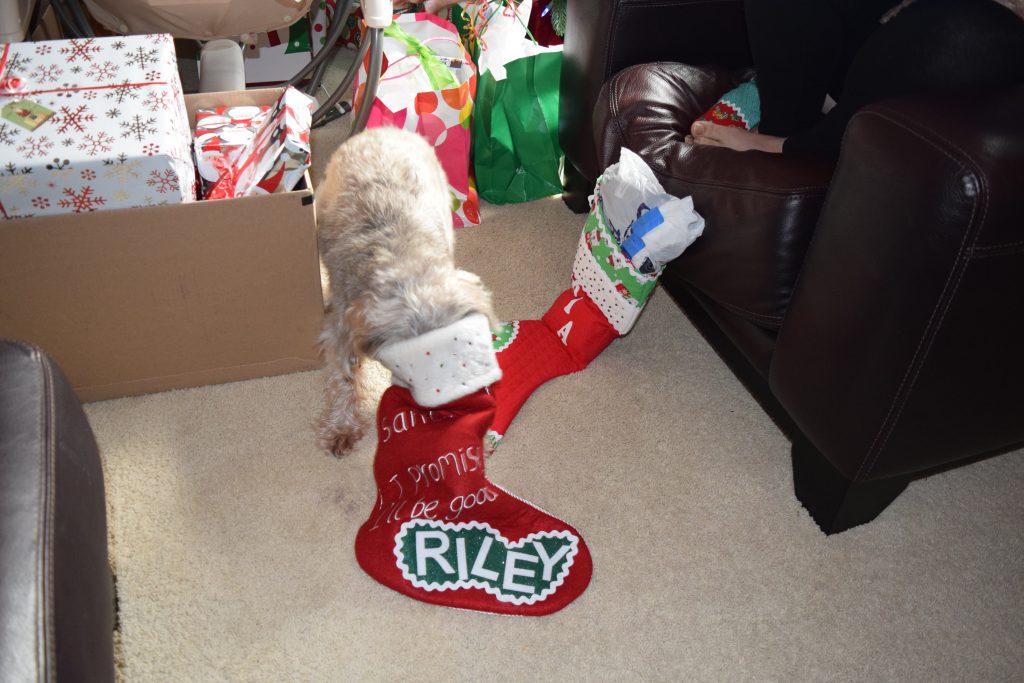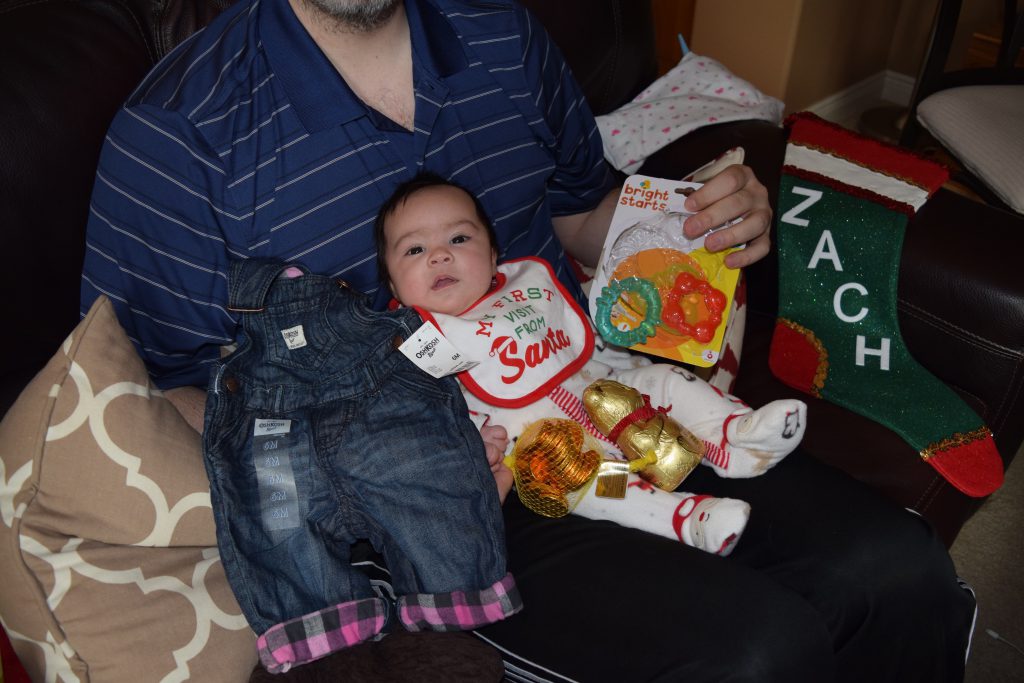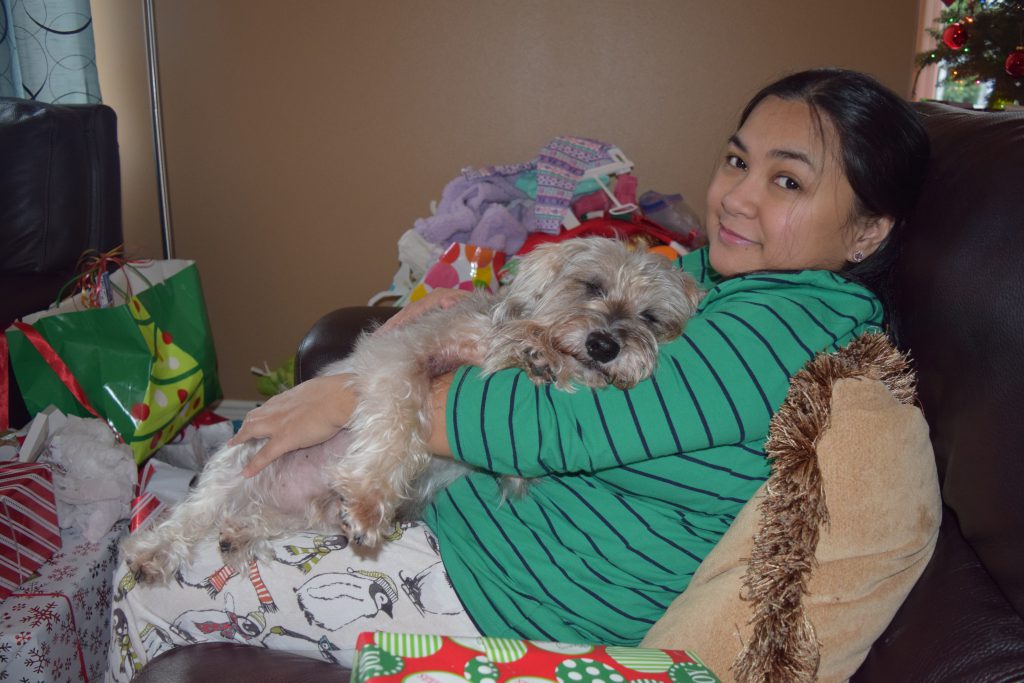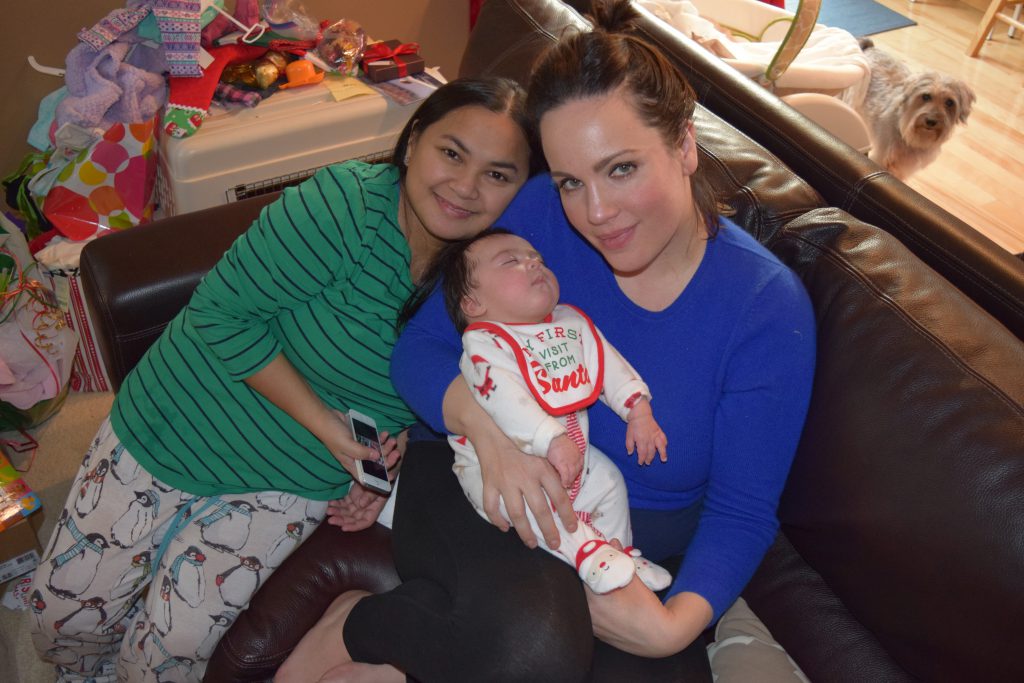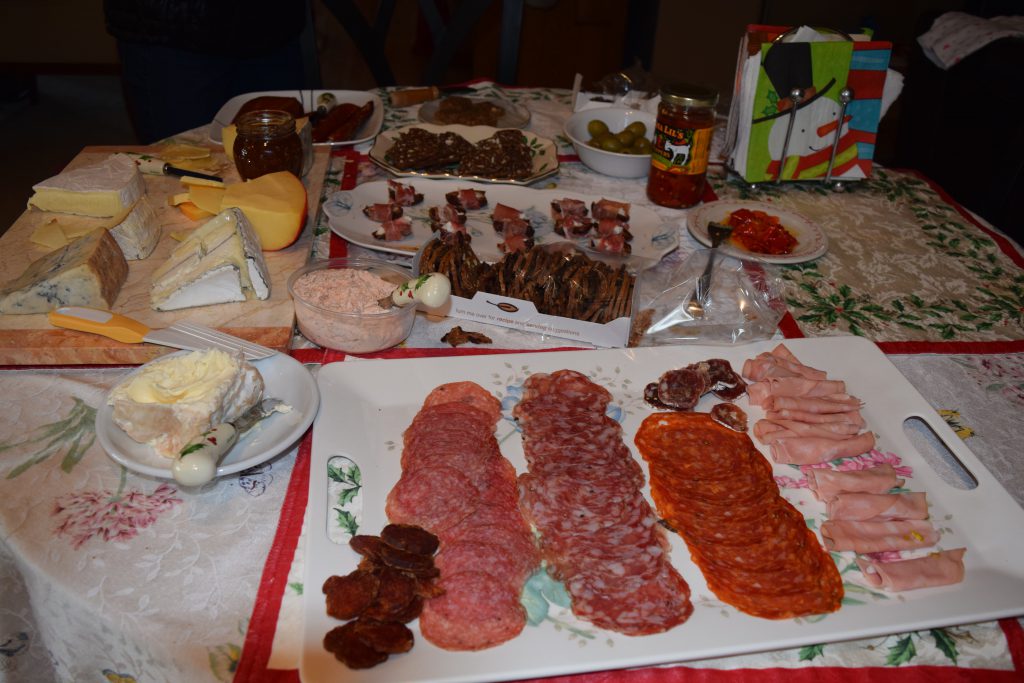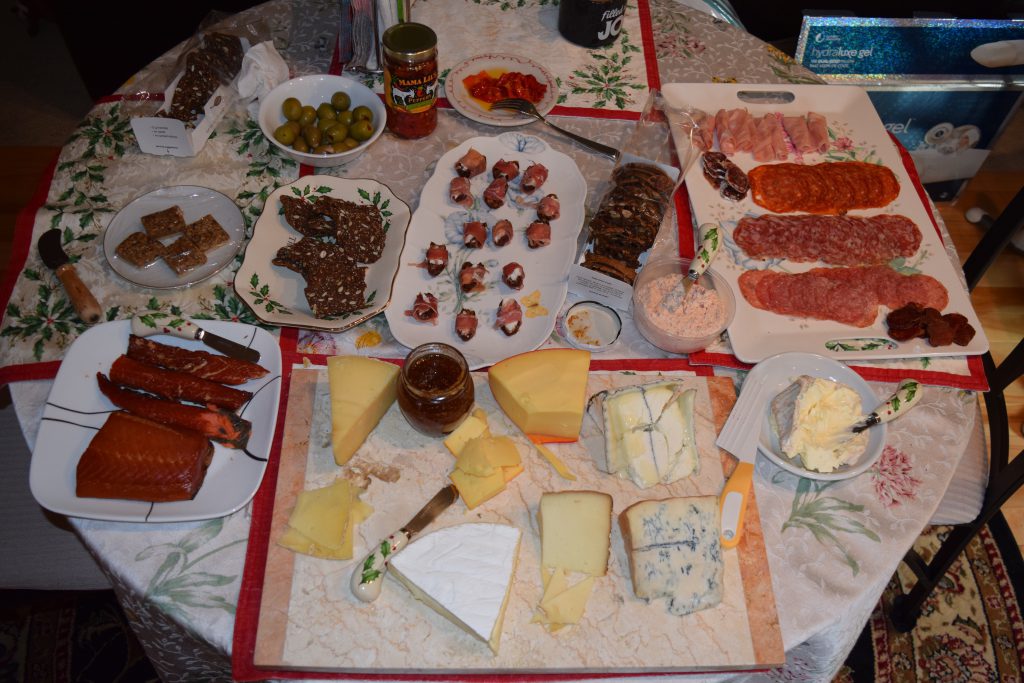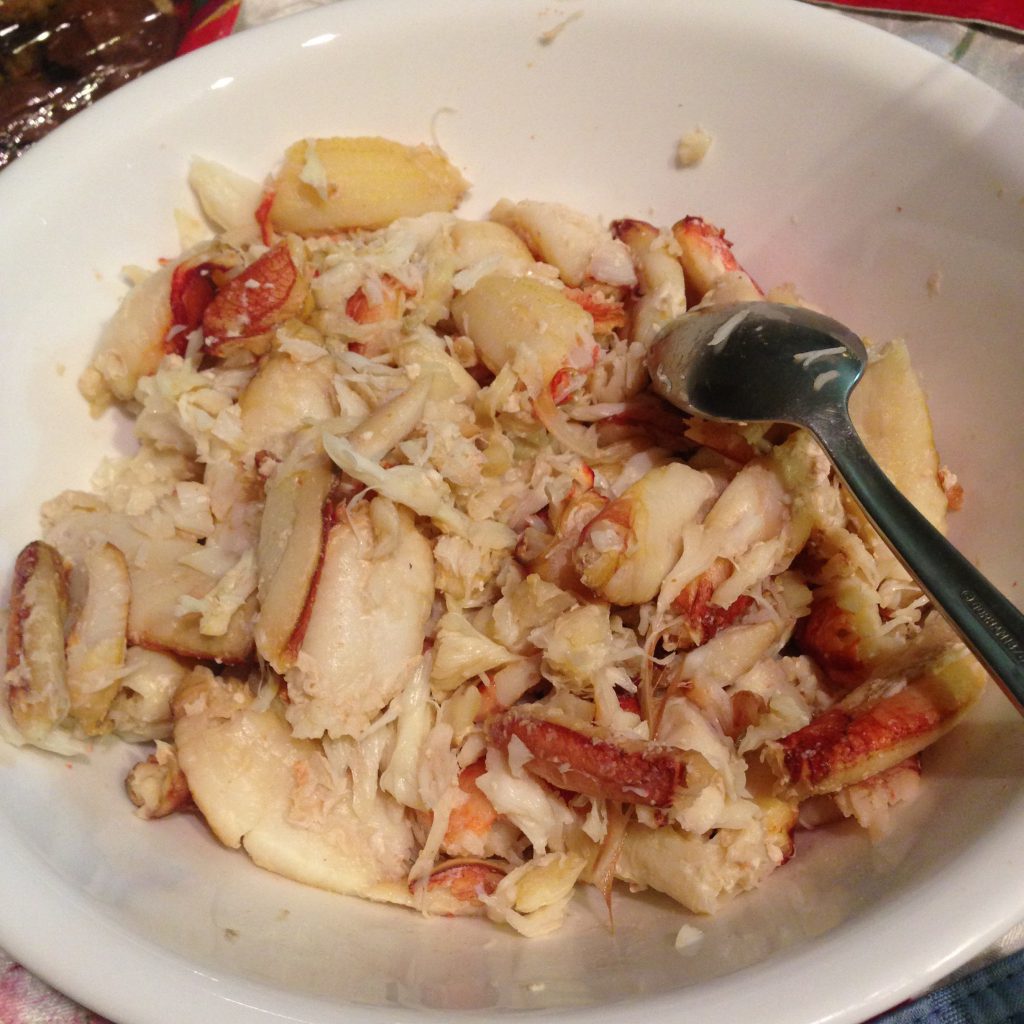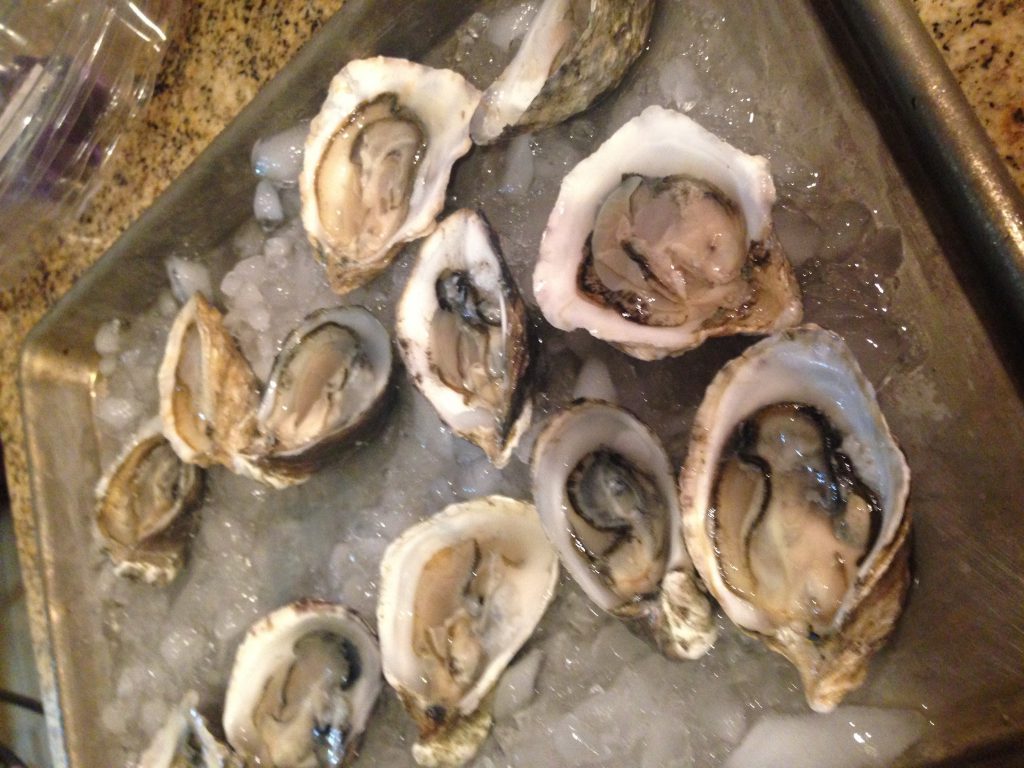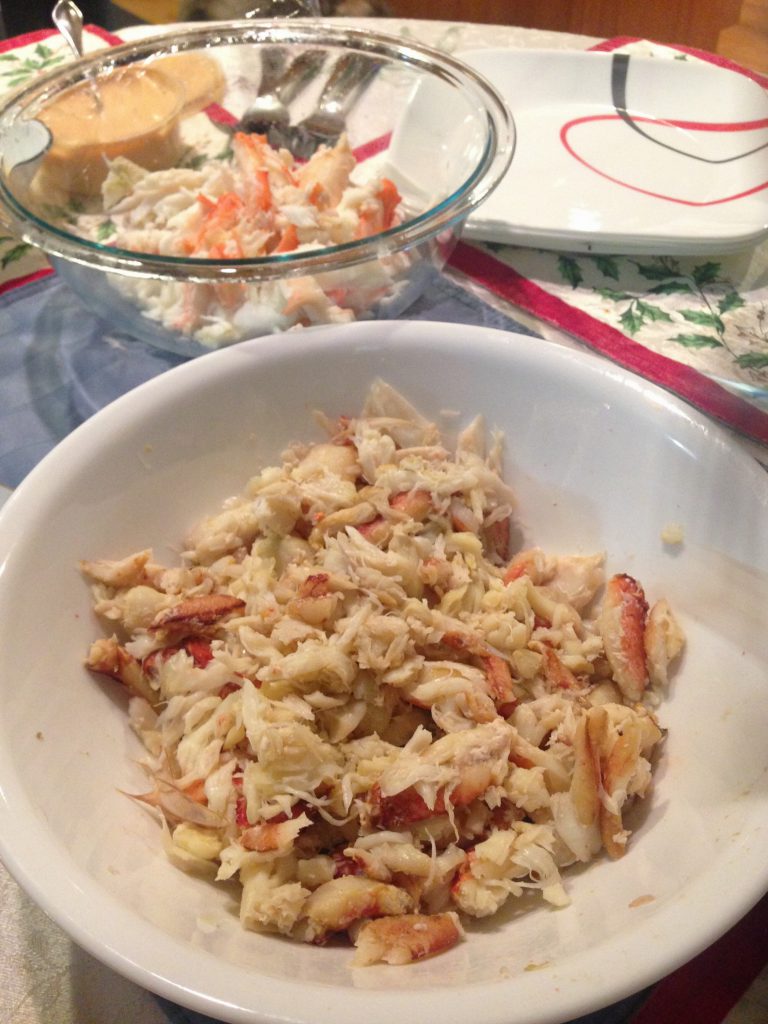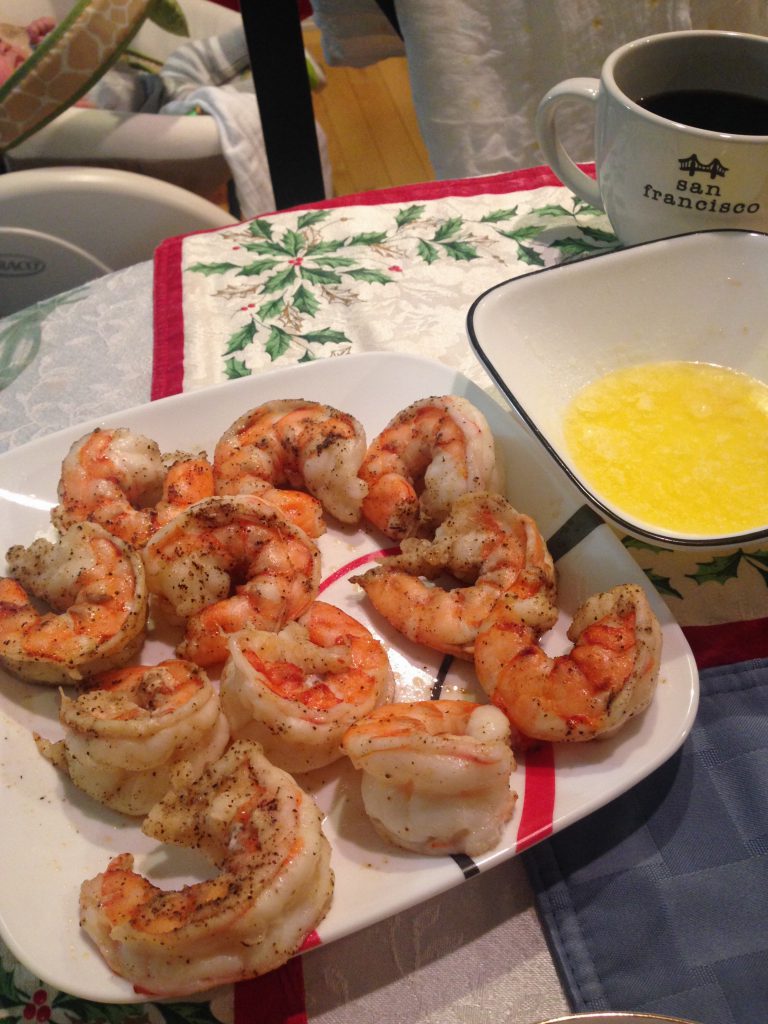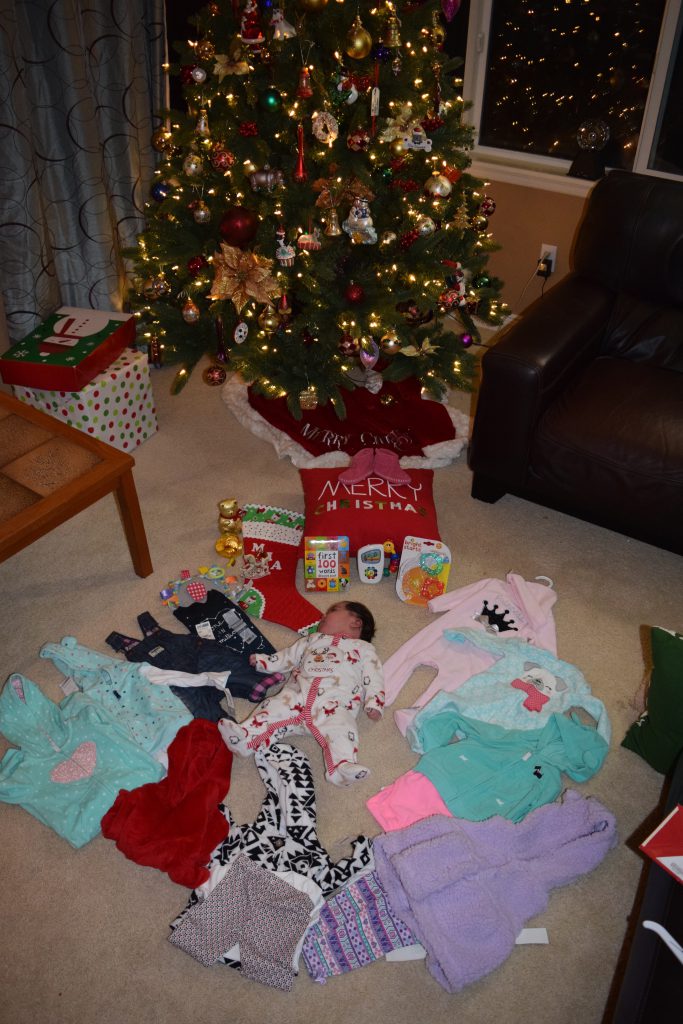 We also visited Zach's Grandma after Christmas, special time with Great Grandma Jean and Mia! And more family time…