Hi Friends! Our weather finally is back to a normal summer temperature here. I'm glad the heat wave isn't forecast to continue anytime soon. The kids did the kiddie pool again. That thing is so used, we certainly got our moneys worth out of it. We were supposed to have a playdate with our neighbors today at our park but Mia got sick last night and was throwing up. Poor girl 🙁 She's doing better now (thank you Jesus! I did a lot of laundry today too.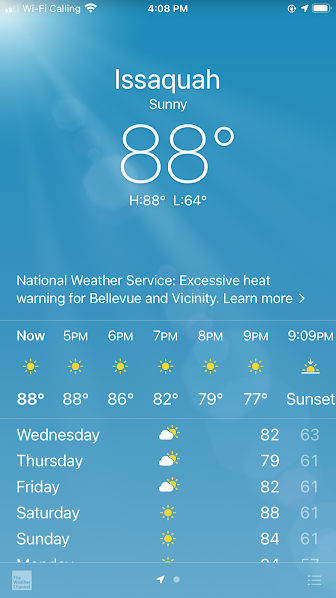 Much cooler today!
We had a restful day at home after a rough night. Poor hubs was washing towels at 3 am.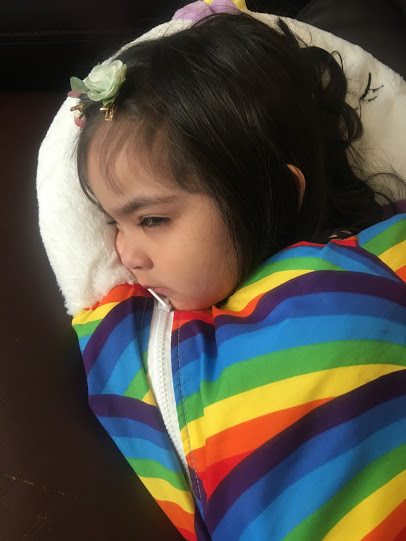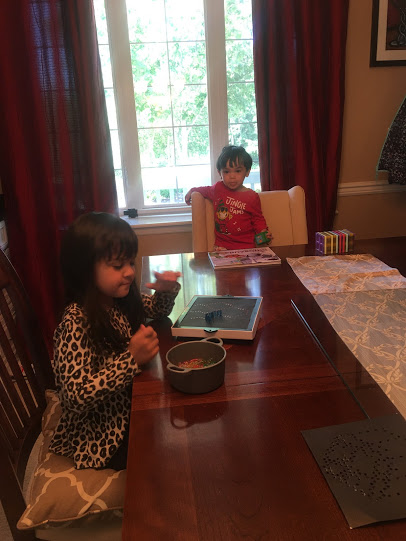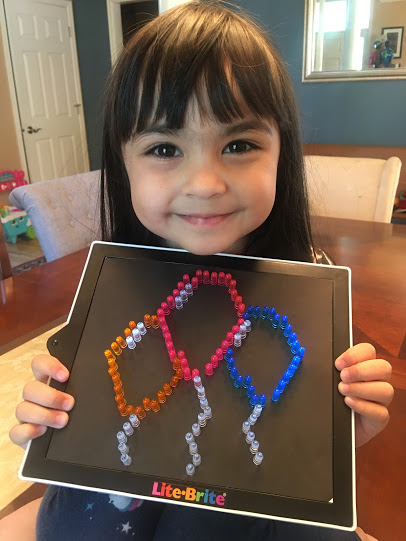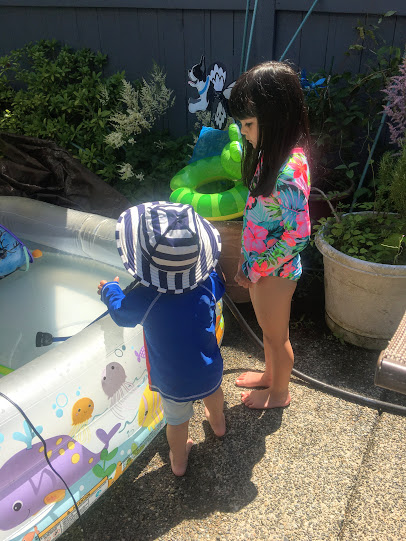 I got to watch some youtube videos and read a book/enjoying iced coffee. I'm really intentional about doing something that I enjoy everyday. This little concession gives me much needed energy!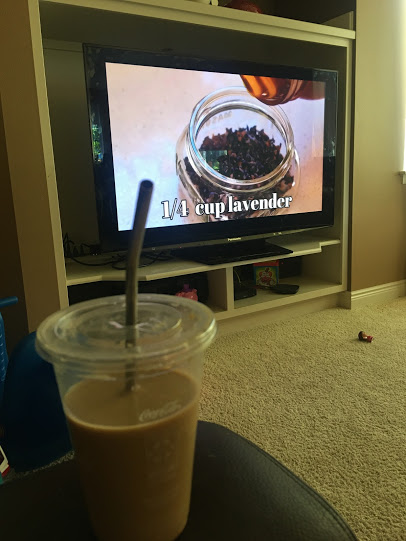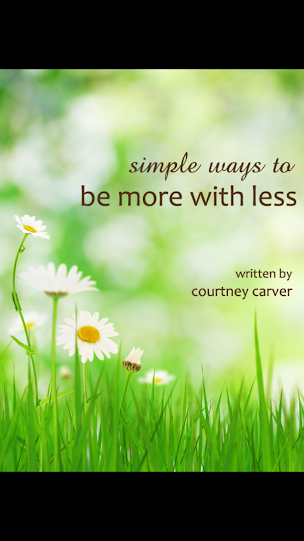 I made Bulalo (beef shank soup) today. I know, I know with the hot weather soup is the last thing anyone would eat. HA! I had the veggies for a while now and I didn't want them going bad, so soup was dinner tonight:) The kids devoured it. That made me happy.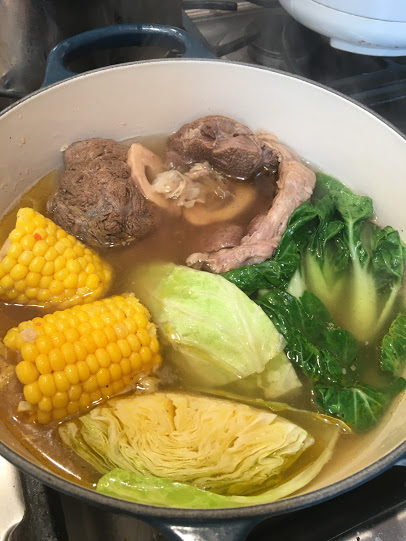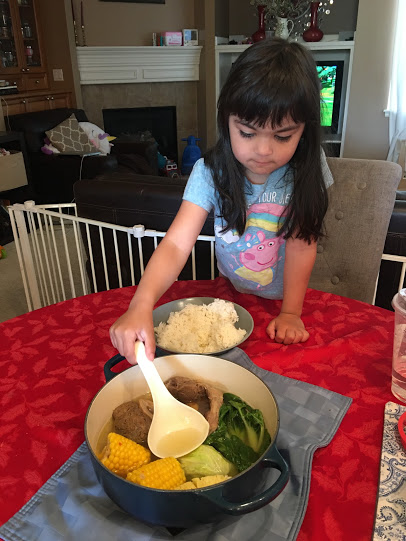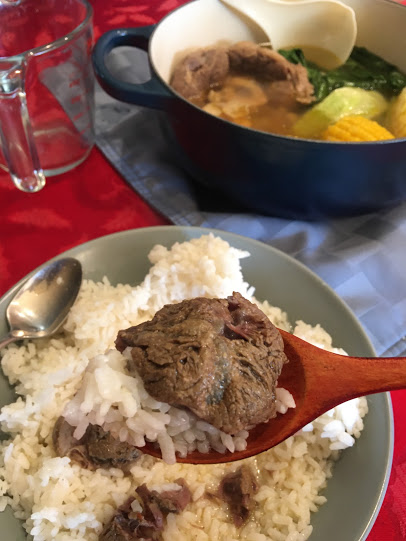 Yesterday's crazy temperature! We've been enjoying too much root beer.It's just so good during this time. Anyways, have a great week friends and talk later!