Hi friends! Happy Friday:) It's been a wet, cold, rainy week in my neighborhood. We are just doing our regular routines like homeschooling, walking outside, cooking at home, decluttering! One of my goals is to cook and eat most of our meals at home/lessen our take outs (we do Friday takeouts!). I'm proud to say that we just did that this week! I tried to simplify our meals this month because I just don't have the desire to be cooking and cleaning most evenings.
We had a Costco trip last week and got some basic groceries like bread, cheese, etc. I plan to go to Trader Joes this weekend to get my groceries for the week. I'm also monitoring our grocery budget this month, so for the first week we are on track!HA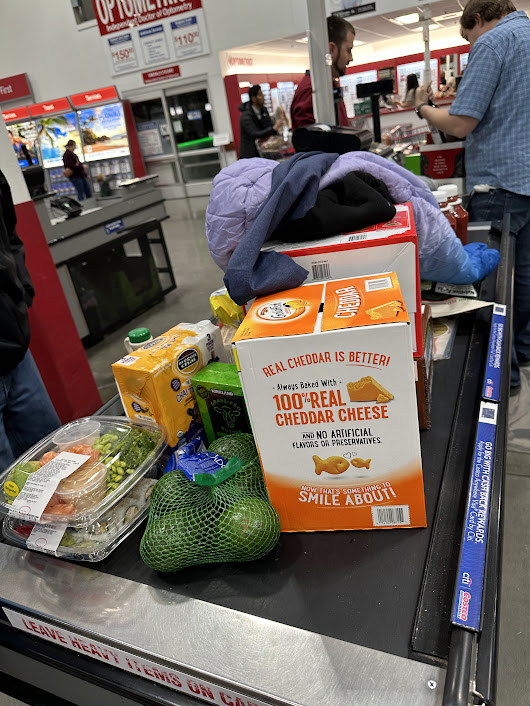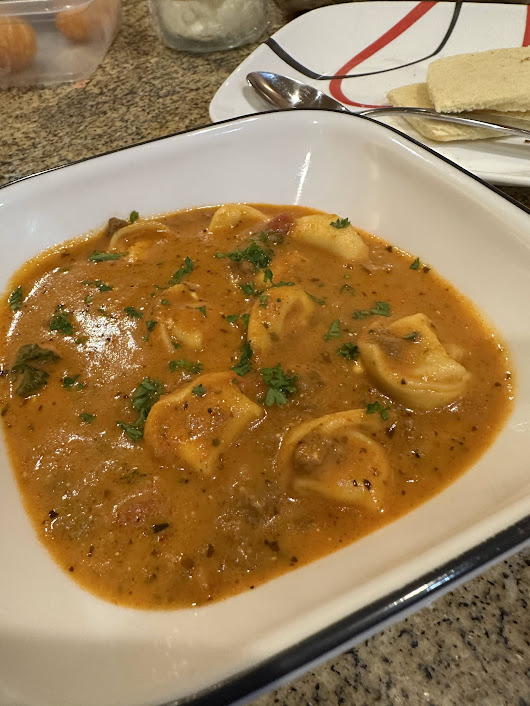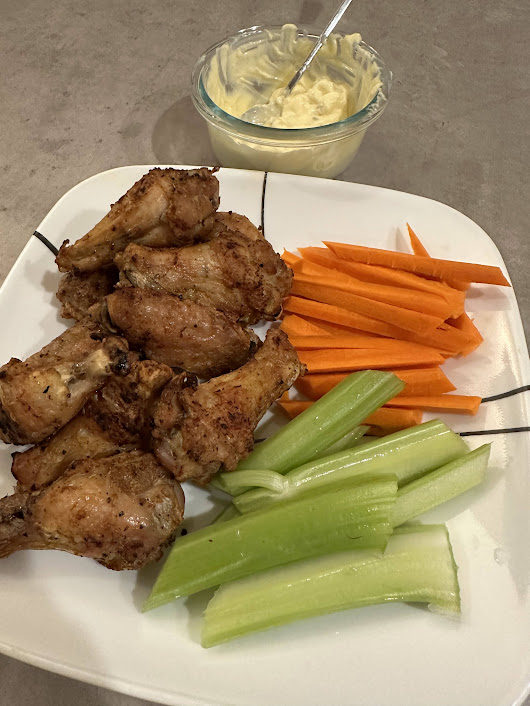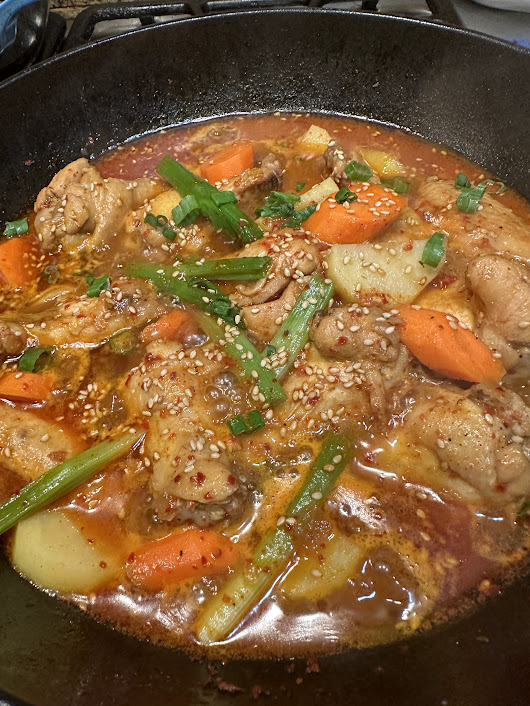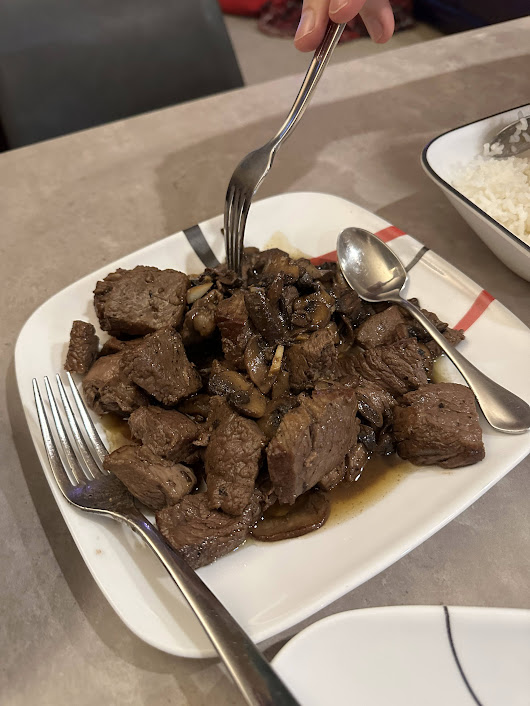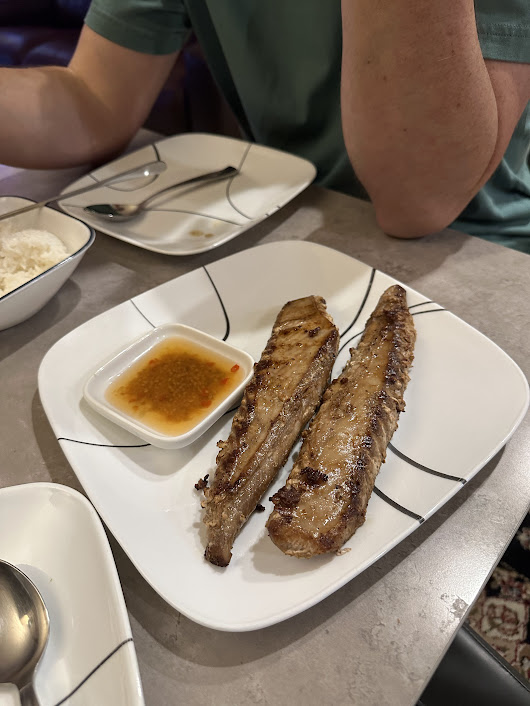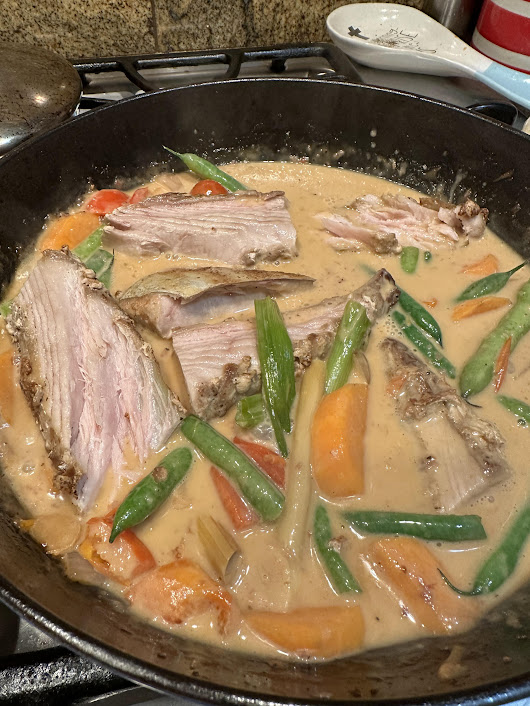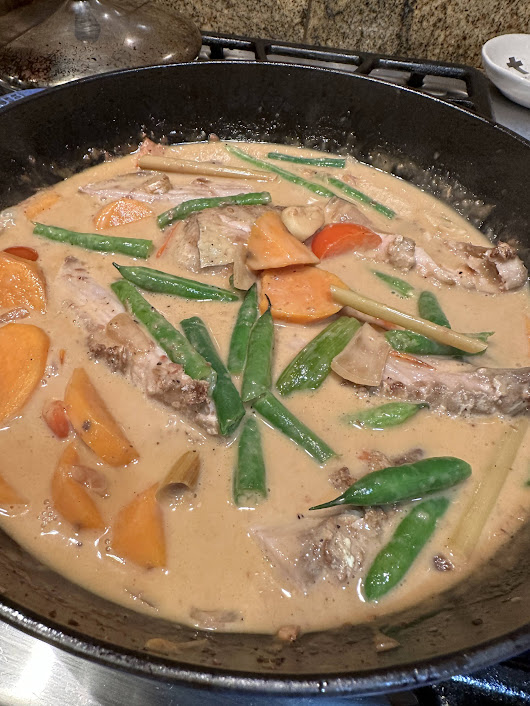 Our breakfasts are usually eggs/toast/cereals/banana bread
Lunches are leftovers/salad/sandwiches/snack food/charcuterie/cheese board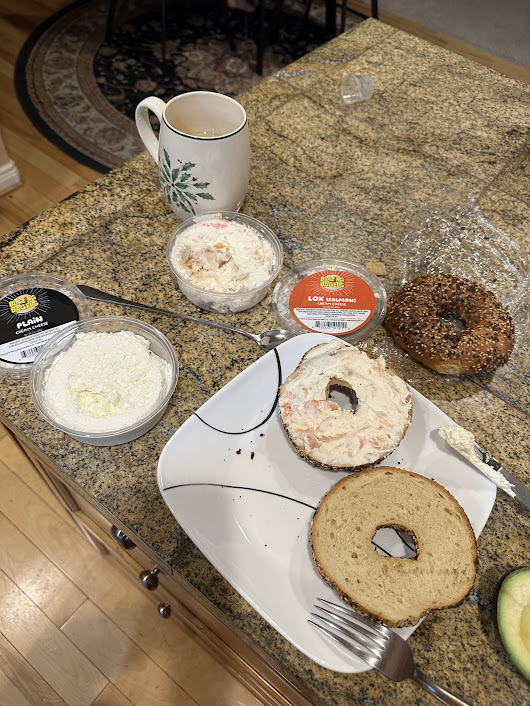 This week, we are doing good with our "walk challenge", despite the rain and cold!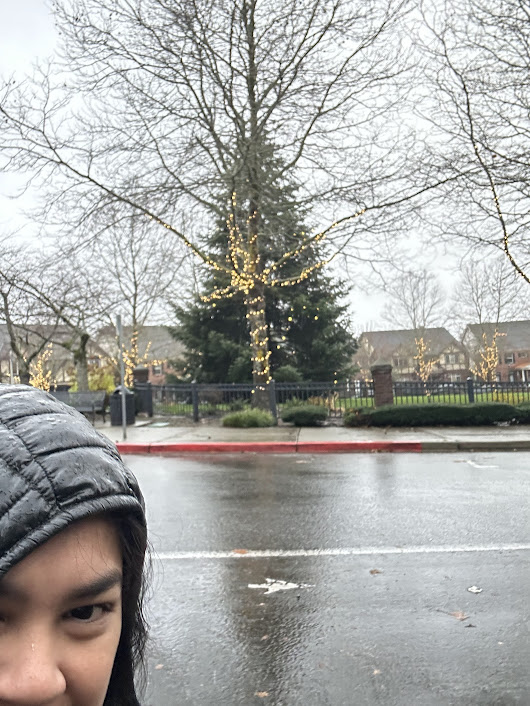 Slow morning this week! While preparing for breakfast kids get to watch cartoons!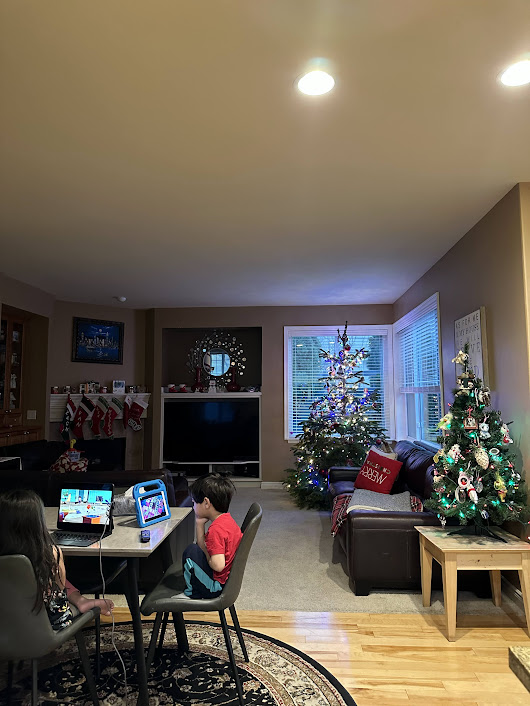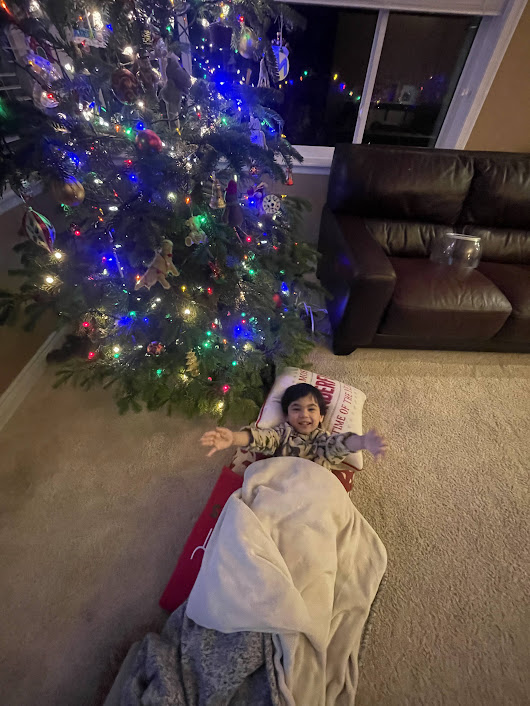 Have a wonderful and restful weekend friends! Stay safe and take care:)