Hi Friends! We had a busy weekend visiting two places with my little fam and sister. We try to visit Edmonds,Washington every summer (it's 50 min drive from our place plus traffic). We checked their farmers market, ate lobster rolls at one of the restaurants called MARKET, then walked around the beach park and watched the ferry. The kids played in the beach (Daddy too!). We got cookies and donuts at Edmonds Bakery to take home with us. It was a nice day! We really love their lobster rolls, and crab in a bag (fried soft shell crab)! I paired my roll with iced coffee!HA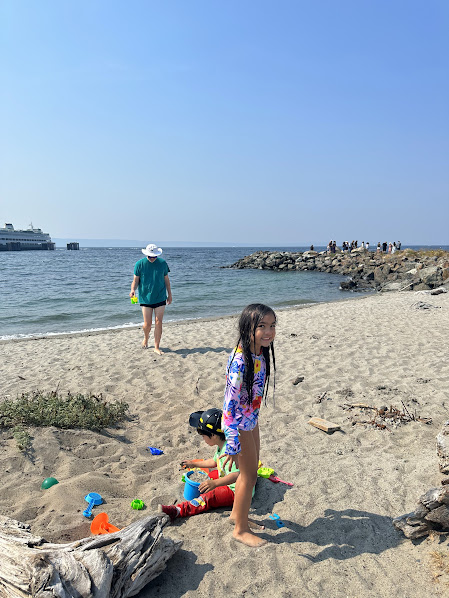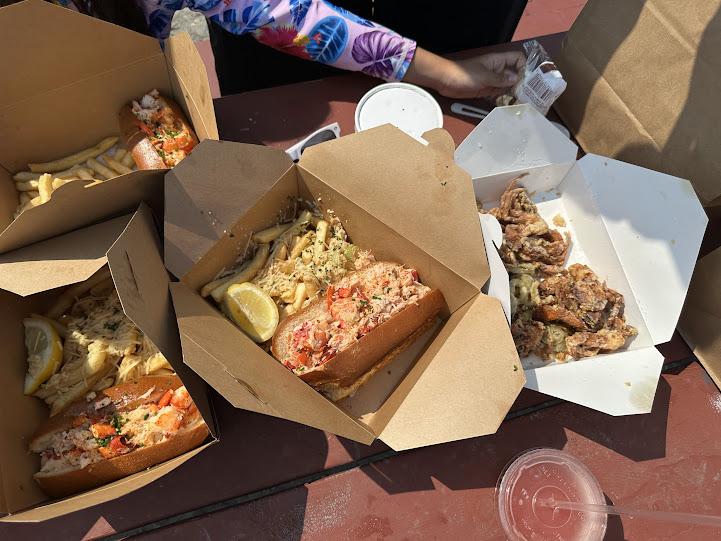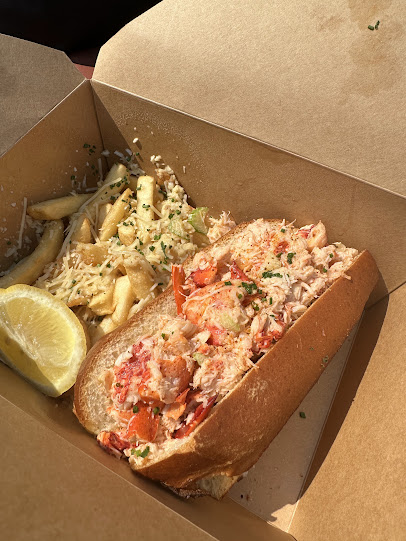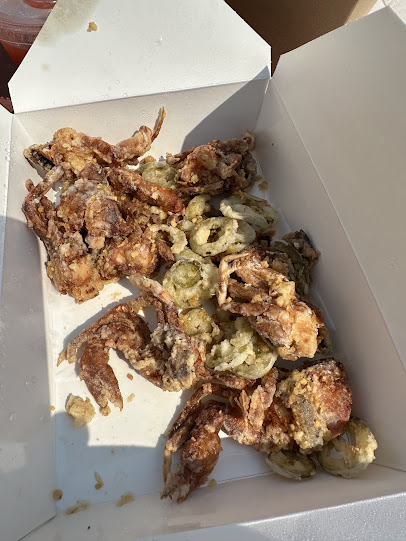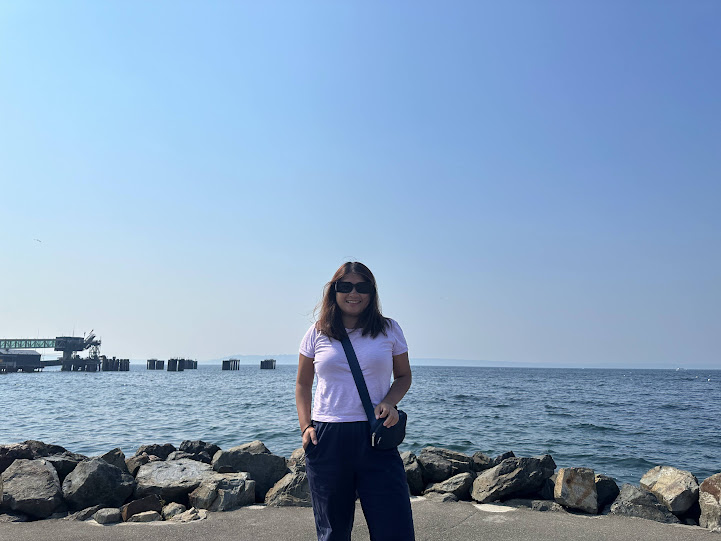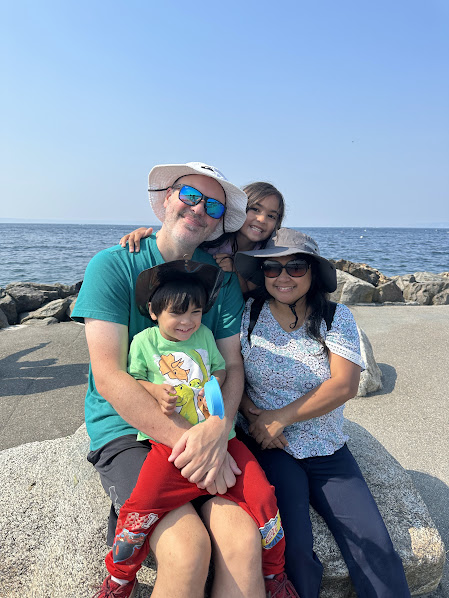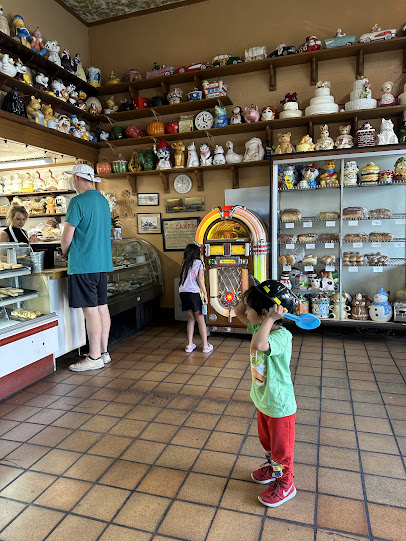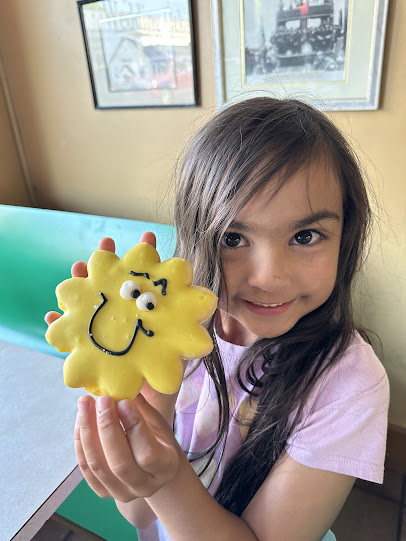 Yesterday, we went to Kachess Lake again! We went there last month. I wanted to bring my sister to one of my fave Lakes that's close to our place (another 50 mins drive). Enjoyed nature and swam in the cold lake!HA. The Lake was empty not sure why, people are probably staying indoors and avoiding the smoke ( we have fires around the area). The air quality yesterday was not bad at all! We enjoyed the warm breeze while we were there.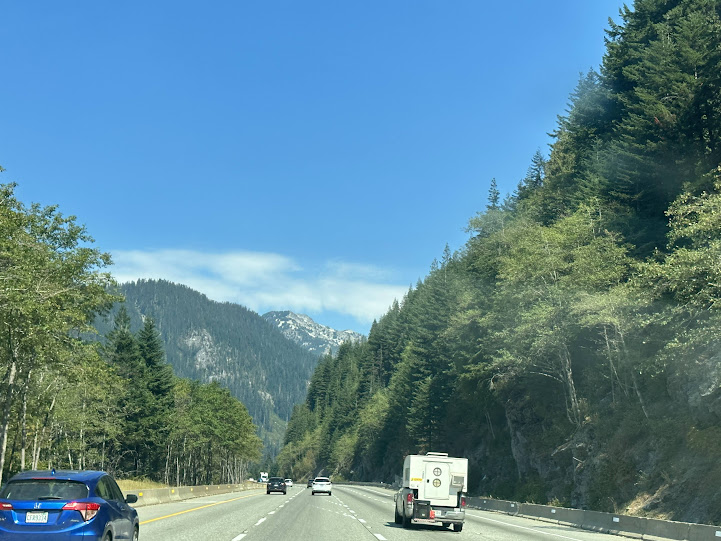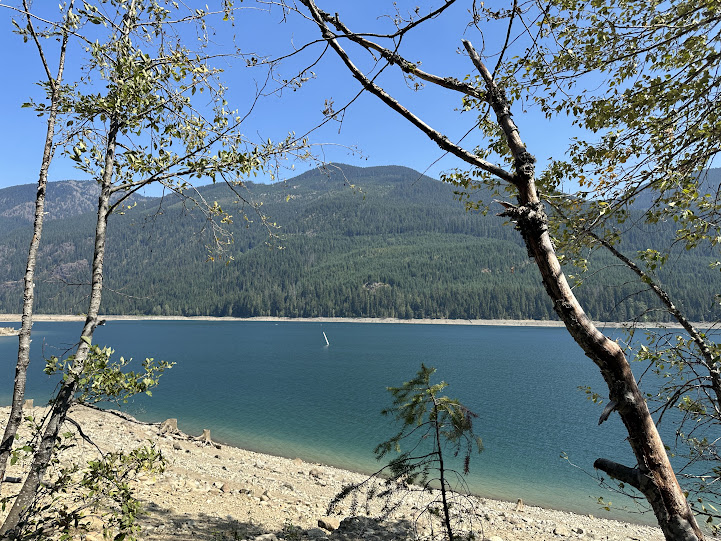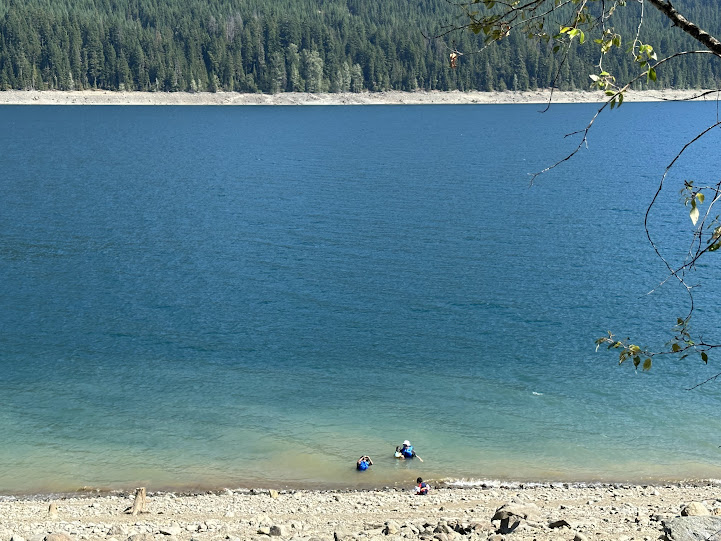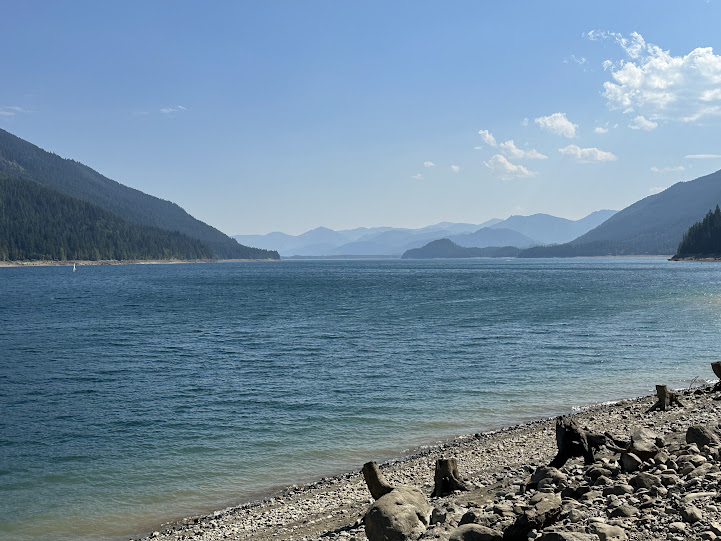 I hope you had a great and restful weekend friends! This is the last week of summer for us. Matthew will be back to school later this week and Mia will start homeschool.
I'm back to decluttering and simplifying the house.
Have a wonderful week! Stay safe:)