Hi Friends! How's it going? We've been a little busy with family activities since my last post here. Nothing grand but lots of family fun with the kids. We visited Point Defiance Zoo last week, I think it was Matthew's first visit. We had fun, but some of the attractions were closed for winter and will be back in the summer! We will be going back for sure in the future.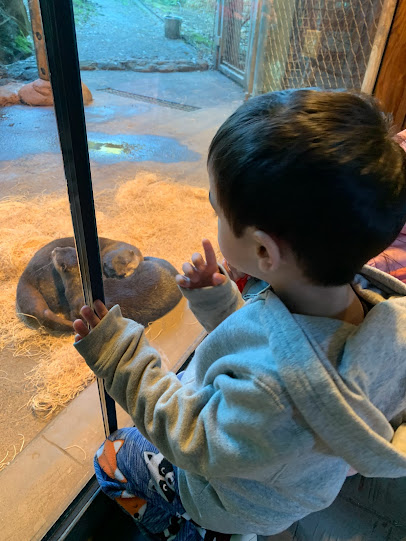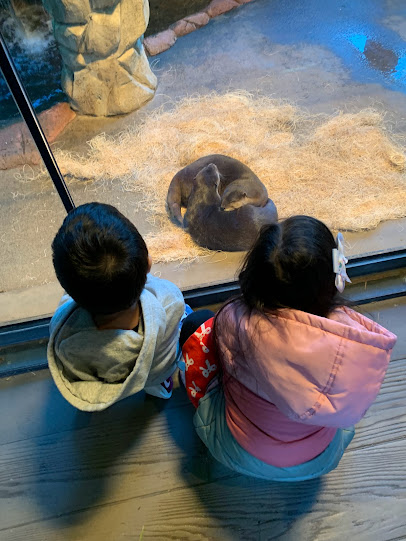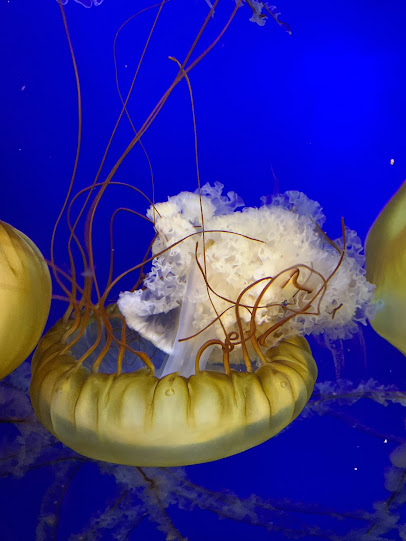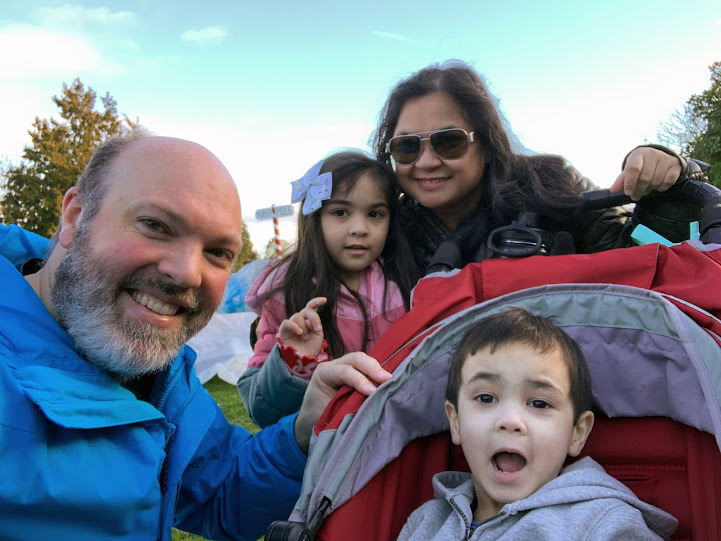 Couple of days ago we went to the Apple store at the mall and I got a new phone! I wasn't planning to get a new phone but Hubs convinced me because he's tired of my phone always running out of storage!HA! I've been liking and enjoying my new phone this week. It's the iPhone 14 Pro max:) The kids behaved at the store so we treated them to their favorite waffle! Happy Lemon!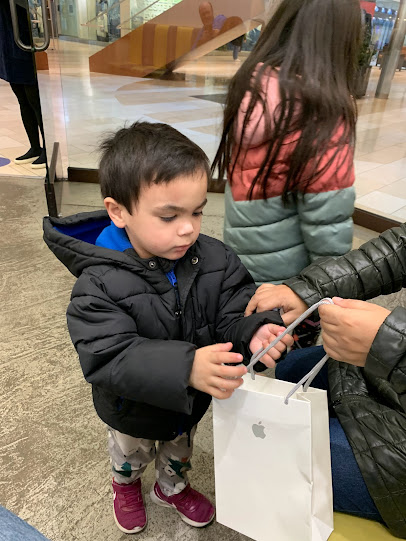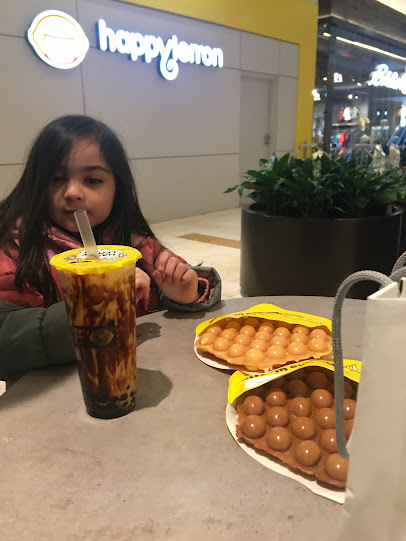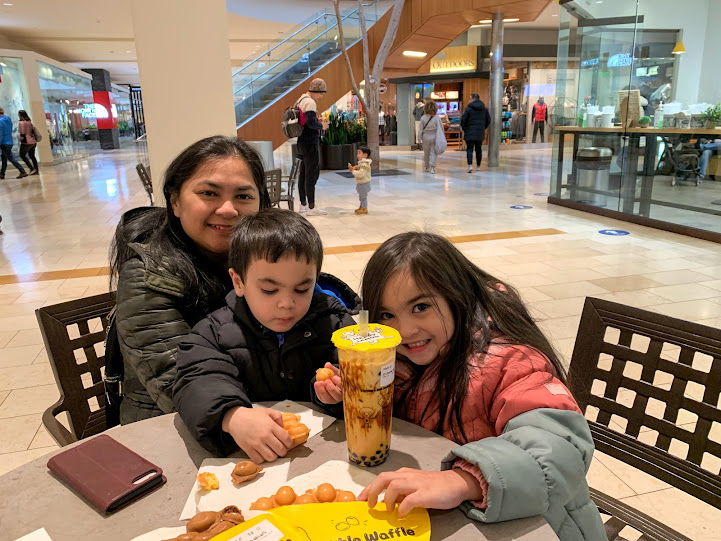 This week we visited our local library and got the whole family library cards! They have updated their system so we needed to renew ours and Mia got her card for the first time, she was excited. We haven't been to the library since covid, so she was looking forward to borrowing books. I borrowed some cook books and the kids borrowed some Berenstain Bears book. We had lunch at a new burger place in our neighborhood after the library visit.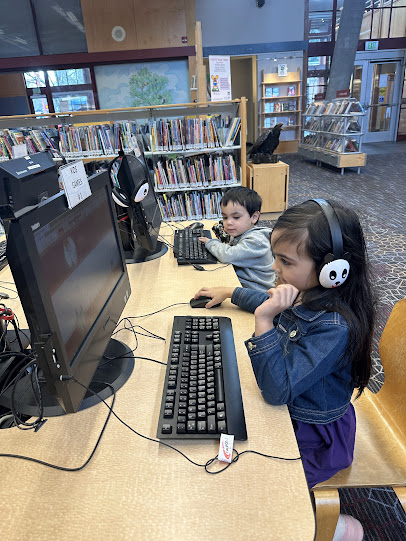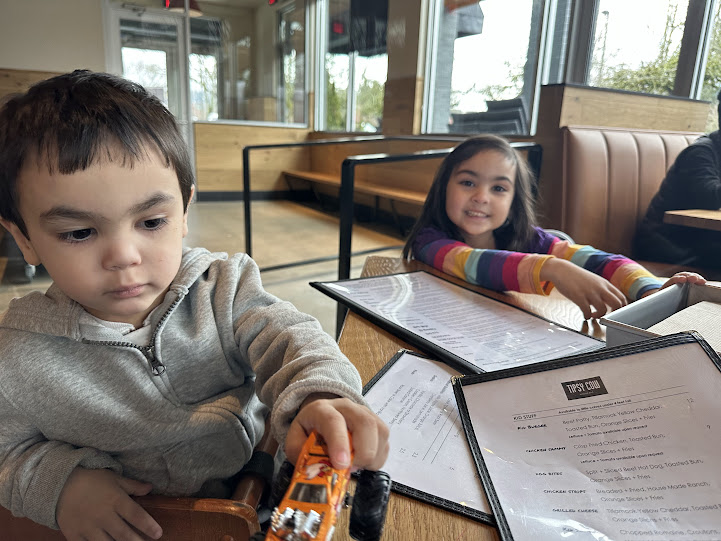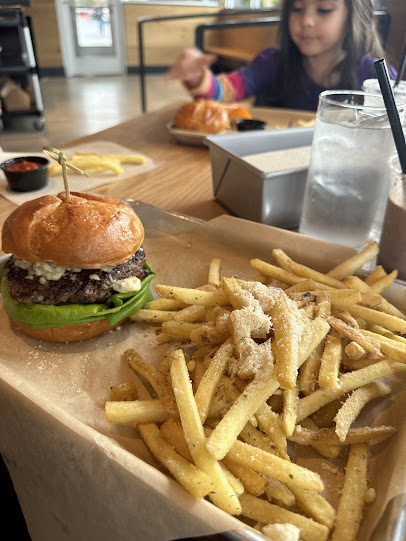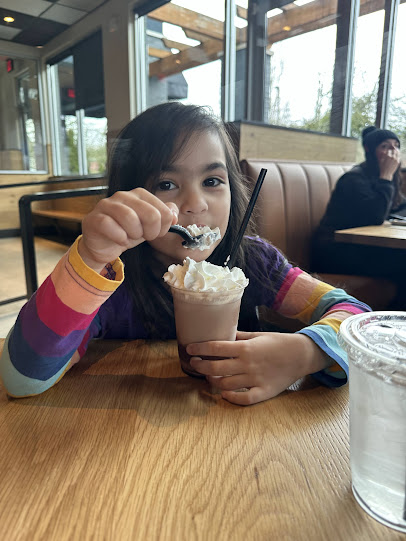 We visited Sis in Law last week and Mia had a little tea party with her American dolls and SILs doll. It was so cute!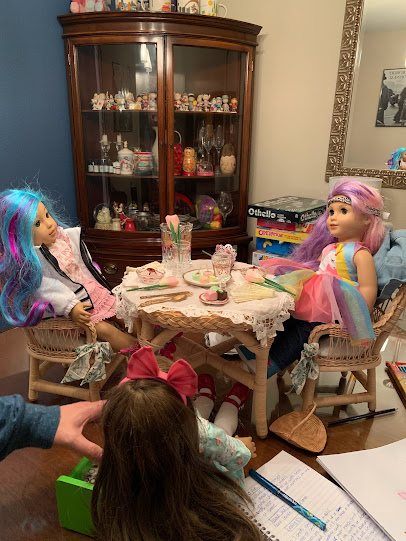 My sis finally went back to the East coast a couple of weeks ago. We had a yummy sushi and steak dinner for her. We miss her but we'll see her soon.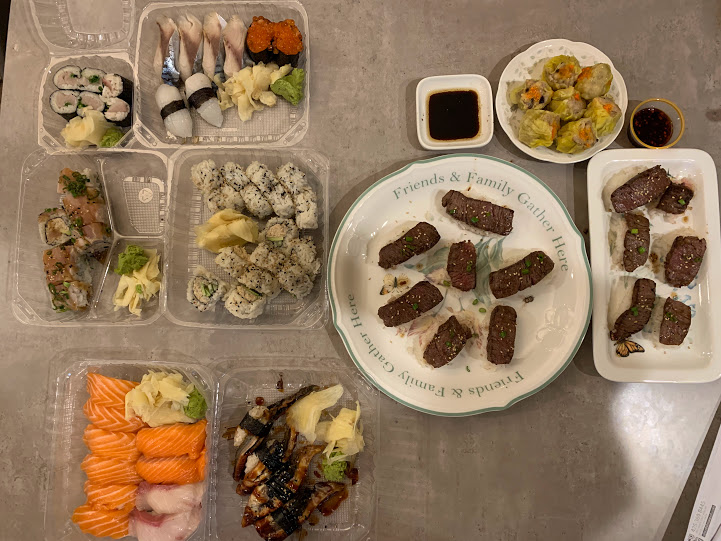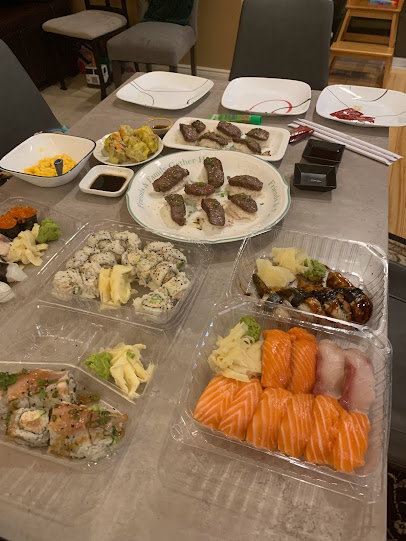 It's been a cold week for us here, but we try to get the kids outside and enjoy the park. So it's been a little busy January for us with lots of family time. Thank You God for a slow and safe January:)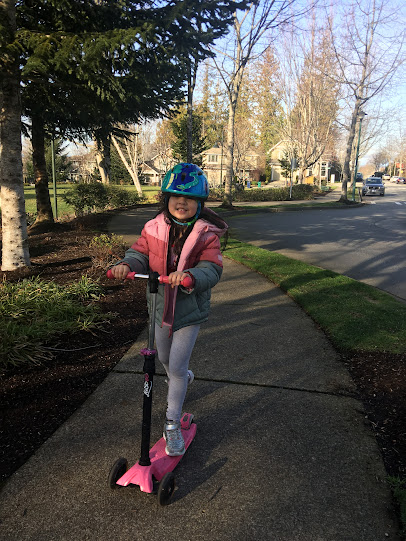 I hope you're having a great weekend friends. Hubs and I are about to watch Kdrama(Interest of Love on Netflix) and relax. Take care!