Hi Friends! Today we had an impromptu playdate with Mia's BFF at the park! It was such a nice fall day to catch up with friends.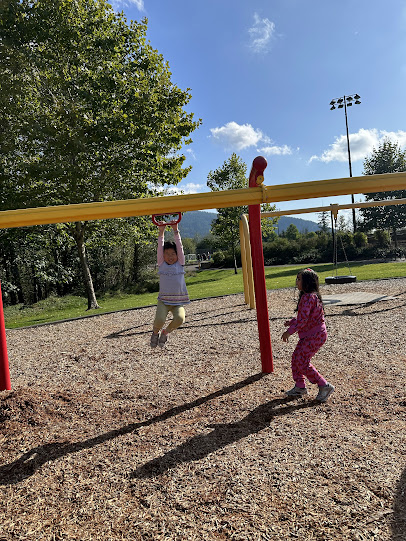 We had a late start today and overslept! It was nice to have a slow day after such a busy week. Yesterday, we checked our local Salmon hatchery and the kids had fun watching salmon swimming home to spawn.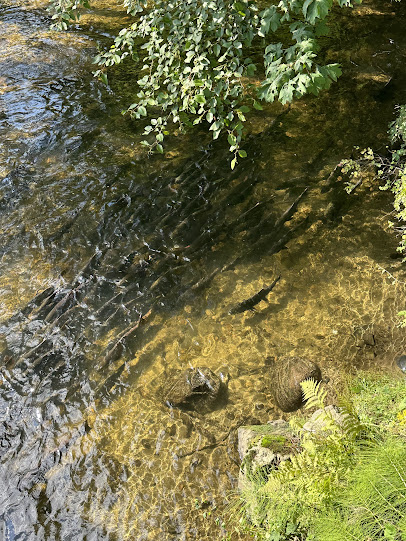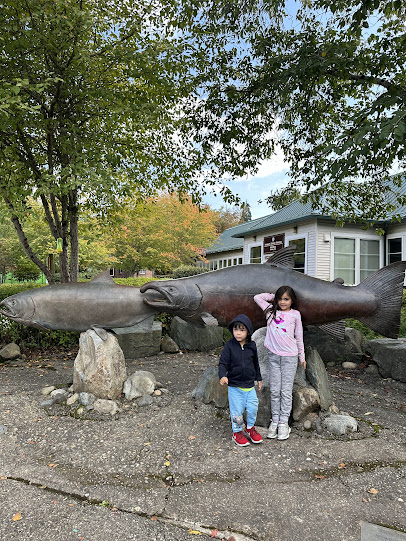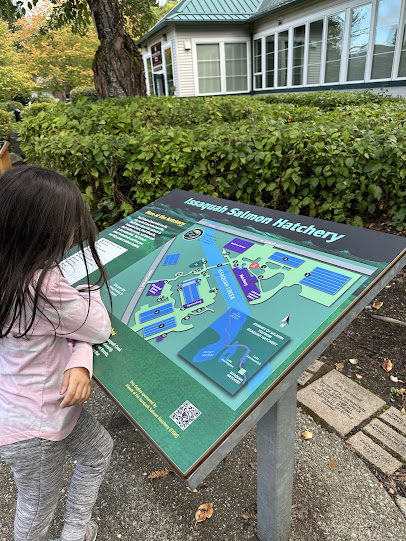 After our playdate earlier,we decided to order pizza and have a relaxing night.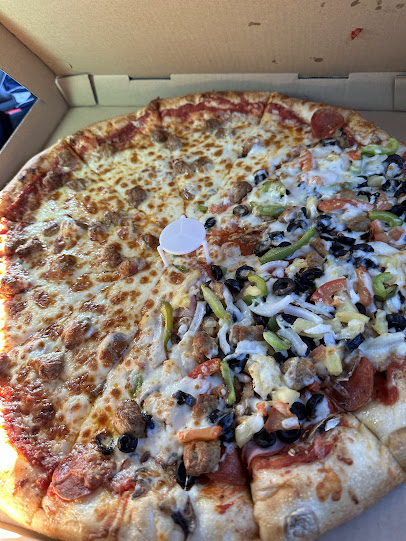 I baked banana bread for breakfast tomorrow before church. I like mine paired with coffee while the rest of the family have it with milk.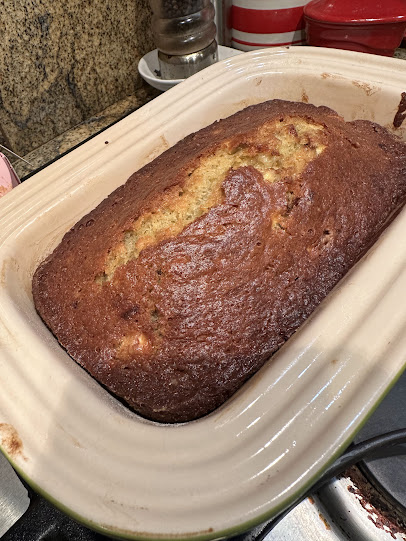 It was a happy mail day for me! Matthew and Hubs suffer from eczema every now and then (it's so much better lately) so we used this brand of soap before, they had a sale weeks ago so I stocked up. I think we are good till next year in the soap department:)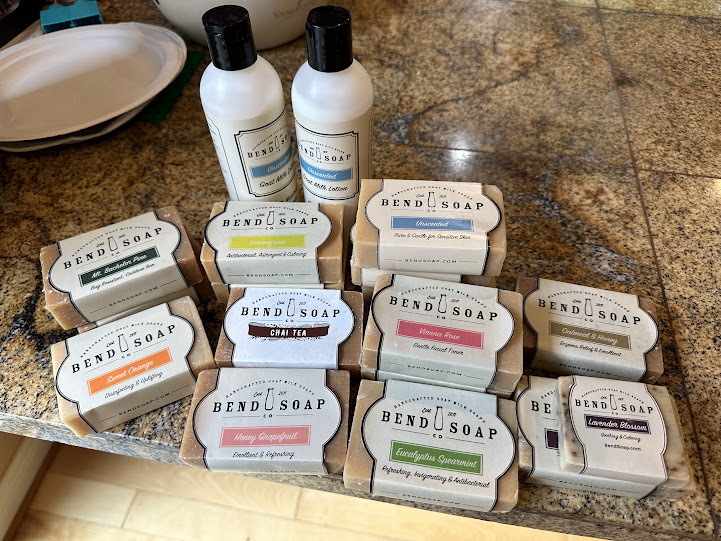 I've been wanting to get some walking shoes with good support for a while now. None of my sneakers right now give me that. I'm still in my low spend and intentional buying but I will not sacrifice foot comfort!HA! Hubs has been encouraging me to just get a pair, and I finally did! Originally I got a HOKA Bondi but I didn't like the look and find them too bulky. I got the Hoka Mach 5 and so far I like the support and how it looks. The lighting in our kitchen is not flattering, it's a pretty white color. I'm excited to use them on my morning walk!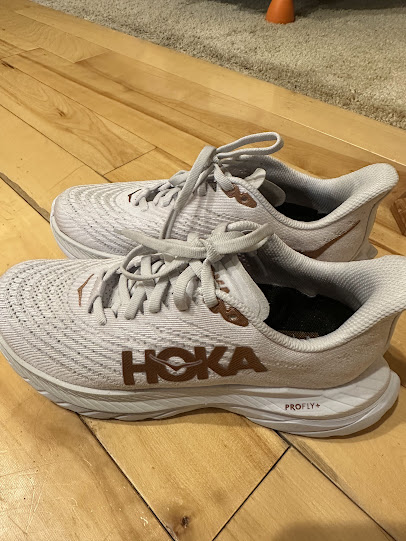 Here's a better look!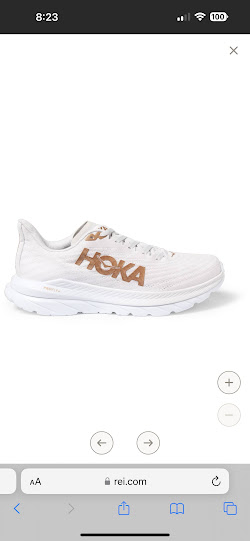 I hope your September was great friends! Stay safe and Take care:) Talk soon.