Hi Friends! Last Wednesday I celebrated my birthday (Hello 41!). Hubs was going to Maryland for 4 days (for work), so we celebrated my birthday the night before he left. We had dinner at a local restaurant. I think it was the first time that he missed my actual birthday since we've been together. For my actual birthday, kids and I went to our favorite local pizza place for lunch and got coffee and cake pops at Starbucks! It was a nice lunch with my kids. My In laws stopped by to bring some cupcakes and their generous gift for me. It was a great surprise!HA. I didn't really cook anything this week because my Dad In law got us Ribs from our fave BBQ place. I got sushi for my birthday dinner (kids had pizza). We had breakfast for dinner last Thursday (sausage,waffle,strawberries). Matthew was sick on Friday, so we stayed home and rested. My Dad In law (again!) stopped by and bought Pizza and brisket teriyaki for me! It was pizza week for the kids for sure!HA. Thanks so much to my In laws for taking care of us:)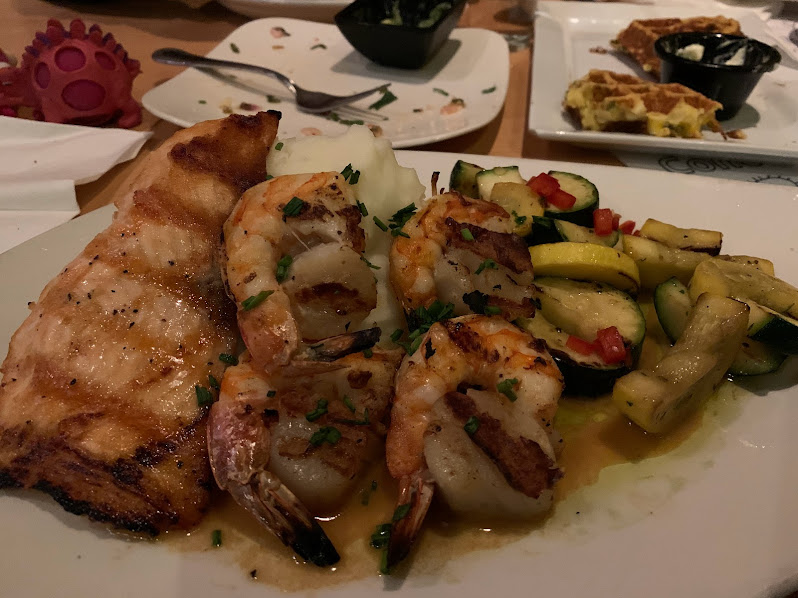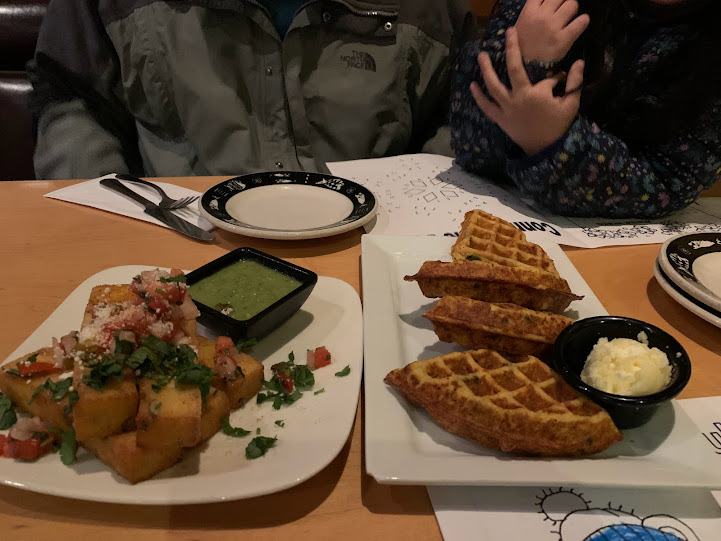 Mia helped me bake Banana bread this week, both kids really like this bread.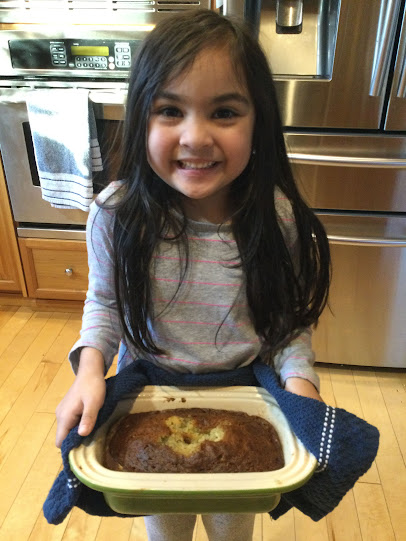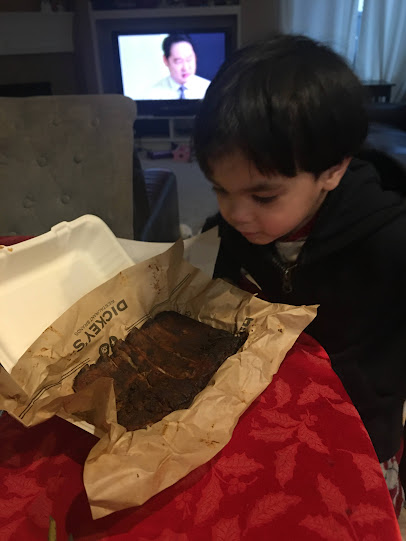 My actual birthday, we had lunch and stopped at Starbucks for cake pops. I got to talk to my family before my In laws visited us for cupcakes and a birthday song!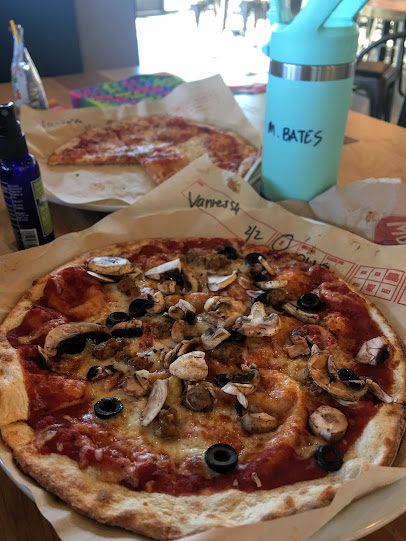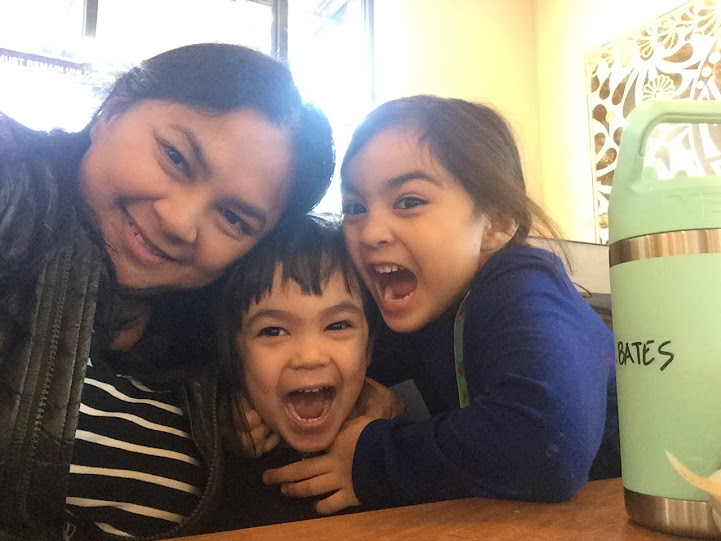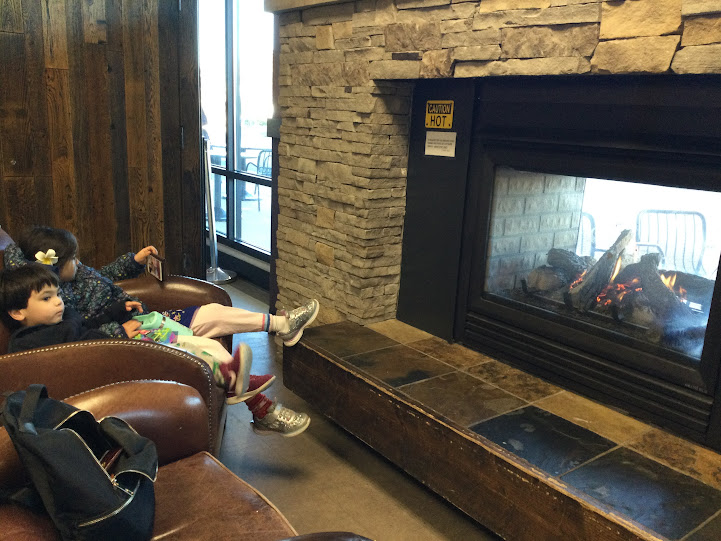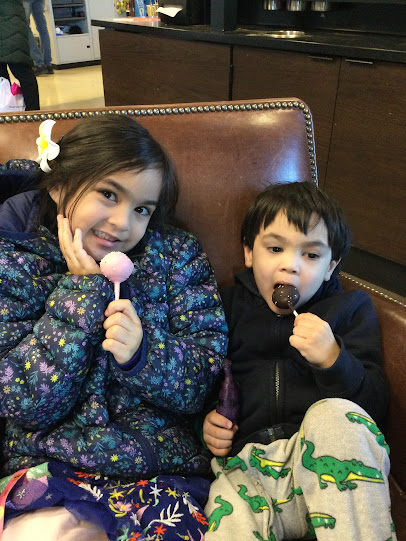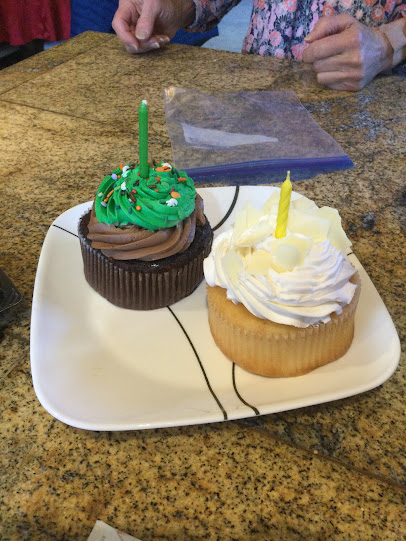 Thank You family and friends for all your birthday wishes! Thank You Jesus for the gift of another year:)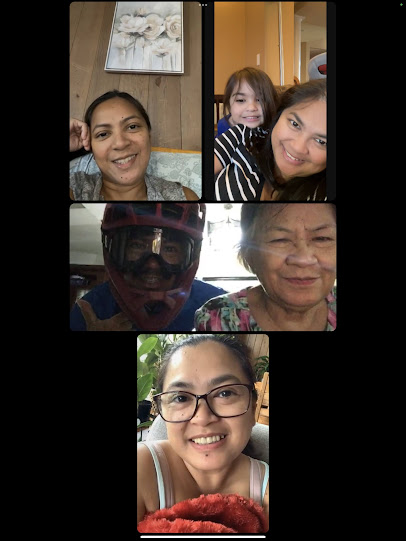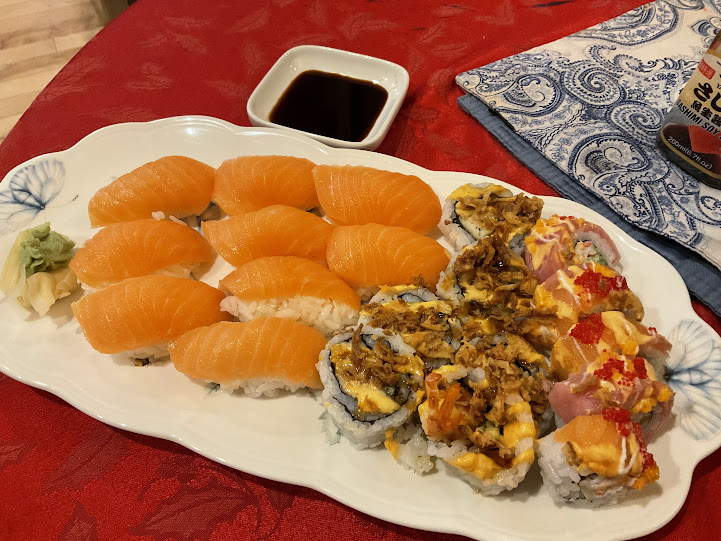 After dropping Matthew from school, we stopped by Target and Trader Joes. Mia got some accessories for her American doll. She had too much fun at Target!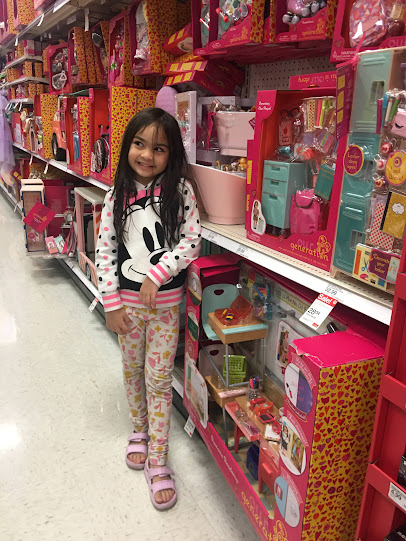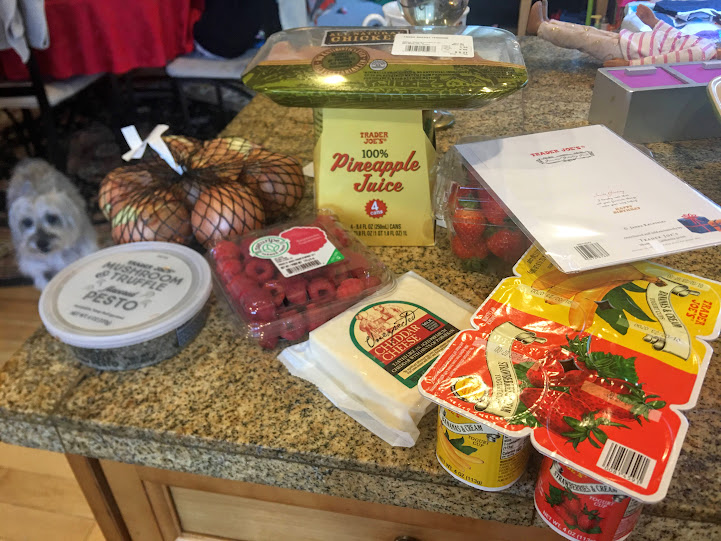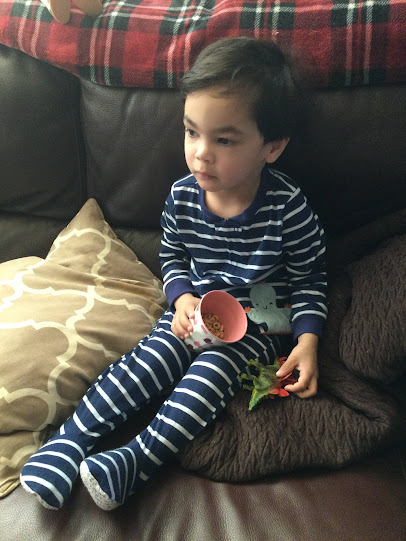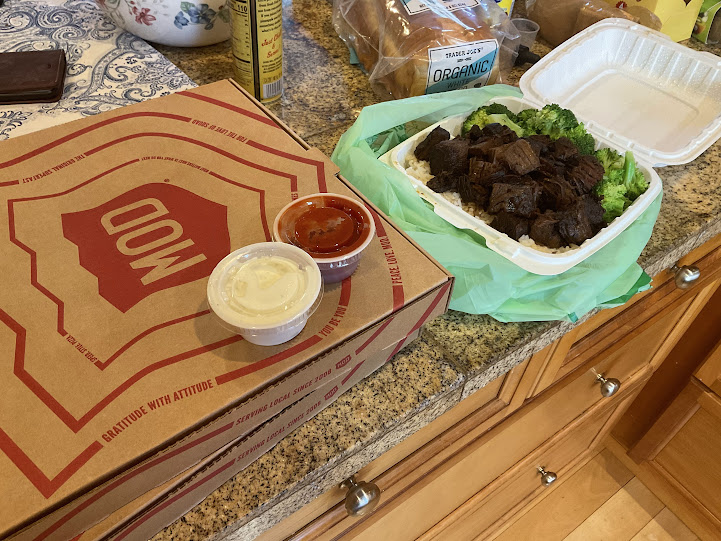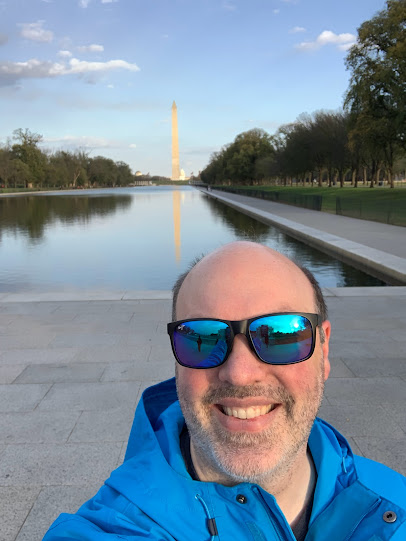 Hubs is home now, we are just relaxing at home. Watching Kdramas!HA. I hope you have a great weekend friends!