Hi friends! Happy Friday! This summer my family had really indulged in Dungeness Crabs. We have a local seafood market in our area where we get fat crabs! It's pricey but for the amount of crabs we get, and when we compare it to eating out/crab restaurants it's worth it to us to buy it from our local market. I do all the cracking and getting the meat out! I don't mind it at all:) We did a couple of crab dishes like crab fried rice, crab rangoon, crab dip, crab rolls,sushi,crabs with noodles! We did this over a 3 day period. HA! Just like any other seafood, you have to eat it ASAP to enjoy the freshness. They go bad quickly.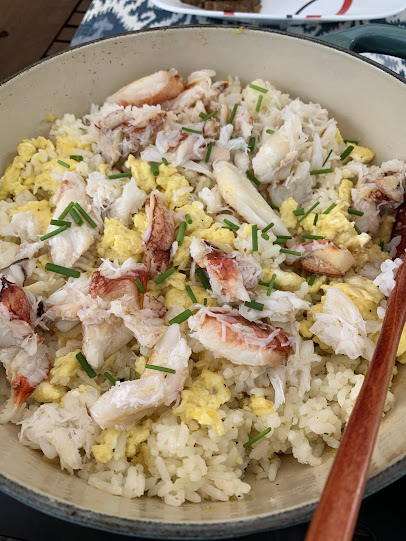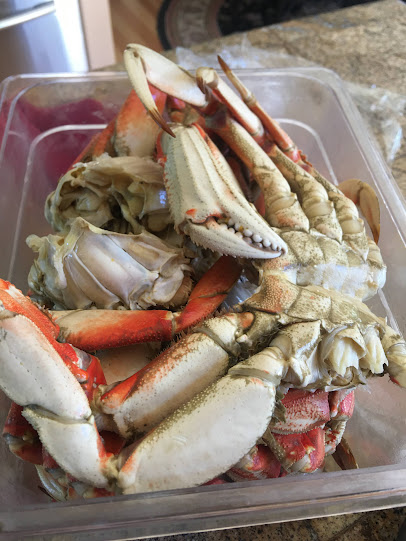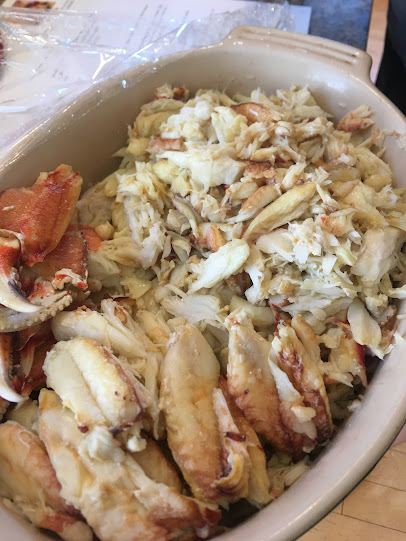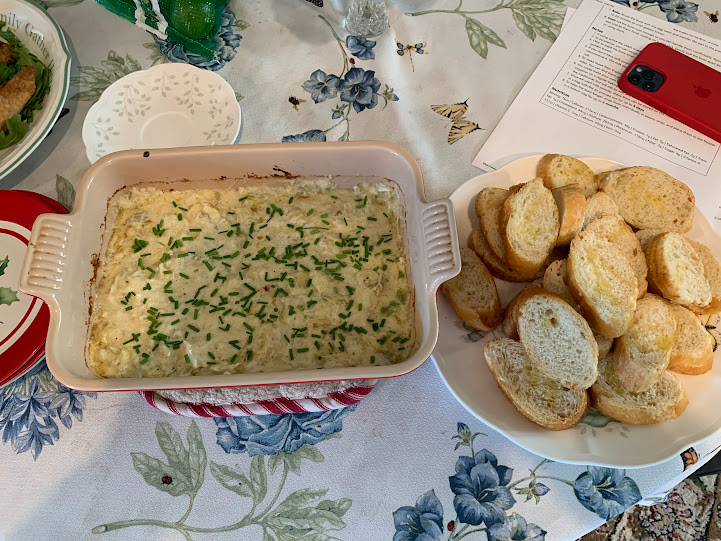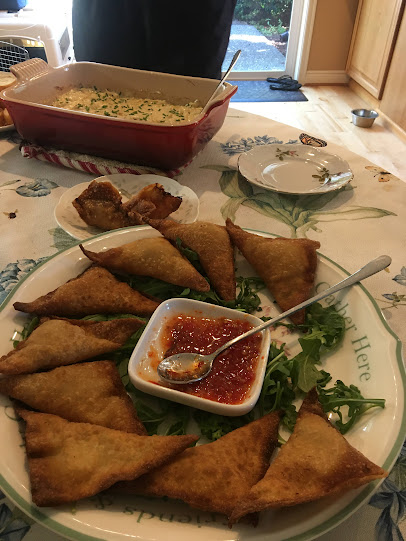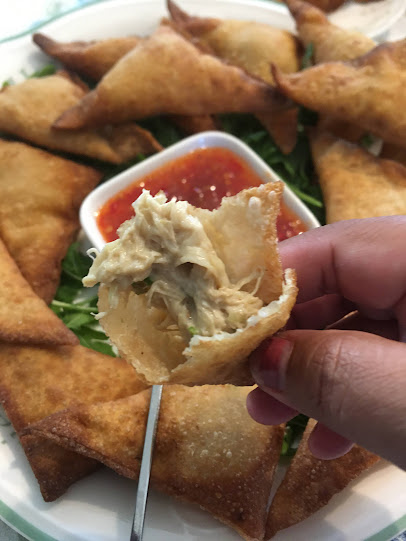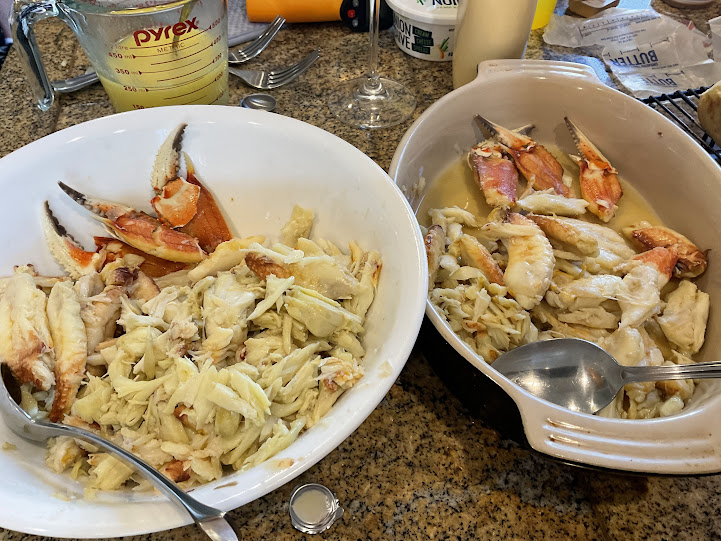 Hubs made rolls and it was so perfect with the crab meat.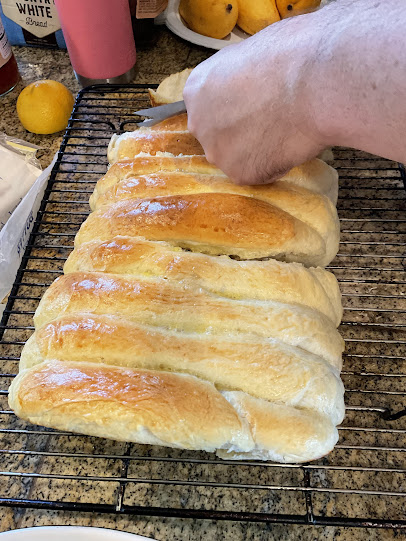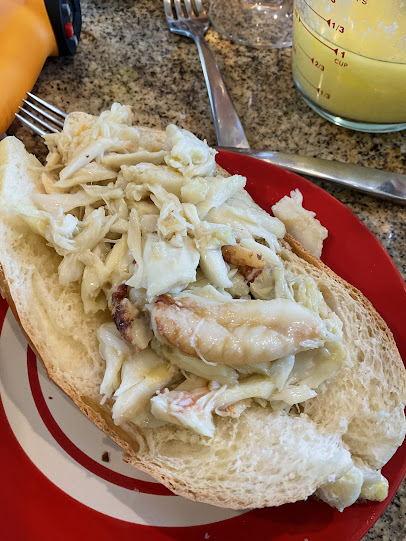 Hubs made us sushi crab roll. We love crab rolls, we normally pay extra just for real crab meat when we go out to sushi restaurants.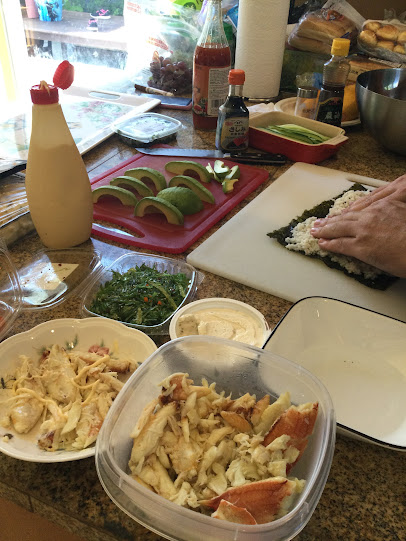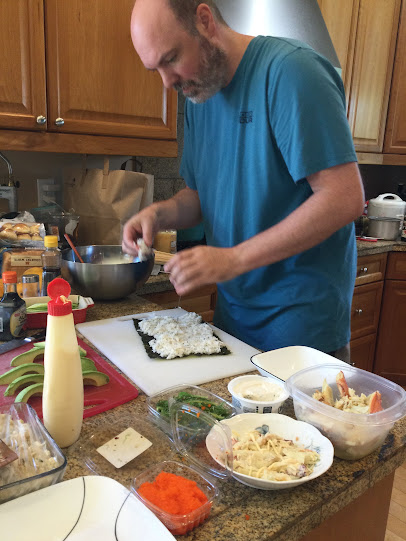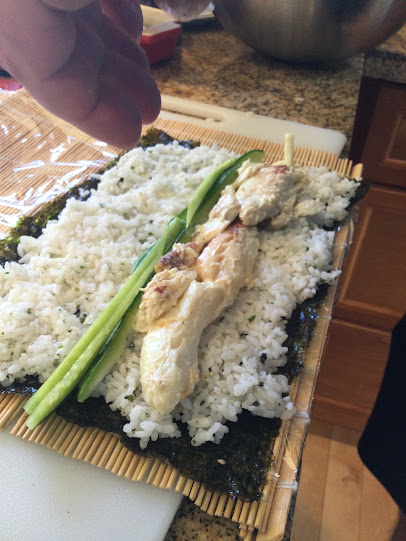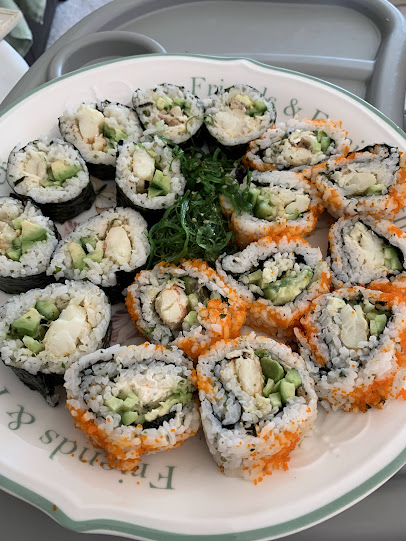 This is a filipino dish called "crab sotanghon". Rice vermicelli with crabs and herbs. In the Philippines, we normally use chicken meat when we make this dish.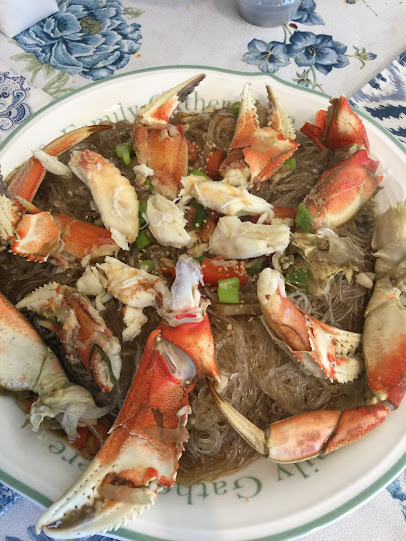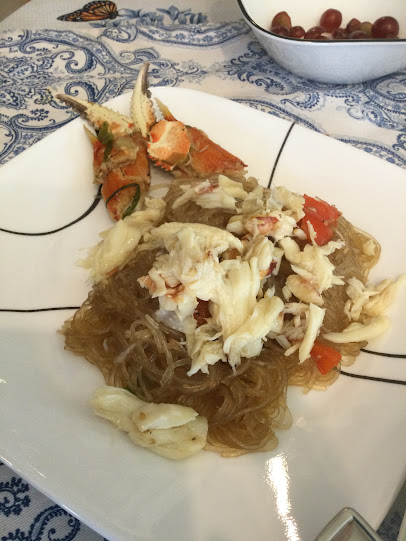 Have a great Friday friends. My mouth is watering as I look at these pictures again. HA!
Take Care!