Hi Friends! How's it going? Our Roses and Rhododendrons are blooming right now. I don't really notice our Rhododendrons unless I'm in the kitchen but these last couple of days the kids and I were in the park so we got to see it outside. It's really pretty and they are all over our neighborhood right now. I particularly loved the red ones. The double delight roses that my MIL gave us are starting to bloom too. I cut one this morning so I can enjoy it inside the house. The best smelling roses that I know of / have smelled.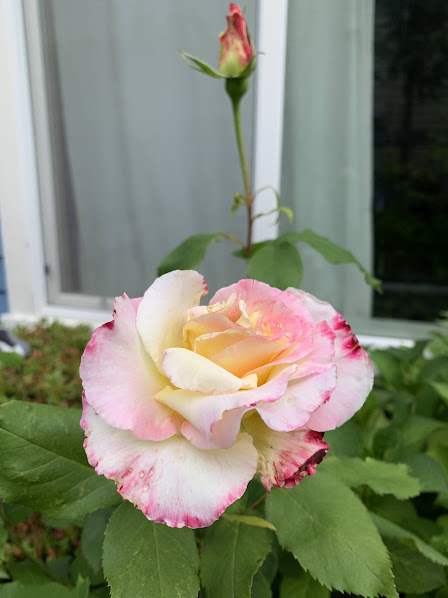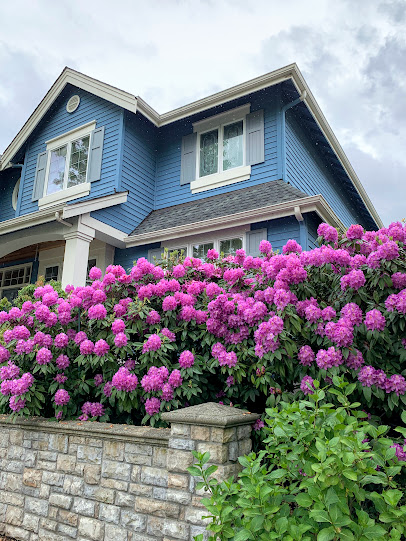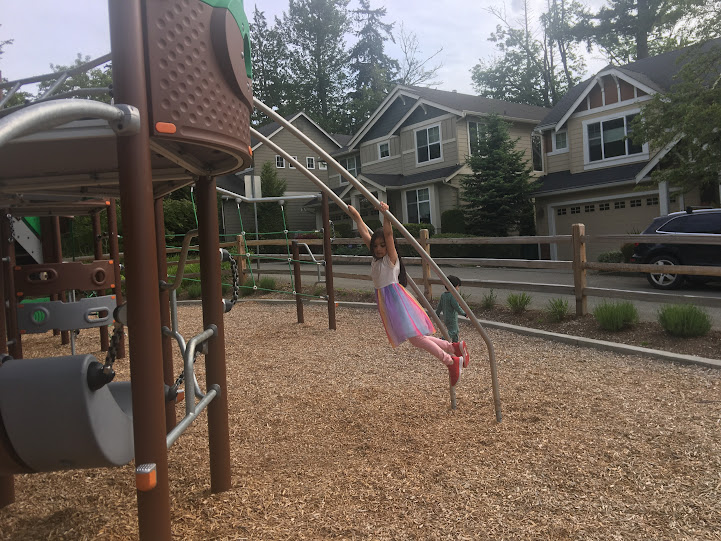 I did the groceries for the week and spent $96 (and another $10 for our milk delivery). I consider it low because we normally pay around $150 for a weekly grocery and that's not including meat/chicken. We try to buy in bulk when we shop for meat/chicken/beef. Prices are going up for sure so I always check the grocery ads to see if there are sale items that we can use/like. This week the cereals that Hubs likes are on sale. Not sure if this is the lowest price we can get, but we are low on cereals and I don't want to be driving all over the place for cheap cereals when gas prices are increasing too. It says I saved $23, so I will take it.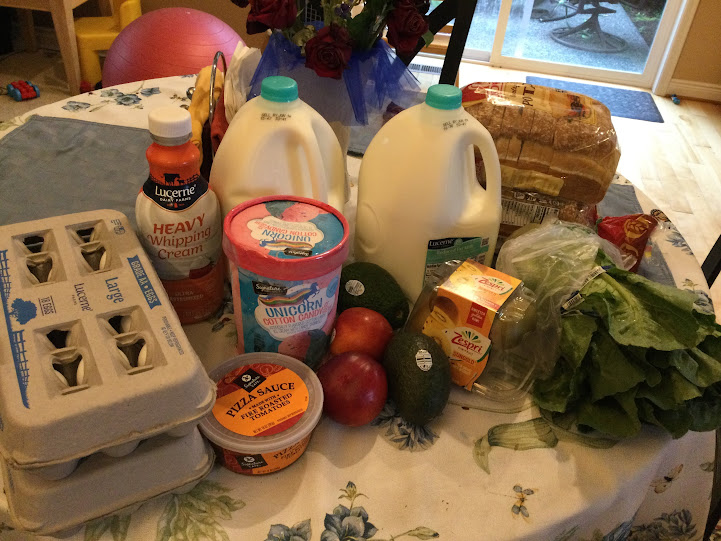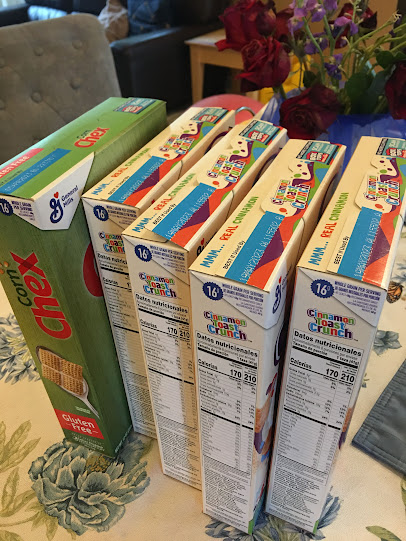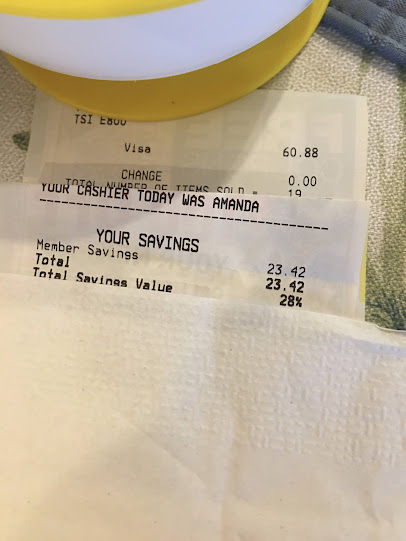 Hubs made homemade pizza this week. Matthew really loved it. It was good but Hubs wants to try other pizza dough recipe. We added caramelized onions and it added so much flavor:)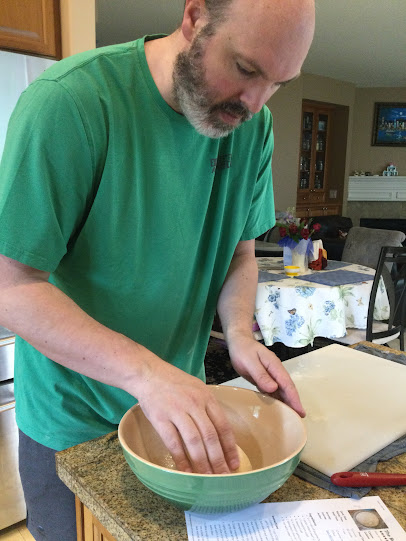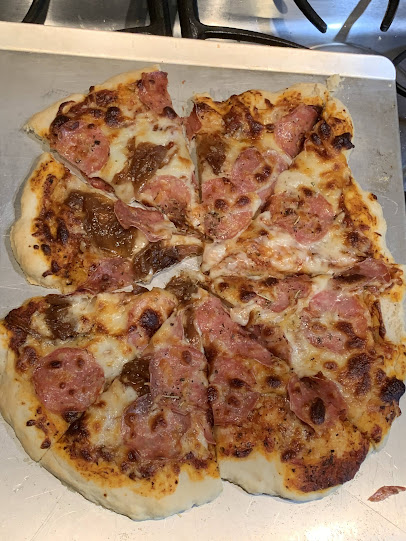 I cooked Chicken adobo this week too. Recipe by Joshua Weismann, my DIL sent me a video of him making adobo. (He has a youtube video,you can check it online). It's a legit recipe and authentic to what I grew up back in the Philippines.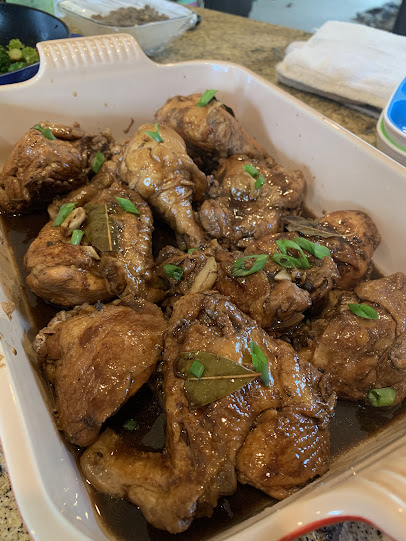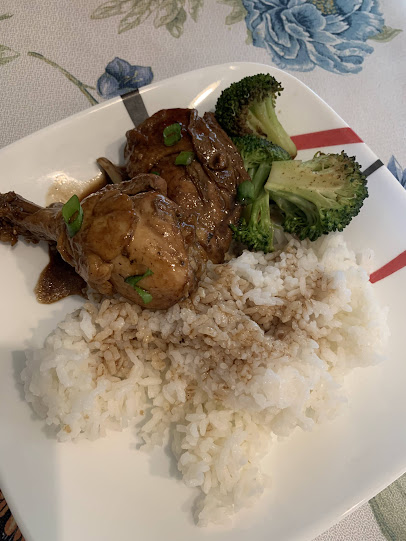 For affordable breakfast, I made potato hash and eggs. Toast and eggs! Easy and budget friendly recipes.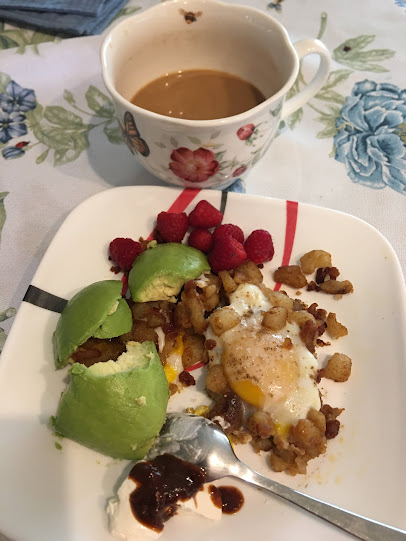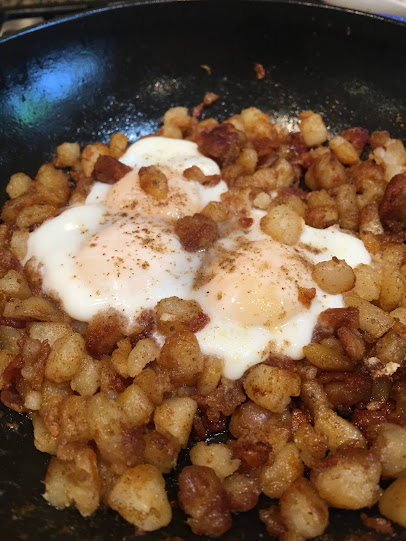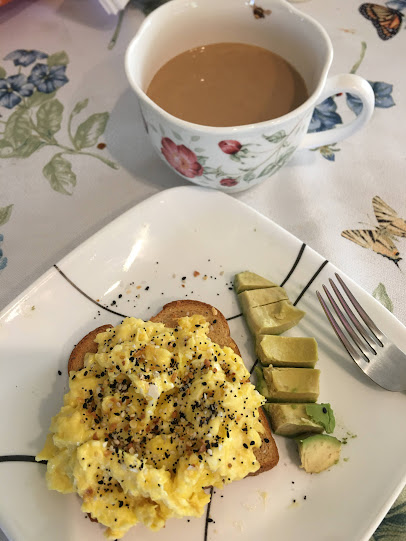 So far the grocery budget is doing well. I continue to use what's in the freezer and pantry, but I plan to get meat this month too (running low on ground beef, pork). Hopefully I can find a good deal on that!
Have a great evening friends. It's raining nonstop here, so no park for the kids! Going to do some crafts here.