Hello Friends! Where did the time Go? It's already June, Mia will be done with school this month, so let the summer fun begin! We have lots of plans these coming months with family visiting us too, we are really excited! We enrolled Mia in soccer and golf lessons too. We've been having nice summery weather this past week (it's been rainy today though) so we started planting our garden and hopefully this will be a successful gardening year!
Our view from the kitchen couple of nights ago! God reminding us how beautiful His creation is:) Amazing!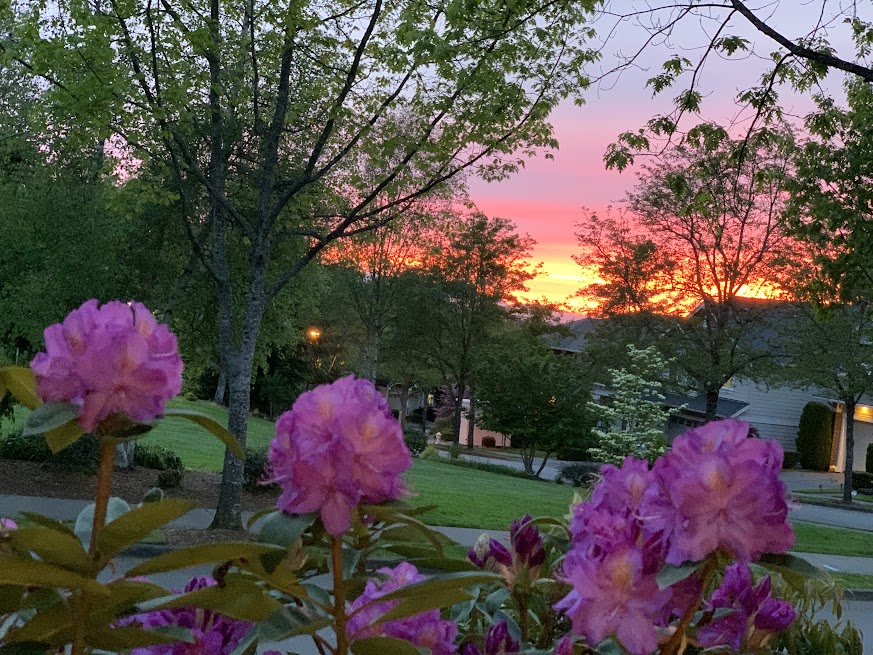 Hubs and I got to have a lunch date when my In laws offered to watch the kids. We had Ramen at our fave place:) We stopped at Home Depot and Fred Meyer to get herbs/vegetables for our garden.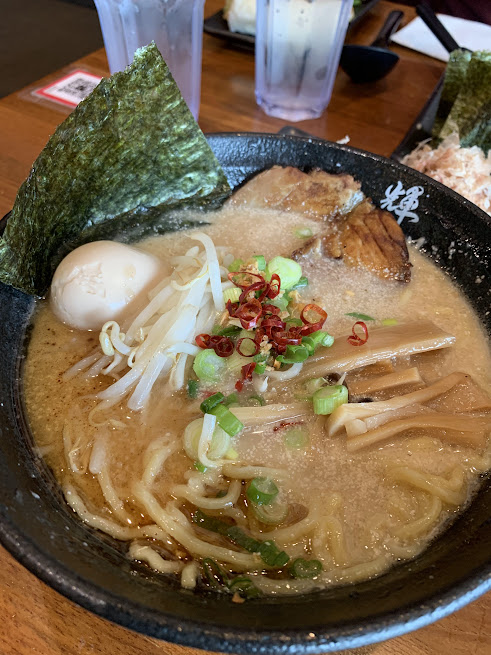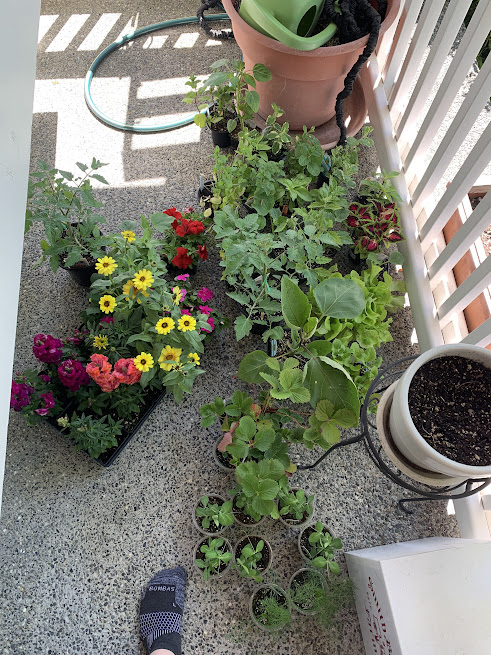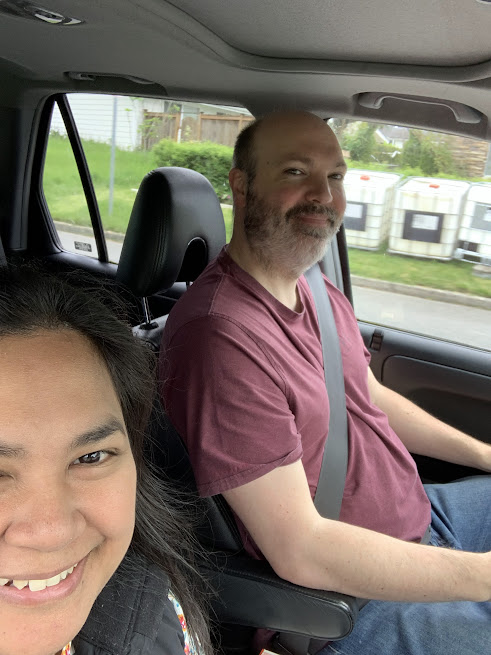 We had a simple Memorial Day at the house. Thank You to all the men and women (and their families) that gave their life for our country's freedom. We had the usual burgers and side dishes for the gathering. Hubs baked our buns and it was a hit!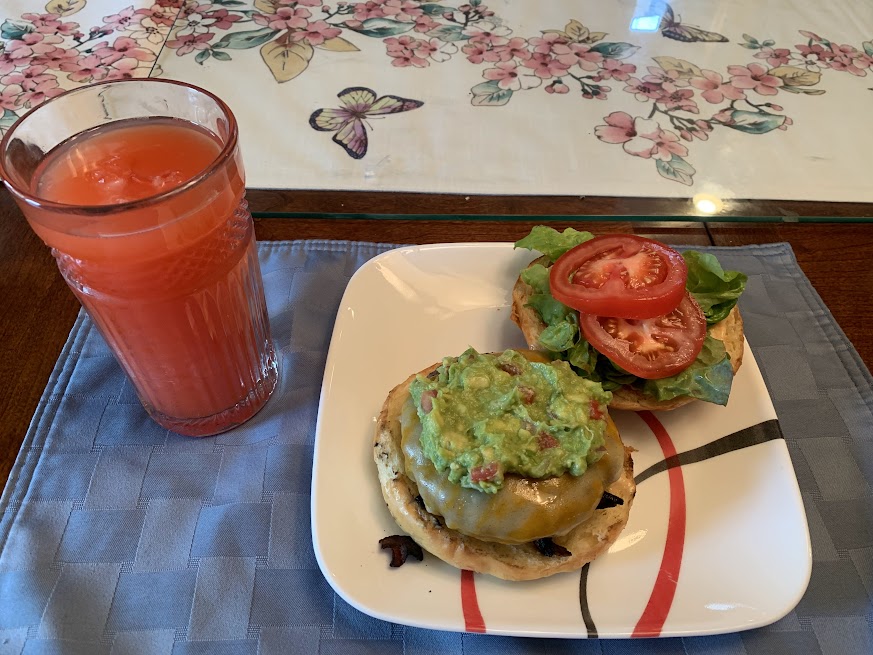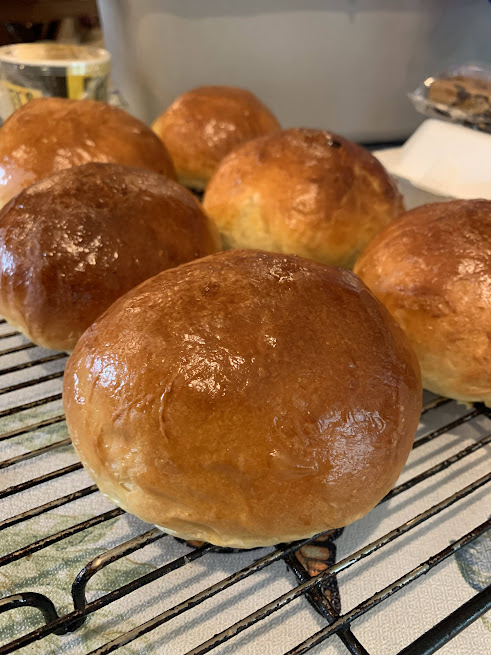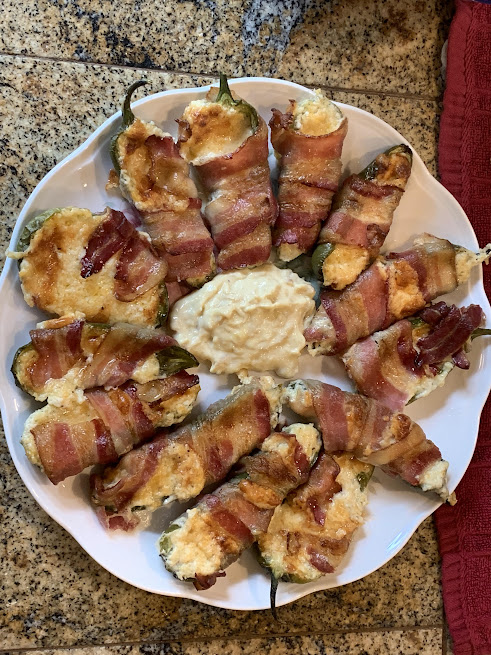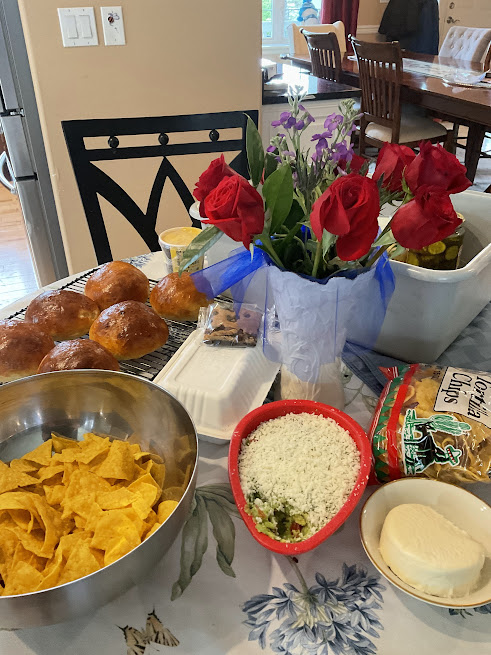 We've been going to the park a lot too because Mia loves playing on the monkey bars!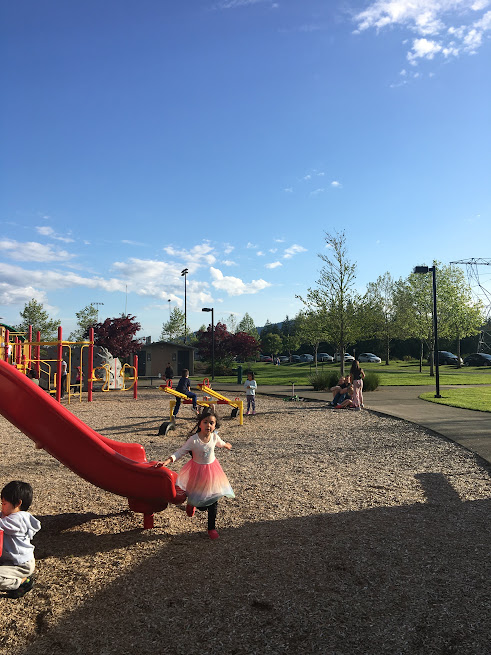 Have a great evening friends!