With all the news about supply chain disruptions and price increases, I did prep a little with the meat and fish we got (my DIL got it from Costco earlier this week). It's all ready for future meals. I plan to dehydrate tomatoes, bell peppers,onions this weekend. I love getting my pantry and freezer ready!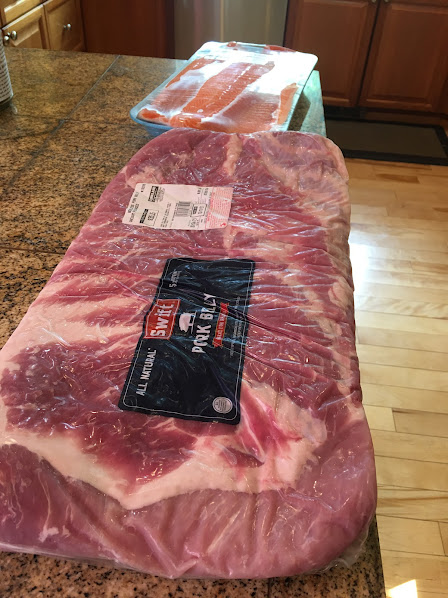 I have to sharpen my knives prior to cutting my pork belly and salmon! So dangerous to have dull knives when cutting meat.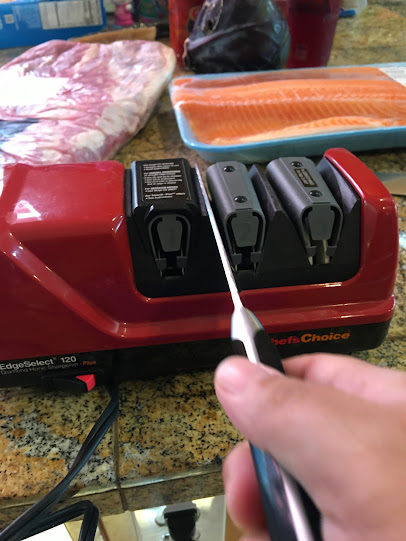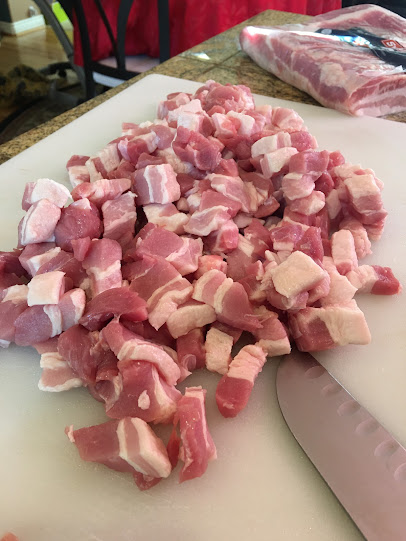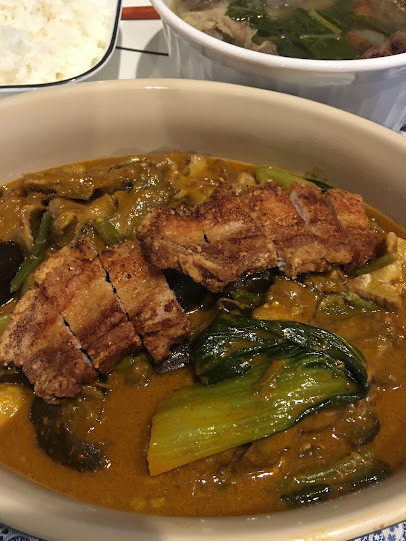 Mia visited her grandparents last week and she got to play with the leaves in their neighborhood! Loving the fall season.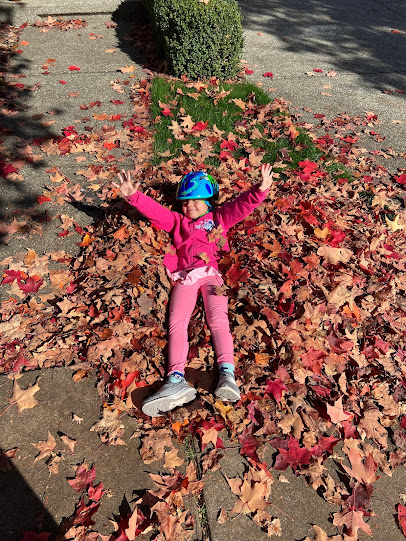 This past weekend, we got to hangout with our friends and played Dominion! I won!;) It's always fun to see and catch up with dear friends.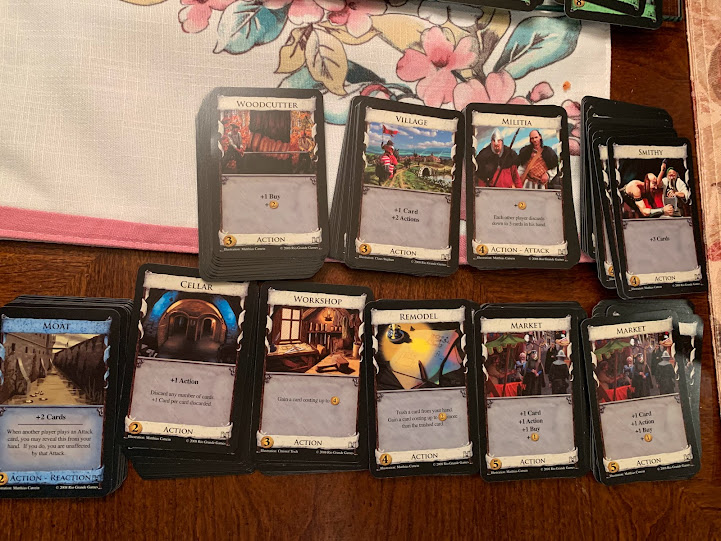 Mia got to bake her rainbow birthday cake with the Hubs last Sunday! It turned out great. We ordered from our local Thai restaurant for our dinner. She loved all her gifts from our family.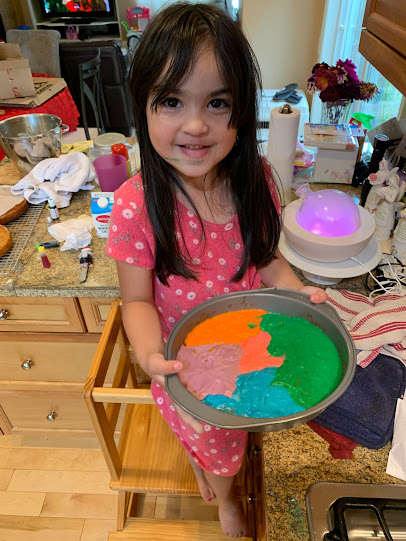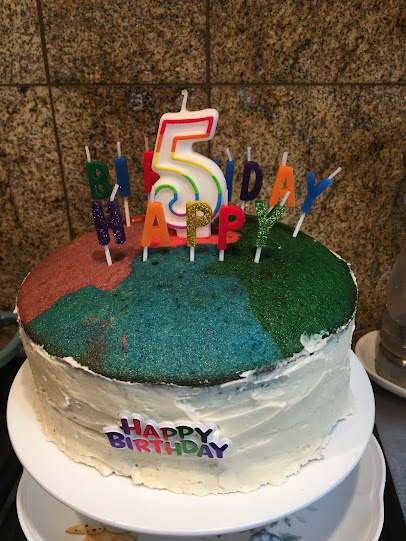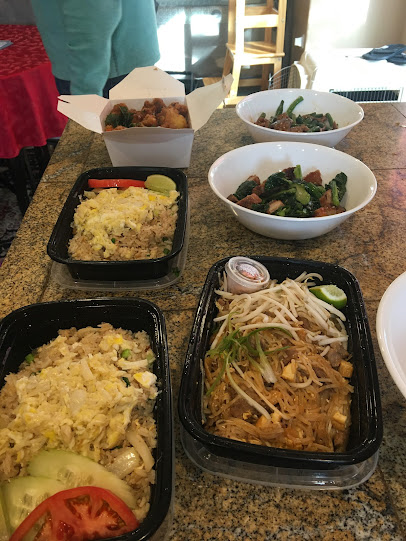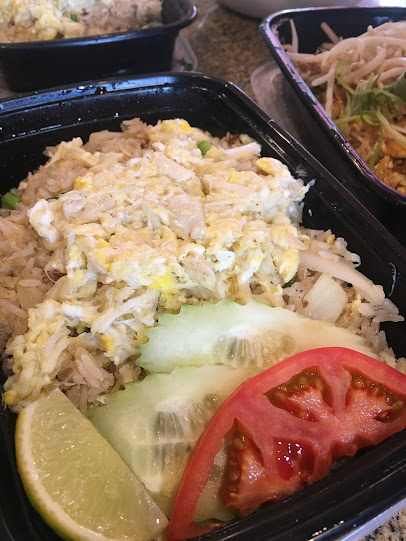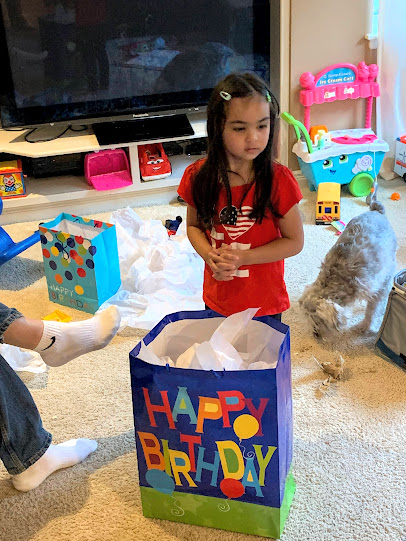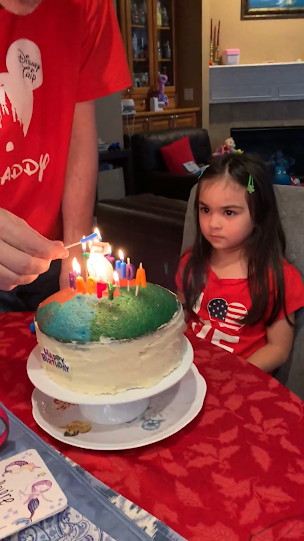 Have a great Wednesday night friends! Stay safe and talk later:)