It's officially fall, I can see it everywhere here in our neighborhood! When driving Mia to her preschool, it's so pretty because the leaves are changing colors already and the weather is cooling too. It's been a tiring week here because Matthew had runny nose (thank God no fever/cough) and he's back to his bouncy self now. He was suppose to have a hearing test yesterday but got cancelled due to that. Going to have to wait another 2 months to get him tested.
I've been doing lots of decluttering lately, so I have really no desire to decorate for fall,maybe have fresh flowers or plants and that's it! I did get two decorative squashes to put on the mantle:)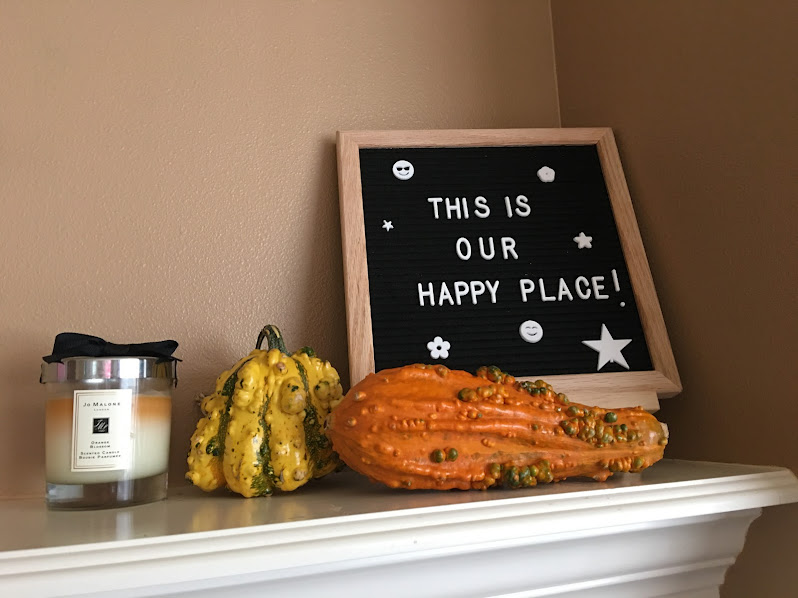 Mia is really loving her preschool and it's so special to watch her play and listen to her talk about her day at school. They do the pledge of allegiance everyday and she said "I cannot wait to lead the class mommy and hold the flag, I love America mommy"!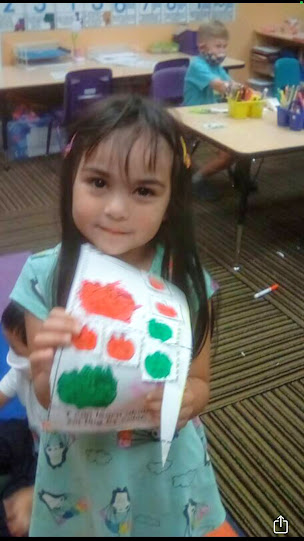 I did the grocery this week and lots of fun fall products out there! I didn't buy any…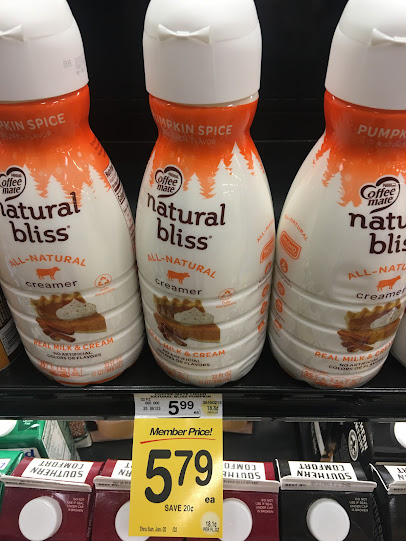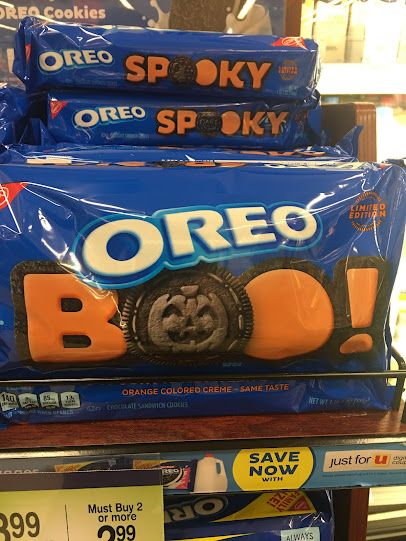 With the cold weather here, I made two soups already. Mung Bean soup with pork belly and kale! Hubs really like this.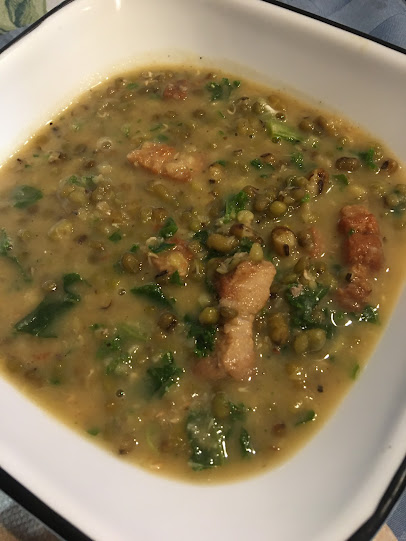 Beef soup (Beef Nilaga in the Philippines). This is the kids fave:)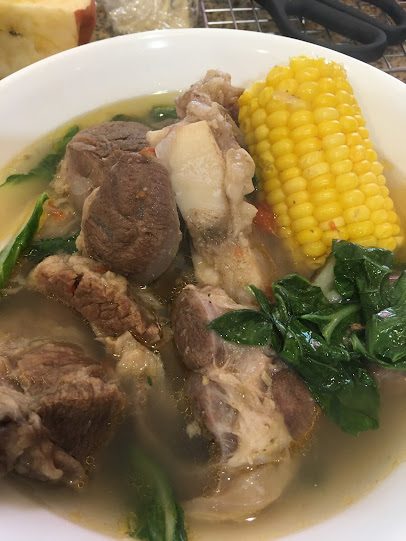 A little self pampering this week. This was a relaxing bath:)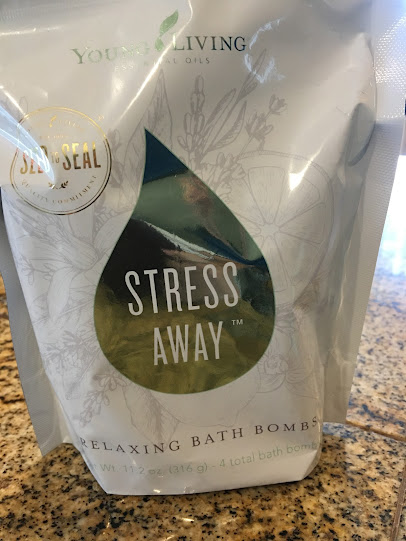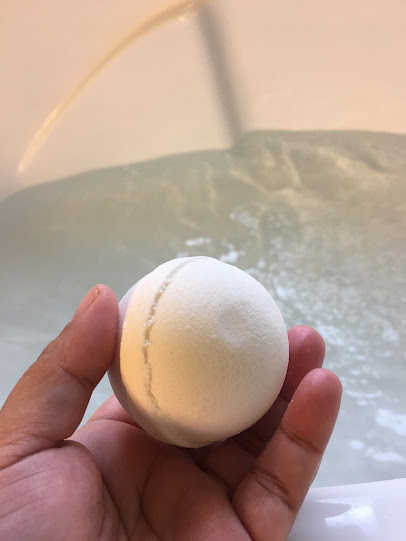 Have a great day friends! Stay safe:)