Hello Friends! Happy Saturday:) This week was special for us because Matthew turned 2! Our little Miracle baby, whose growing so well….it's hard to believe he was premature (born at 26 weeks/6 months) and stayed in the NICU for 3 months is all energy today! Thank You Jesus:) We had a simple day for him and we'll have another celebration for him this labor day when family comes over.
He got magnatiles from his Auntie, and we spent time at the park (one of his fave thing to do) and got him Chick Fil A! Hubs made bananas foster for us with vanilla ice cream that we got for a birthday dessert! Happy Birthday MattieBoo 🙂
Mia also got to meet her teachers at her preschool this week. She's so excited to start preschool and get to learn together with new friends. She already got to play with her classmates. I can't believe she's growing so fast. She will have so much fun and I'm really excited for her.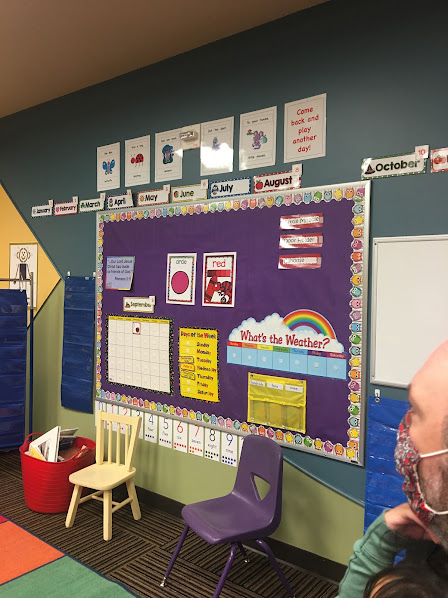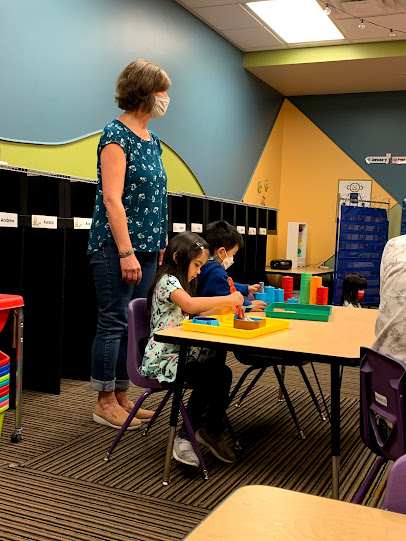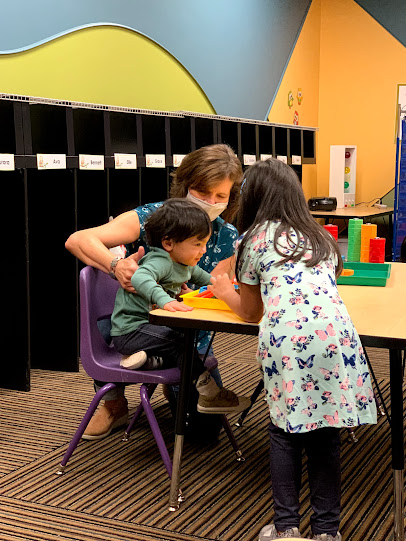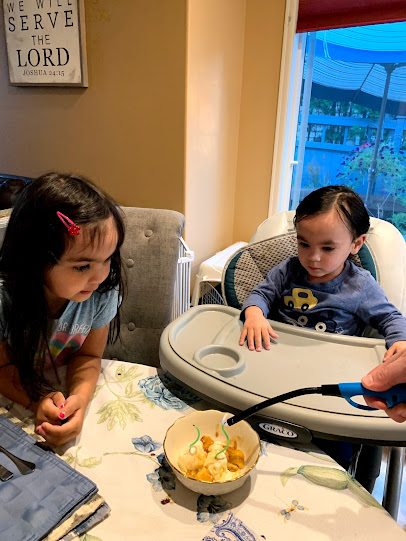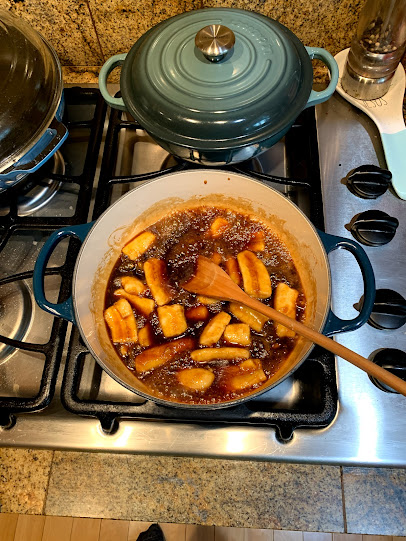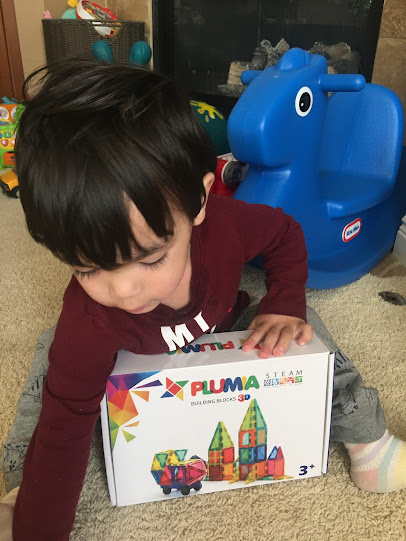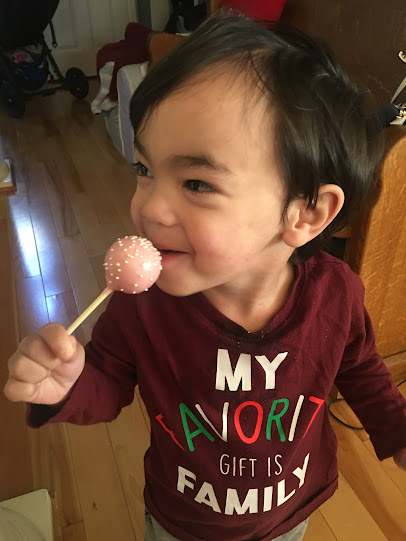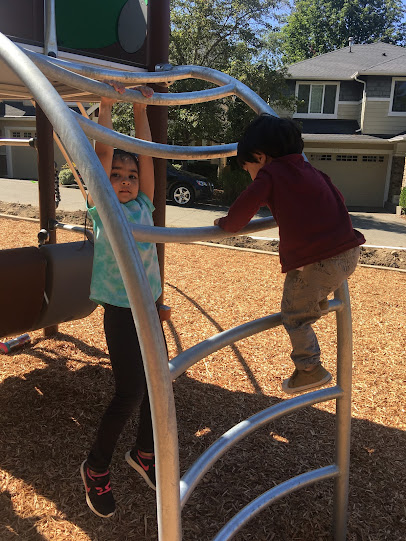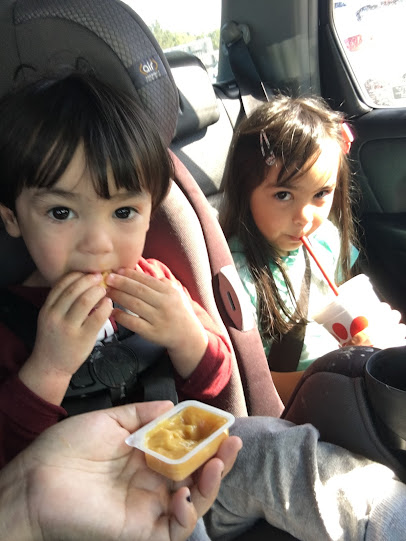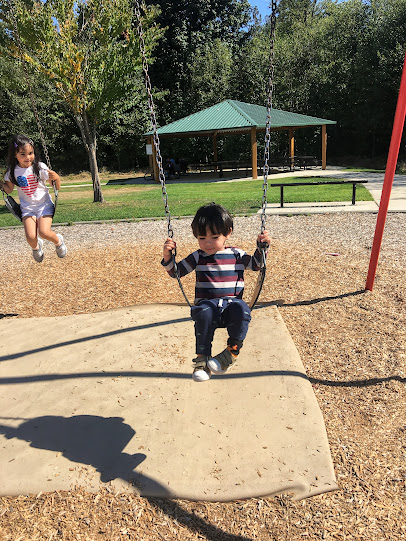 Have a good night friends! Stay safe and take care!