Hi friends! It's been a cloudy day here and the weather feels like fall is fast approaching here (Starbucks have the PSL out yesterday). I will probably get one this weekend:) It's been a sad day for our country after more than a dozen marines and US personnel died in Afghanistan today. I pray for our marines, their families, and innocent civilians that are suffering right now. God be with them. I'm grateful that this is not my final home and I have hope in Jesus. Despite the craziness today, I'm encouraged that God wins in the end!
I'm almost done with this homemaking book. I really enjoy reading about other homemakers and learning about their everyday life. Love her short stories and encouragement.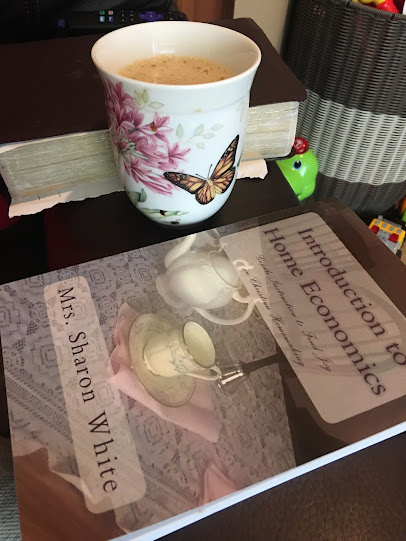 Hubs made caramels this week, so good!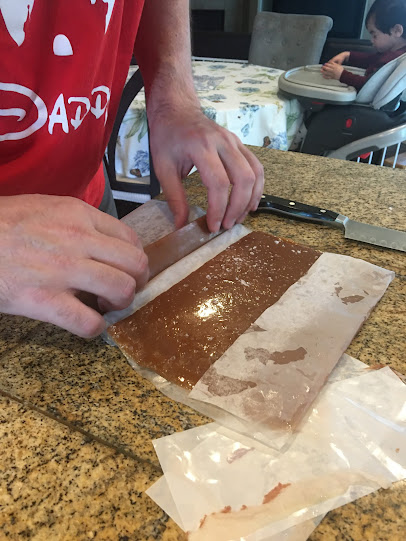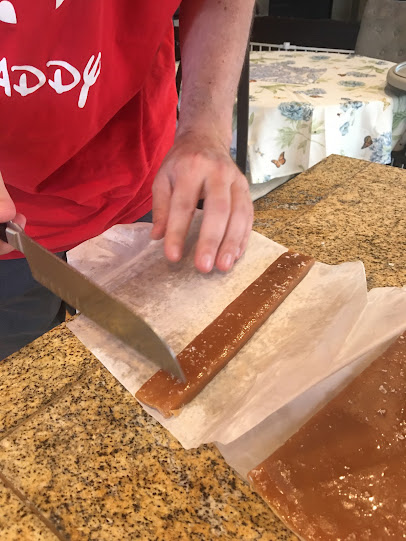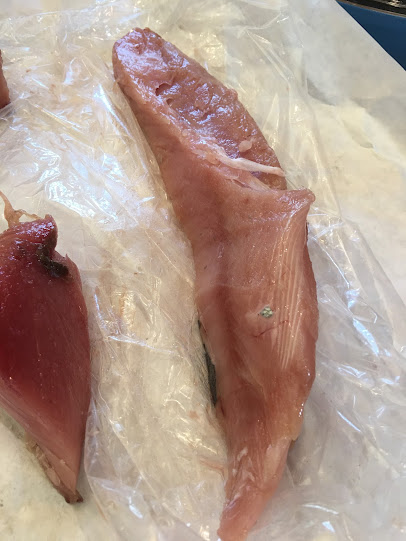 My DIL found some fresh tuna at our local seafood market, Of course he got us some! I fried some and made a tuna sandwich. Growing up my family ate a lot of fried fish paired with soy/citrus/chili dipping sauce. YUM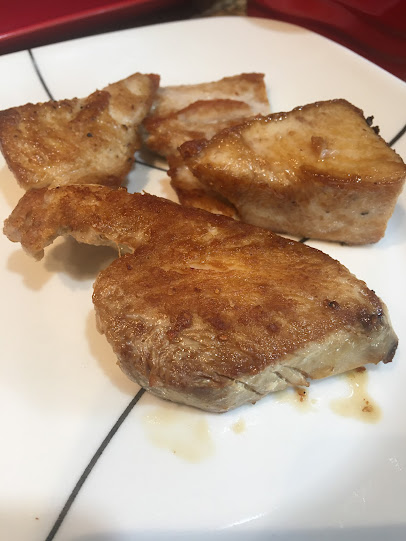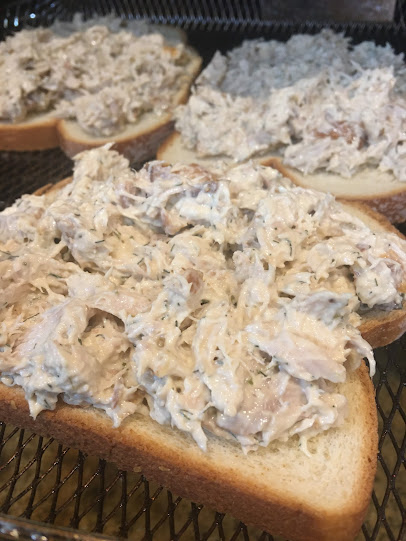 Mia got lots of clothes from her grandparents this week. Thankful for a generous Nana and Papa! She modeled them for us!HA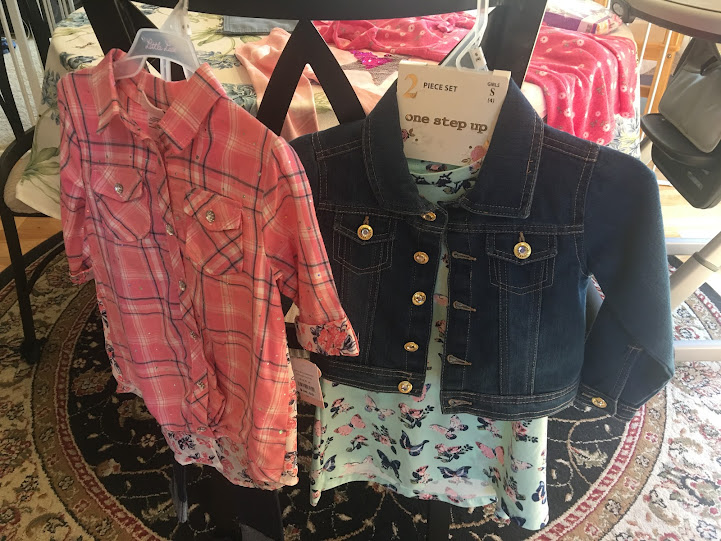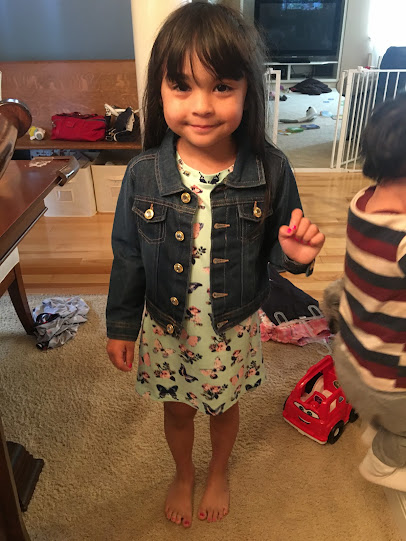 I did a little konmari on my coffee/teas this week. I took everything and check all the expirations, listed what we need to be buying for our pantry (very low on chocolate drink/mix) so I will be looking out for sales in the coming weeks. I have enough for the rest of the year!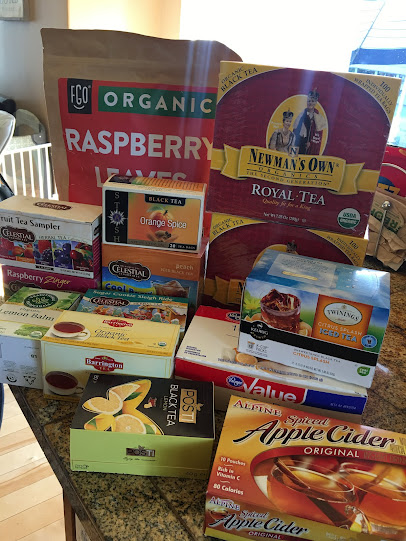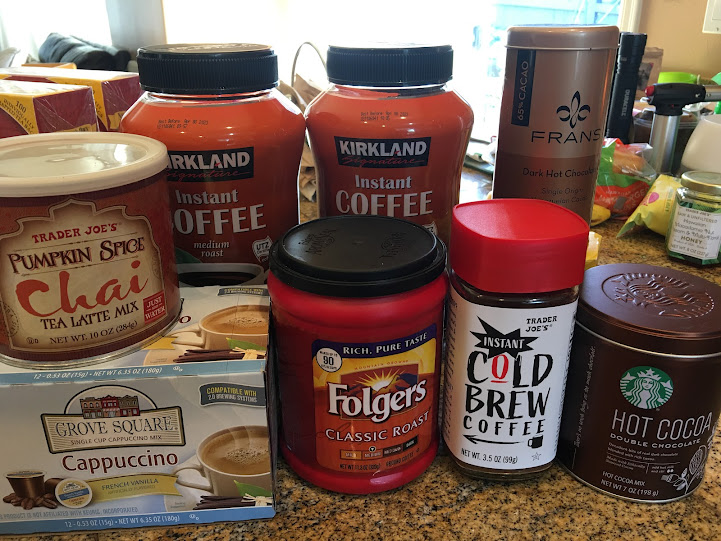 Mia got to facetime some of our relatives back in the Philippines! Thank You technology:)
With the cozy weather lately, we've been enjoying our naps!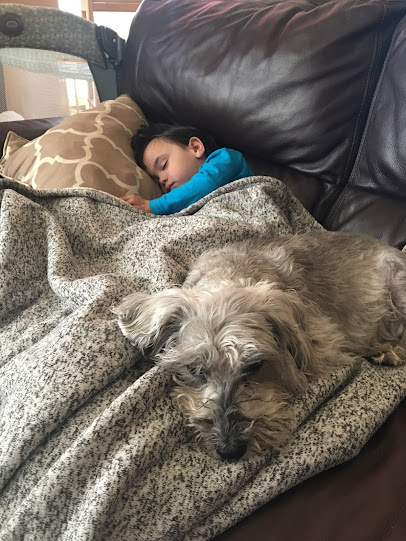 Off to bed here friends, stay safe and take care!