Hi Friends! How's your weekend? Mine was OK, got news from Philippines that my first cousin died unexpectedly (34 years old) gone too soon. Second death in my family this month of August. Thinking of my family back home during these sad times.
So we took things slow this weekend, I still have kids and hubs to take care of! I took the kids to the park, spent time in the garden and got some herbs to dry, and had Chic fil A to enjoy! I also got to read a book about homemaking and started a korean drama on netflix with Hubs.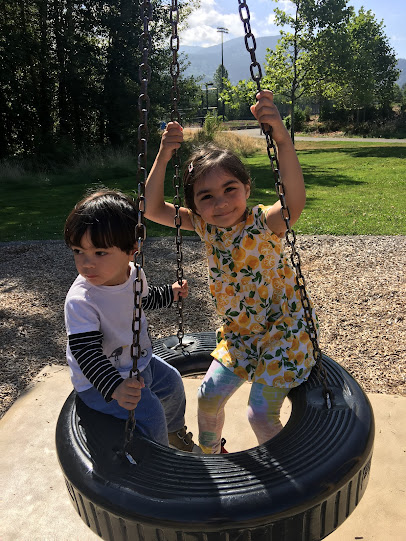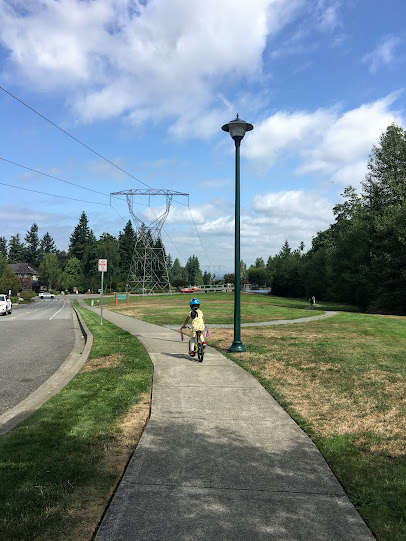 Hubs made creme brûlée too and we totally enjoyed it!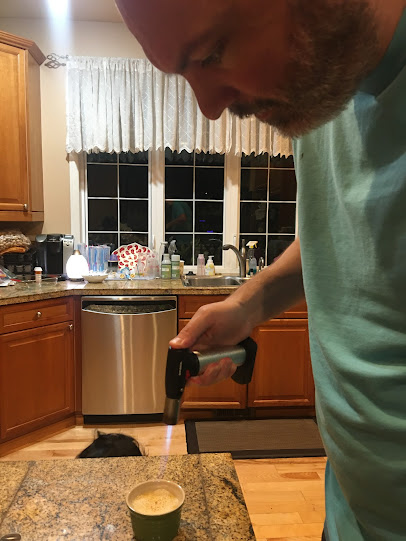 I promised they both love eating Chic fil A! HA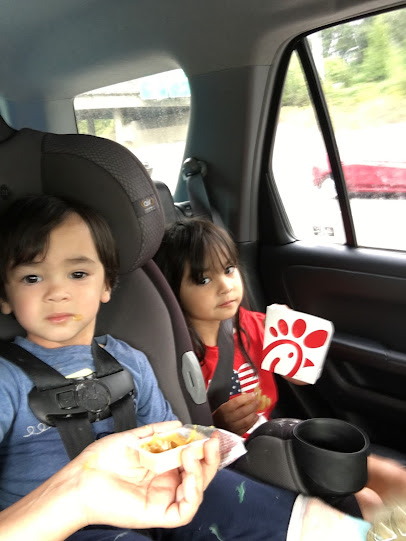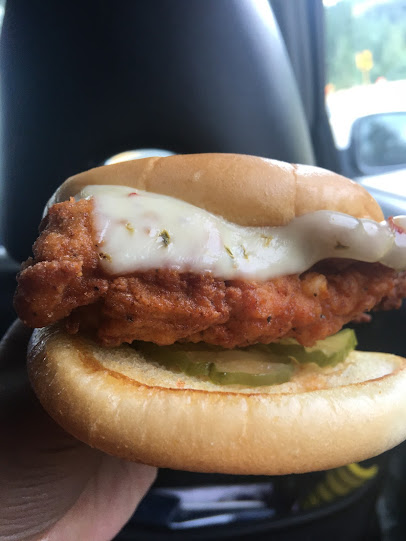 Did some grocery shopping because Hubs just wanted to get out of the house and we didn't have basic stuff like eggs and milk. So off we went to the grocery store. I'm going to organize my pantry this week and will do inventory of what we have, back to stockpiling again with the governor announcing his mask mandate.UGH! I have no desire to go to the grocery store for the rest of the month.
Mia and Daddy made slime tonight, she really loved it! So precious:)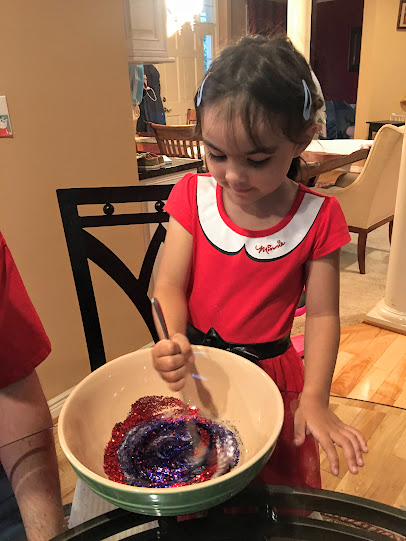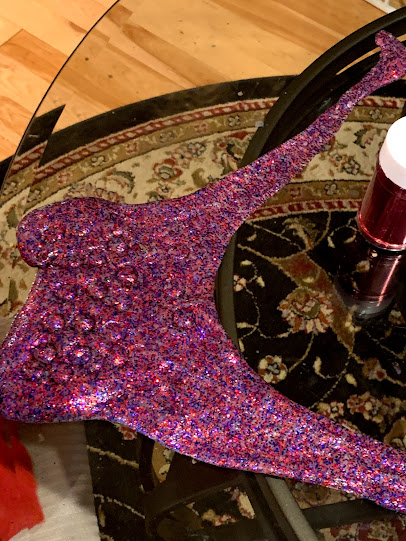 Going to freeze the chives and rosemary to use this coming fall/winter.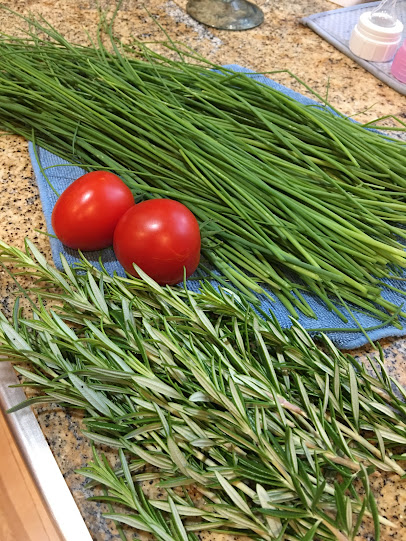 Have a goodnight friends! Take care and talk soon:)